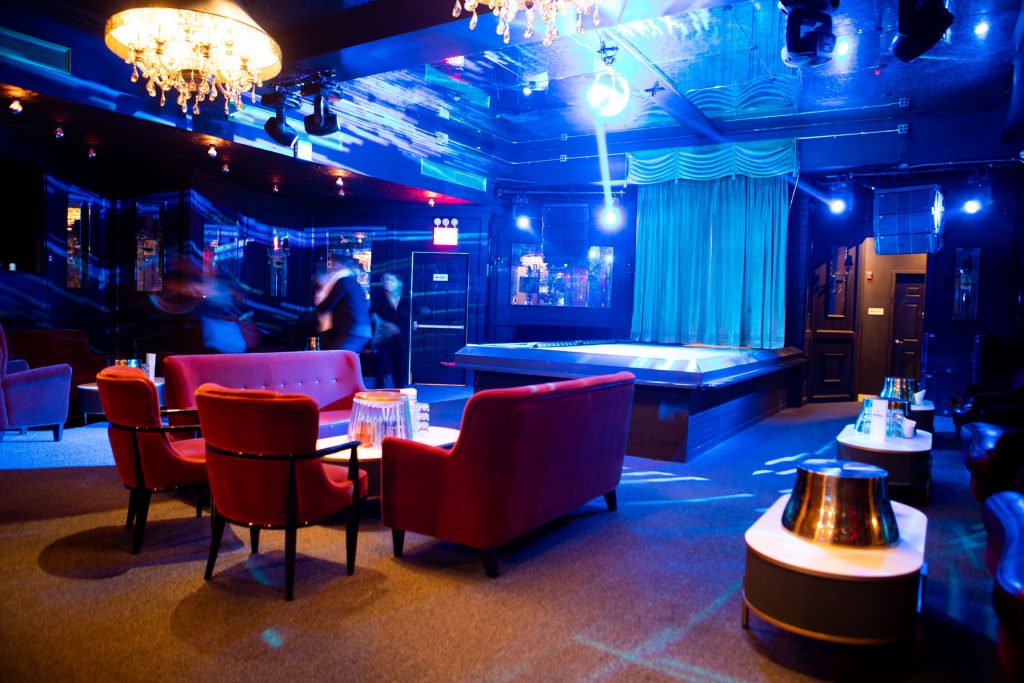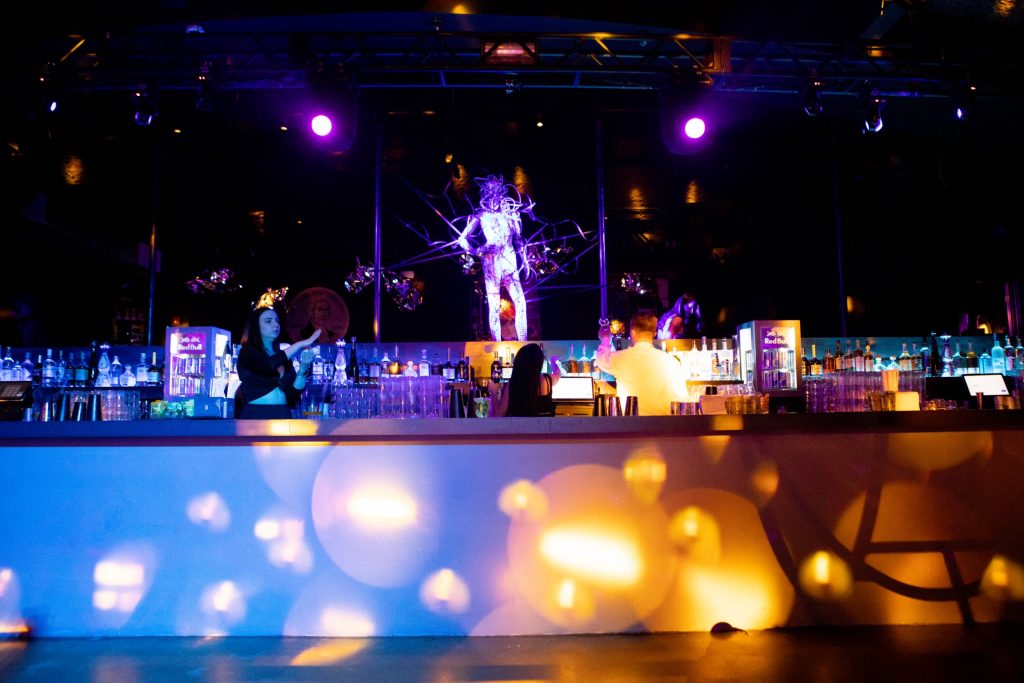 As its first foray into the United States, the opening of Musica brings tradition and charm to New York City, with a vision of reinventing the status quo of what a nightclub should be
NEW YORK, NY [May 20, 2022] — Musica, the internationally acclaimed entertainment venue born from a partnership between Giuseppe Cipriani and the visionary mind of Italian entrepreneur Tito Pinton, opens a new location in New York City today. The two powerful forces, alongside nightlife impresario Rocco Ancarola and Francesco Belcaro of the Made in Italy Group, come together to combine entertainment, musical performances and creativity with premier service and hospitality, providing New Yorkers with a nightlife experience unlike ever before.
Musica began as an ambitious project undertaken at the beginning of 2020 by Giuseppe Cipriani and the visionary mind of Tito Pinton, historic owner of the il Muretto club near Venice. Originated in Riccione, widely known as the nightlife capital of Italy, Musica was born from the ashes of the legendary Prince Club, an international club located within the city.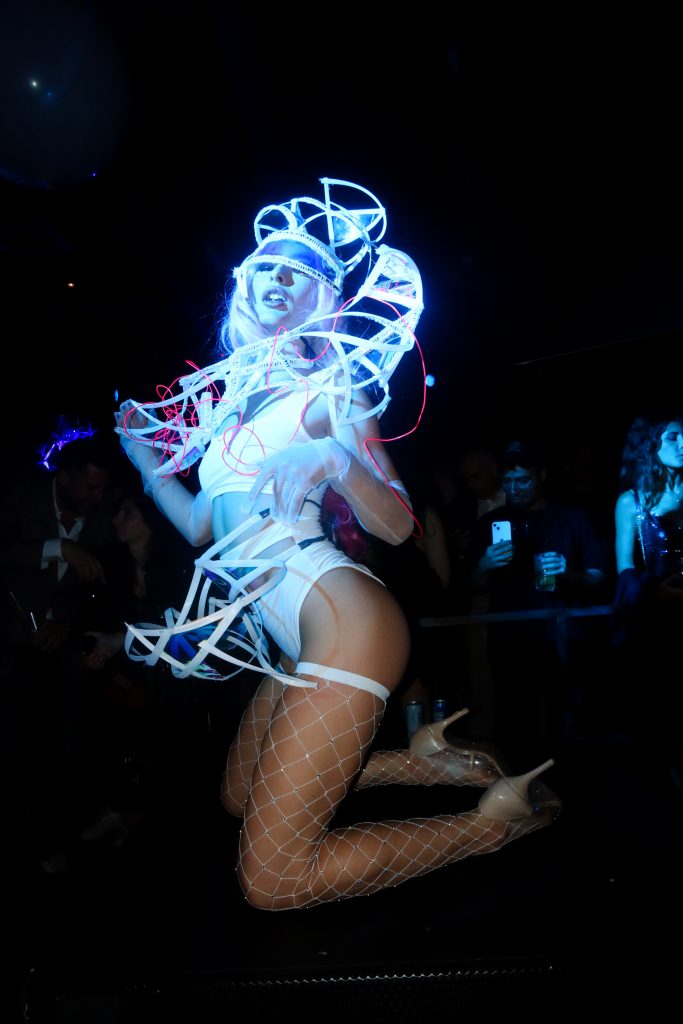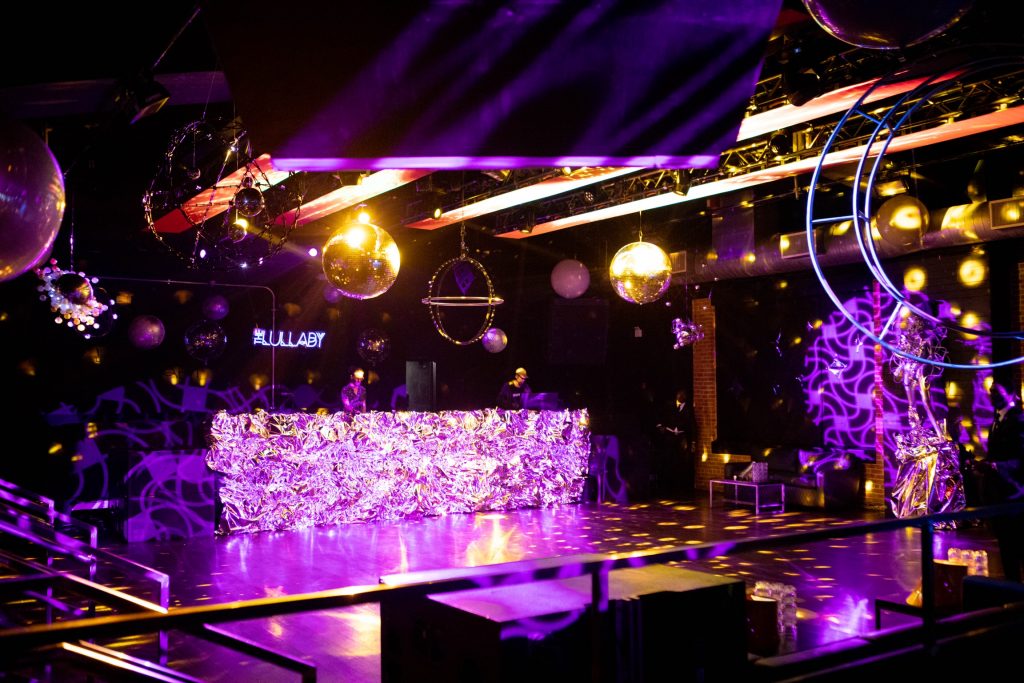 After a successful Italian debut, the partners made plans to bring Musica to New York City. On the brand's latest move to the U.S., Pinton states, "We have been overwhelmed by the response to Musica in Italy and are so grateful that our service and entertainment is resonating so strongly with locals, celebrities, and industry elite alike. We are so excited to bring the energy we're known for in Italy to one of the top nightlife destinations."
Conveniently located at 637 W 50th Street in the lively neighborhood of Hell's Kitchen, this 25,000 square foot space marks the largest venue of its kind in New York City. Details on each floor include:
• The Whisper Room located on the ground floor is NYC's newest opulent lounge, equipped with a custom bar, stage, private green room, kitchen, private luxury booths and state of the art lighting and sound.
• The main floor includes a massive versatile event space composed of three areas, two bars, a VIP lounge, cocktail lounge, intelligent lighting, and sound system.
• The open-air rooftop offers views of the Hudson River, combining the energy of Midtown with the exclusivity of the West Side.
"The idea is to bring back some fun, music and creativity combined with service in a beautiful venue," says Giuseppe Cipriani, "with the energy and the eclectic inclusivity this extraordinary city has always been known for. Musica was received very well in Italy and we hope it is welcomed in New York with equal warmth and enthusiasm."
Musica's opening in New York signifies the brand's continued expansion into the biggest nightlife hotspots in the world and it looks forward to reviving the once vibrant New York club scene and becoming a joyous destination for an inclusive diverse audience, with great DJ sets and artists, exceptional performers, high-quality shows, and a team that includes well-known faces and celebrities in city nightlife.
HOURS OF OPERATION
Sunday-Wednesday, Closed
Thursday – Saturday, 11:00 PM – 4:00 AM