We just found an amazing hidden gem in midtown! Katherine is a gorgeous spot with amazing food. With their cozy chic aesthetic you can enjoy one of their delicious signature cocktails and try their Italian inspired tapas.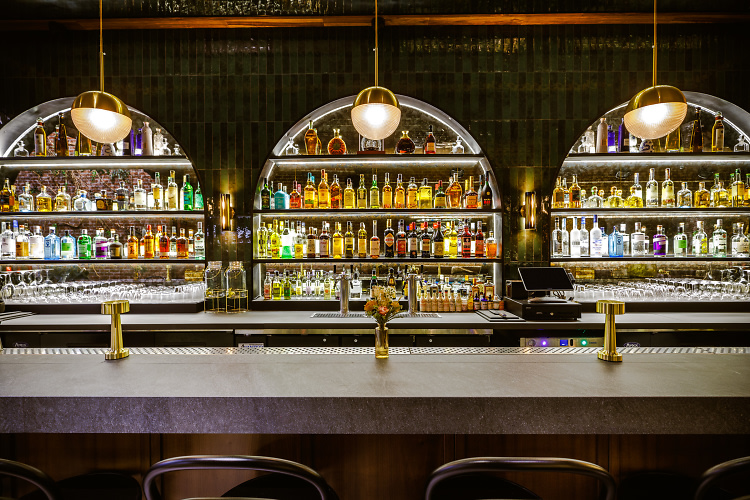 Aesthetic wise we are rating Katherine a 8/10 , Food wise 10/10, everything was delicious and unique. Service 10/10 , everyone was fantastic! We got to meet the manager who took us took us through the menu, giving us great recommendations.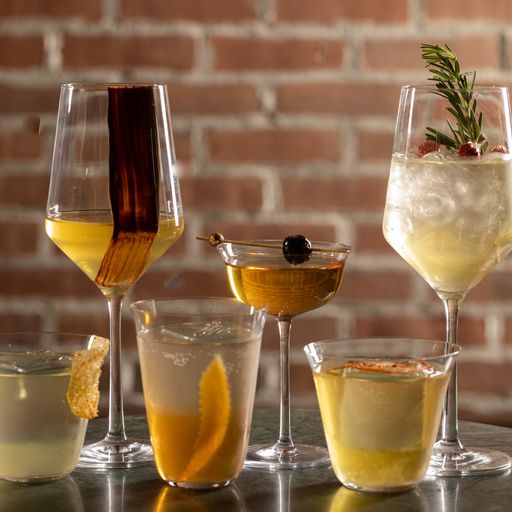 The cocktail menu here is very special, we've never seen cocktails so unique and well crafted.
"Hey Mambo" was one of ur favorites of the night, it's super refreshing. Drinking it feels like you're transported to the Bahamas!
"Little Sister" is a very unique drink, with soju and tomato. We didn't expect liking it as much as we did. Definitely a must try!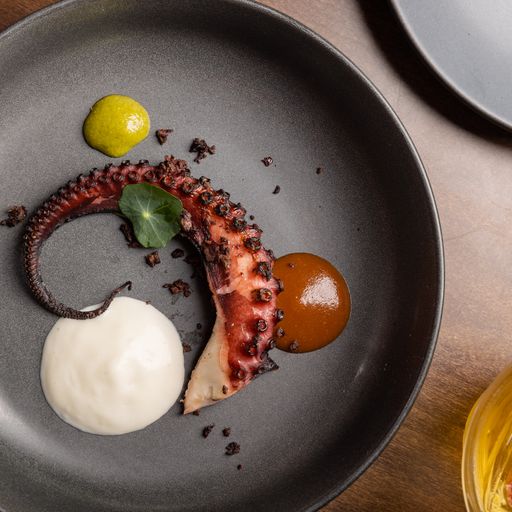 Our first course was this grilled octopus that was cooked to perfection , the flavors were amazing.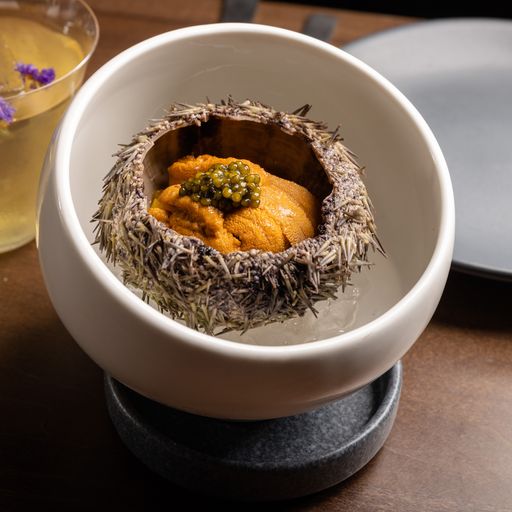 When i said Katherine had unique food, i really meant it. This sea urchin topped with caviar is a dream, the flavors, textures and presentation are on point. If you are a fan of Uni or just wanna try something new, this is a great option!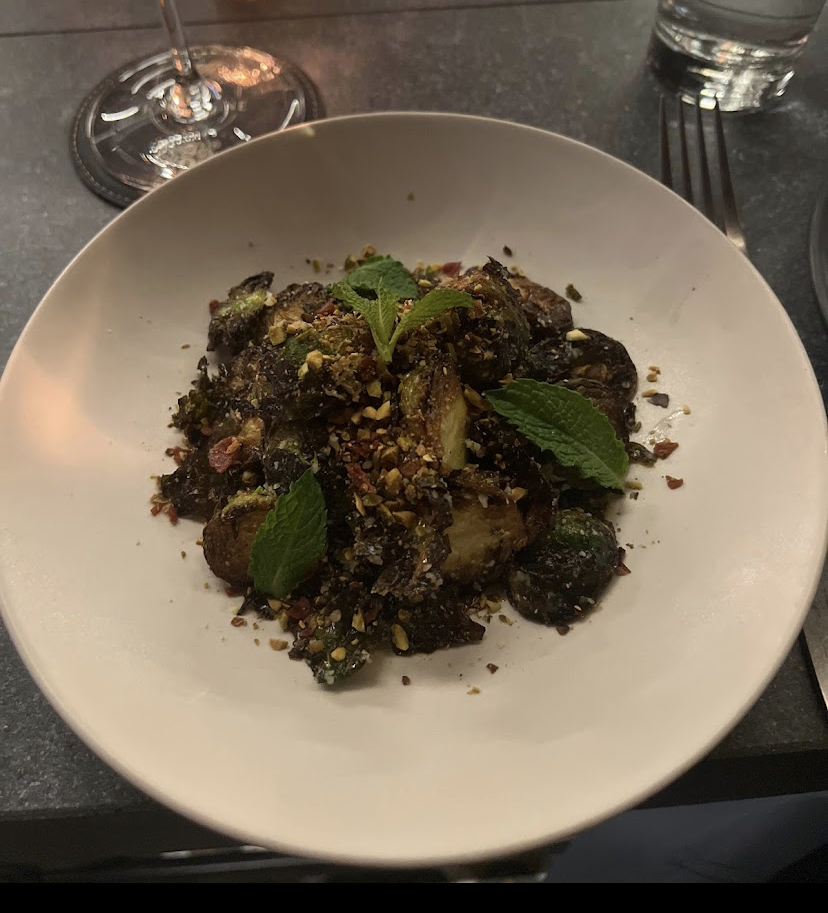 These Brussels sprouts were so good, we all loved them. The mint garnish elevates this dish , making it unforgettable.
If you are looking for a cozy place, with unique cocktails and wonderful food, Katherine is the spot!
Address:
41 W 35th St, New York, NY 10001
Tags: