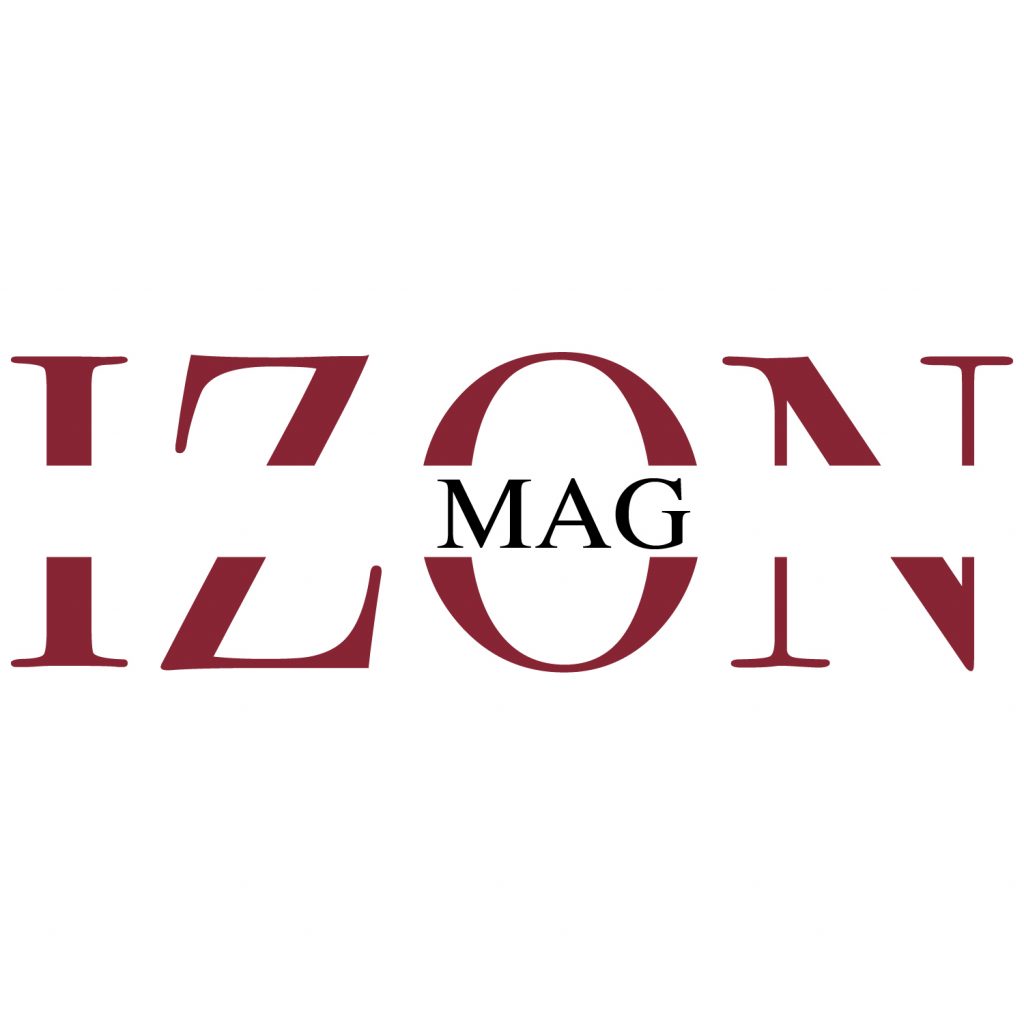 IZON Mag independent digital publication creates and curates content that inspires, informs, and entertains. We explore the latest trends and innovations in lifestyle, fashion, and entertainment, and share them with our global audience. We celebrate diversity, creativity, and originality. Empowering our community to express themselves and connect with others. We are not just a media company, we are a movement. Join us and discover the future of media.
Why Advertise with IZON?
Our website generates thousands of views every month, with daily online update on the latest lifestyle and inspirations, constantly engaging with our audience. The IZON website features upfront content, interviews, features and exclusive original content.
IZON HAS A STRONG SOCIAL
MEDIA FOLLOWING OF READERS
THAT INTERACT WITH US EVERY
DAY, FROM ALL OVER THE WORLD
IZON Mag has an international readership from New York, Los Angeles, London, Paris, Moscow.
With a strong United States based ¥audience, as well as readers from all parts of the world. With such a large yet ever- growing online following, we have a number of opportunities for brands to align themselves with us.
Opportunities With Us
01
Sponsored Post
02
Instagram Post
03
Advertorial
04
Original Campaign
05
Digital Billboards
06
Ad Banners
07
Newsletters
08
Subscription Box