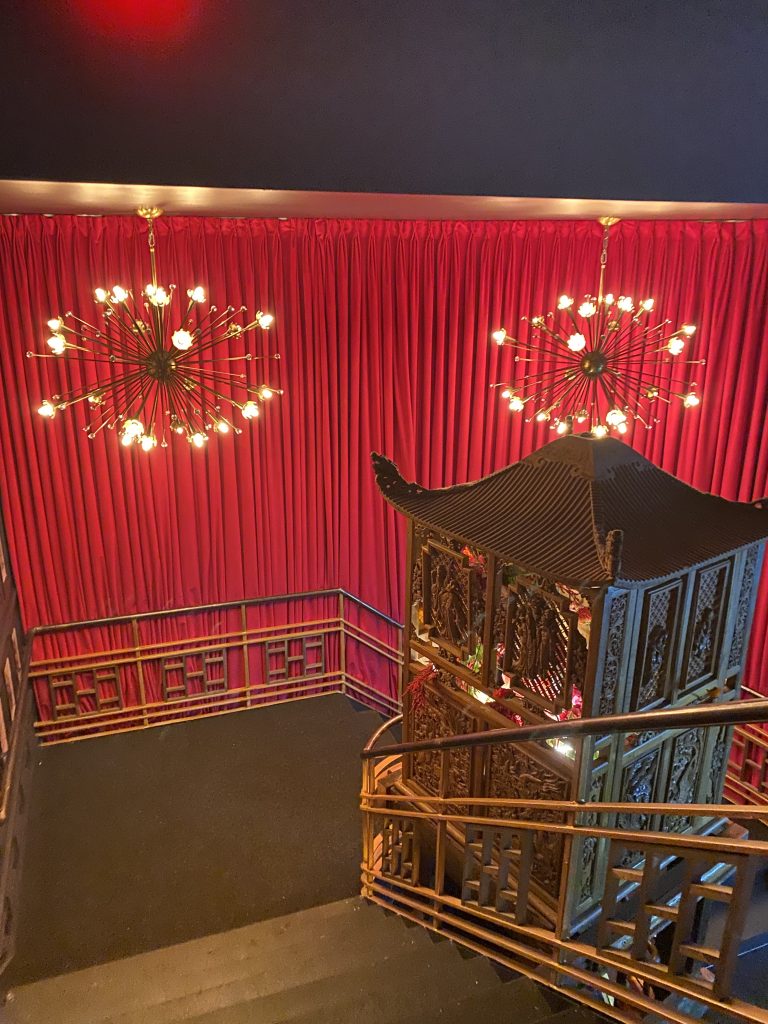 The Midtown cool spot to be at Sei Less, a newly Asian fusion speakeasy /restaurant with an exclusive look paired with close to establishments like the Garment District and Madison Square Garden. Sei Less is the new hotspot thanks to the five co-owners have formed and curate over their years in the industry," according to the press release.
The release states, "This contemporary-vibe concept, set to open on January 15th, 2022 is the brainchild of an ensemble of NYC hospitality tastemakers including Joseph Licul, co-owner of Harbor Rooftop Nightclub; Dennis Turcinovic, former managing partner of Delmonico's Restaurant Group and co-owner of Harbor Rooftop Nightclub; Dara Mirjahangiry from Jue Lan Club and Philippe Chow; Ivi Shano formerly from Jue Lan Club; and Dream Hospitality spearheaded by George Karavias,"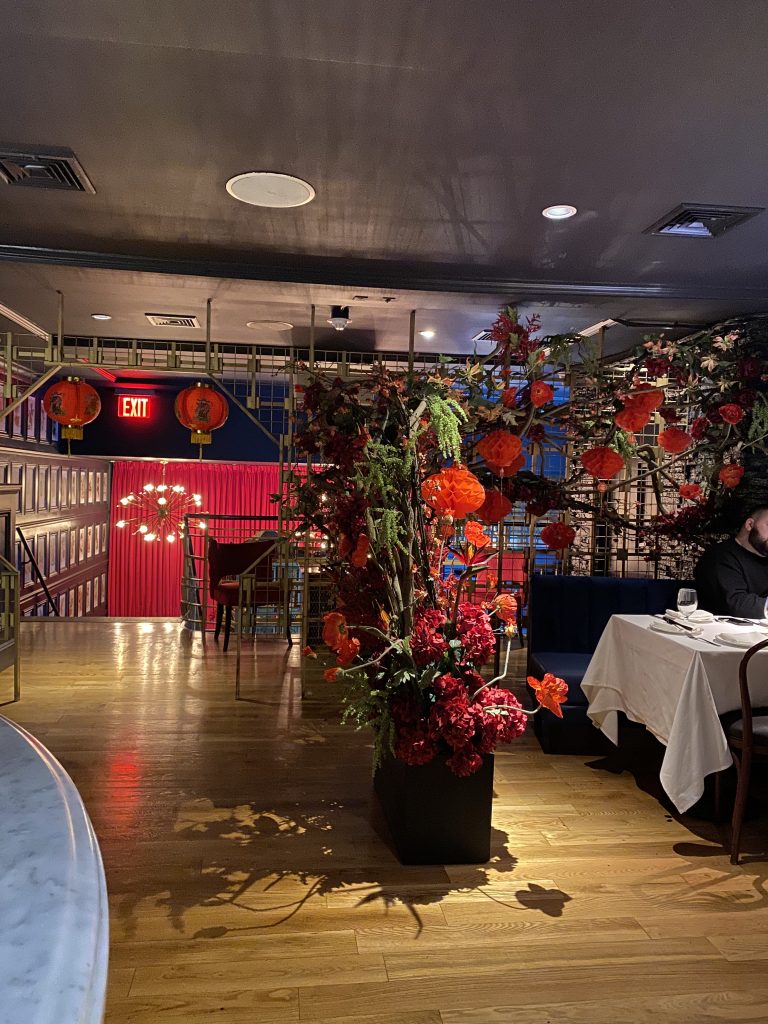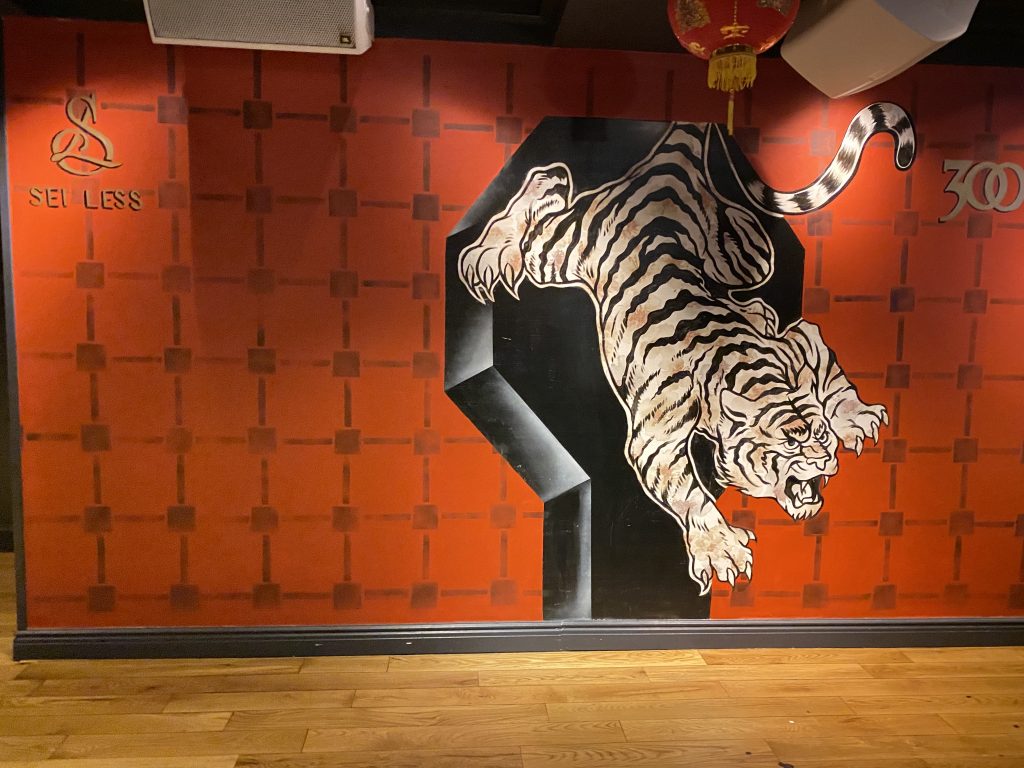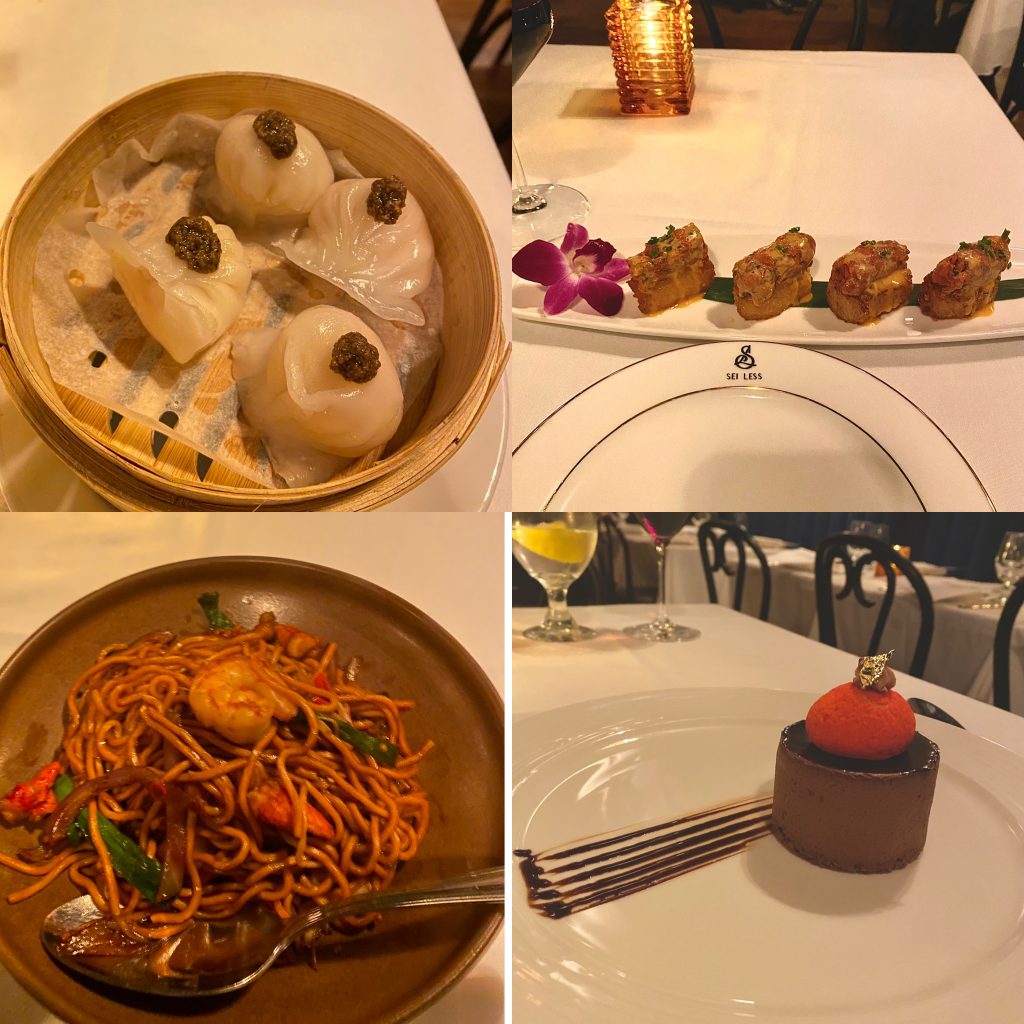 The curated Pan-Asian family-style menu includes signature appetizers dishes like pan- fried shrimp dumplings, spicy tuna crispy rice, alongside main dish spicy Lobster/ shrimp lo mein and chocolate mousse cake. The food, vibe, ambience was amazing and most definitely will be going back for some more food. IZON approved!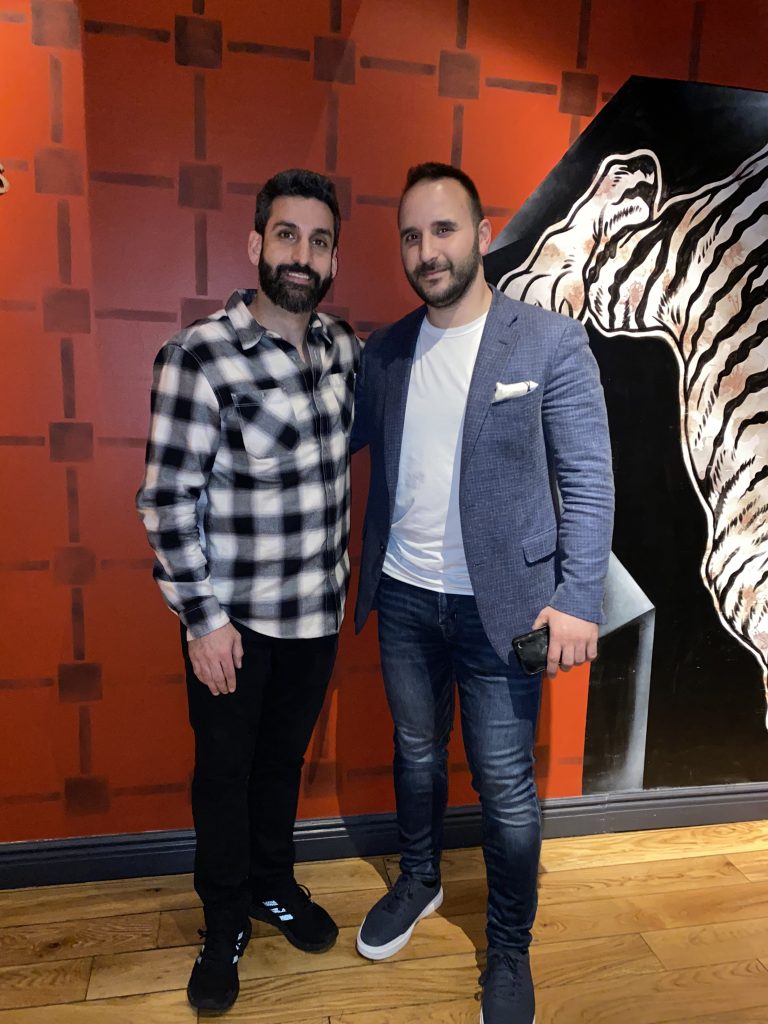 Two of the co- owners of Seiless Ivi Shano and Dara Mirjahangiry gave an insight scoop that Sei Less will be creating a membership club in the near future. Sei Less will be open for dinner every day, Sunday-Thursday 5 pm-12 am, and Friday-Saturday 5 pm-1 am. In addition to the main dining area, the venue will offer 4 private dining areas to accommodate private parties and events. For information http://Seiless.com on rates and booking, contact events@seiless.com.
written – John Uzafe
photographer- John Uzafe
Tags: