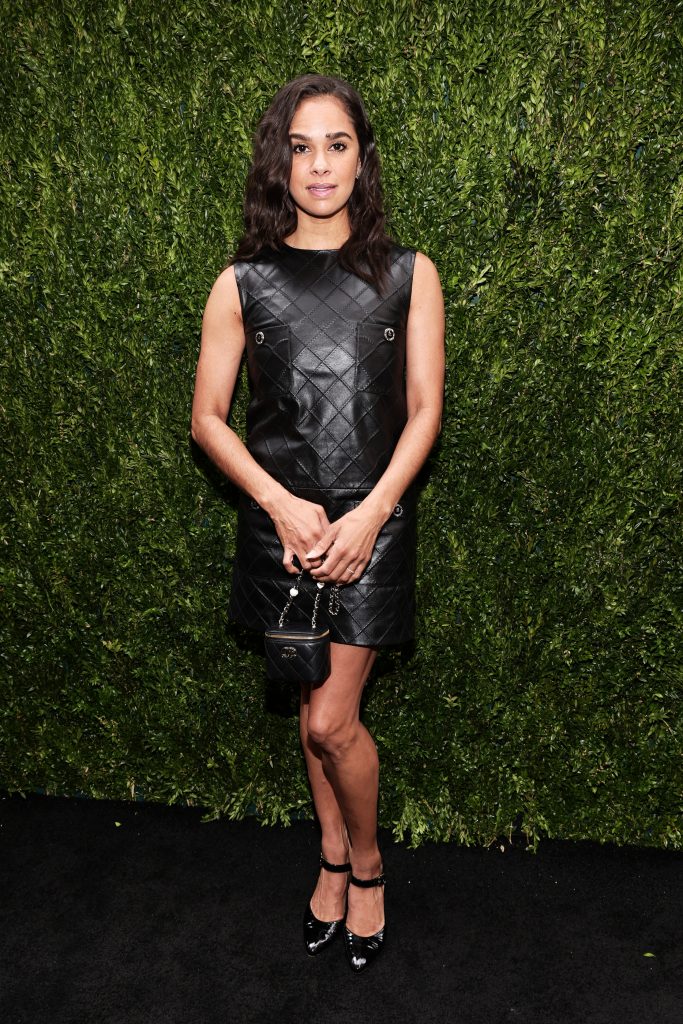 CHANEL, Tribeca's Jane Rosenthal and Paula Weinstein and theTHROUGH HER LENS Advisory Committee Greta Lee, A.V. Rockwell and Patty Jenkins hosted a special lunch to celebrate THROUGH HER LENS: The Tribeca CHANEL Women's Filmmaker Program in New York City. The afternoon gathering was a celebration of female creatives and the evolution of the flagship program.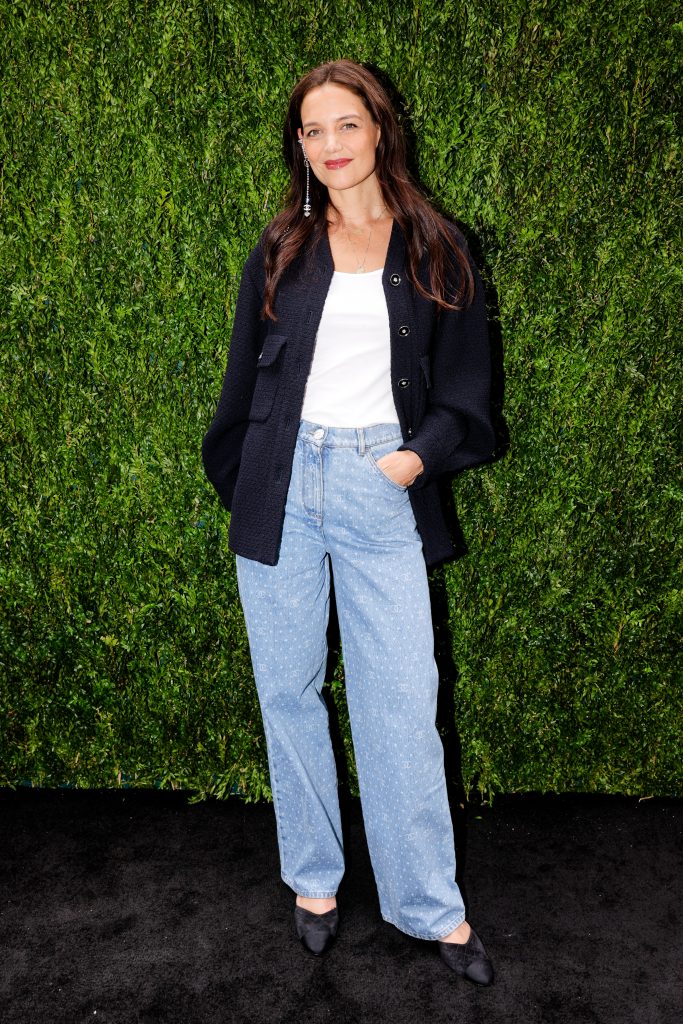 Tribeca CEO and Co-Founder Jane Rosenthal and Chief Content Officer Paula Weinstein,Greta Lee (Actress), A.V. Rockwell (Director), Katie Holmes (Actress), Dianna Agron (Actress), Zoey Deutch (Actress), Nina Dobrev (Actress), Alysia Reiner (Actress), Carlotta Kohl (Photographer), Chelsea Peretti(Comedian), Clea Duvall (Actress), Dar Zuzovsky (Actress), Eileen Kelly (Producer), Francesca Scorsese (Actress), Gayle King (Television Personality), Hadley Robinson(Actress), Hari Nef (Actress), Jemima Kirke(Actress), Jennifer Esposito (Actress), Ji-young Yoo (Actress), Kate Siegel (Actress), Kathryn Bigelow (Filmmaker), Kelsey Asbille (Actress), Lily Rabe (Actress), Lola Tung (Actress), Midori Francis (Actress), Mimi Ryder (Actress), Misty Copeland (dance),Molly Gordon (Actress), Nell Verlaque (Actress), Nicole Shipley (Actress), Paula Eiselt (Director/Producer), Piper Perabo(Actress), Sophia Lillis (Actress), Stephanie Hsu (Actress), Stephanie Okereke Linus(Actress), Taylour Paige (Actress), Tonya Lewis Lee (Producer), West Duchovny(Actress), Zazie Beetz (Actress), among many others.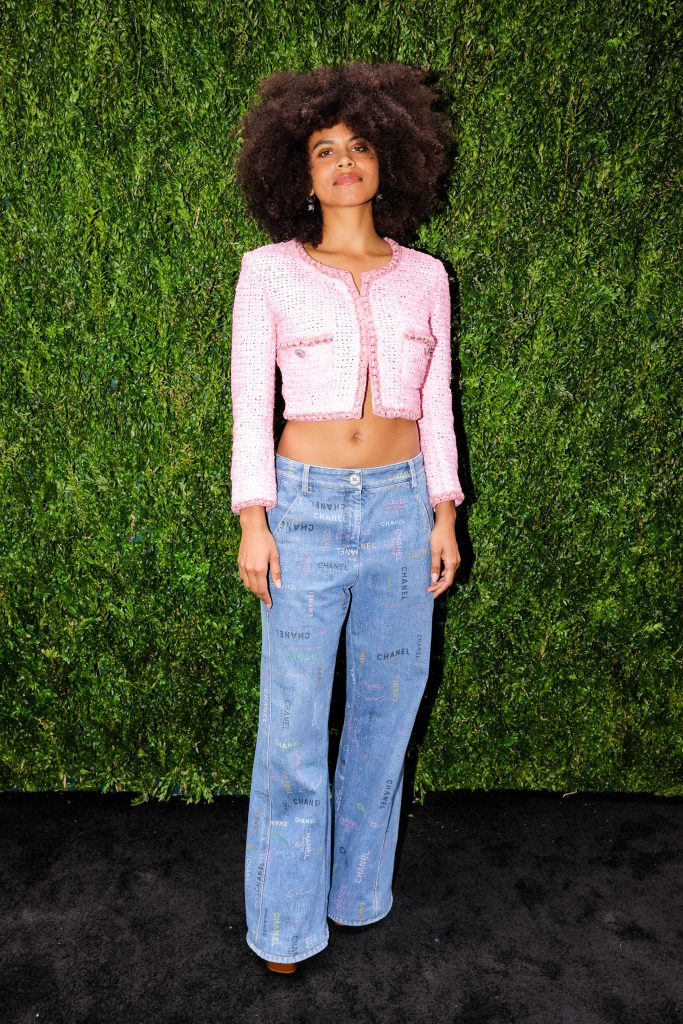 Jane Rosenthal, Tribeca CEO and Co-Founder, opened this year's luncheon reflecting on the empowerment brought forth by women filmmakers. Addressing today's importance of the THROUGH HER LENS program she said, "It's more vital than ever for women and non-binary people to have a platform to tell their stories. Nearly 70% of all Through Her Lens participants are women or non-binary filmmakers of color. Representation matters, plain and simple."
She then went on to discuss the significant successes that have resulted from THROUGH HER LENS which have elevated the careers of the many women filmmakers involved. Speaking to this year's festival achievements that have resulted from the program she said, "The films that have come out of this program have gone on to premiere and win awards at prestigious festivals. This year at Tribeca, three THROUGH HER LENS participants are premiering their first features, including past winner Hannah Peterson whose first feature THE GRADUATES is part of our US Narrative Competition."
Paula Weinstein, Tribeca Chief Content Officer, introduced the THROUGH HER LENSAdvisory Committee members A.V. Rockwell and Greta Lee who spoke about the importance of supporting the next generation of women filmmakers. As the program enters its ninth year, CHANEL and Tribeca have called on the experience and perspectives of their Advisory Committee to brainstorm advancements, bring in new collaborators and provide direct consultation to filmmakers.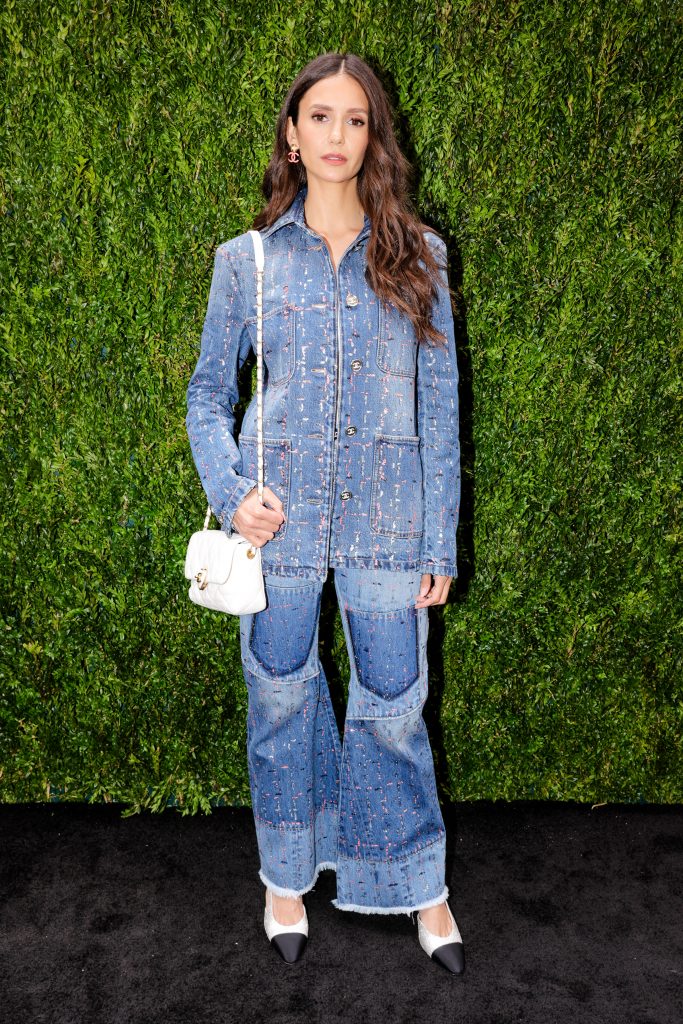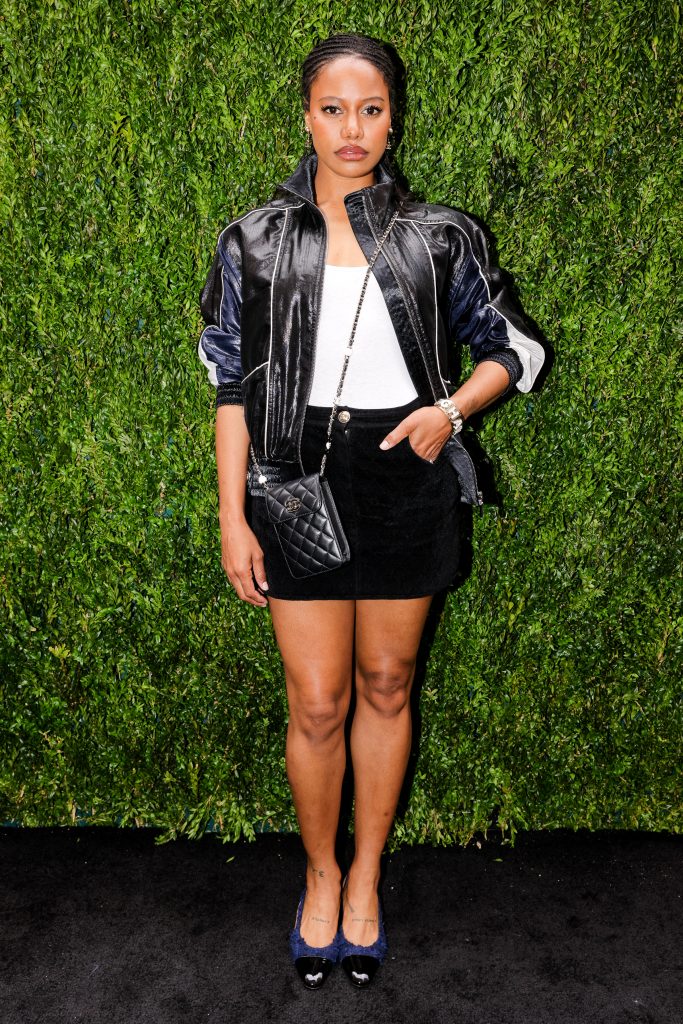 The lunch highlighted the work of THROUGH HER LENS: The Tribeca CHANEL Women's Filmmaker Program. Founded in 2015 by Tribeca and CHANEL and in collaboration with Pulse Films, the mentorship program provides industry support, artistic development and funding to emerging U.S.-based self-identifying women and non-binary filmmakers. In a world that has seen so much change, the role of THROUGH HER LENS is more vital than ever, with the program providing a crucial and continuing platform for stories by and about the triumphs and struggles of intrepid women and non-binary people.
The three-day immersive program includes one-on-one mentorship, intimate participant masterclasses focused on script-to-screen development, music composition, costume design, producing, and directing. Participants will work with mentors to shape and refine their projects and pitches, and at the conclusion of the program, each pair will pitch their projects to a jury of industry experts. One team will receive full financing to produce their short film with support from Tribeca Studios. The four other projects will be awarded grant funds to support their films' development.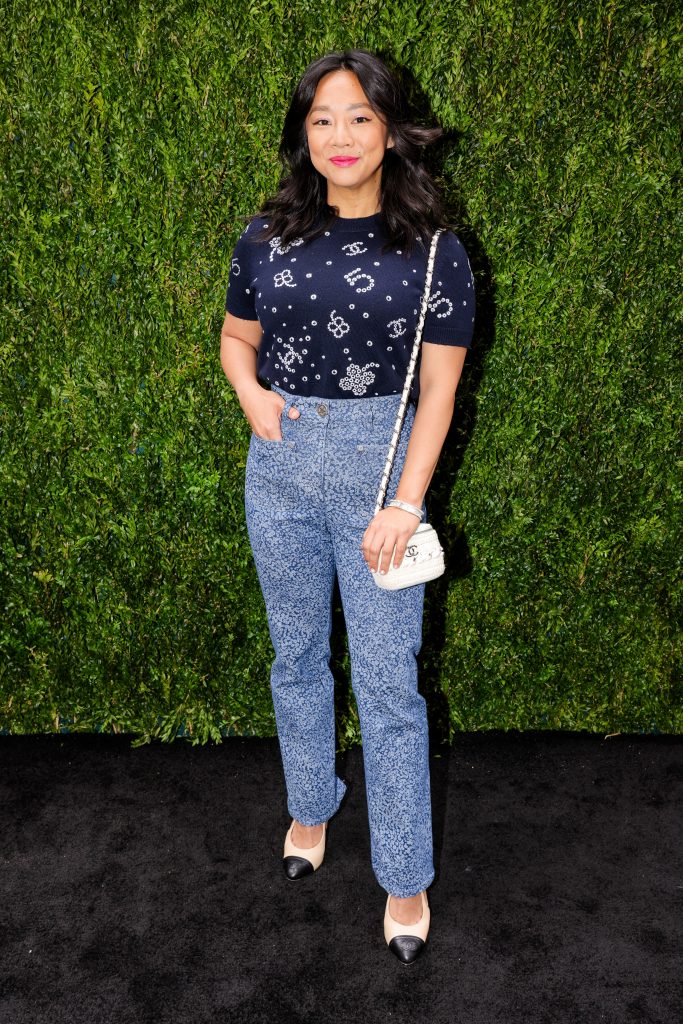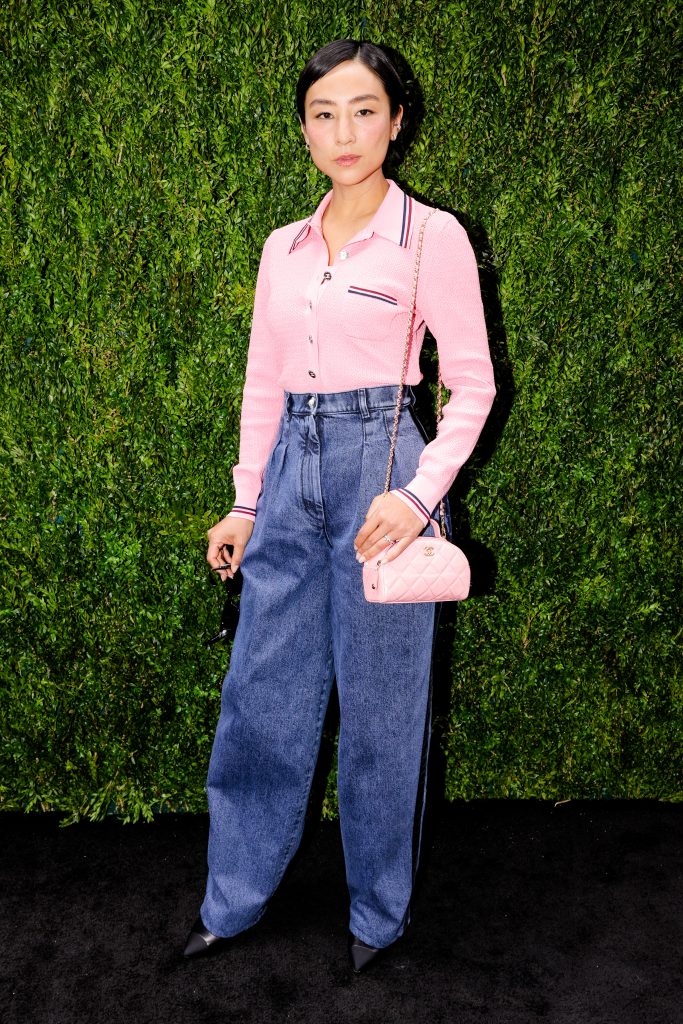 CHANEL has a longstanding commitment to nurturing independent voices in storytelling, and helping to ensure that the future creative voices better reflect the diversity of our world.
The partnership between CHANEL and Tribeca, which commenced in 2005, has been enriched over the past 18 years to help nourish women filmmakers with supportive programming year-round.
Tags: