It is a new Italian restaurant just in the heart of Manhattan, located at the seventh floor of the hotel Double Three and in front of the Rockefeller center, the views of this spot will transform your night into something unforgettable.
Starting the night we got 2 cocktails and 2 appetizers. Burrata with cheese, herman's tomatoes and basil. Despite the simplicity this appetizer was perfect in texture, flavor and spices.

Then one traditional Cesar salad that goes perfect as an opener, but what we loved the most was the way this salad came, it was truly a work of art.
Secondly, for cocktails we received 2 recommendations from our server itself and it turned out that it was from the best we've tried that night. We believe Cocktails in Duomo 51 are a must to try that can complement your meal or make it something unique that just goes beyond sophistication.
For the main course we got Grilled Salmon and Barone Rosso Rigatoni prepared with the special chef's recipe, a wonderful dish that we highlight as the best from the pasta selection.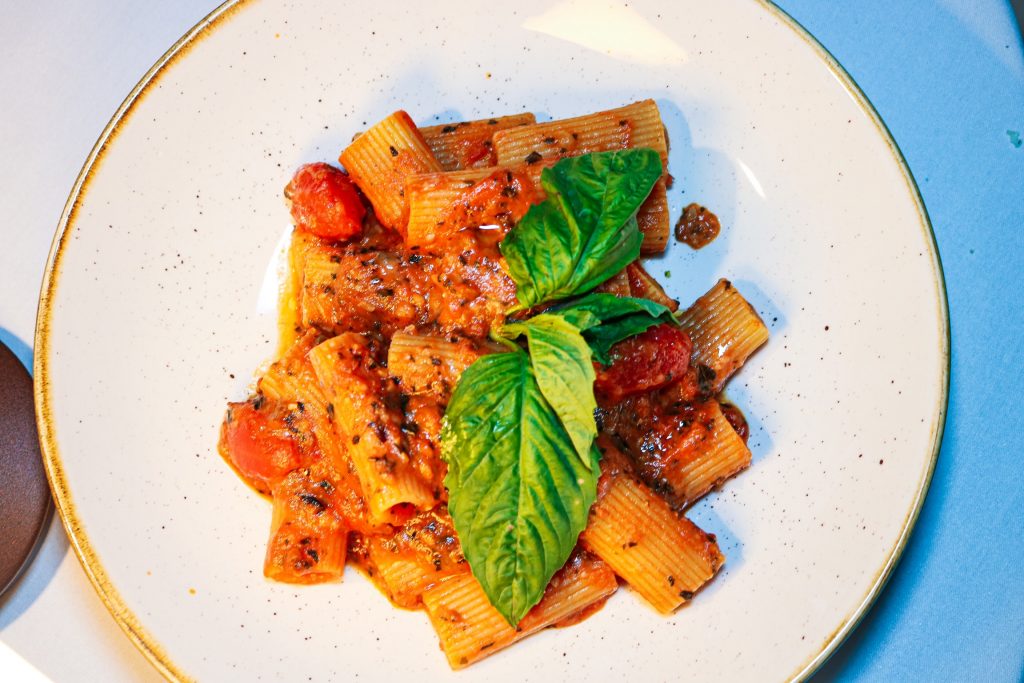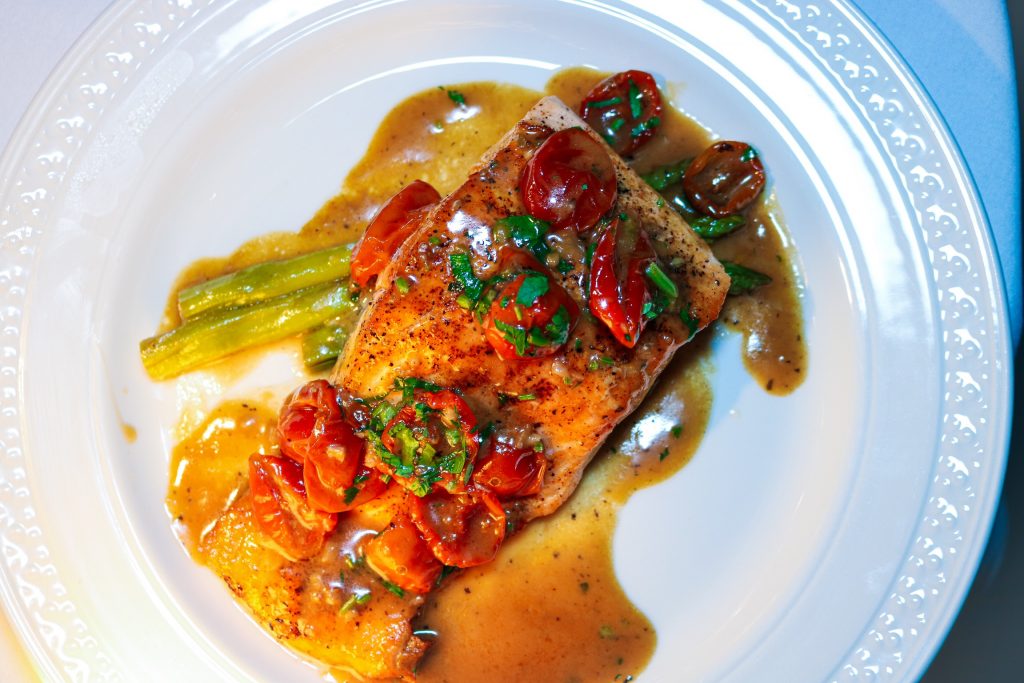 Then for dessert we got vanilla& gelato and Sorbetti & Gelati. 2 great desserts to close our visit at Duomo 51.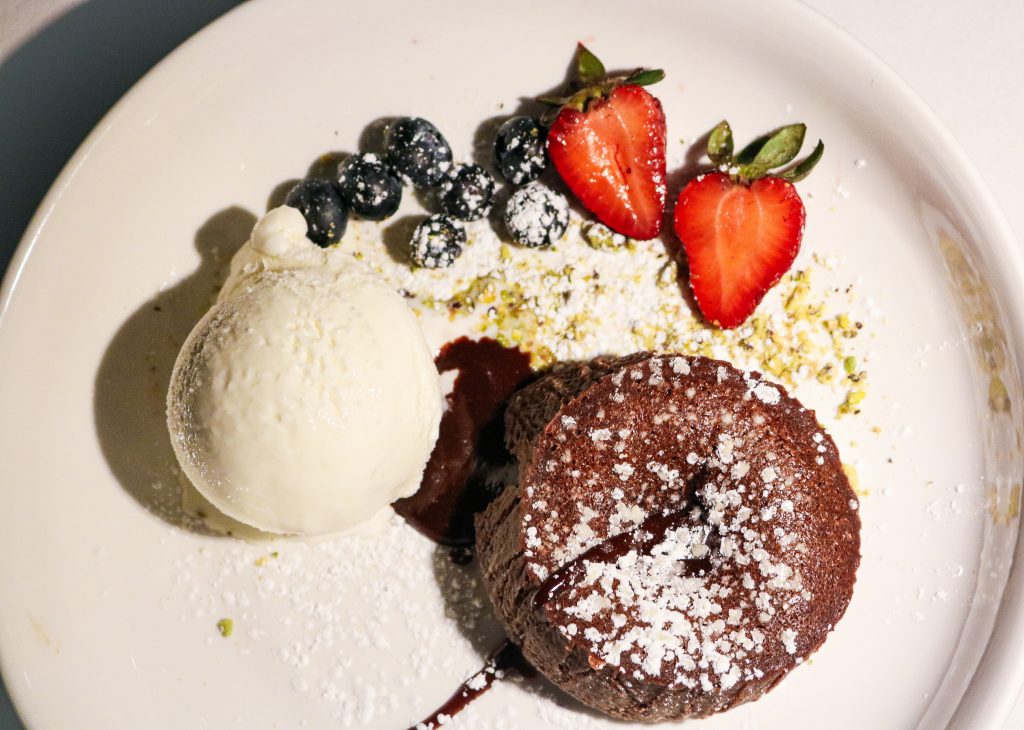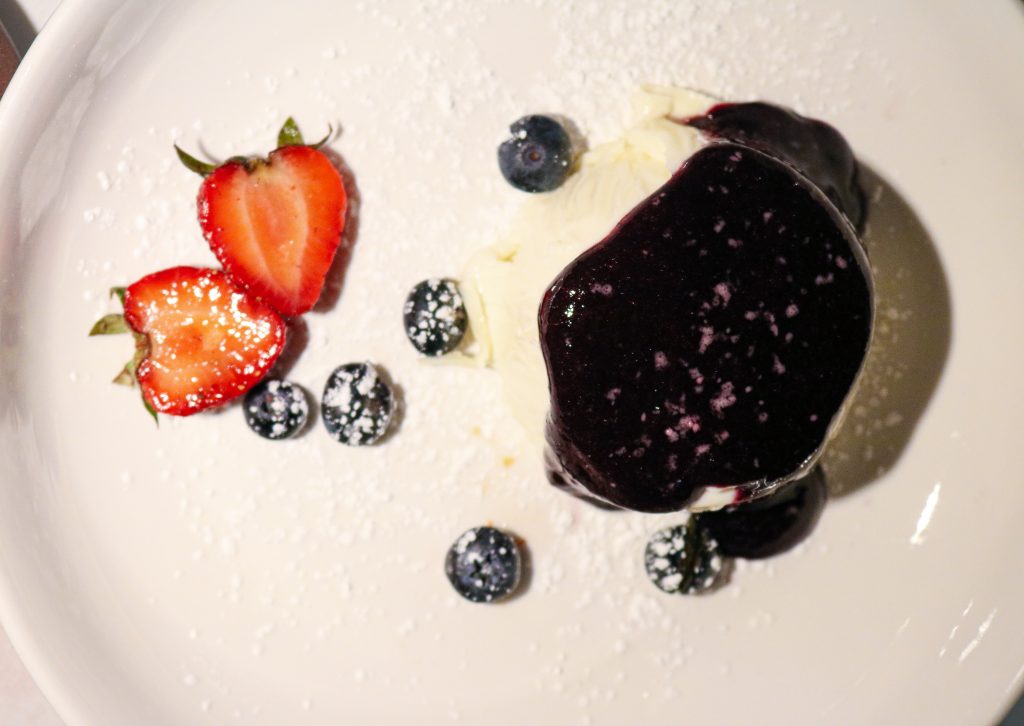 If you are near the Rockefeller center or midtown we invite you to try this gem where you can enjoy a top notch experience with unique views and one of the best services in Manhattan.


Photography : Steven Gomez

Tags: