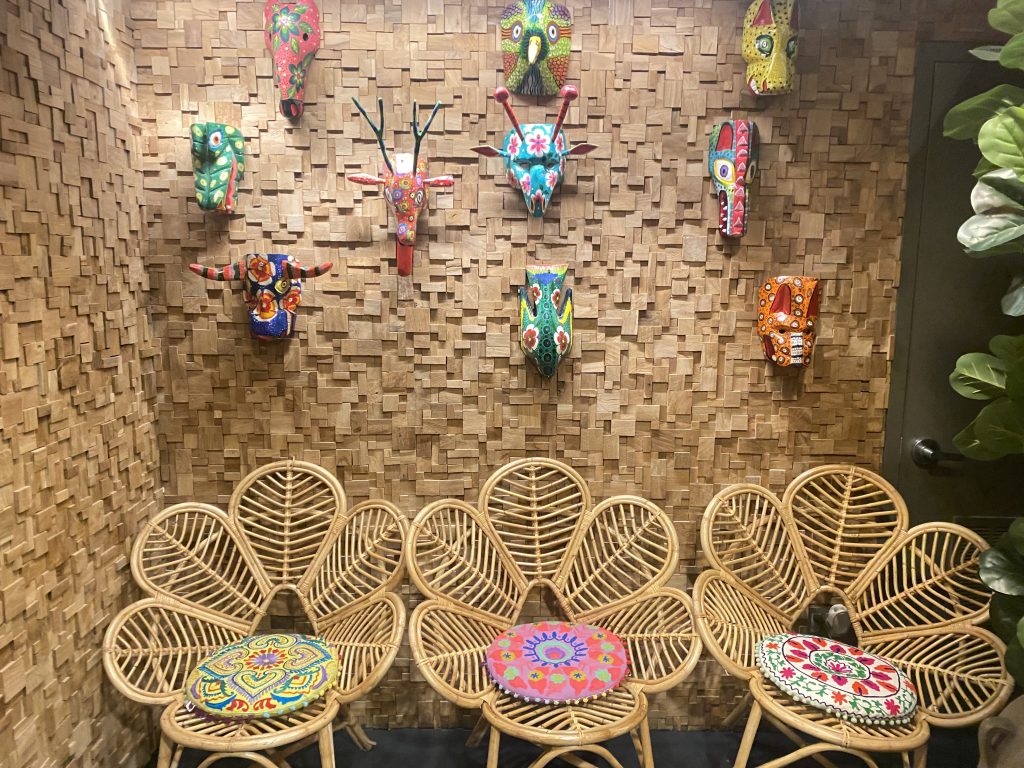 Ixta is a restaurant that serves upscale Oaxaca and regional Mexican cuisine with a twist, along with imported artisanal Mezcal and tequila picked from different regions of Mexico. The restaurant is located in Manhattan in the LES on Bowery. Ixta atmosphere was absolutely beautiful and alive. The whole restaurant has a Tulum aesthetic a jungle theme. I give the restaurant aesthetic a 10 out of 10.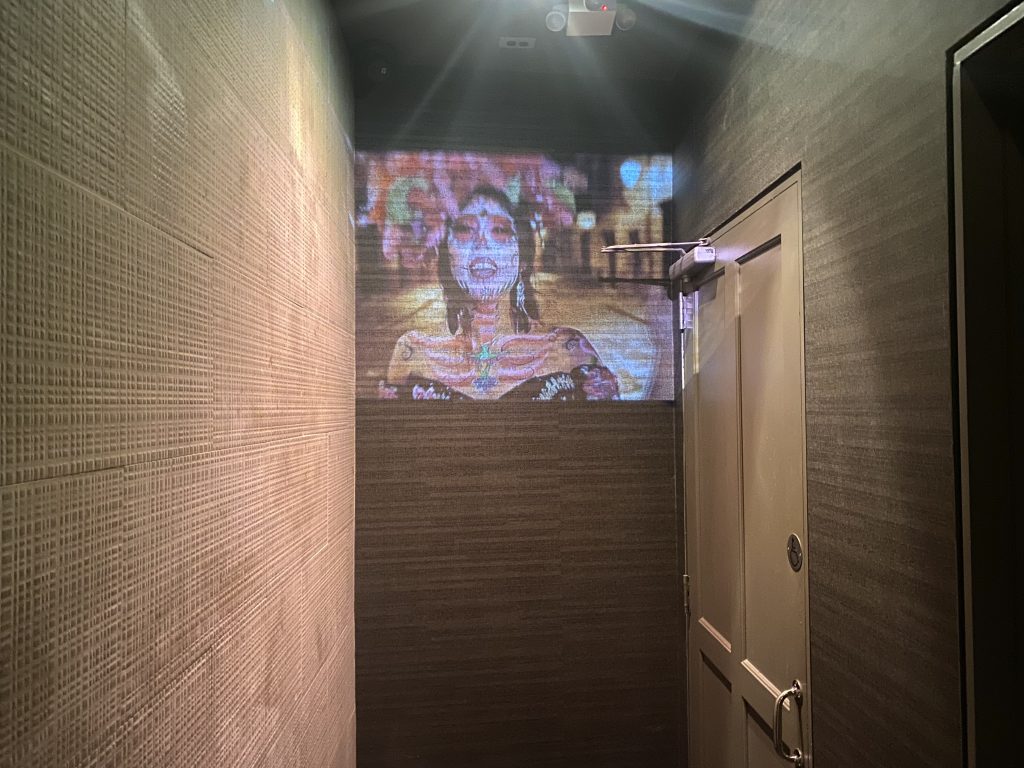 The executive chef of Ixta is Francisco Blanco, he combines savory housemate Oaxacan moles and freshly sourced Mexican ingredients to create dishes such as a stuffed lobster tail , ceviche mixto, and quesadilla. IZON team got to try the following dishes. The Tijuana Caesar was fresh with very light dressing just the way I like it. Mushroom quesadillas was delicious and cooked well, I enjoyed dipping them in the sauces.
The stuffed lobster tail it was cooked in an oven roasted. I love the taste of smokiness, mix with the seasoned with the vegetables. I just didn't like the crispy rice because it was very salty. For dessert I got the churro balls It was good with just the vanilla ice cream. I don't think the churro with tamarind, raspberry, dolce de leche is necessary it was too many flavors at once, and it was confusing my taste palette. Overall I give the food 8 out of 10 the food was good what I liked about it is that I didn't feel overstuffed.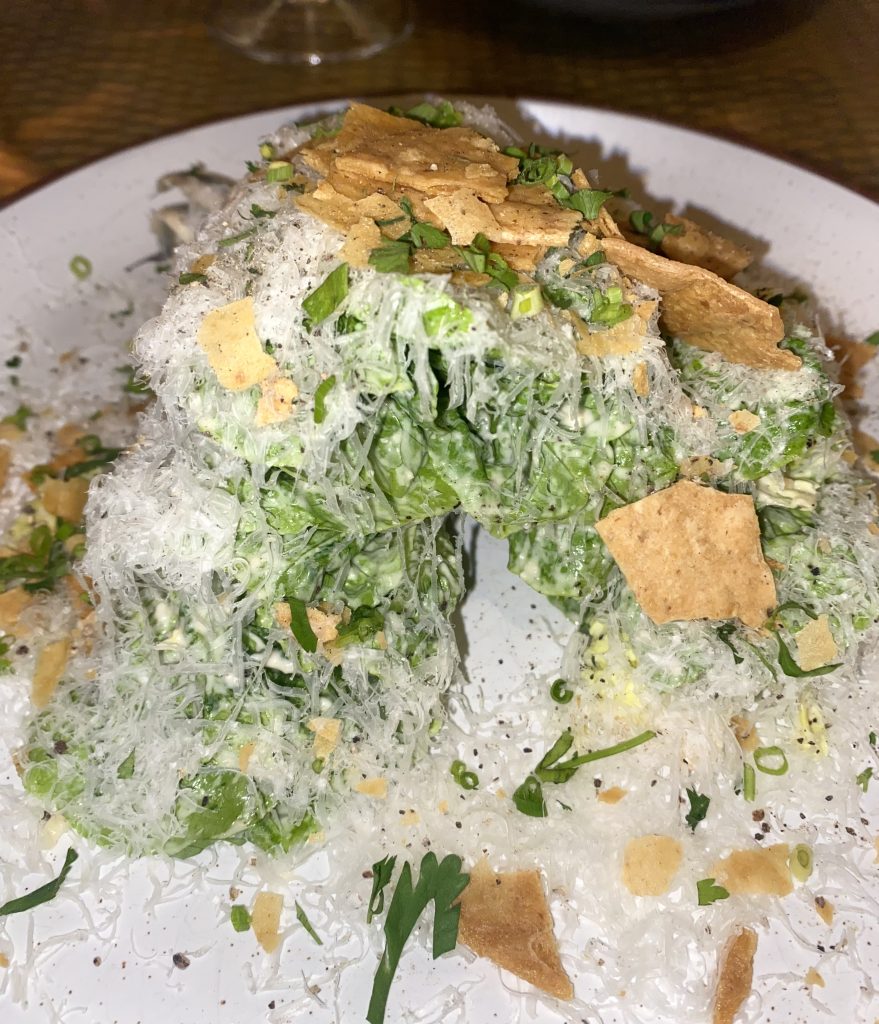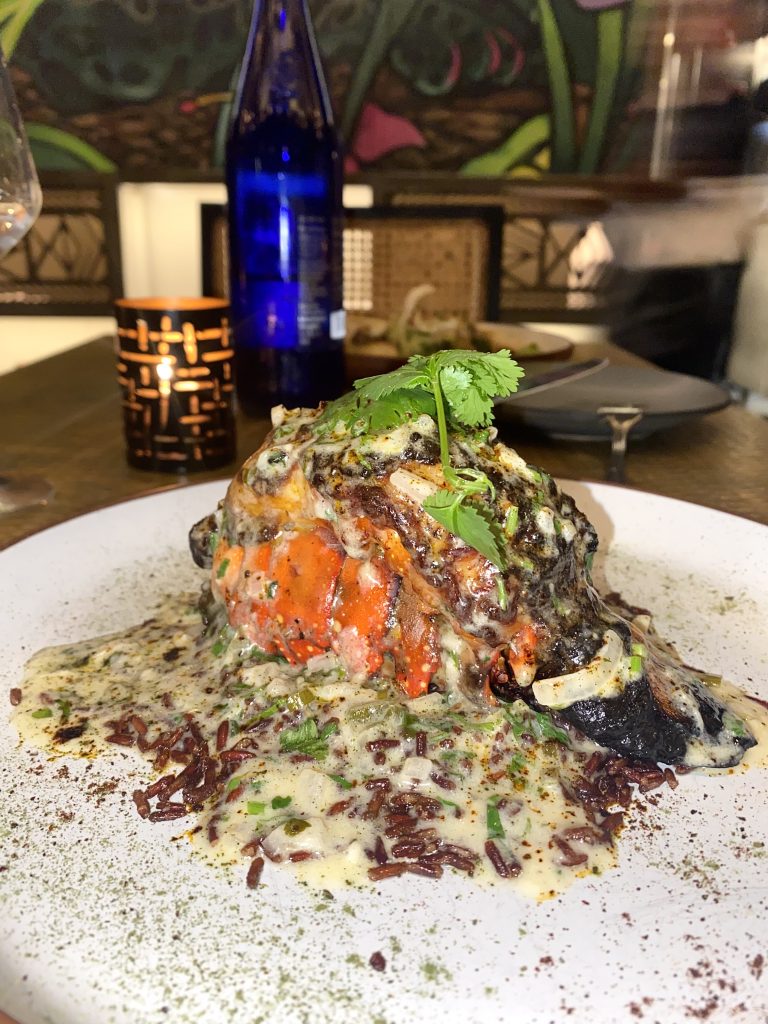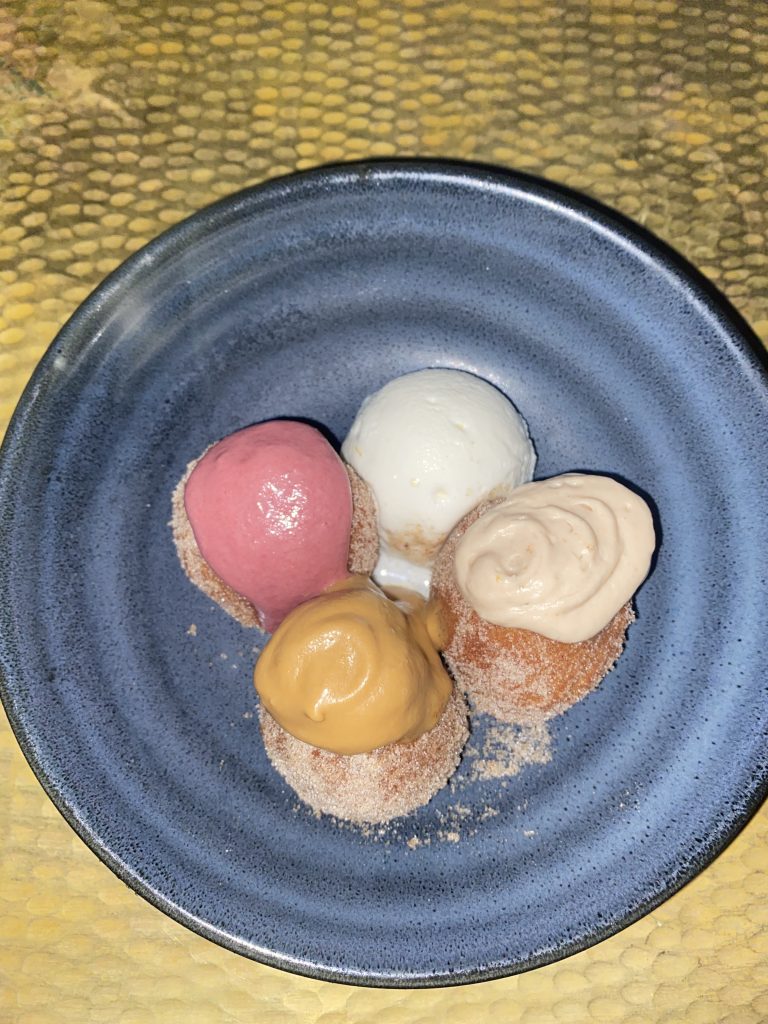 The restaurant has a private dinner room that can be booked for special occasions, and also host events, such as live music, DJ nights, and Mezcal tastings. Enough space for all those experiences at once. The restaurant has received positive reviews from customers who praised the food, service, ambiance, and value. So make it your business make a reservation. Enjoy 👁👁ON Foodies.
Tags: