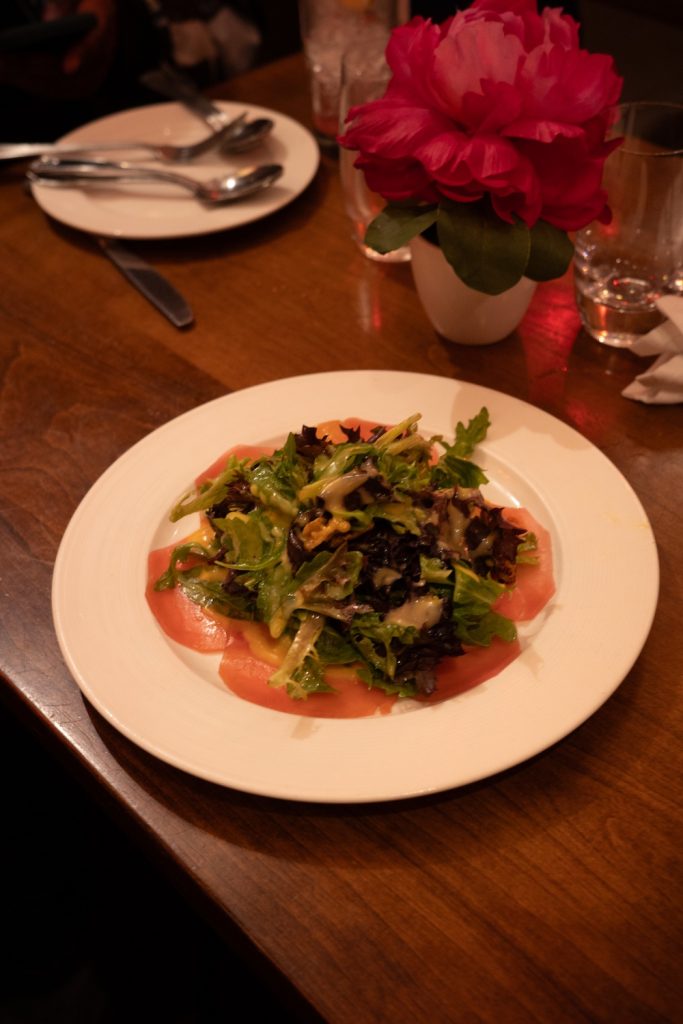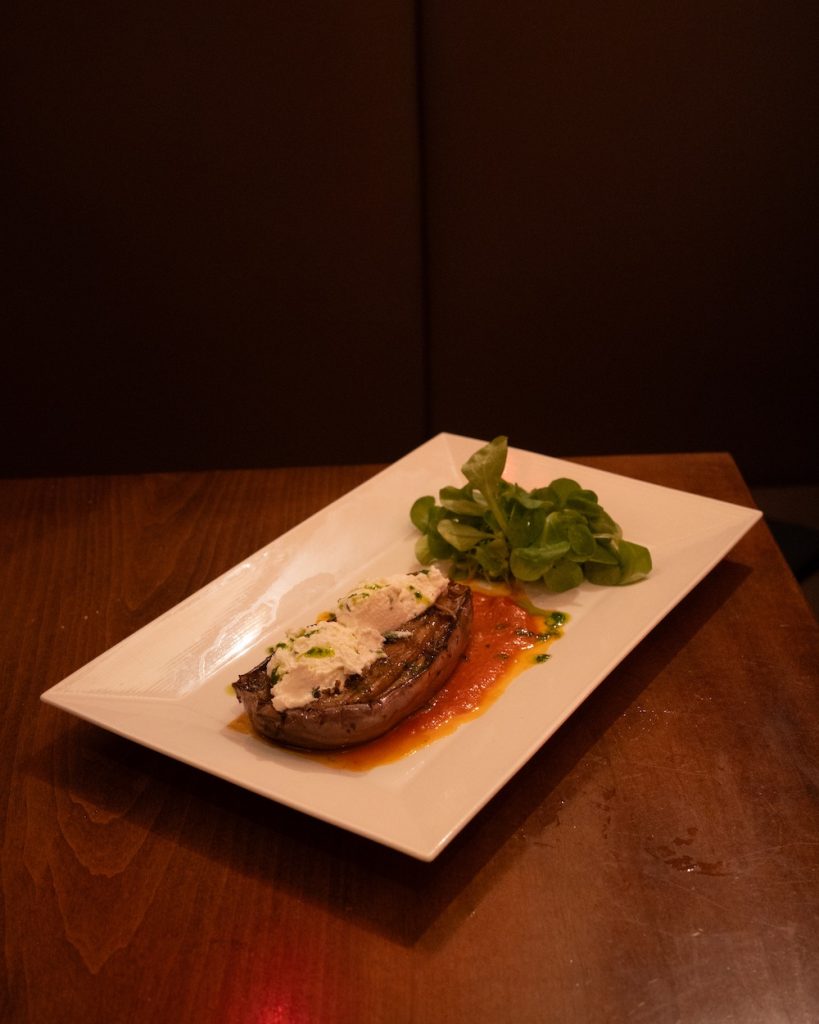 Marco Polo Ristorante in Brooklyn is a renowned Italian restaurant that has been serving authentic and delicious dishes for several decades. Located in the heart of Brooklyn's historic Carroll Gardens neighborhood, it is frequented by locals and tourists alike.
The restaurant offers a warm and inviting atmosphere with its cozy interior and charming outdoor seating area. As you step inside, you are greeted by friendly staff who will make you feel right at home. The decor is elegant yet rustic, creating a perfect setting for a memorable dining experience.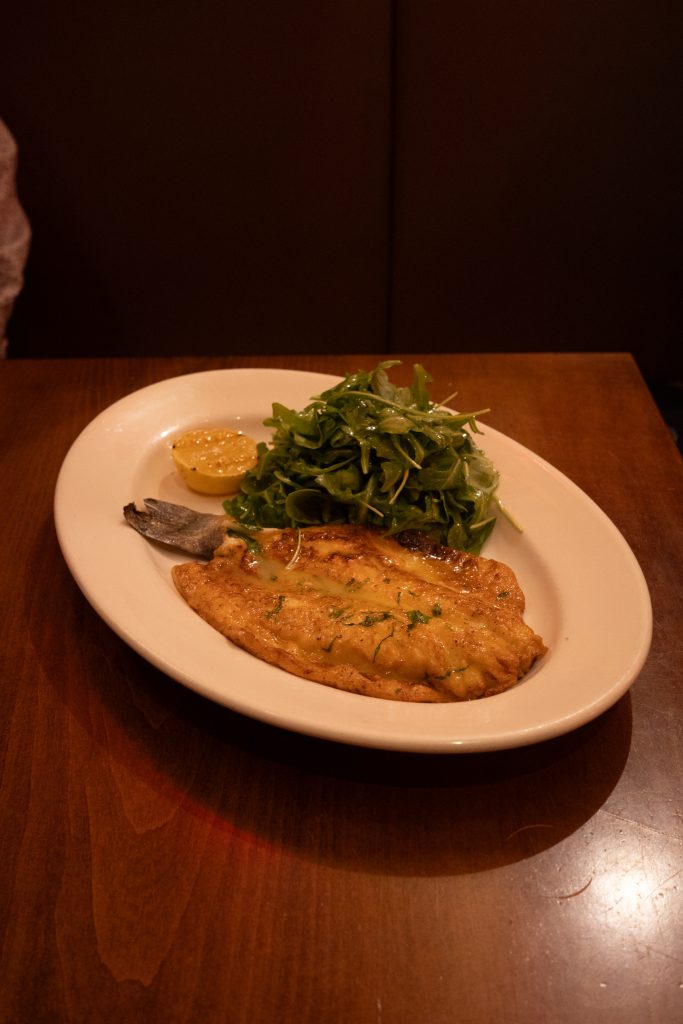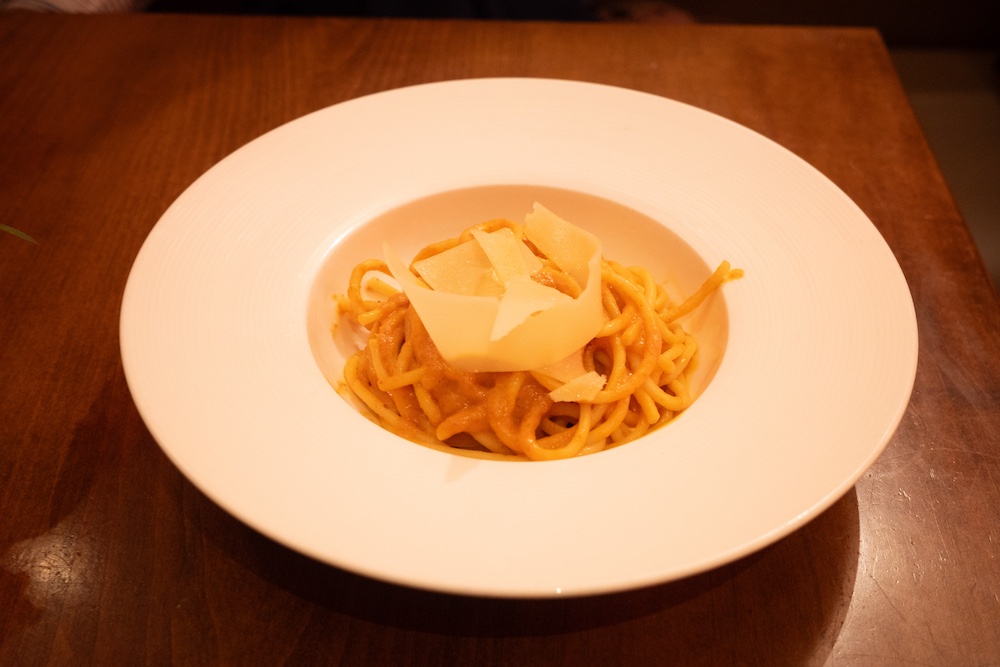 Marco Polo Ristorante is known for its extensive menu, which features a wide range of classic Italian dishes that are prepared with the finest ingredients. From mouthwatering pasta dishes and wood-fired pizzas to succulent seafood and tender meats, there is something to please every palate. The chefs at Marco Polo Ristorante take pride in their culinary expertise and strive to deliver exceptional flavors in every bite.
To complement your meal, the restaurant boasts an impressive wine list that includes both local and international selections. Whether you're a connoisseur or simply enjoy a good glass of wine, the knowledgeable staff can help you choose the perfect pairing for your meal.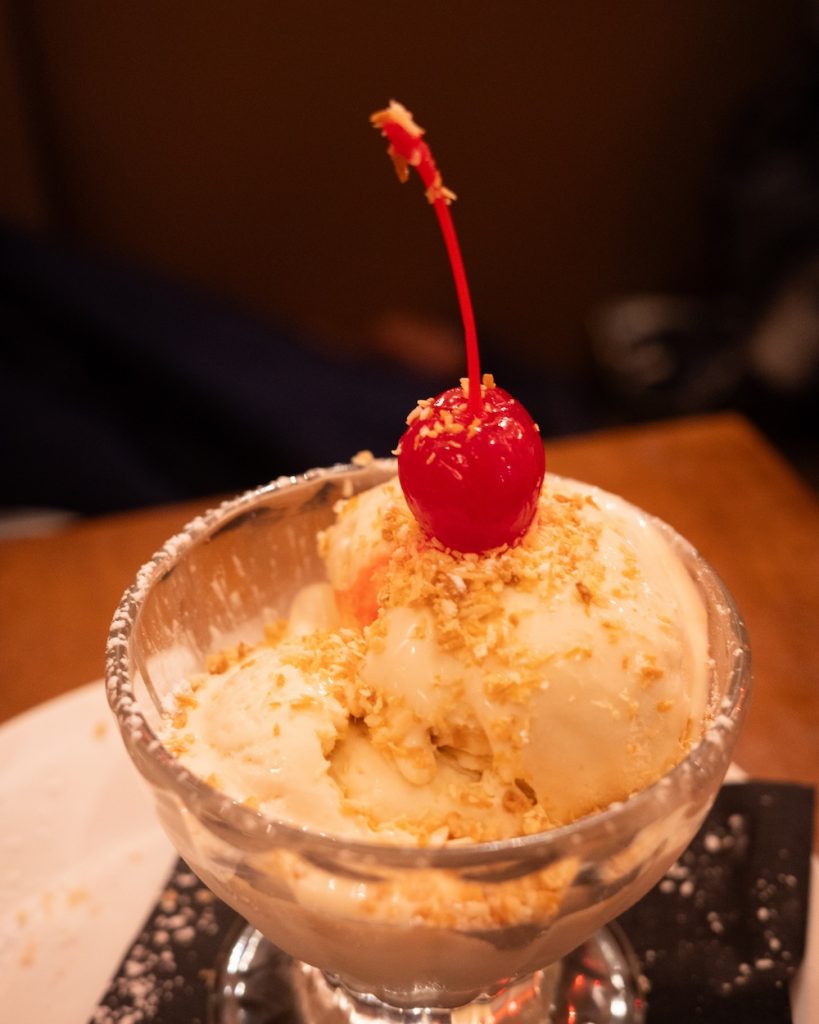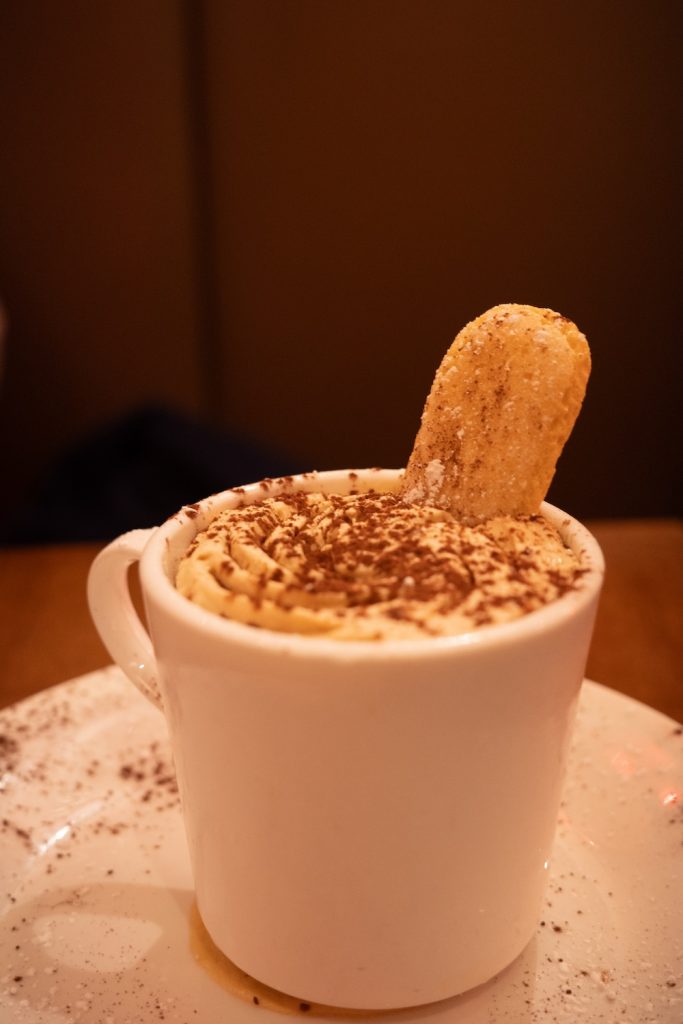 In addition to its delectable food and exquisite ambiance, Marco Polo Ristorante is also known for its exceptional service. The attentive and professional staff ensure that every guest is well taken care of throughout their dining experience, making it a truly enjoyable visit.
Whether you're celebrating a special occasion, having a romantic dinner, or simply looking to indulge in some delicious Italian cuisine, Marco Polo Ristorante is a must-visit restaurant in Brooklyn. With its commitment to quality, authenticity, and hospitality, it guarantees an unforgettable and satisfying dining experience.
Photos Shoot By : Coco Tolentino
Tags: