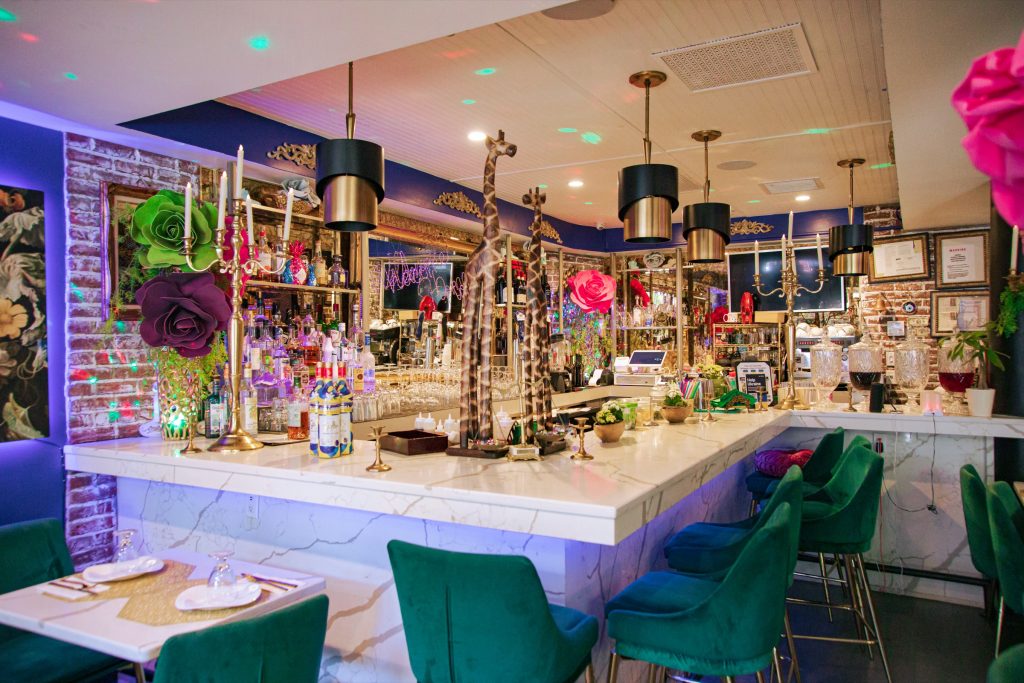 Atmosphere 7/10
The atmosphere at Sveta was absolutely beautiful and vibrant. The whole restaurant is covered in gorgeous roses which gave it a really cozy vibe and it is definitely a cute place to dress up and take some pictures. The service was good I had no complaints, but nothing out of the ordinary.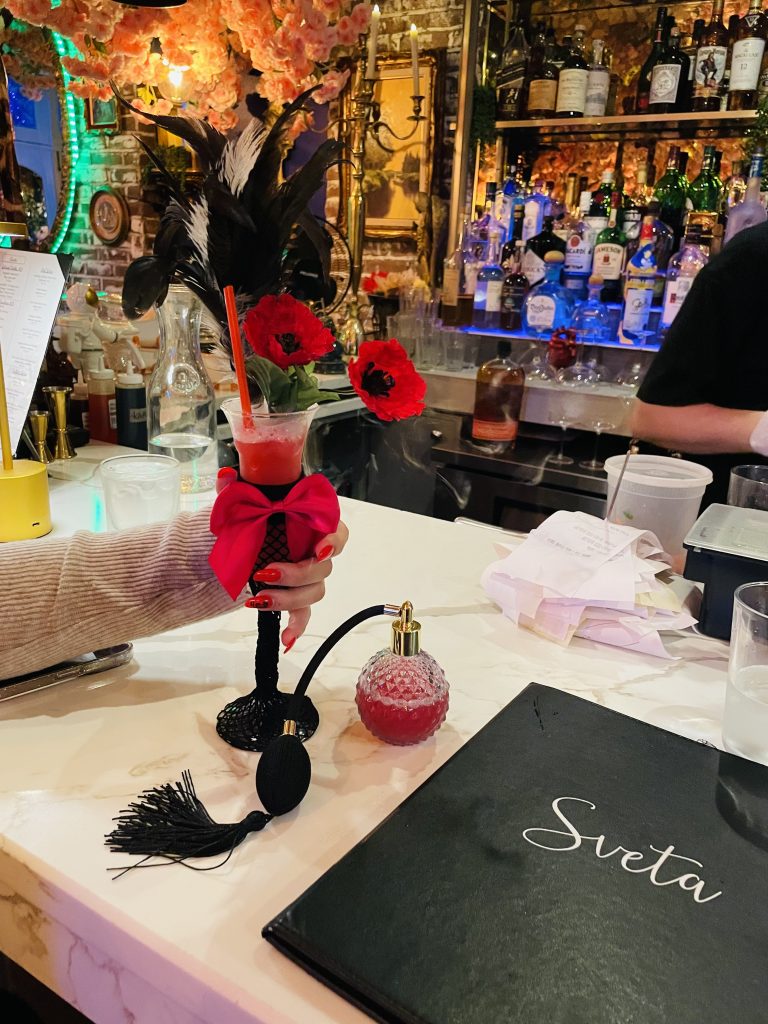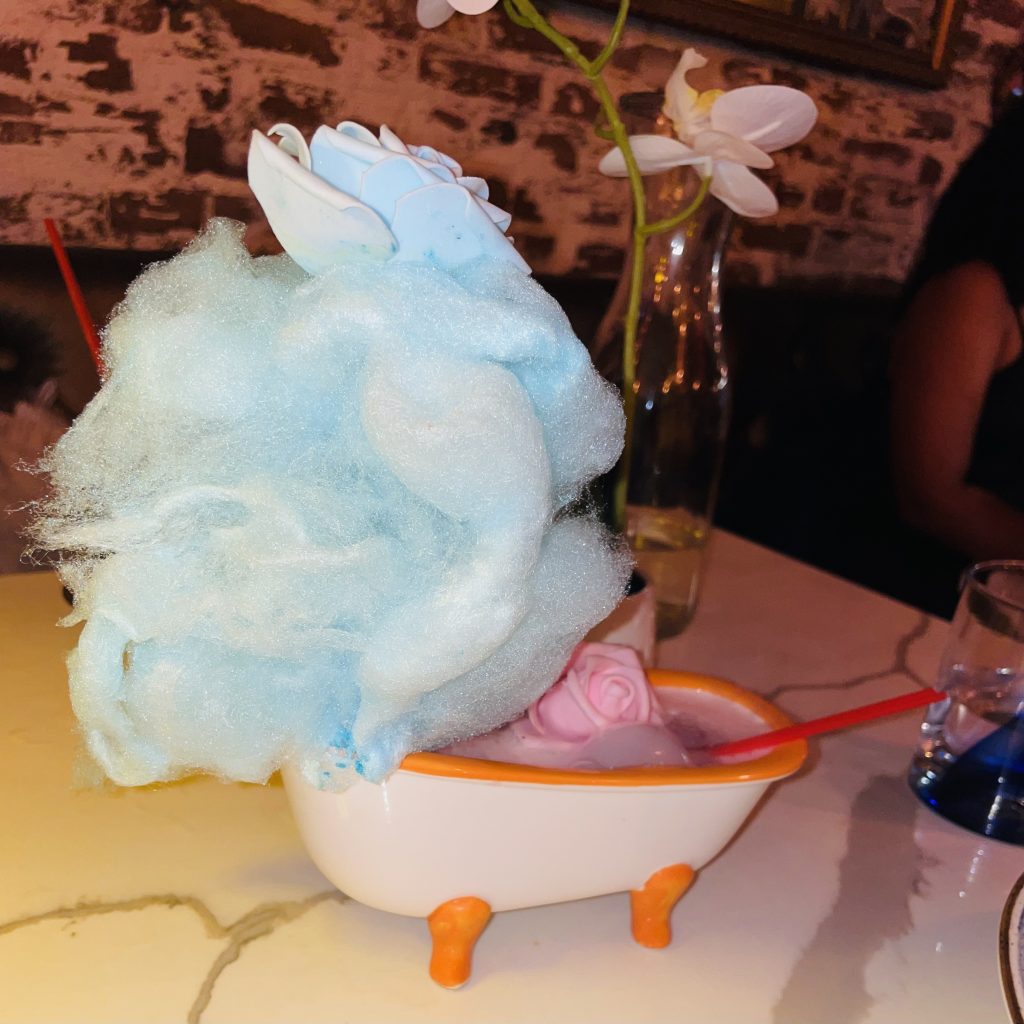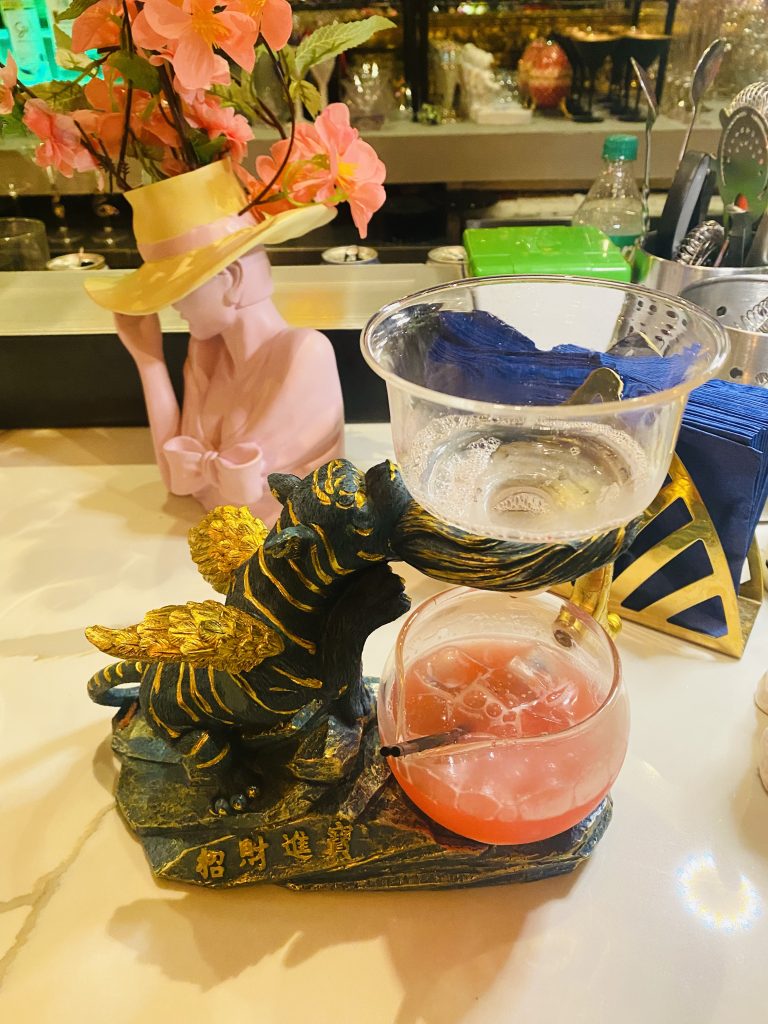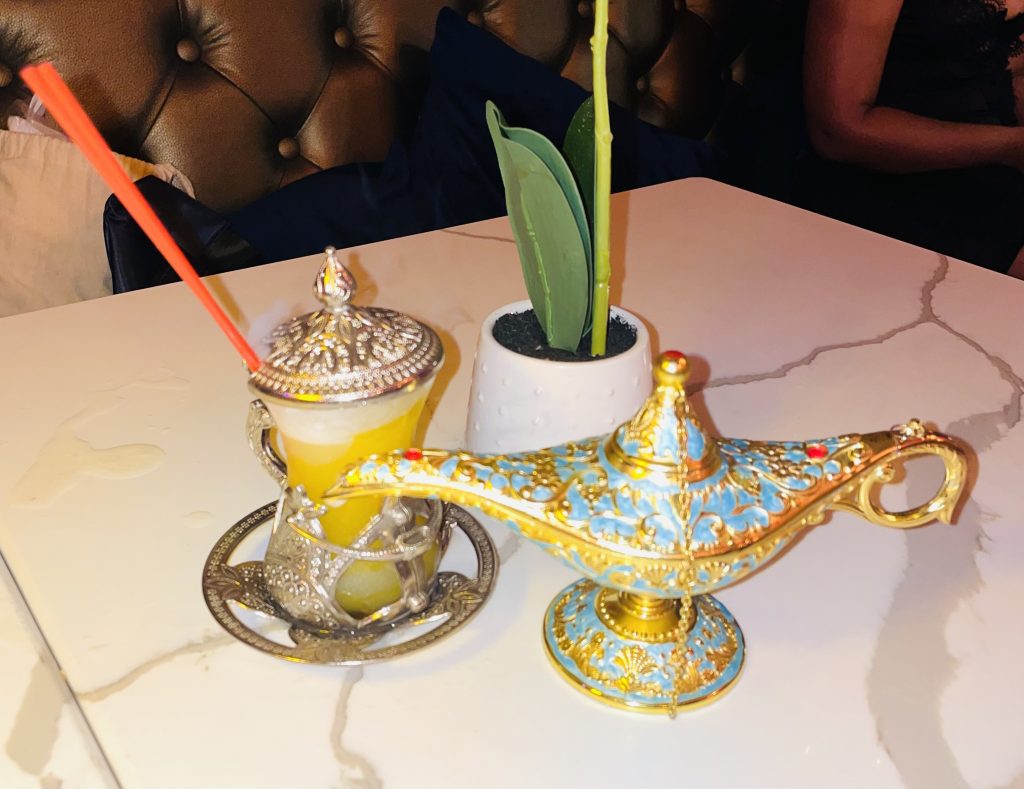 Drinks 7/10
They had a very wide selection of both alcoholic and non alcoholic drinks with absolutely gorgeous and creative presentation. I think this makes it a perfect spot to come for drinks if you want a surprise with every drink you order. They have definitely gone above and beyond to deliver a unique experience with their drinks. The drinks are good especially if you like very sweet and sugary cocktails, otherwise they might even be too sweet.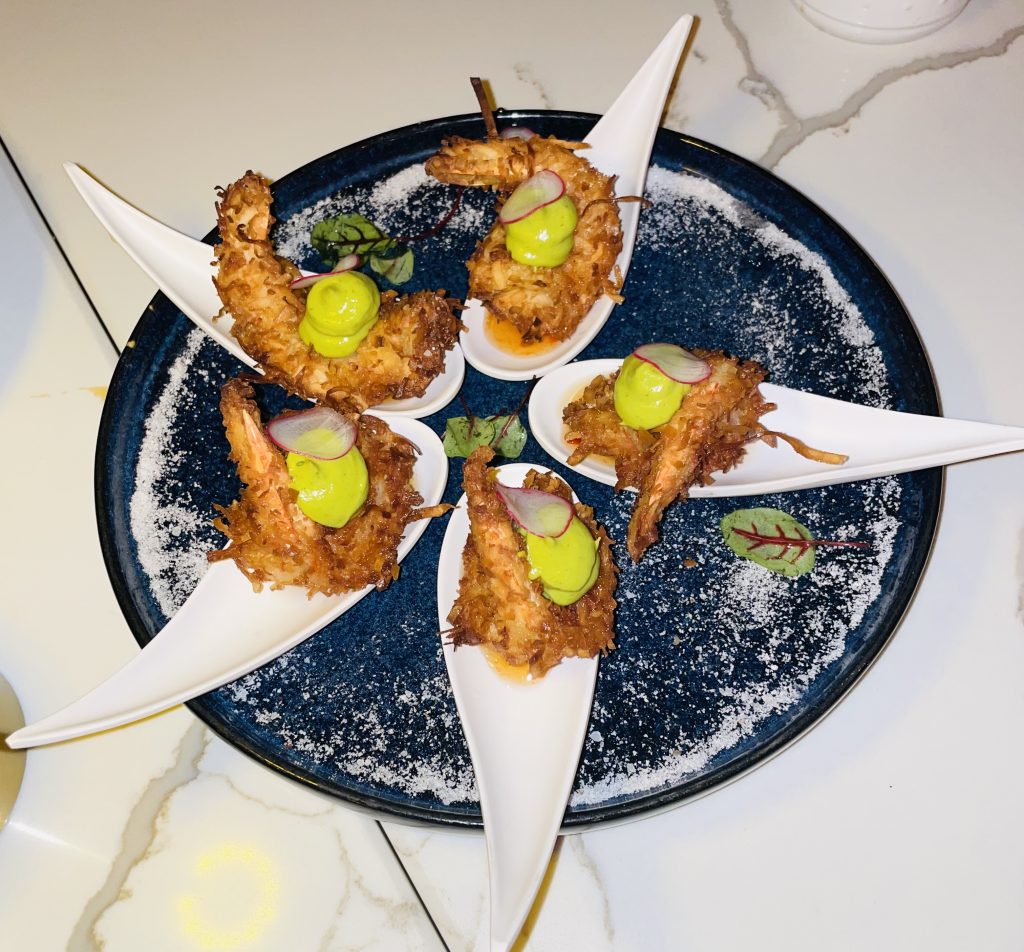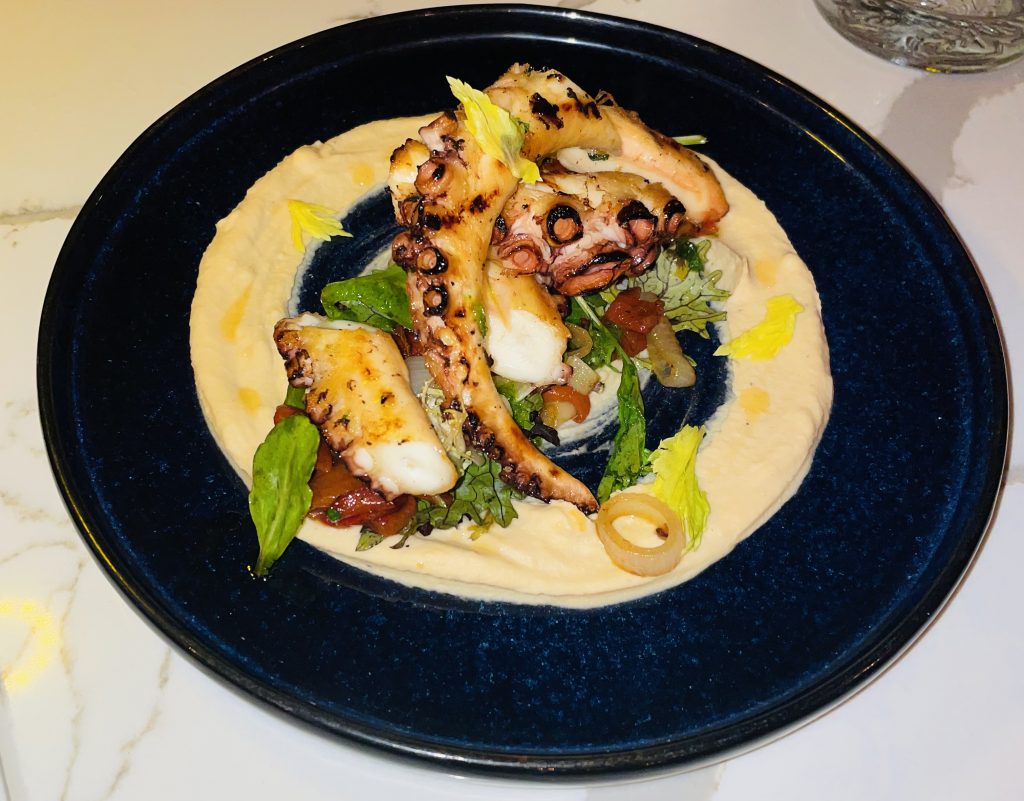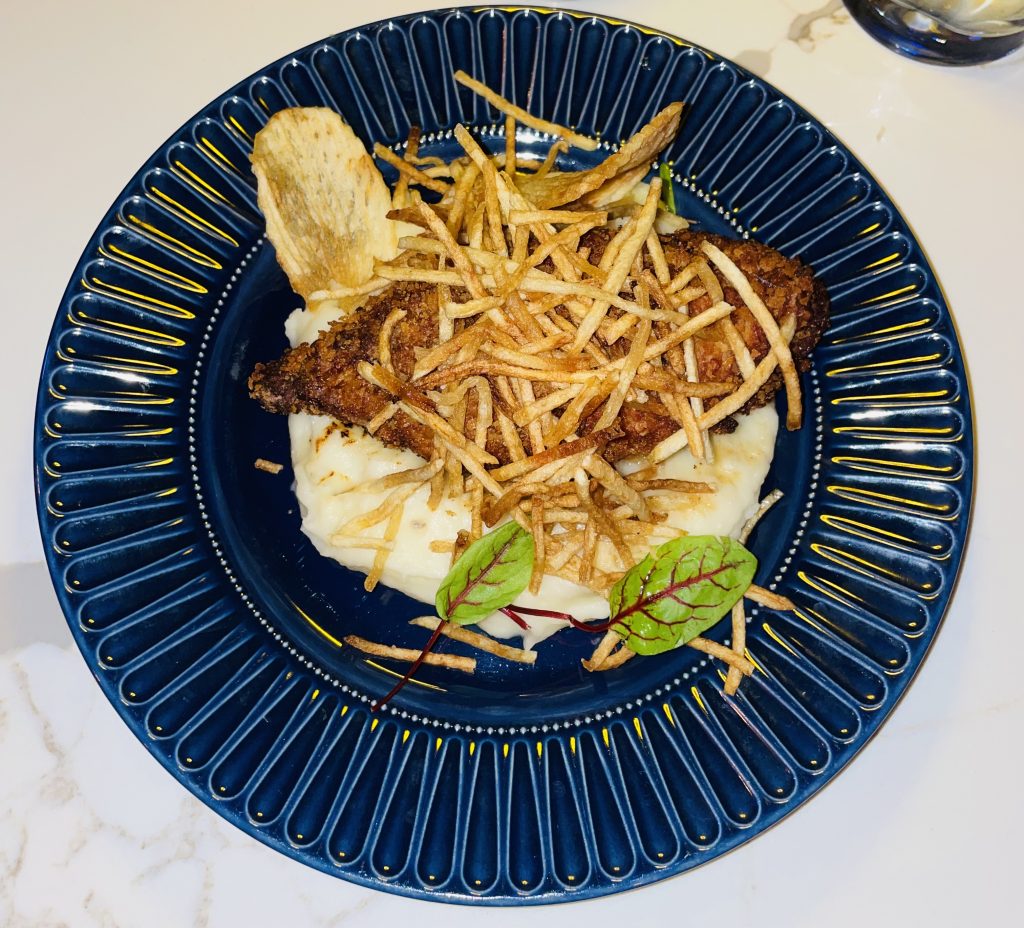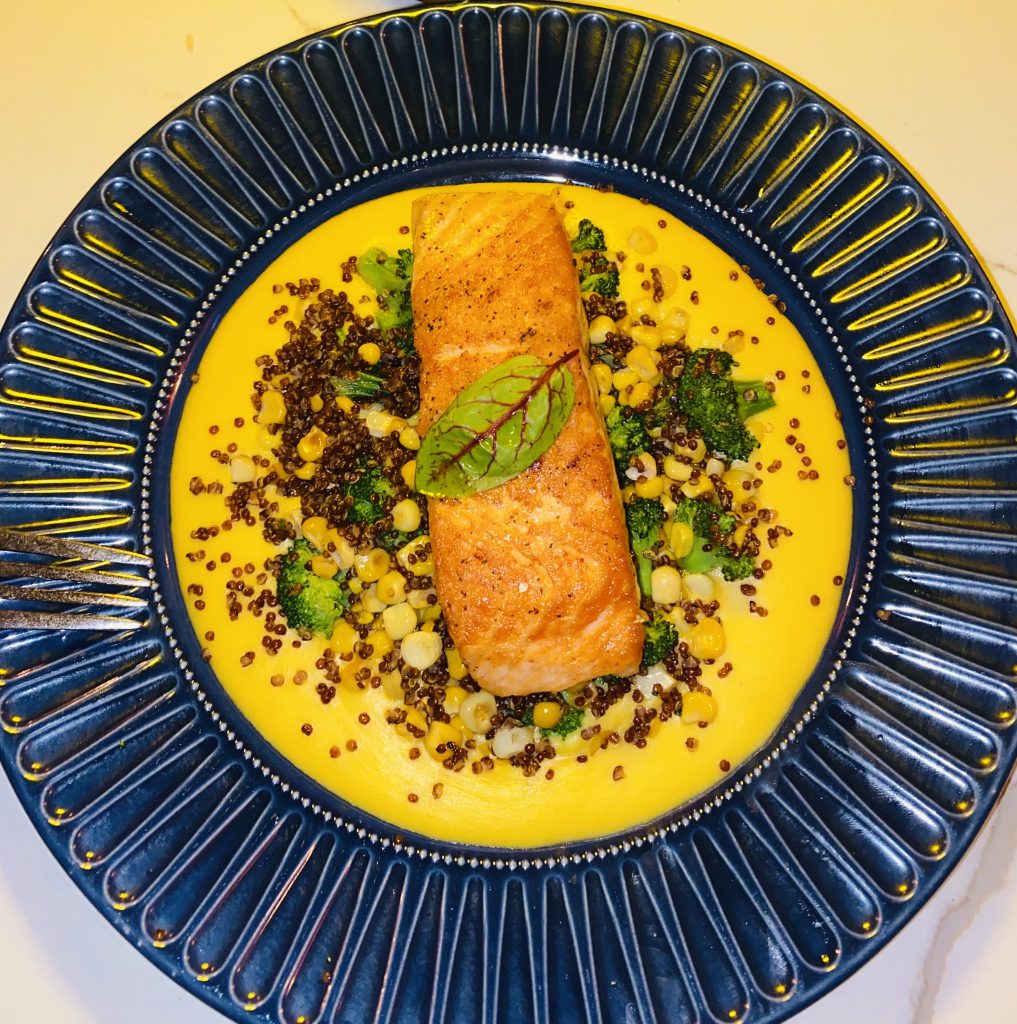 Food 5/10
Sveta is a Ukrainian restaurant, however, I found the menu it quite confusing as it had a few Ukrainian dishes but also some European and Asian options. If you're looking for a wide variety of food to choose from its a great choice! However, if you want an authentic Ukrainian experience you might be disappointed. We tried quite a few dishes and overall the food is quite mediocre. The highlight of the night was definitely the cauliflower florets – this is a must try!
Overall 6/10
Overall I would say this is a very cute spot for aesthetic drinks and a few starters, but for the price the food didn't hit the spot.
Tags: