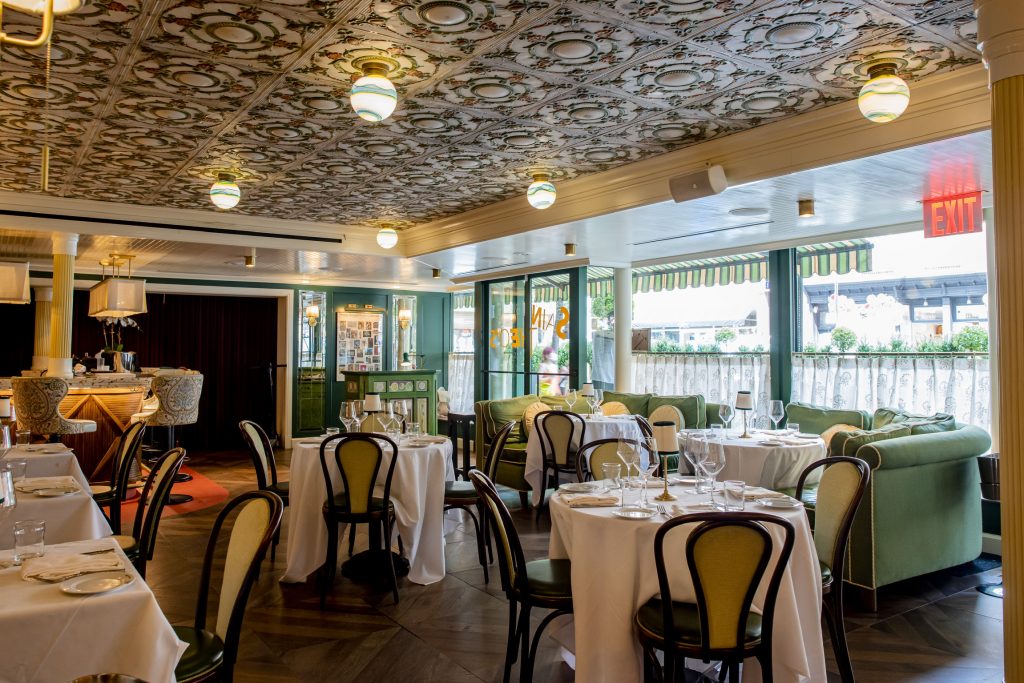 Saint Theo's is an Italian restaurant in New York's West Village drawing inspiration from the cuisine of the country's coasts and from one of its most inspiring cities Venice. Our menu highlights traditional Venetian cicchetti, housemade pastas, seasonal salads, fresh seafood, and more in a lively and exquisitely designed dining room.
Saint Theo's is a partnership between Rob Goldman's Bleecker Street Hospitality and Kyle Hotchkiss Carone's Grand Tour Hospitality.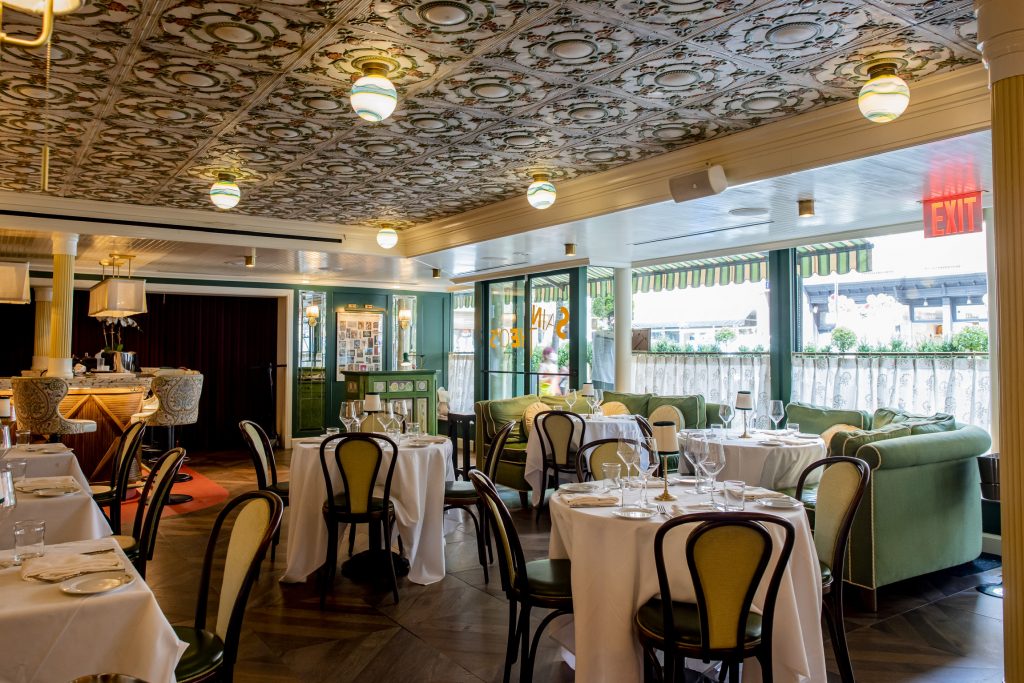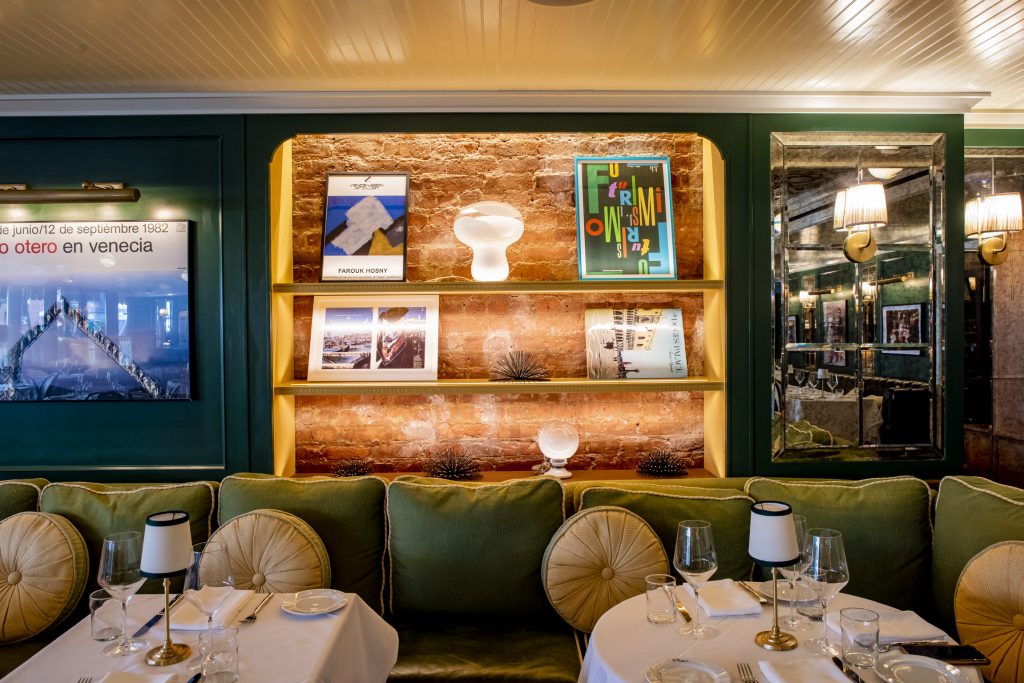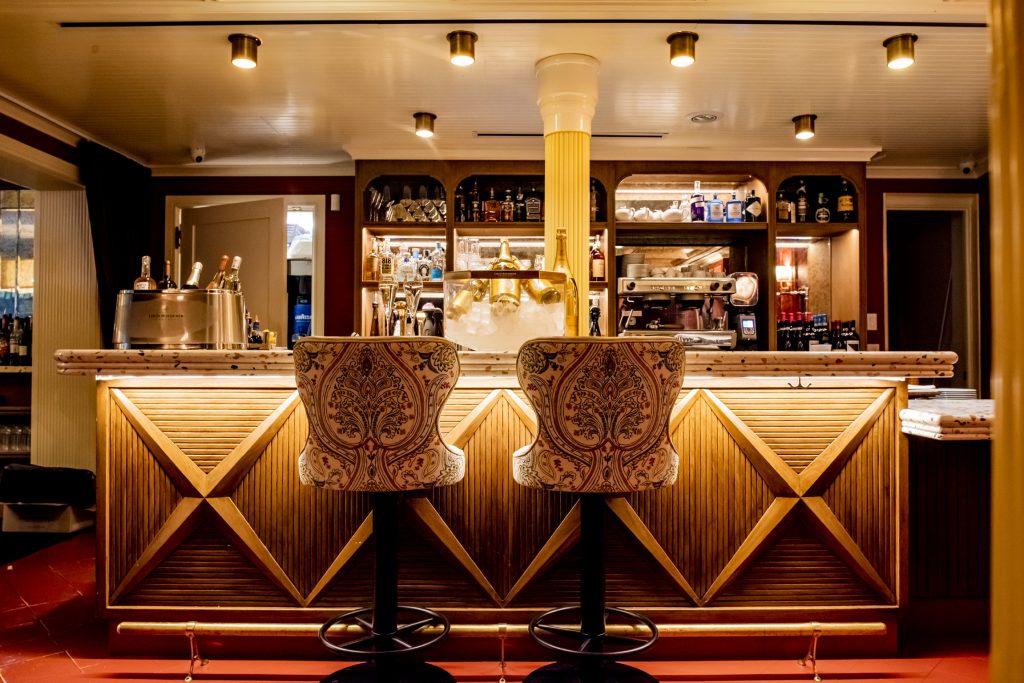 Brunch at Saint Theo's was nice it felt like a 70's golf club vibe. The CHICORY SALAD was fresh and had the proper amount of dressing. PROSCIUTTO & MELON was amazing eating all four items in this dish brought out a lot of flavor. IZON team went to town on this dish and the bread was hand made in-house. The bread was so good it felt like we was eating air. GRILLED Vegetables was so good to especially with the gravy sauce it was delightful.
IZON food rates "SAINT THEOS" a eight for the service, and six for the food. Also IZON food rate the design of the restaurant a nine.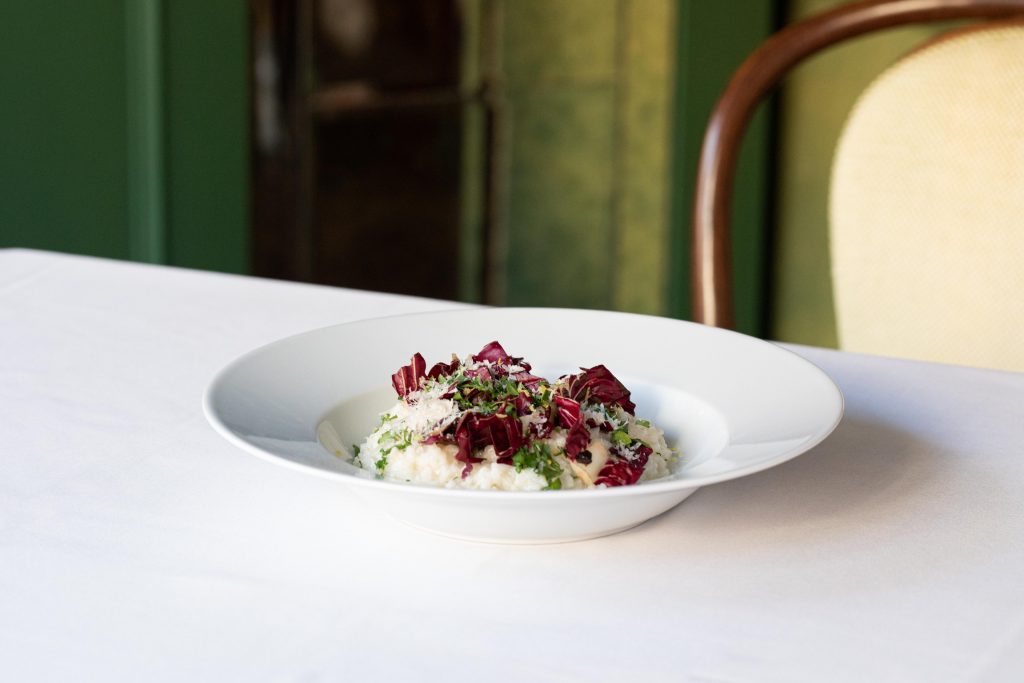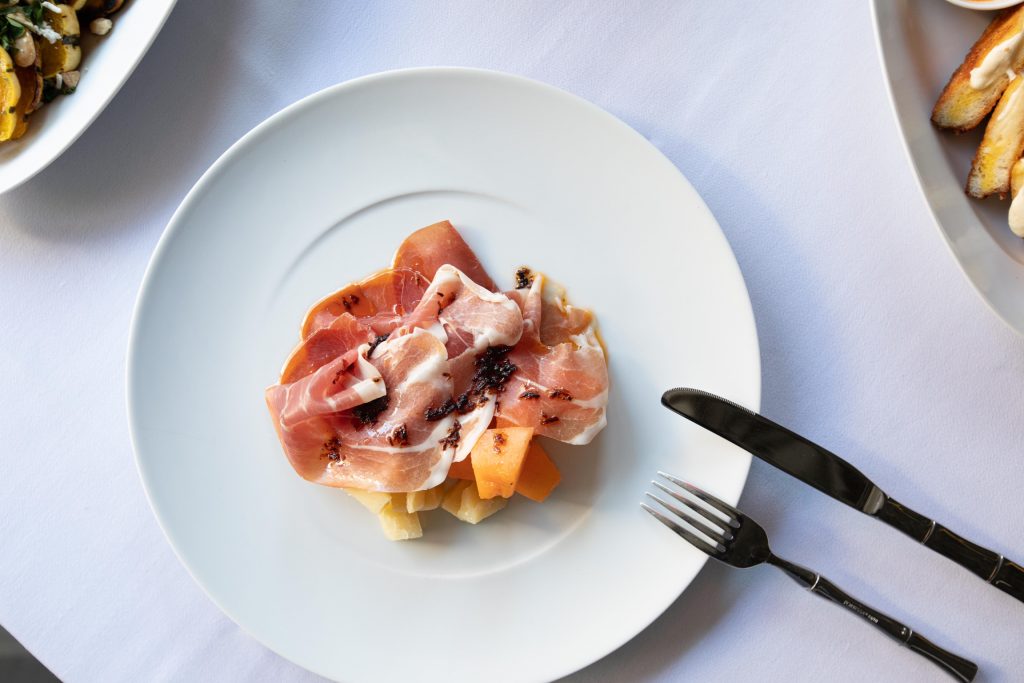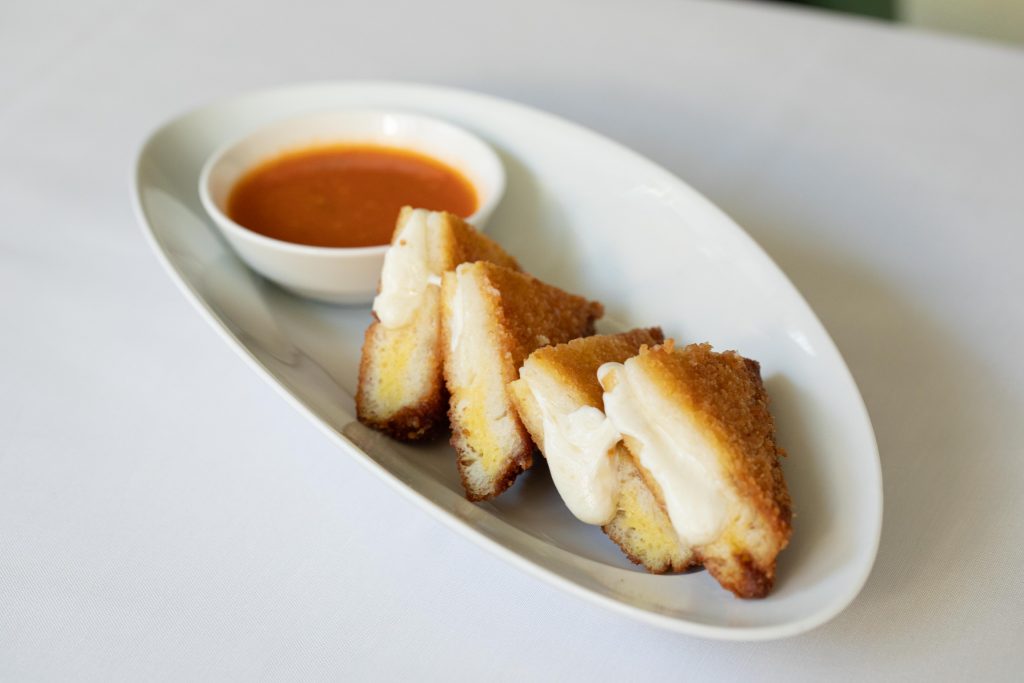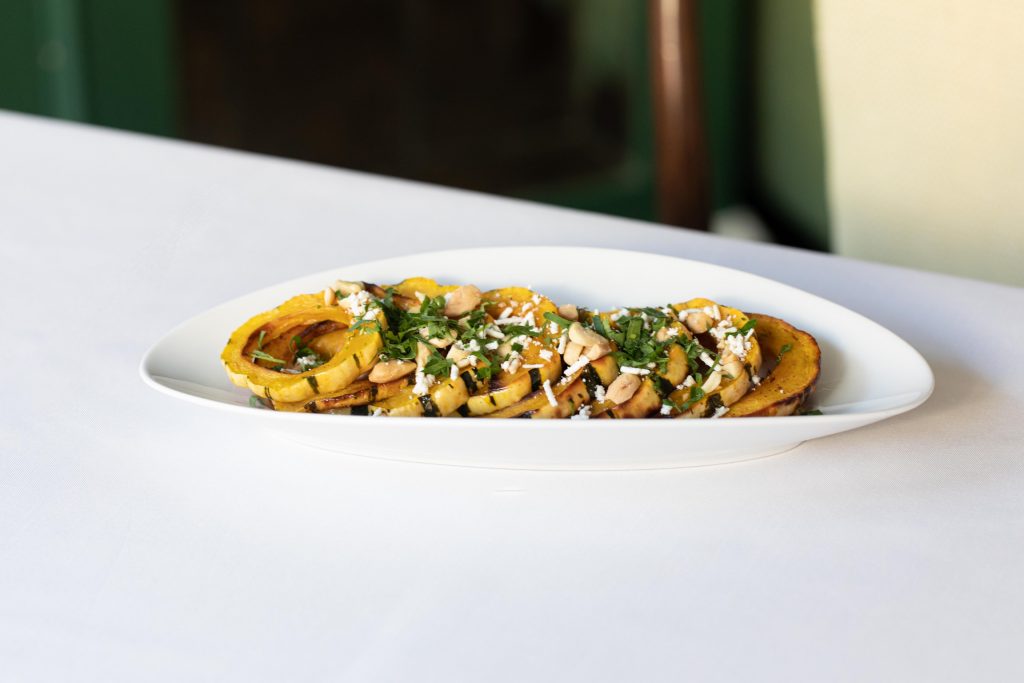 Review by : John Uzafe

Location & Time
340 Bleecker Street,
New York, New York 10014
+1 212-969-8221
DINNER – Seven Days A Week: 5pm -11pm
LUNCH – SATURDAYS & SUNDAYS: 12PM -3PM
Tags: