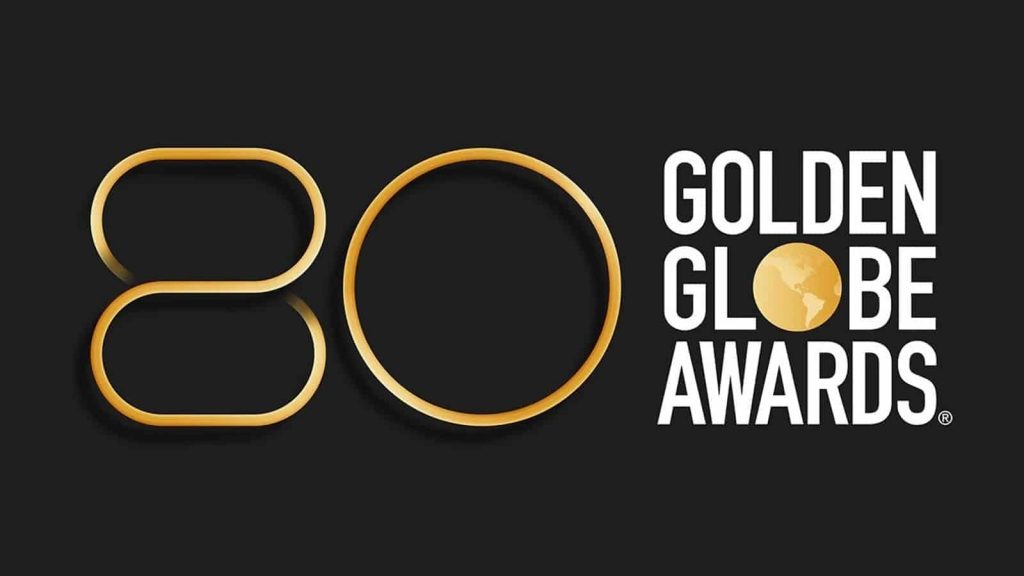 How true are the intentions of the golden globes, did they truly reform their brand , aligned with today's society and gave out those awards on merit or did we push them too much into awarding diversity without understanding the reasons. While i can't be happier about some of the winners, i still have trust issues with the Hollywood Foreign Press Association.
After being dropped by NBC last year, we thought the award show was gone for good. Even though they still held the ceremony in 2022 (they just couldn't find someone to run it on TV) , this years the Golden Globes were back for their 80th edition but did they actually solve any of the issues that caused their cancellation?
The main issues:
The lack of representation, having zero Black members on their member board.
Many reports of bad behaviors by their members, from accepting lavish gifts from studios in exchange for nominations, paying members to watch foreign movies, to falling asleep.
Their former president Philip Berk, had some really dark accusations, like actor Brenden Fraser accusing him of sexual assault, and a very questionable memoir. On April 20th 2021, after sending an email calling the black lives matter movement a "racist hate movement" , he was finally expelled, in the midst of their diversity scandal.
What has happened:
New ownership : Billionaire Todd Boehly is the chairman of Eldridge Industries (a private equity firm) became the parent company, or owner, of Dick Clark Productions, which produces the Golden Globe Awards. In his leadership a lot has changed, now the Awards are a for-profit organisation where 96 members are payed employees.
No-gift rules.
Hotline for reporting mis-conducts.
New diversity officer.
New code of conduct.
Diverse member board: The voting body has now 200 members: 13.6% Black members, 22.3% Latinx members, 11.7% Asian members , 10.7% Middle Eastern members and 41.7% White members. with 58.3% identifying as "ethnically diverse".
*Numbers from VOX.com
The highlights of this year's ceremony:
The host – Jerrod Carmichael started out the night with a monologue roasting the golden globes, talking about every scandal and issue they had, while not all the jokes landed as expected it was a breathe of fresh air.
Angela Bassett winning for a Marvel film , the first time a Marvel wins an award.
Abbott Elementary swiping the awards, this new ABC sit com produced and stared by Quinta Brunson won 3 awards that were more than well deserved.
Extremely clear explanations for the absence of several winners (Cate Blanchett, Zendaya, Kevin Costner, Amanda Seyfried) who couldn't be there tonight because they were working (sure, that's the only reason they missed the ceremony)
Two Murphys winning lifetime achievement awards , Eddie Murphy received the Cecil B. deMille award for his outstanding work in film. Ryan Murphy received the Carol Burnett award for his groundbreaking work in television.
So, did the golden globes did enough to stay relevant? Will they continue to improve? Guess we shall see next year….
Tags: