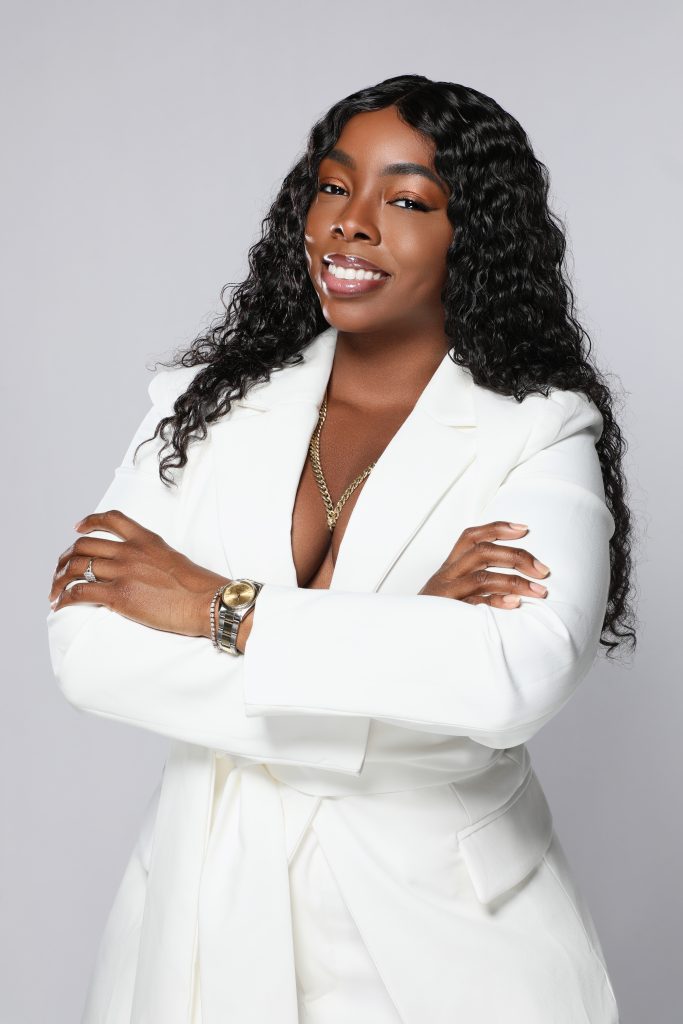 This month we sat down with Cidney Moorer, owner of holistic skincare company Herbal Ciddy. Herbal Ciddy, a three-year-old venture was born out of a need to bring others on the journey to a healthier lifestyle. After suffering from a weakened immune system at a young age Moorer decided to take the necessary steps to get her health back on track. She became a pescatarian, then a vegetarian for some time, and drank green smoothies daily, fully embracing the natural way of life.
Moorer's venture into skin care occurred a year after Herbal Ciddy's inception. She recognizes that in addition to ingesting healthier foods, a natural skin care regimen can lead to healthier skin. Her highest selling product, the universal Sea Moss Serum promotes balanced and moisturized skin. The serum like all her products came from trial and error. Though she had never created any skin care products, Moorer explains she knew her way around the kitchen. Creating recipes there allowed her to create skin care products weekly, resulting in the many collections Herbal Ciddy has now. These collections include her customer's Holy-Grail Sea Moss Collection, the Gentle Collection for sensitive skin, and the Turmeric Collection for oily skin.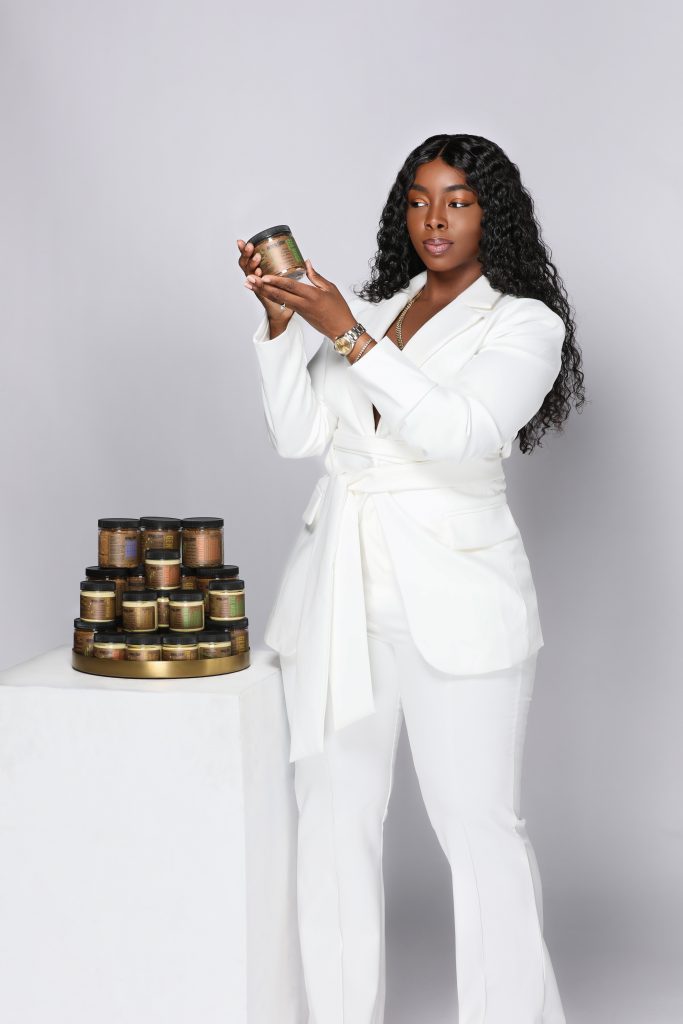 When asked about her goals, Moorer tells IZON Mag that she would like to ultimately open wellness centers teaching holistic healing. As for what customers should keep their IZON next, Herbal Ciddy will be releasing a dog care line. Stay tuned!
Written By: Ashley William
Photos By: Cidney Moorer