The Council of Fashion Designers in America joins the Metaverse with the release of 7 NFTS to celebrate their 60th anniversary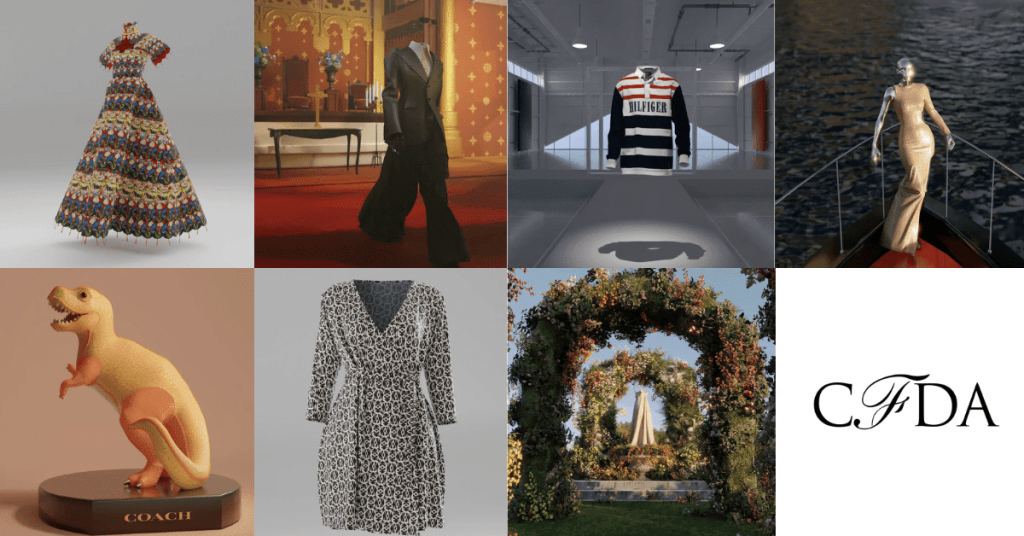 On Monday December 12th the CFDA released 7 commemorative NFTs , the collection named: "Lighting the path of American Fashion" , included works by designers like Micheal Kors, Vivienne Tam, Carolina Herrara and more.
Each NFT came with unique utility perks for the owners. The auction was open from the 12th to the 16th of December. with all proceeds benefiting the CFDA foundation.
The array of NFTs were inspired by each of the participating brands: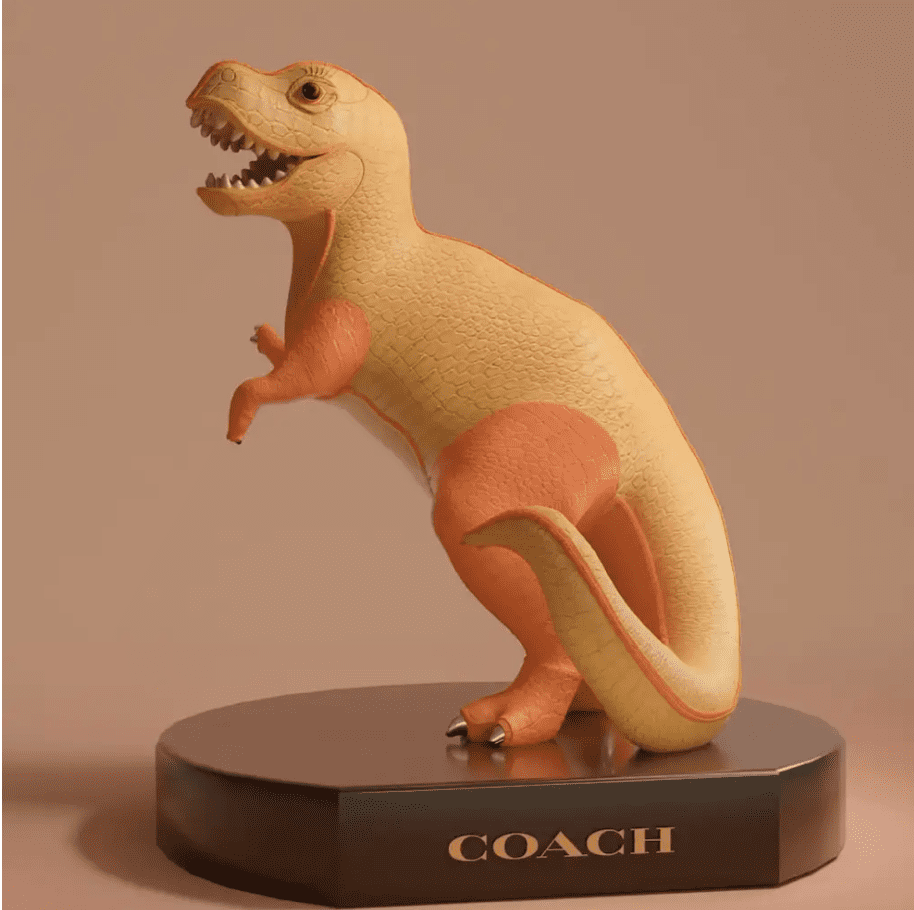 Coach : Inspired by the craftsmanship that is the heart of Coach , this NFT of their loved mascot Rexy encompasses the quality and playfulness from the brand. The perks for coach included 2 tickets to the holiday event hosted at Rockefeller Center, a tour of the Coach Archives and a Coach ReLoved bag.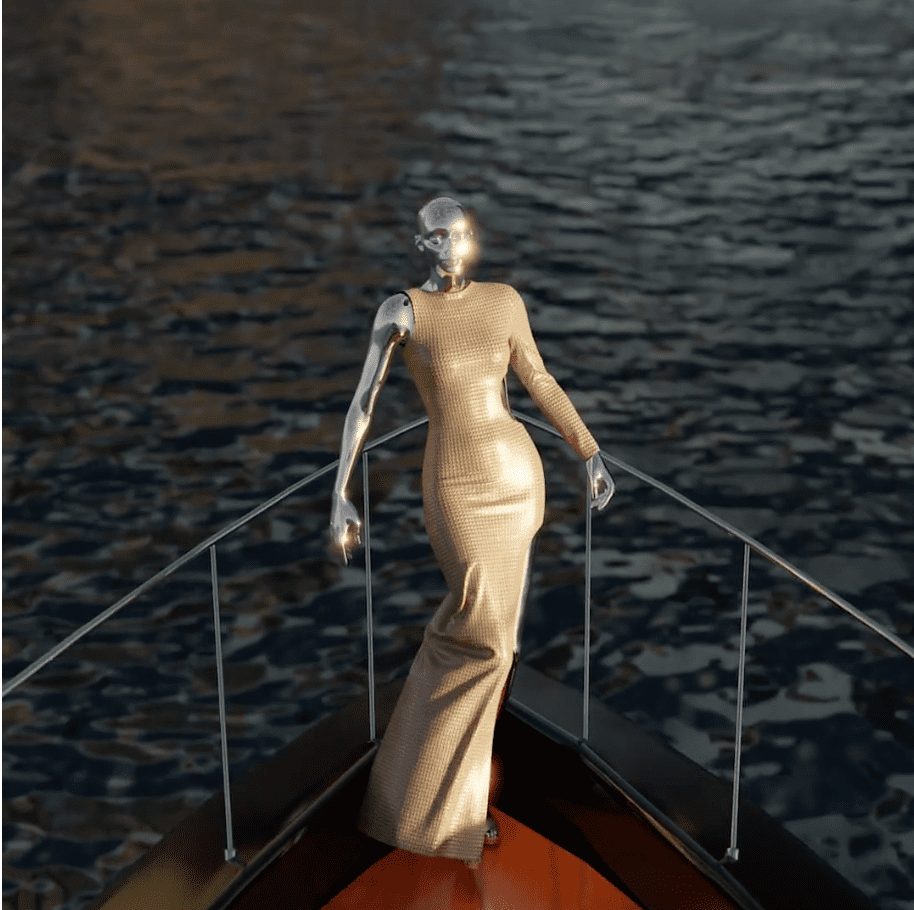 Micheal Kors is always selling a lifestyle and nothing could describe the brand better than "Jet Set Ideal" . The simulation of being on a yacht , with a beautiful dress and the perfect sunlight, is quintessential Micheal Kors. The perks included front row seats for holder and guests to attend 1 Micheal Kors fashion show with a meet & greet.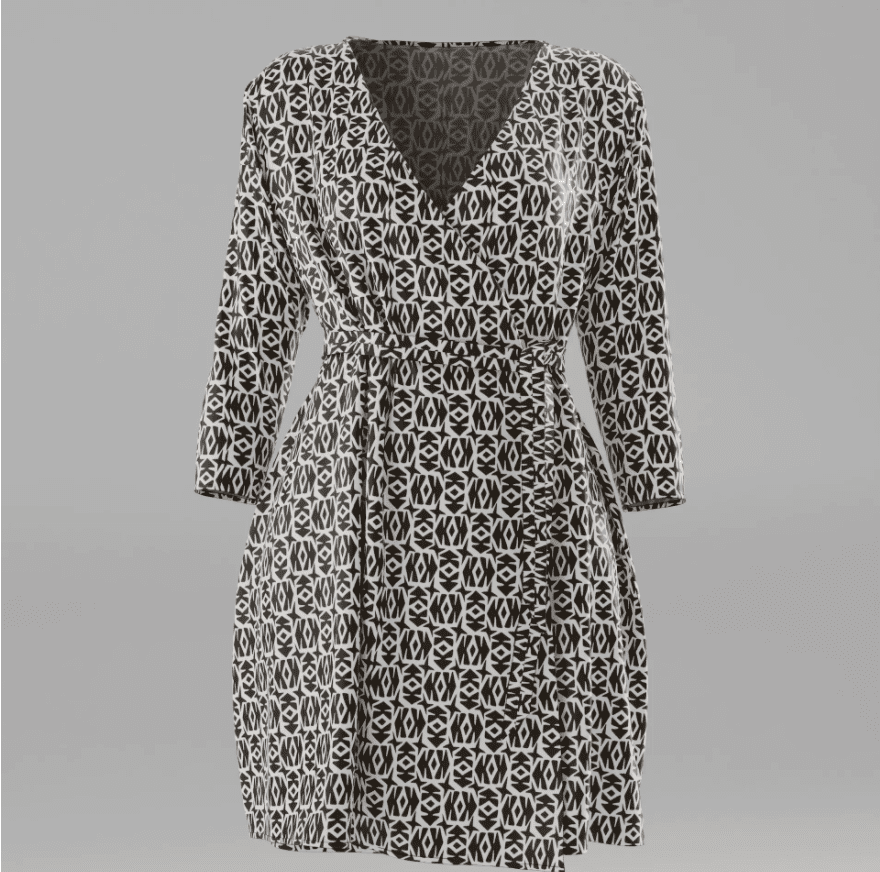 Diane Von Furstenberg knows how to mix prints like no one and paired with their iconic wrap dress, this simulation is the perfect way to celebrate DVF's love for mixing prints, classic designs and bold colors. Perks include a costume wrap dress that mimics the one shown , an invitation to the DVF fashion show in Brussels and a meet & greet with Diane Von Furstenberg herself.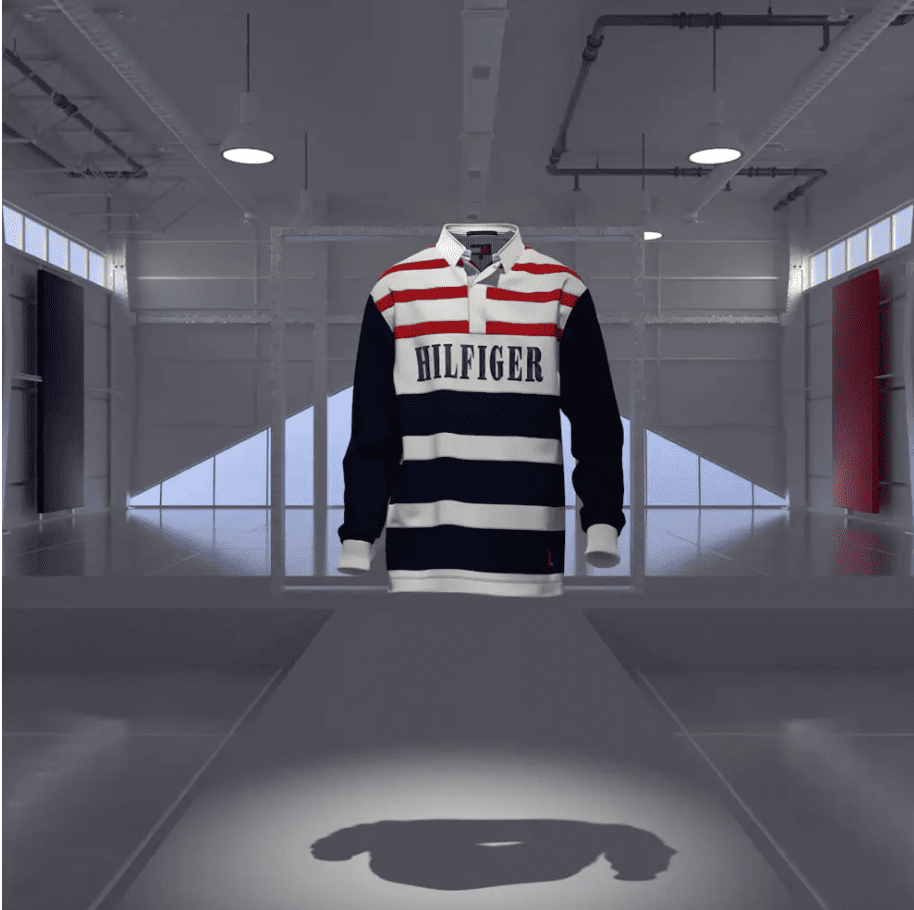 Tommy Hilfiger payed homage to the preppy look it's known for with this classic rugby shirt with a modern twist. Perks included: an all expenses paid trip to the next Tommy Hilfiger brand experience, a custom-made replica of the NFT rugby, signed by Tommy Hilfiger. And a personalized shopping package of 5 hand-picked items by Tommy.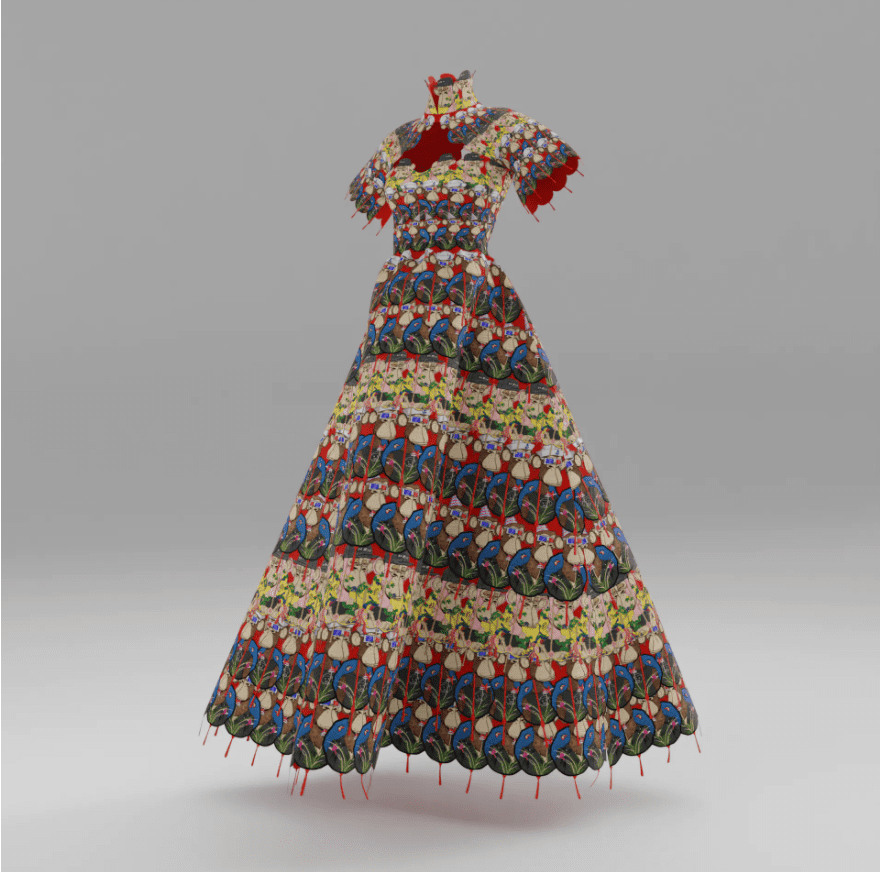 Vivienne Tam creates an amazing homage to her heritage with this traditional Chinese garment with a huge twist. Included in the Mandala print you can spot her friends from Bored Ape Yacht Club. Perks included one front row seat for her next fashion show, a backstage pass for her next collection, a date to meet Vivianne and a chance to join a design discussion about her upcoming collection.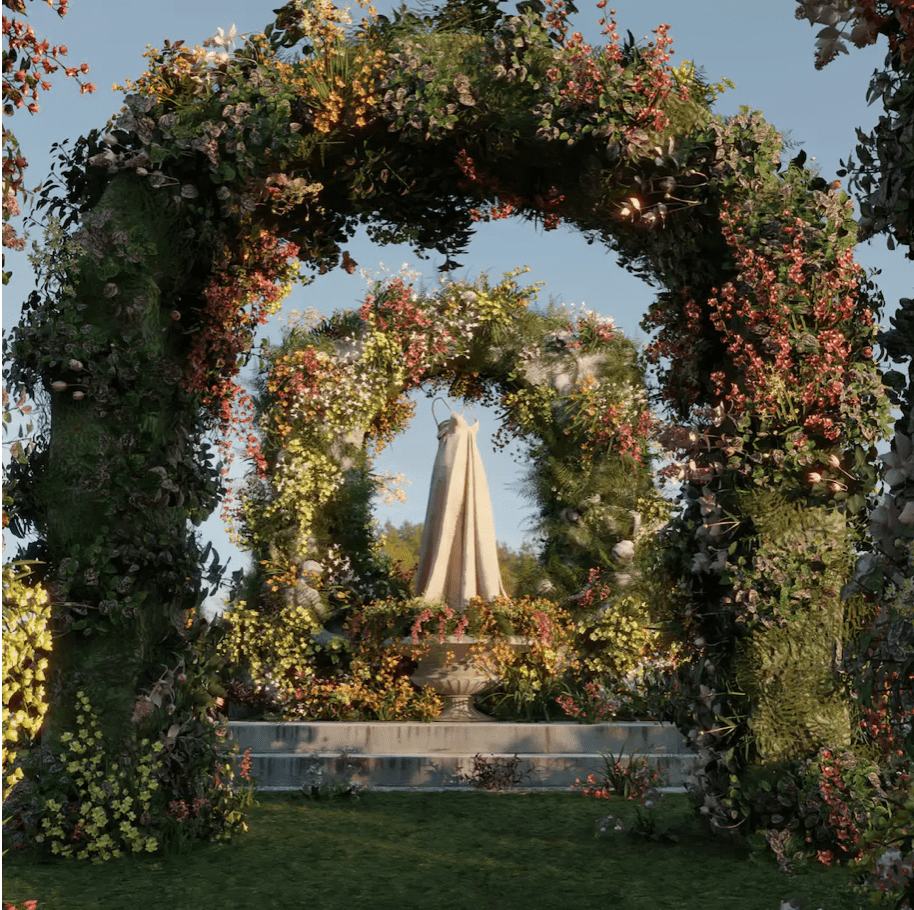 Carolina Herrera's creative director used one of the American Fashion. statements to create a spectacular denim dress , paired with a magnificent spring garden.
Perks included a floor length spaghetti strap empire waist evening gown in denim blue. a tour of the Atelier and one ticket to an upcoming show with the opportunity to meet creative director Wes Gordon.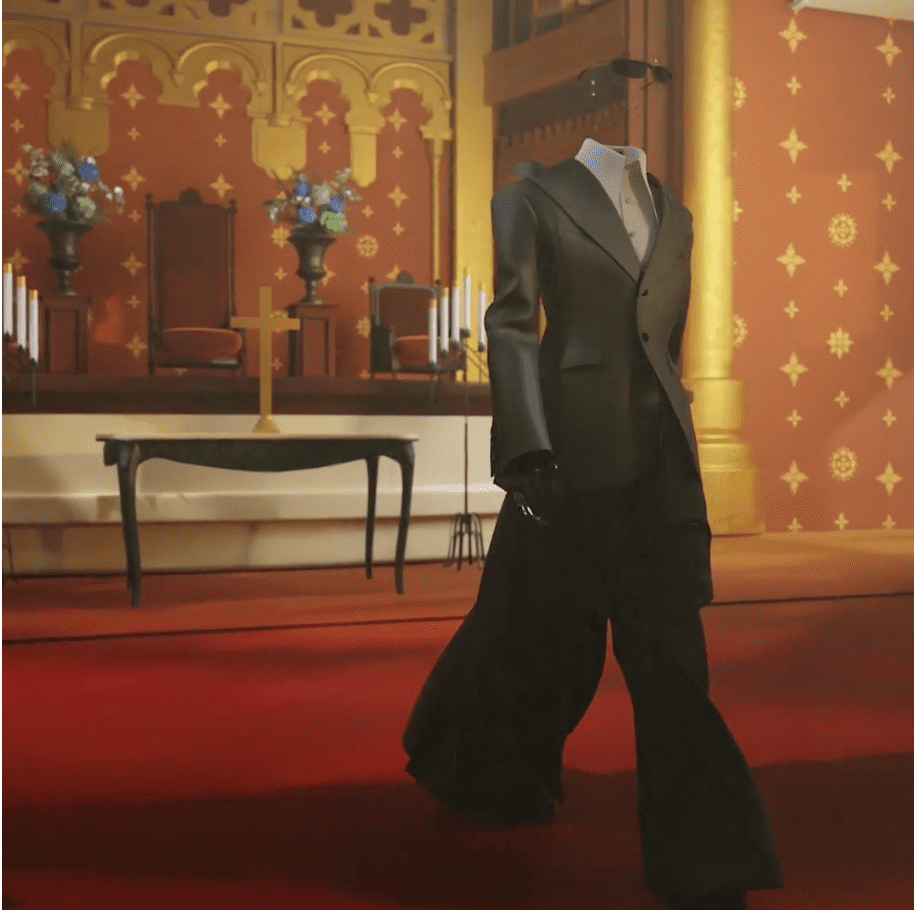 Willy Chavarria managed to convey the spirit of his brand in this NFT, with the models walk you can feel through the screen the intention of empowerment, elegance and attitude that is characteristic of Willy. Perks included a full WILLY look , selected and styled, a 45 min. meeting with Willy and his team to discuss any business opportunities. and 2 tickets to 2023 CFDA fashion awards.
On Monday December 19th , the second part was released: "Fashioning the Shades of American Design" is a virtual fashion exhibit in The Sandbox with 60 looks from their six decades. The exhibit is organized by 5 themes: Illuminating a Fantasy , Illuminating Romance, Illuminating the Avant-Garde, Illuminating Understanding and Illuminating Soul. Curated by fashion historian and Assistant Curator of Fashion at the Cleveland Museum of Art : Darnell-Jamal Lisby.
This exhibition is just a snapshot of the incredible range and cultural impact of American Fashion and Designers.
2022 has been THE year of fashion NFTs and this release proves it. with every major brand releasing one or two nfts during the year, the CFDA releasing both NFTs and a digital exhibit make us sure that Technology and Fashion are mixing more and more together to create innovative experiences.
Tags: