Dinner in the upper east side Dowling's at The Carlyle hotel was a unique experience.
I gotta say the food was quite fantastic. The aesthetic, atmosphere, was exquisite. A prodigious amount art was displayed all over the walls.
It definitely was a memorable moment. The IZON food team definitely had a great time and will be going back soon.
IZON Food favorite dishes were Broccoli Salad was delicious fresh with flavor and not overwhelming with dressing. The Roasted Peanut Dressing gave the salad a dulcet taste. American Snapper
Zucchini, Cilantro, Ginger Coconut Curry was amazing you had to of been there, But I will break it down for you, the ginger coconut curry brought out so much flavor to the American snapper. It was like a party in your Yeah almost done with the deck!mouth foodies. Ribeye 16 Oz with Herb Butter was very soft and at its finest point to eat no too cooked or too raw. With the right amount of spices that made the flavor much more tasty.
IZON food rates "Dowling's at The Carlyle" a ten for the proper service every one was kind and respectful, eight for the food. A ten for the design, and all the art on the walls. Head over to Dowling's at The Carlyle For the unique upper Eastside experience make your reservations now.
www.exploretock.com/dowlingsatthecarlyle
P.S. Dress to impress put on your good clothes.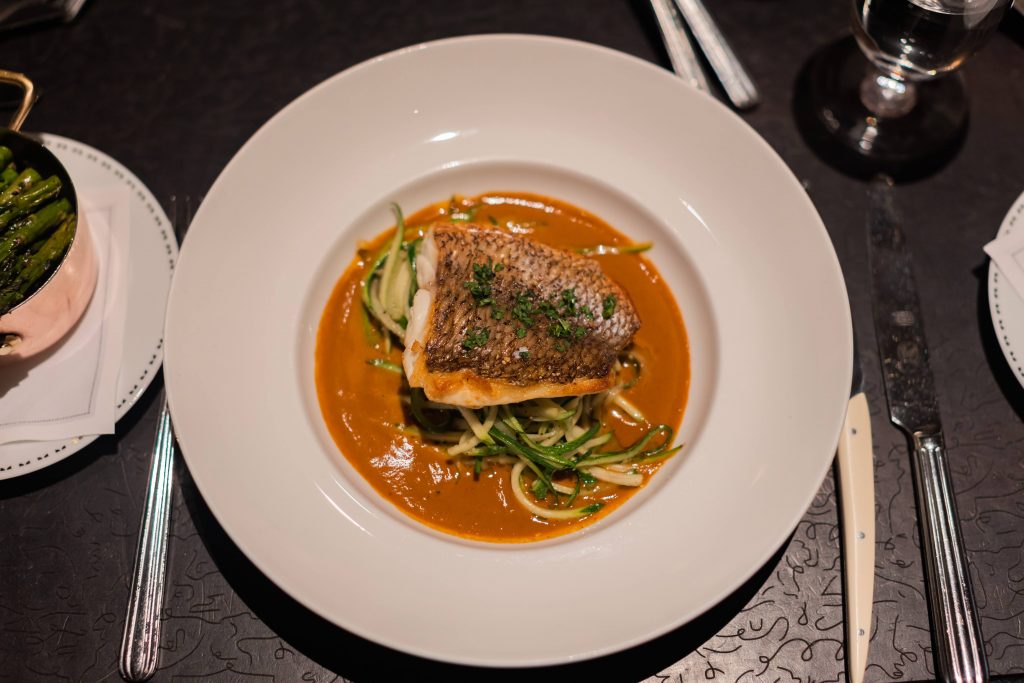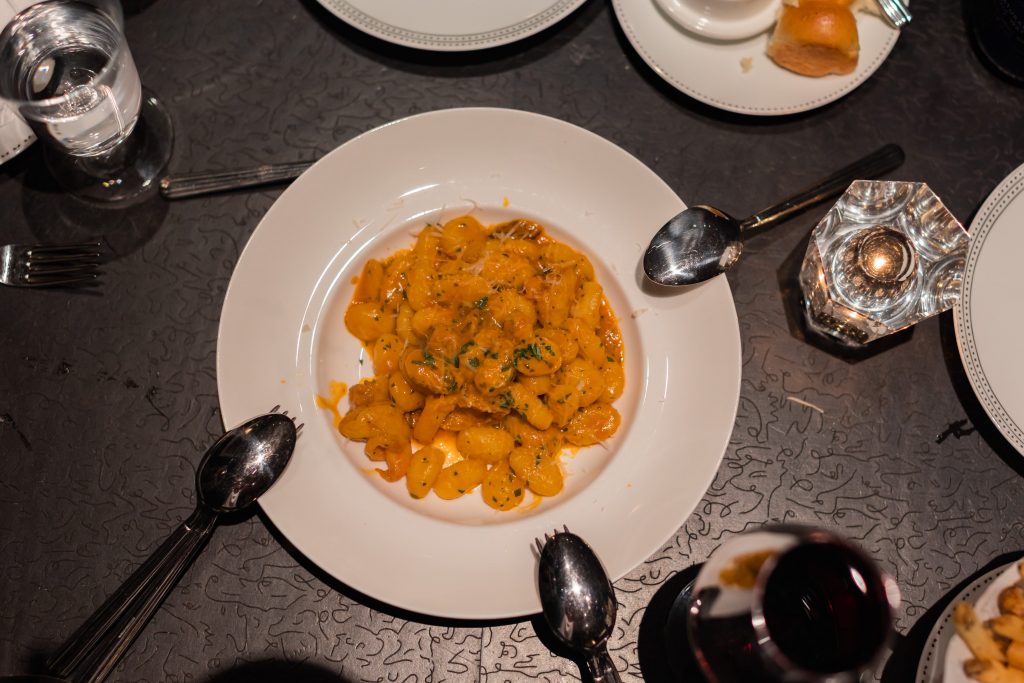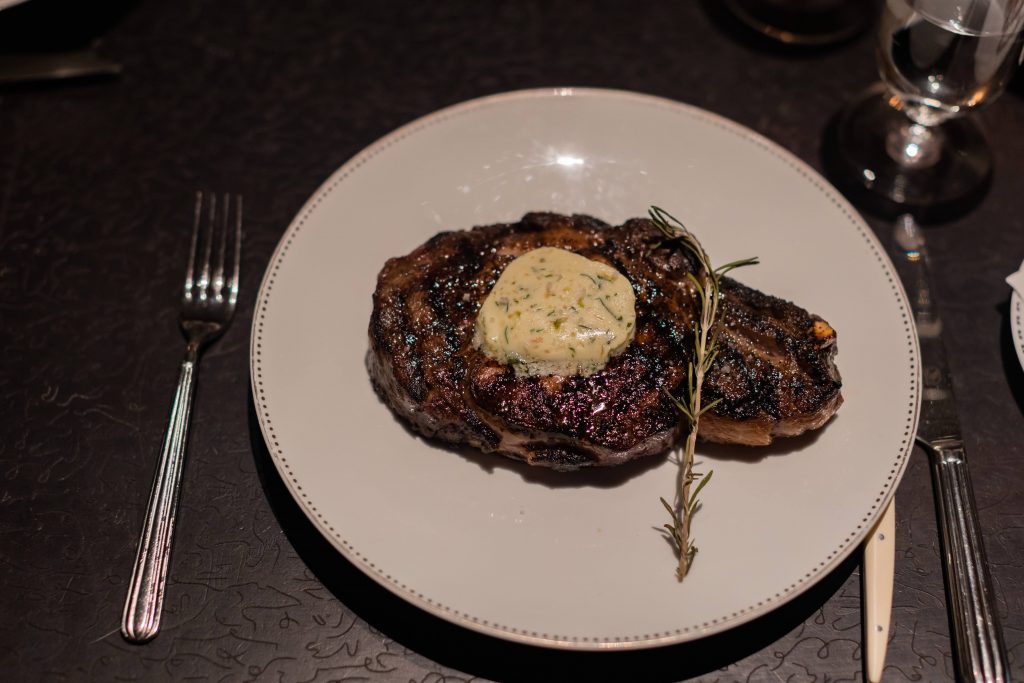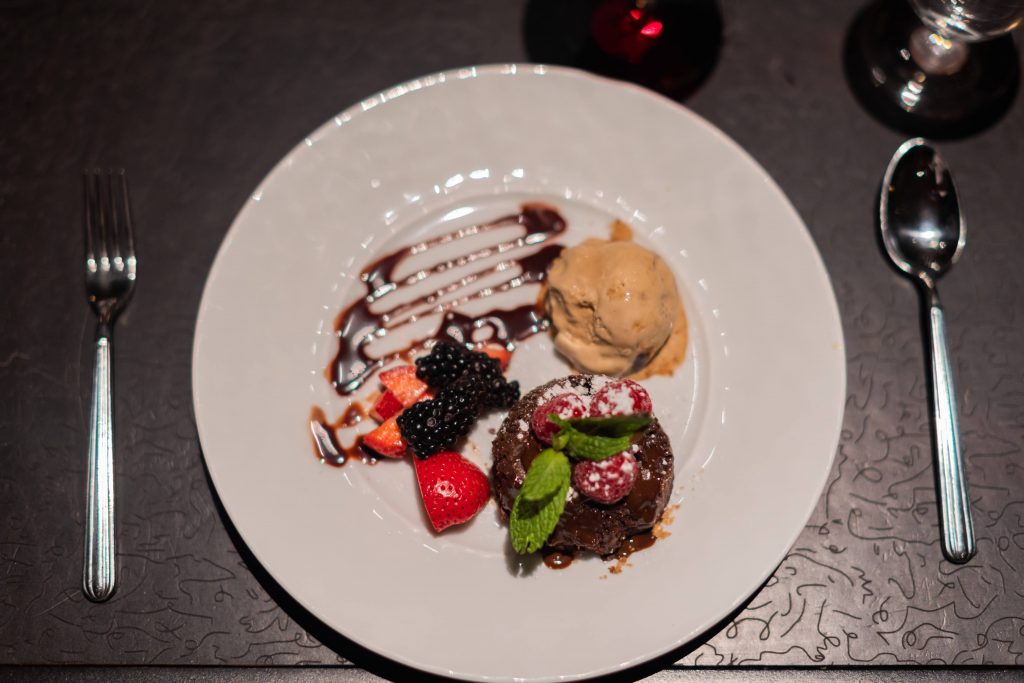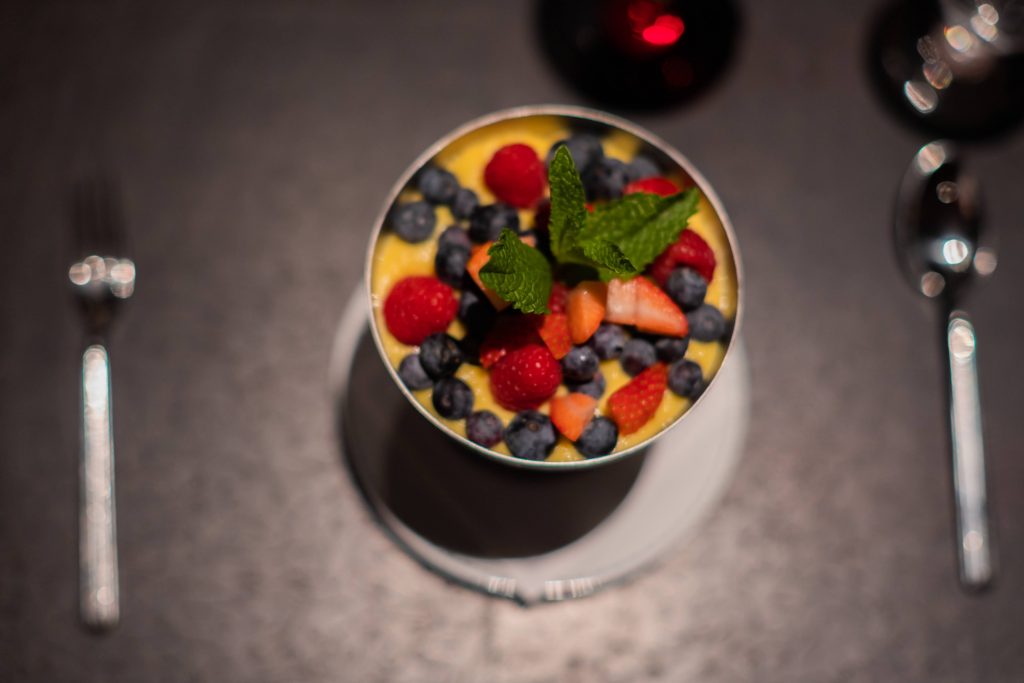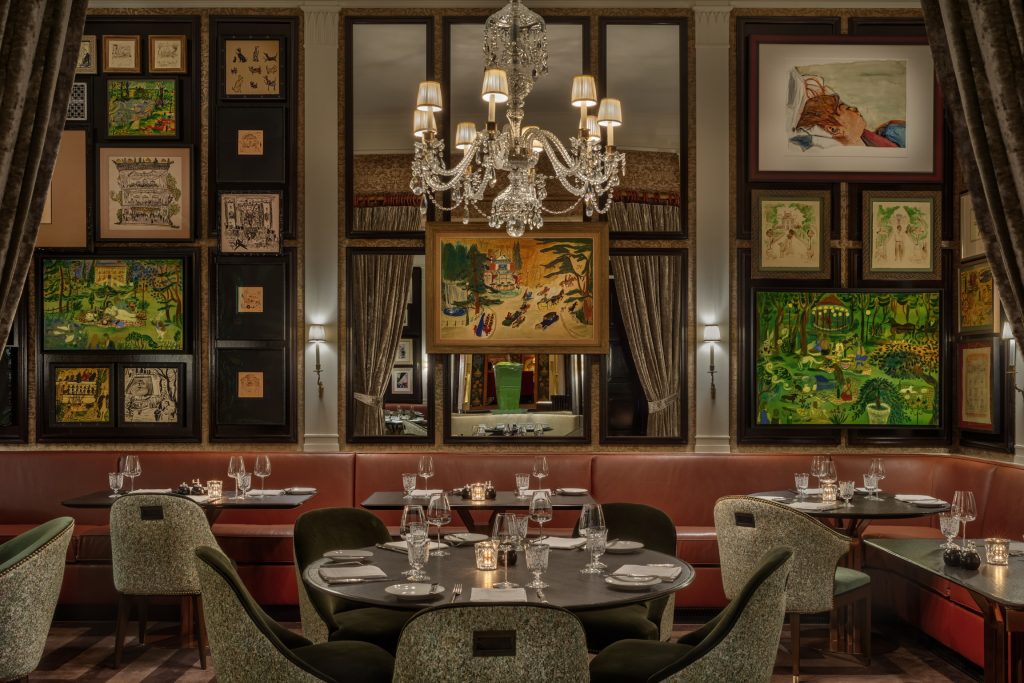 Celebrate a new era of dining with the introduction of Dowling's at The Carlyle. Newly appointed Executive Chef Sylvain Delpique (formerly of 21 Club) has created a menu that features his interpretations of timeless New York favorites and throwback dishes from another era. This latest addition to The Carlyle family is named after Robert Whittle Dowling, former owner of The Carlyle and an influential urban planner known for his passionate efforts over half a century ago to revitalize the city that never sleeps. He acquired the hotel in the 1940's and was instrumental in turning it into the institution it is today and putting it on the map as a fashionable destination attractive to celebrities, politicians, royalty and tastemakers alike. It is through his whimsical vision that The Carlyle embodies a distinct sense of place, offering a welcoming, intimate and eclectic atmosphere for New Yorkers and visitors alike.
Designed by New York based tonychi studio, the stylish and intimate new dining room will exude the glamour and charm of the 1930's and 40's and will be adorned by over 200 pieces of artwork. The collection will include commissions from modern day New York based artists to historic artwork from the hotel's archives, highlighted by newly acquired Ludwig Bemelmans original paintings and illustrations that will pay subtle tribute to the adjacent bar that has been a beloved Upper East Side favorite for 75 years.
Dowling's at The Carlyle is located at 981 Madison Avenue and will be open every day for Breakfast, Lunch, and Dinner with Brunch service on Saturdays and Sundays.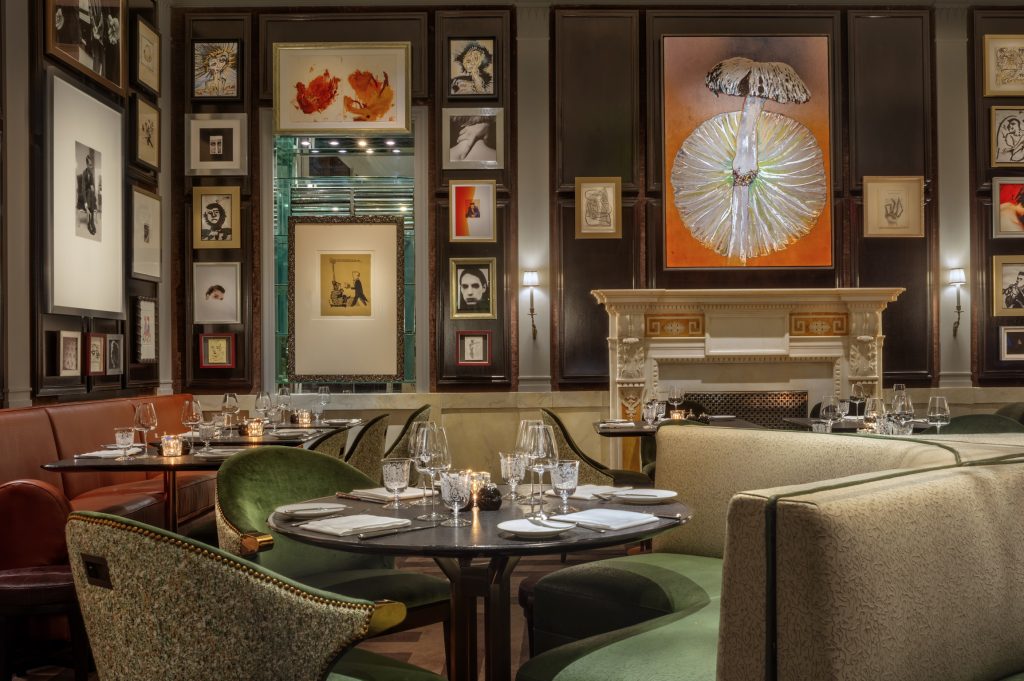 photographer: Eddi M
Dowling's at The Carlyle
981 Madison Avenue
New York, NY 10021
Tags: