Fresco by Scotto is a renowned Italian restaurant located in the heart of New York City. With a reputation for excellence spanning over 30 years, Fresco by Scotto offers a unique and authentic dining experience. At Fresco by Scotto, you can expect to indulge in delicious Italian cuisine made with the finest and freshest ingredients. From classic pasta dishes to mouthwatering seafood and perfectly cooked meats, their menu is designed to satisfy even the most discerning taste buds.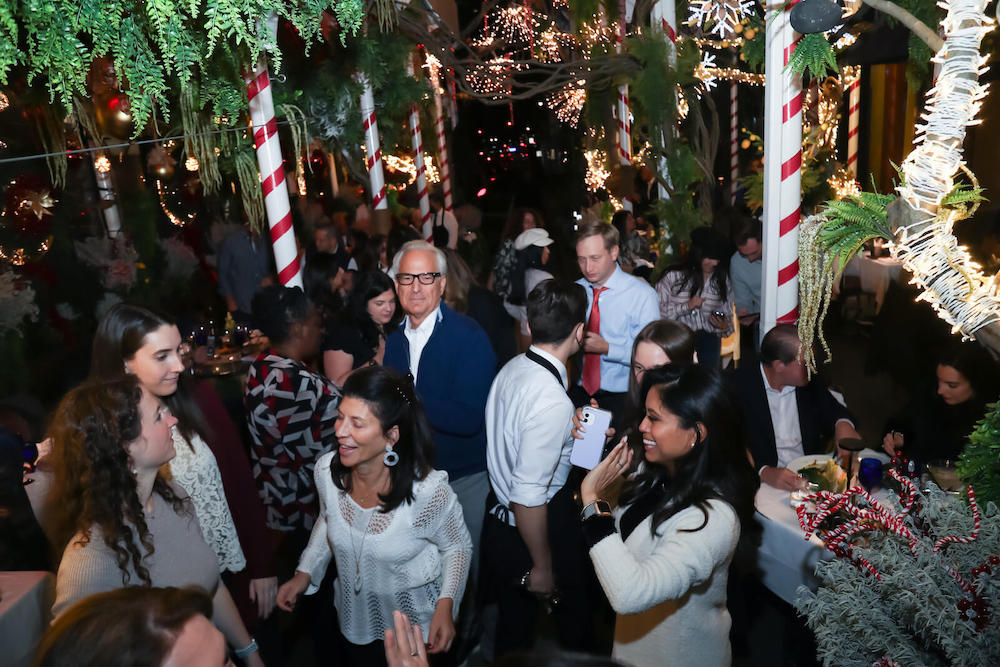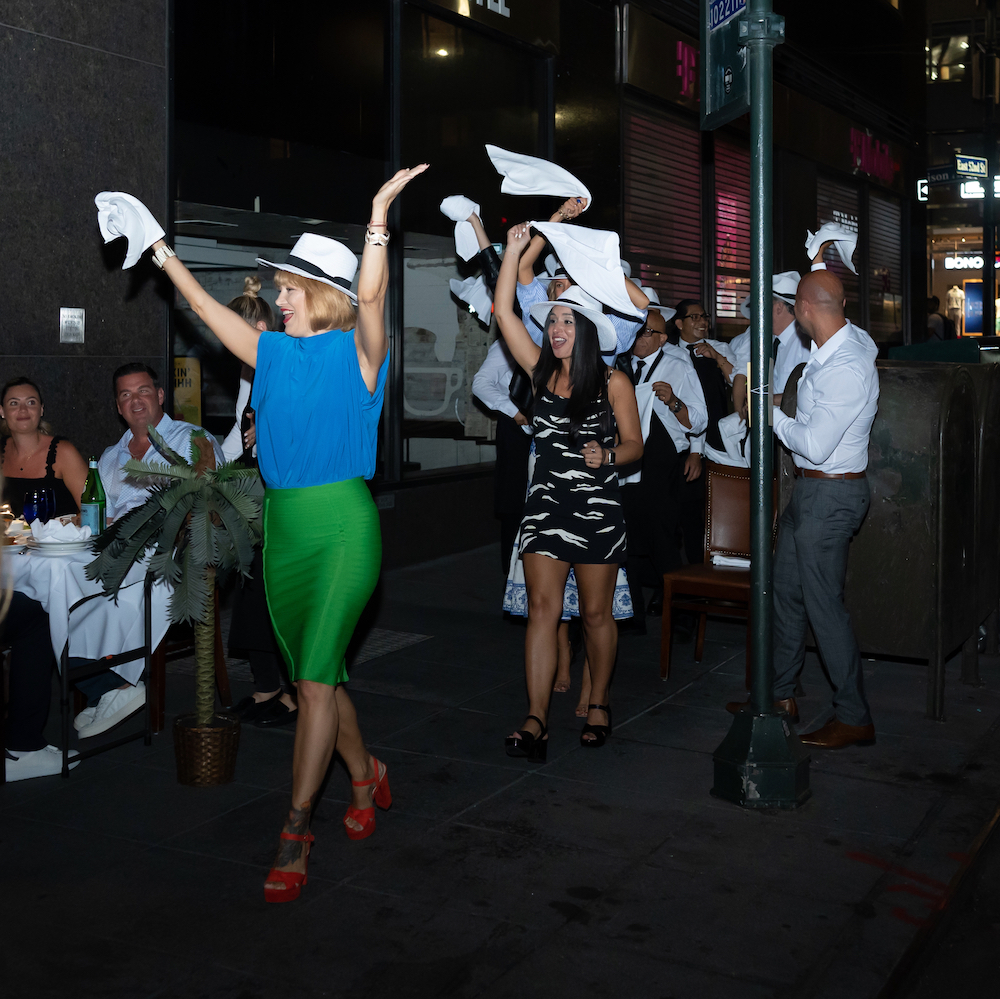 The ambiance at Fresco by Scotto is warm and inviting, perfect for intimate dinners or larger gatherings. The restaurant's elegant decor and attentive staff create a welcoming atmosphere that ensures a memorable dining experience.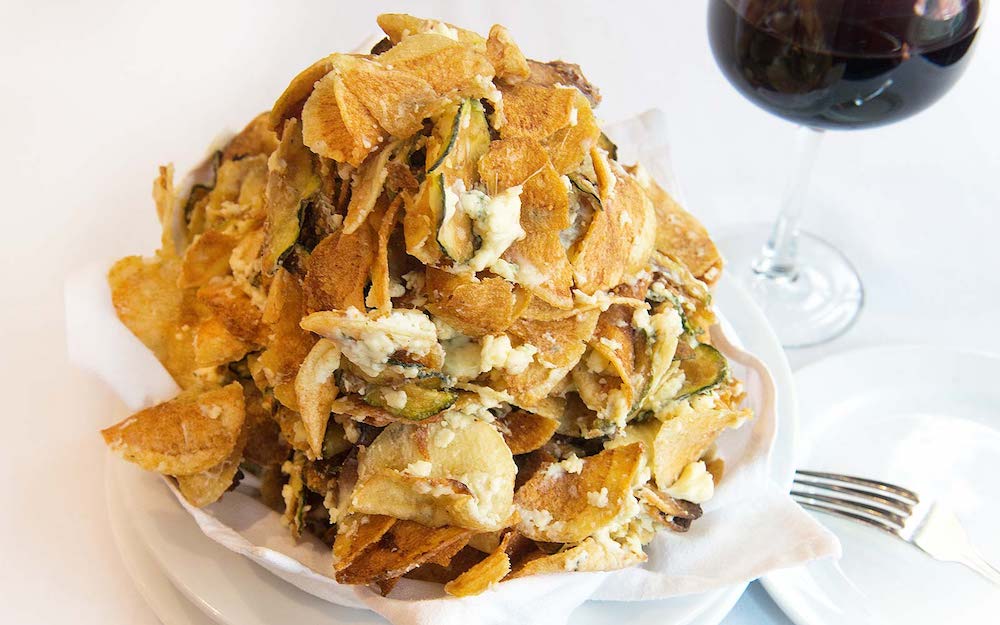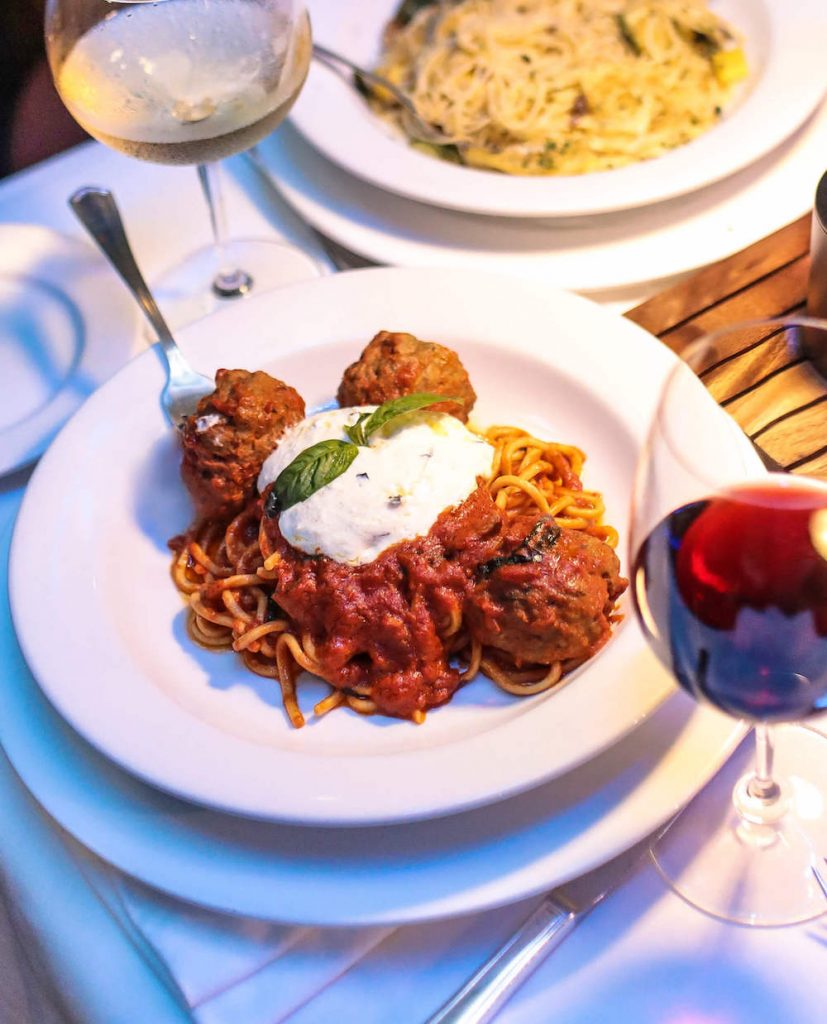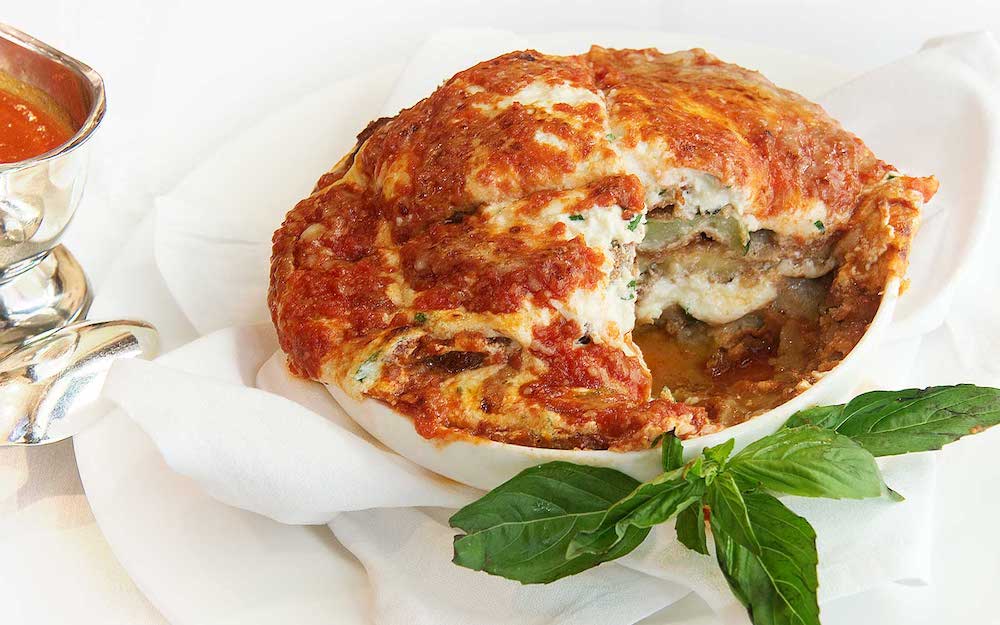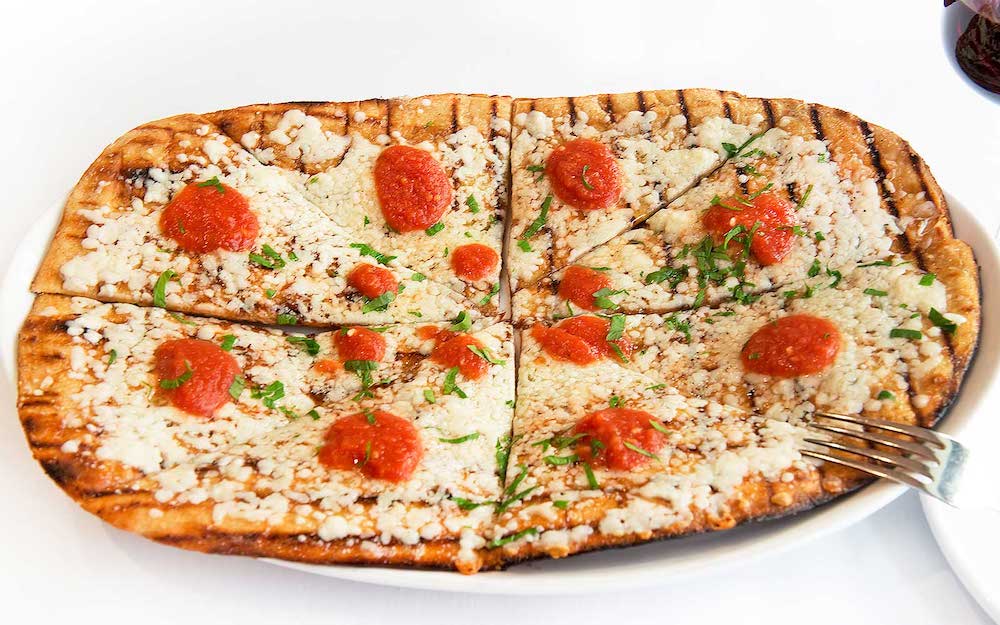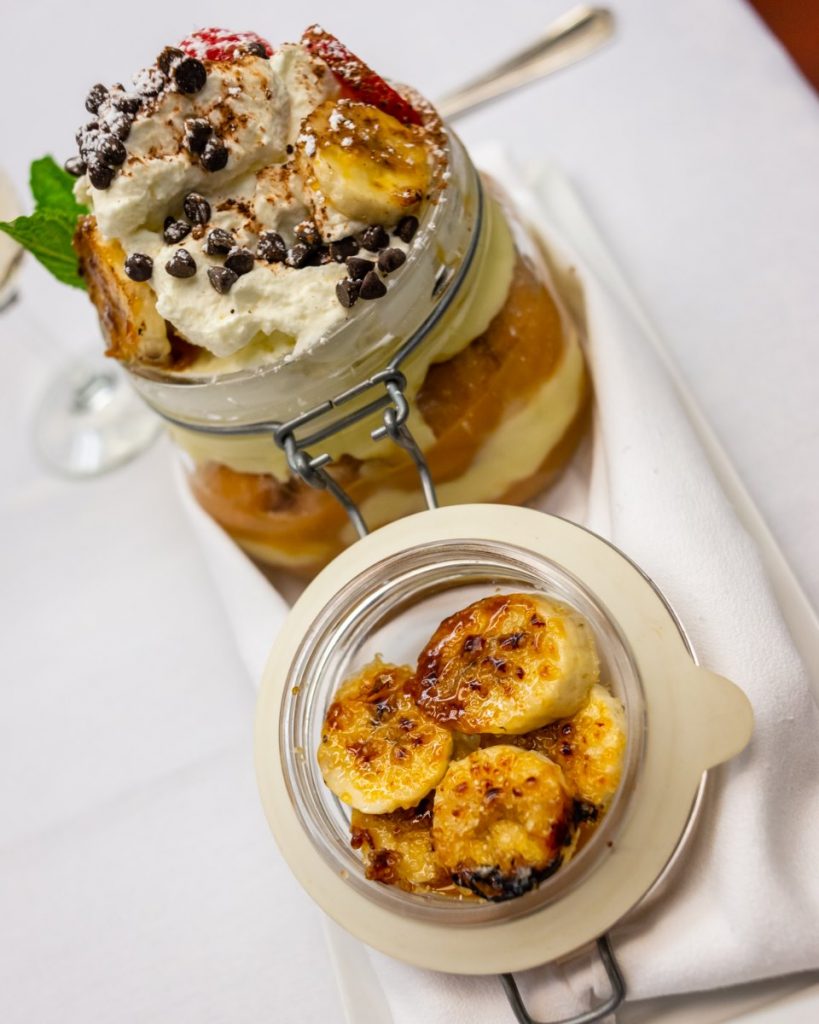 In addition to their exceptional food, Fresco by Scotto also offers an extensive wine list, featuring a curated selection of Italian wines to complement your meal perfectly. Whether you're a wine connoisseur or simply looking to enhance your dining experience, their knowledgeable staff can guide you in selecting the perfect pairing.
Fresco by Scotto is not only a destination for delicious food but also a hub for special events and private parties. With multiple private dining rooms available, they can accommodate gatherings of various sizes. From corporate events to weddings, they offer personalized service and customizable menus to suit any occasion.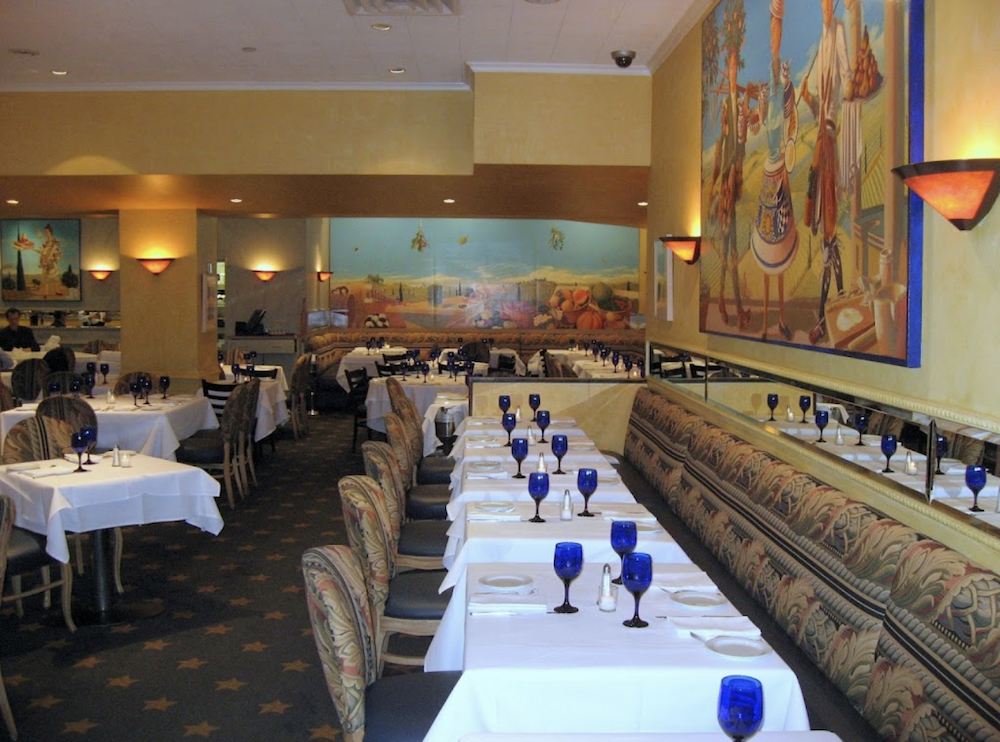 Overall, Fresco by Scotto is a culinary gem in the heart of New York City. With its delectable cuisine, inviting ambiance, and impeccable service, it is a must-visit for anyone looking to experience authentic Italian flavors in an upscale setting.
Tags: