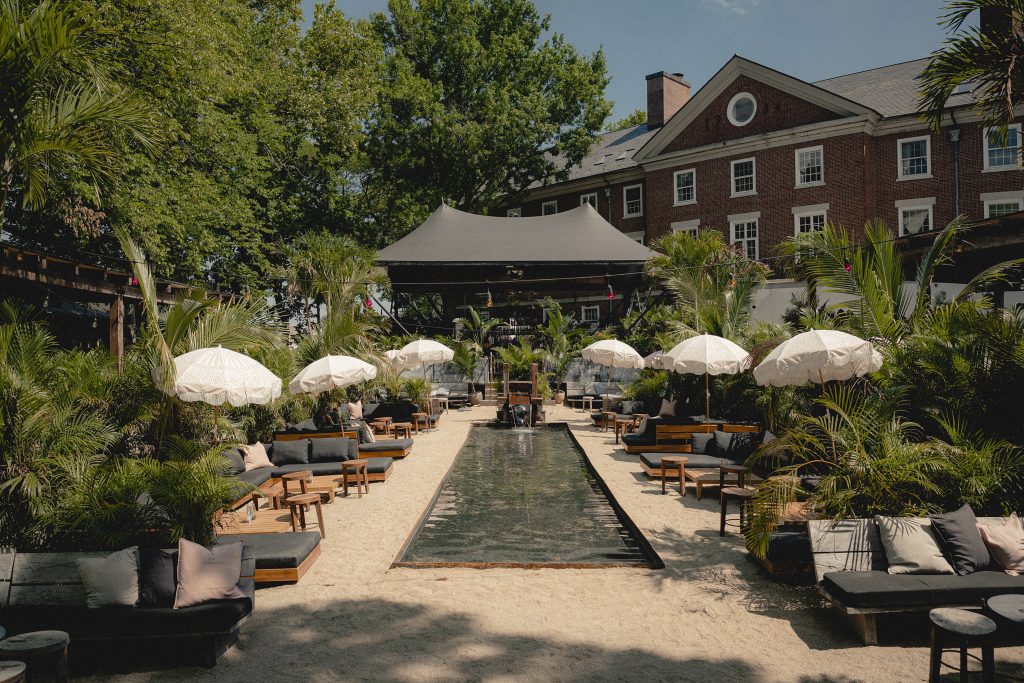 Grupo Gitano to open a waterfront Restaurant and Beach Club, serving Brunch, Dinner and Disco, set in a 27,000 square foot tropical oasis guaranteed to transport New Yorkers to Tulum.
JULY 5, 2022, NEW YORK, NEW YORK – Grupo Gitano is excited to announce that they have returned to New York City this Summer with a brand-new Restaurant and Beach Club on Governors Island, dubbed GITANO Island. After four sensational seasons in New York's SoHo neighborhood, the team behind GITANO has taken on the ambitious venture of transporting the Garden of Love Restaurant to a new 27,000 square foot waterfront setting, just a 5 minute ferry ride from downtown Manhattan and Brooklyn.
Opened to the public on July 1st, this tropical oasis of lush greenery and bohemian brio will bring locals an air of Tulum without ever leaving New York City. GITANO Island will be lined with giant palm trees and hundreds of tropical plants, the dramatic 600 capacity Restaurant and Beach Club will include familiar elements like the iconic black Bedouin Dining Tent with 360 marble bar, the Twin Dining Pergolas and Open Fired Kitchen with the addition of exciting new elements including a Beach Club complete with lounges and cabanas, a new CLUB GITANO members lounge centered around a 40' water feature and a giant disco ball suspended over the water. For the first time ever in NYC, GITANO will introduce a tented stage and an exciting program of local and international DJs and live artist performances.
On the heels of a hot spot pop-up in Mexico City and the continued success of its notable venues in Tulum and Miami Beach, the global hospitality brand looks forward to taking over Governors Island and offering New York City a much-needed tropical escape from the concrete jungle, without a flight to Mexico or even the long drive to the Hamptons and Montauk.
James Gardner, Grupo Gitano's founder and CEO, says, "We love New York City and are grateful to have support from many fabulous New Yorkers who have fallen in love with the Garden of Love. This year we will surprise and delight in boatloads, literally, transporting the Garden on barges to GITANO Island, Manhattan's first ever glamorous Beach Club, just a five-minute boat ride from Casa Cipriani. We are so honored and excited to be a new part of this very special place, Governors Island!".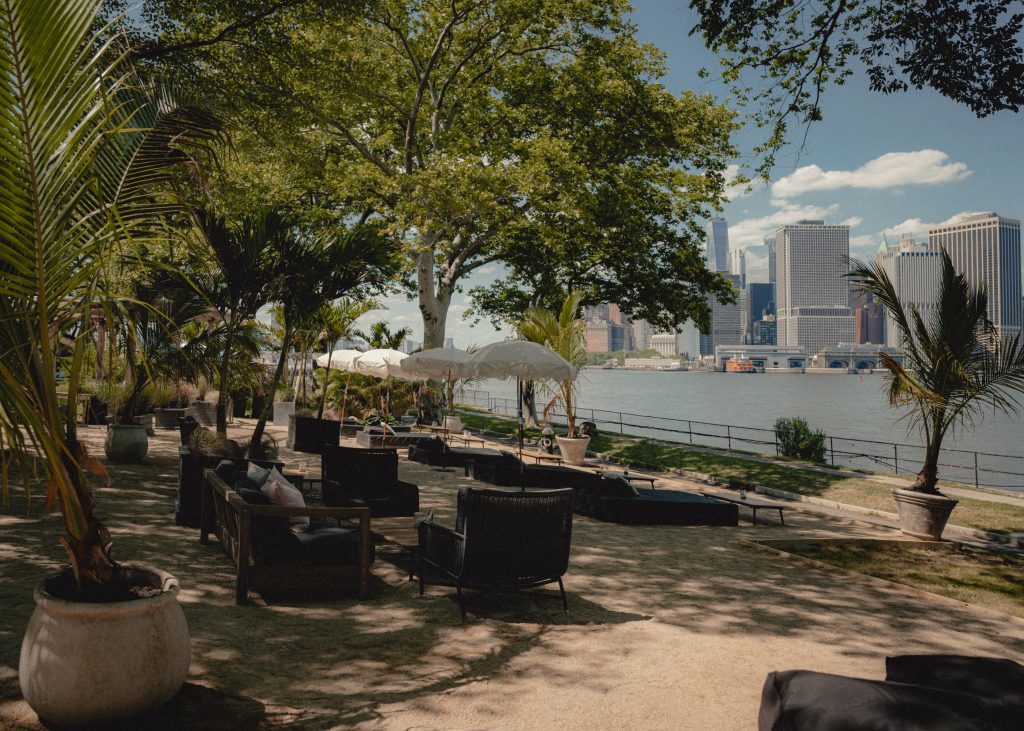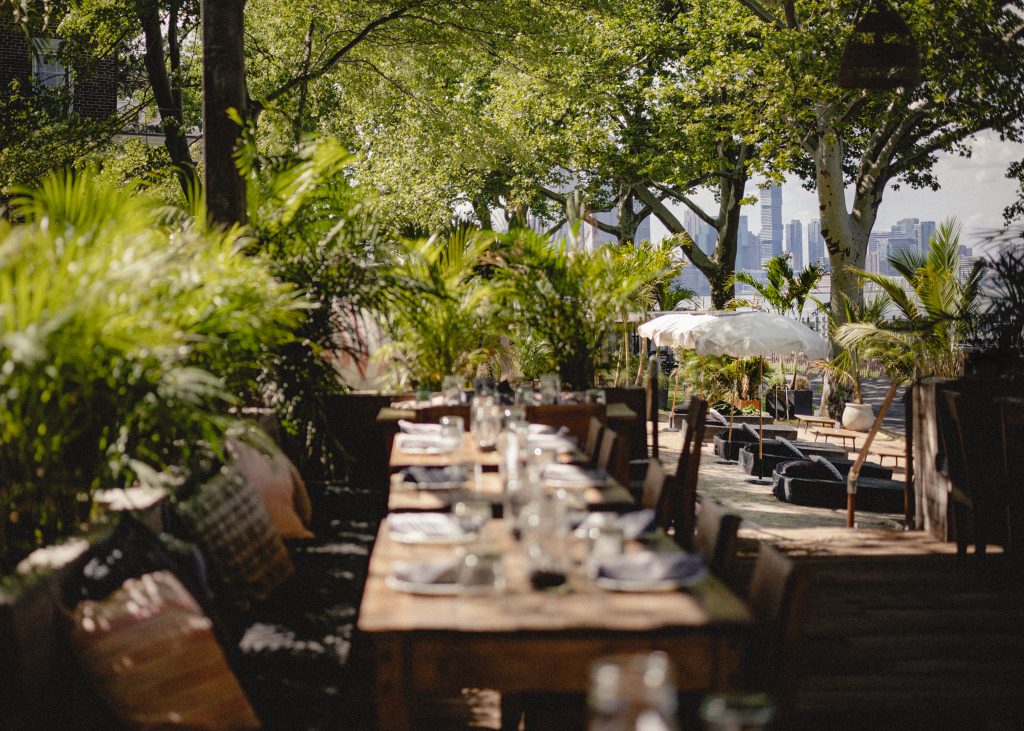 GITANO Island will serve signature Mezcal Cocktails and an authentic, Modern Mexican Menu, cooked in open fire. The new menu combines the familiar favorites like the Guacamole, Chorizo Con Queso, Watermelon Salad, Crab Tostada and Branzino in Banana Leaf with some exciting new additions like Mexican Lobster Roll, Crispy Chicken al Recado Rojo, Sopes de Guisados and Tamales de Pipián.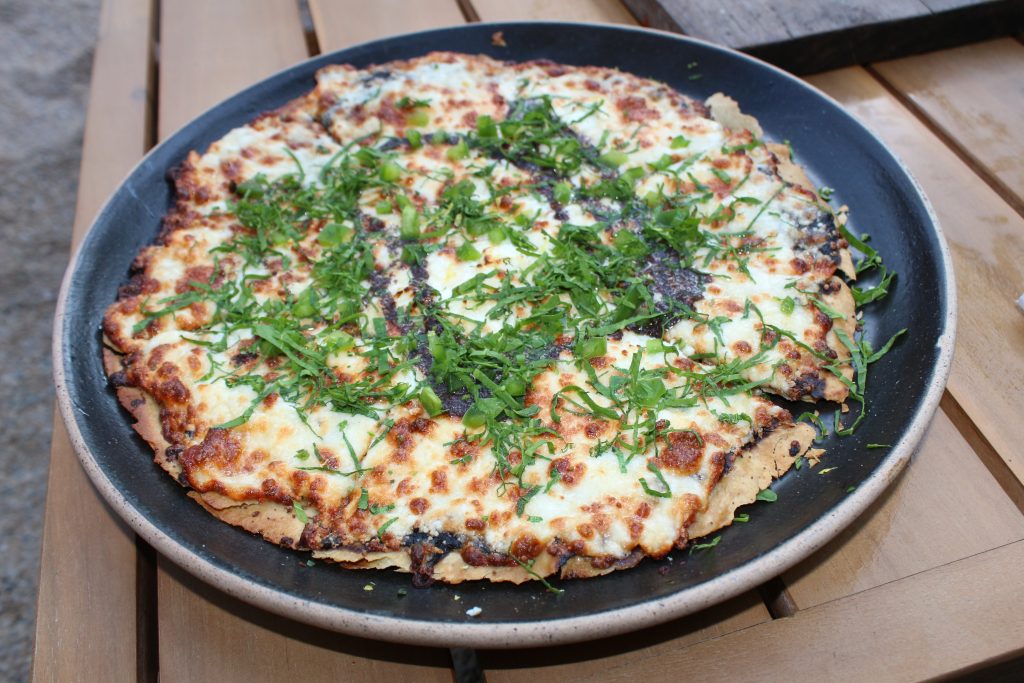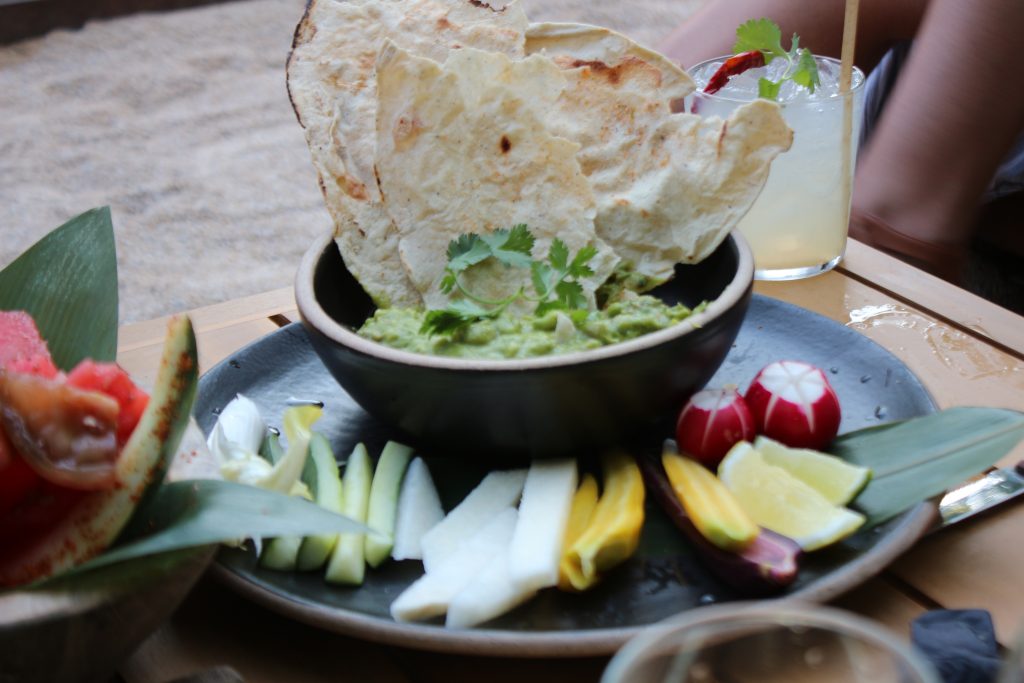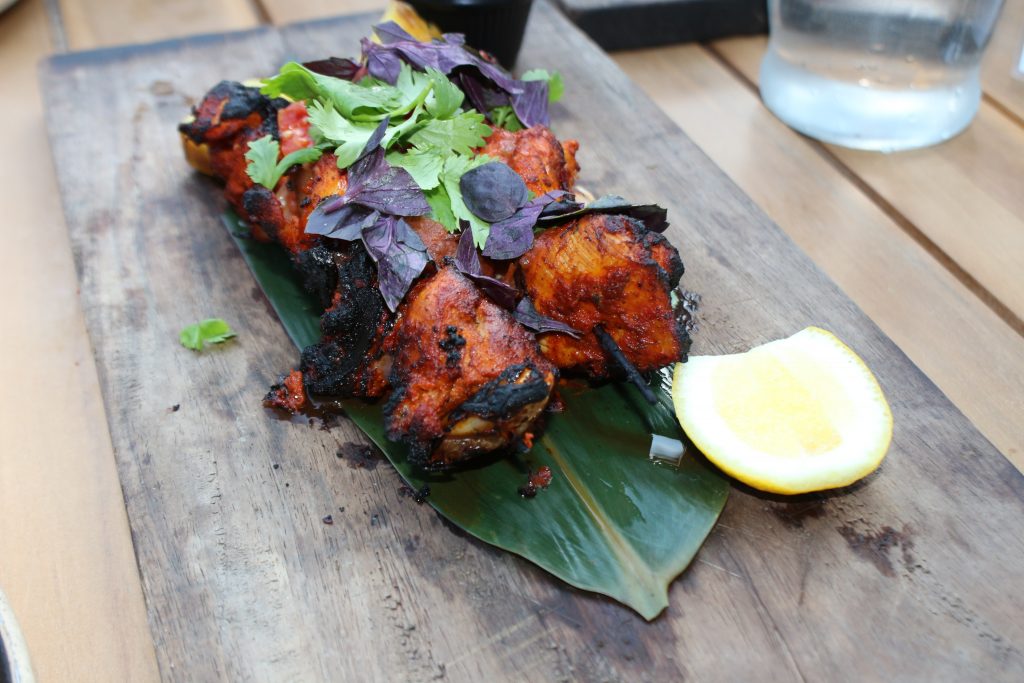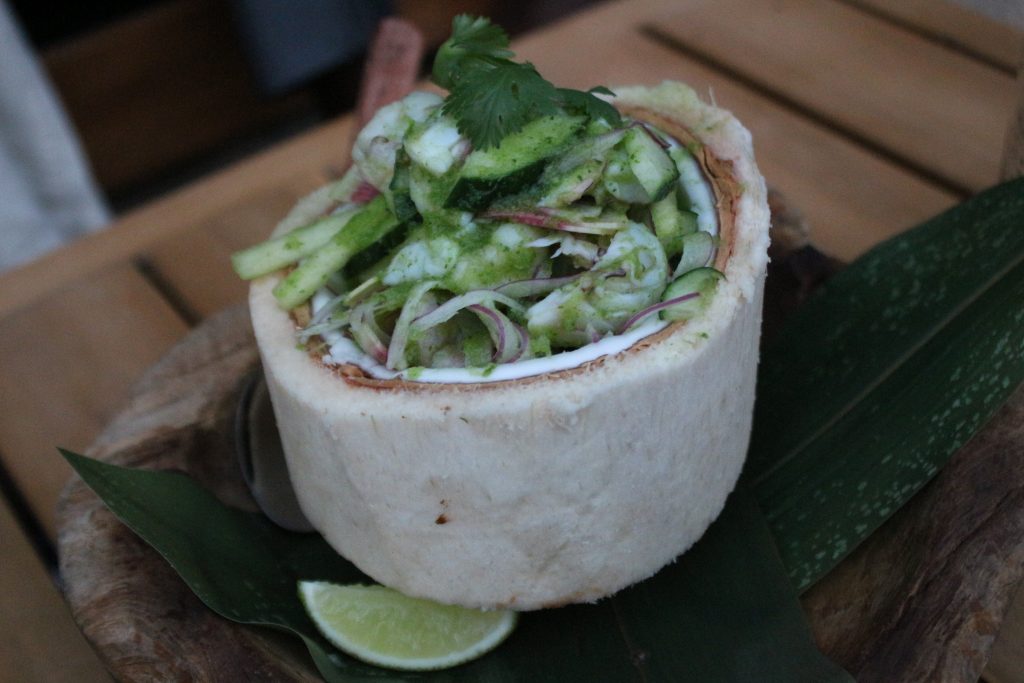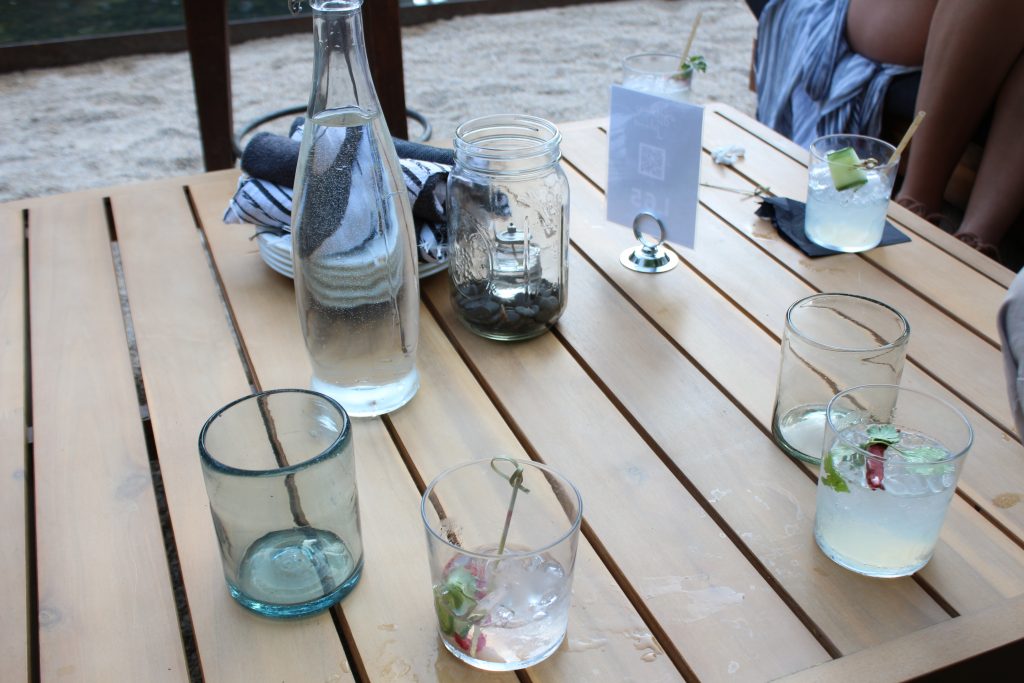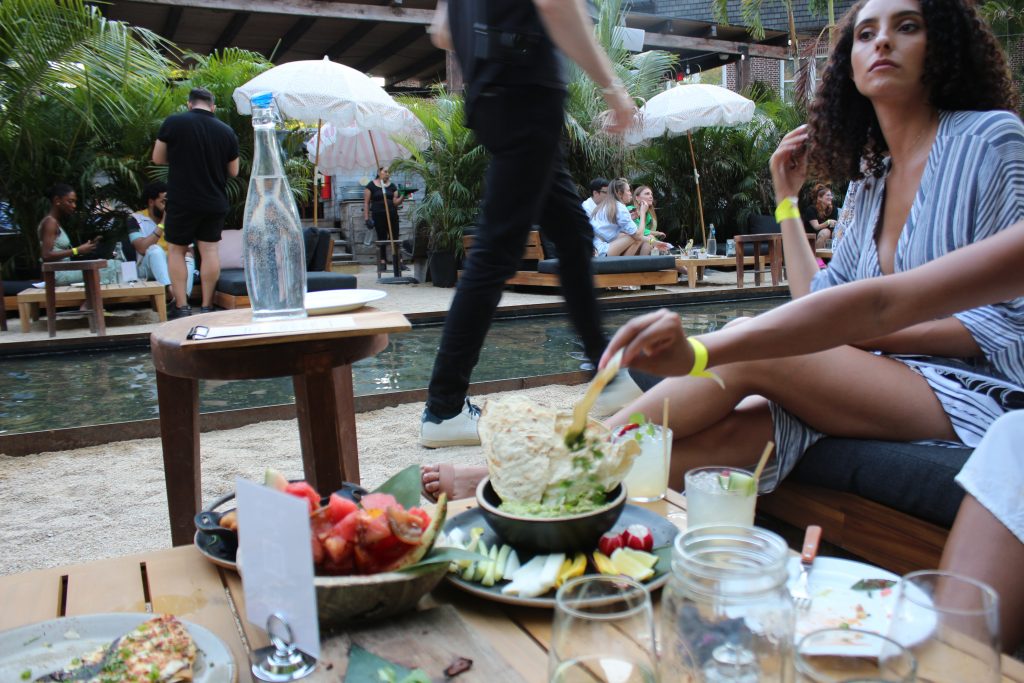 Grupo Gitano Executive Chef Antonio Maldonado will also be joining forces with celebrated chef, Jose Luis Hinostroza (Arca Restaurants), known for his Tulum-famous soft shell crab taco. Hinostroza, formerly of NOMA, will tap his fine dining background to create a curated taco menu exclusive to GITANO Island, featuring unique and unexpected combinations.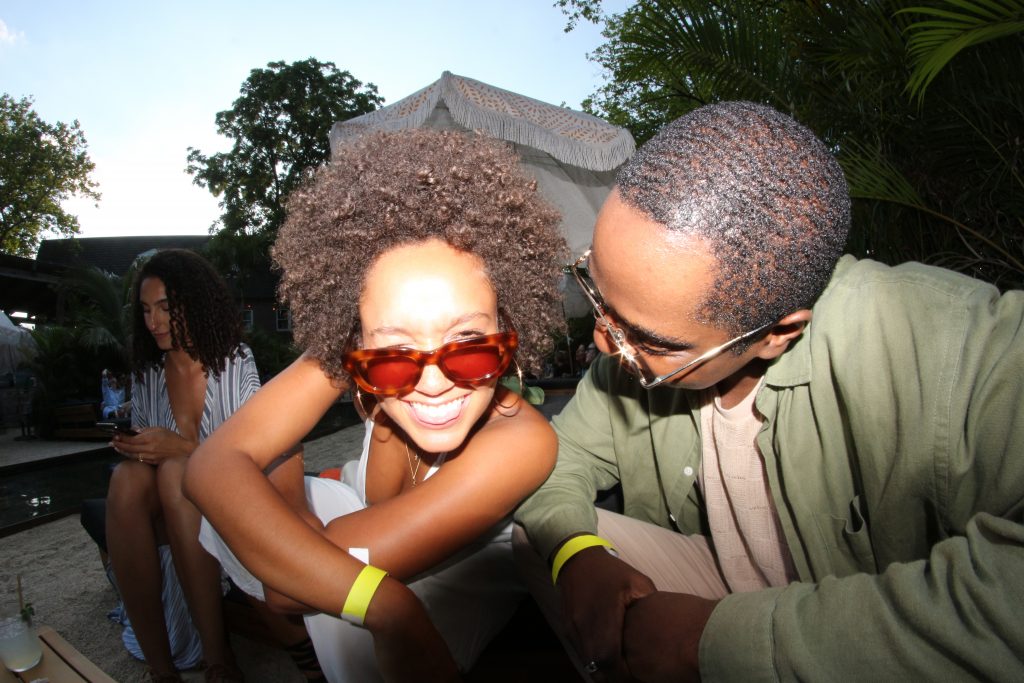 The music program will feature a blend of Classic and Nu Disco, House Music, Afrobeats and Latin Music. Presented to you on a cutting edge Martin Audio sound system, with live acts and selectors including House legends, Disco darlings, international touring acts and some of NYC hottest talents.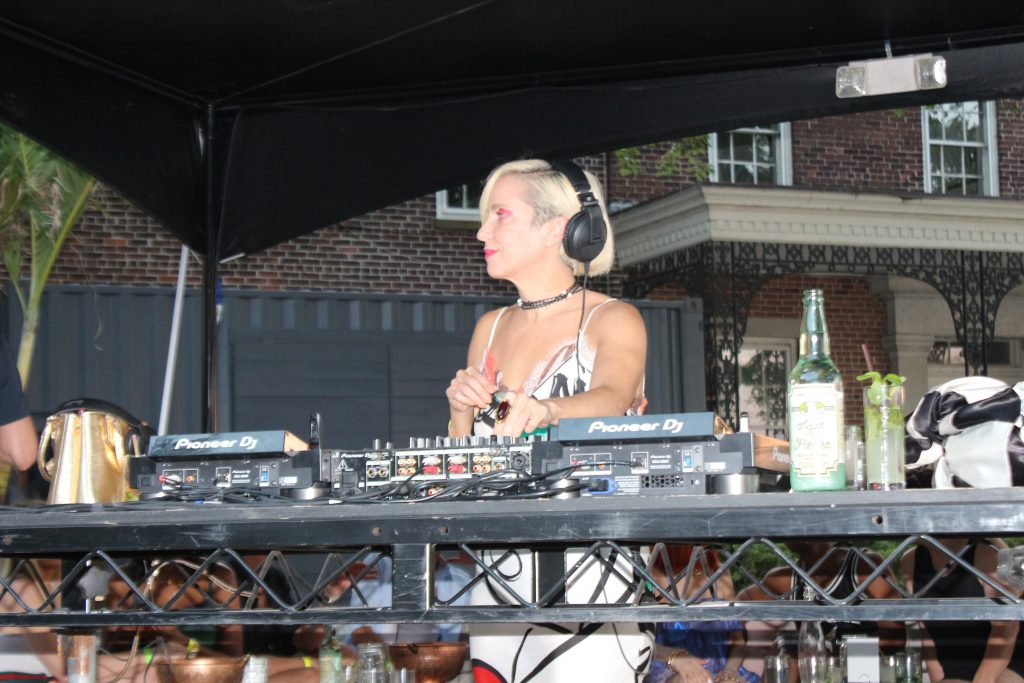 Grupo Gitano will also be introducing a new CLUB GITANO Membership program this summer. This will include preferred access and reservations at all locations, exclusive access to the GITANO Island Members Beach Lounge, and invitations to special events.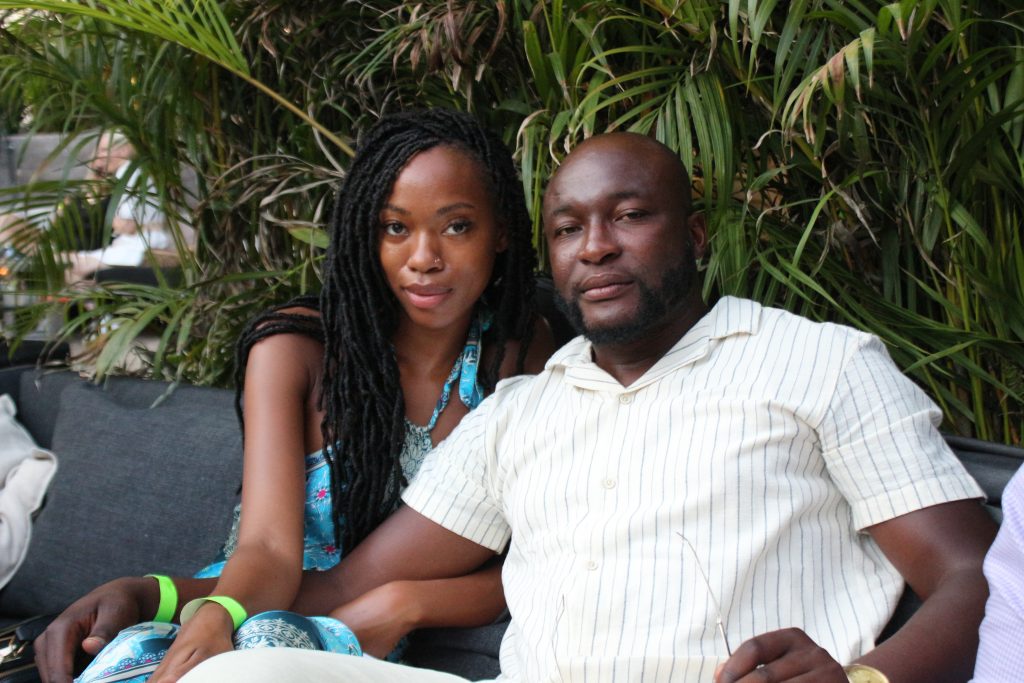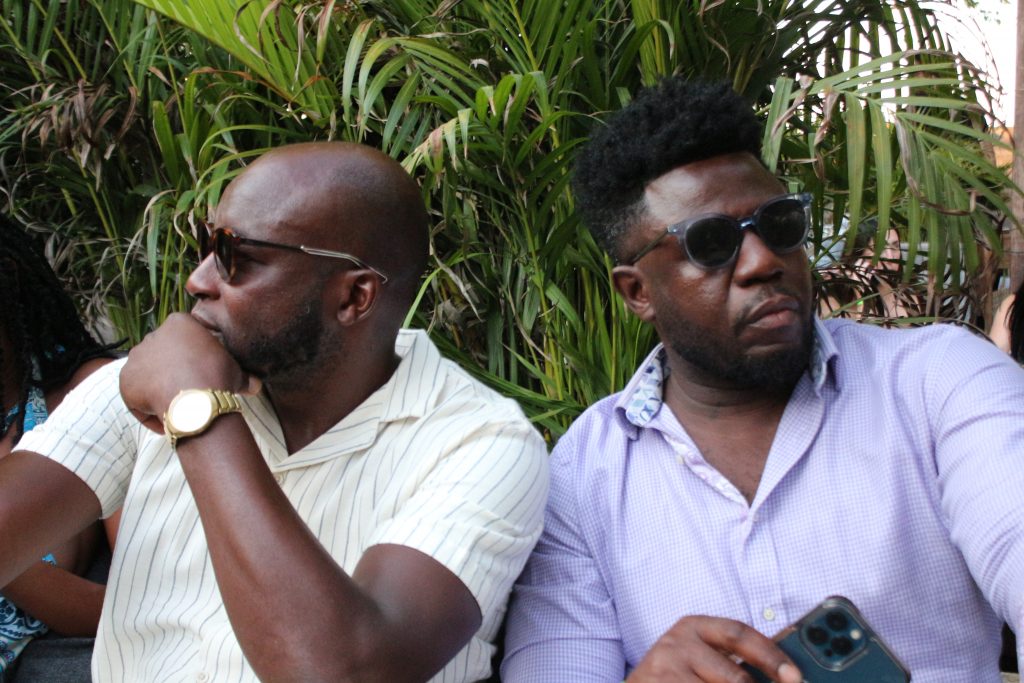 GITANO Island will open every day for Brunch and Dinner from noon to 10pm in the week and 11pm on the weekend. Located just a two minute walk from the Governors Island Ferry, guests will be able to easily access the Governors Island Ferry which departs daily from the Battery Maritime Building, located at 10 South Street, and from Brooklyn on weekends. For more information on ferry service, visit govisland.org.

GITANO will also offer a series of special events throughout the season, details to be announced in the coming months.
##
HOURS OF OPERATION
Sunday – Thursday Noon – 10pm
Friday & Saturday Noon – 11pm
ADDRESS
125 Carder Road, Governors Island, NYC, NY 10014
RESERVATIONS
photos by : Luis Gutierres & Purple Pr
Article by: John Patrick
Location: Governors Island
Tags: