A authentic Portuguese and Brazilian, family-owned restaurant that prides itself on the experience as well as our scratch-made food. Ipanema Strives to give every guest alternate cultural experience. The name refers to the famous beach in Rio De Janeiro.
Dinner at Ipanema restaurant was a nice experience. The food was good, the aesthetic, atmosphere, was modern Brazil interior design lay out. The space definitely a memorable eye catching.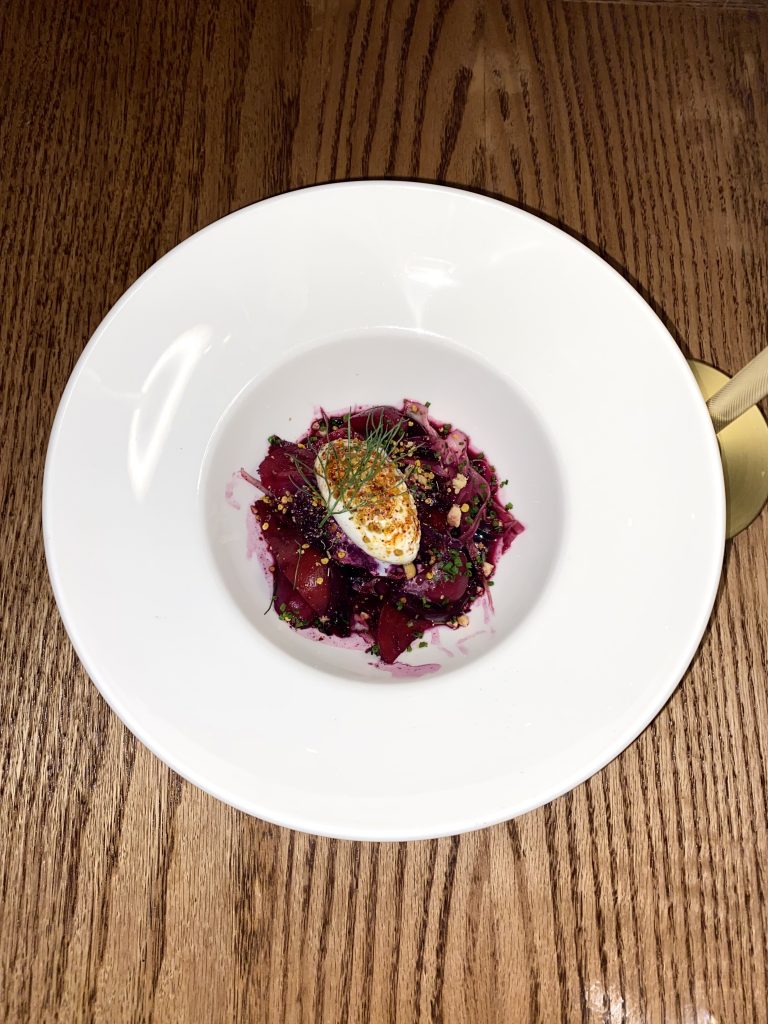 My favorite dishes were the following fresh Beet Salad clean and light dressing. The Angu Polenta with Mushrooms was culinary climax the dish is rich in flavor the mushrooms was cocked well. Moqueca mixed seafood is an another dish that is pleasing to the palette, not overwhelming. I suggest you add some salt to the dish if needed. Finally, the dessert tasting plate was aesthetically appealing and delicious.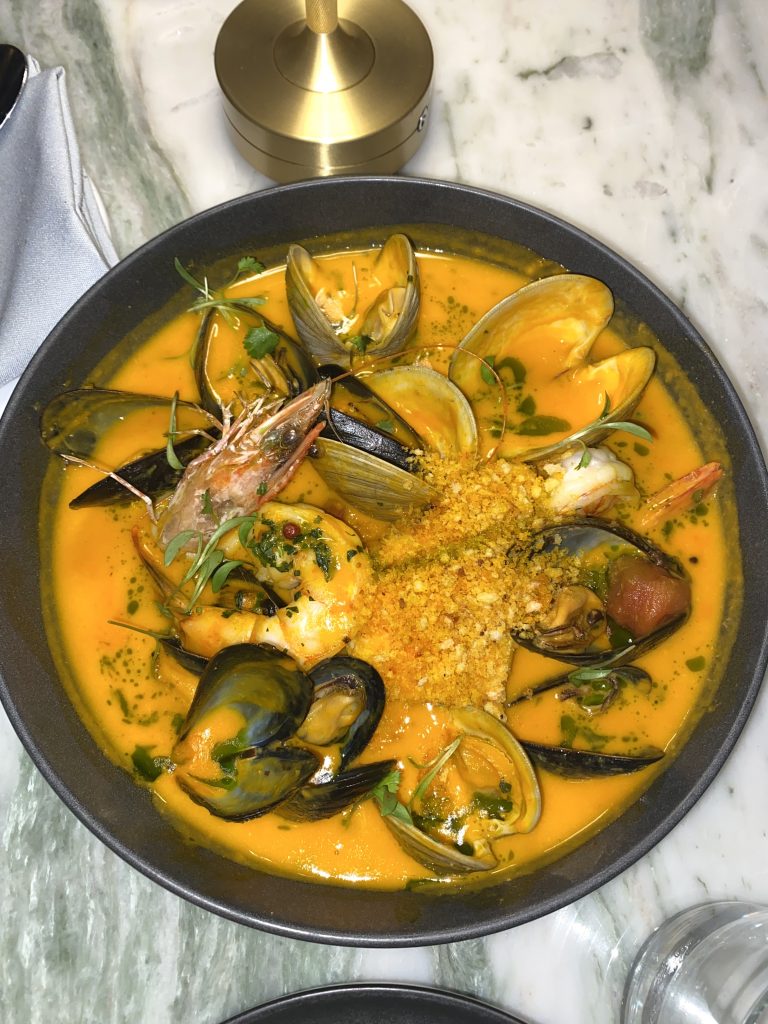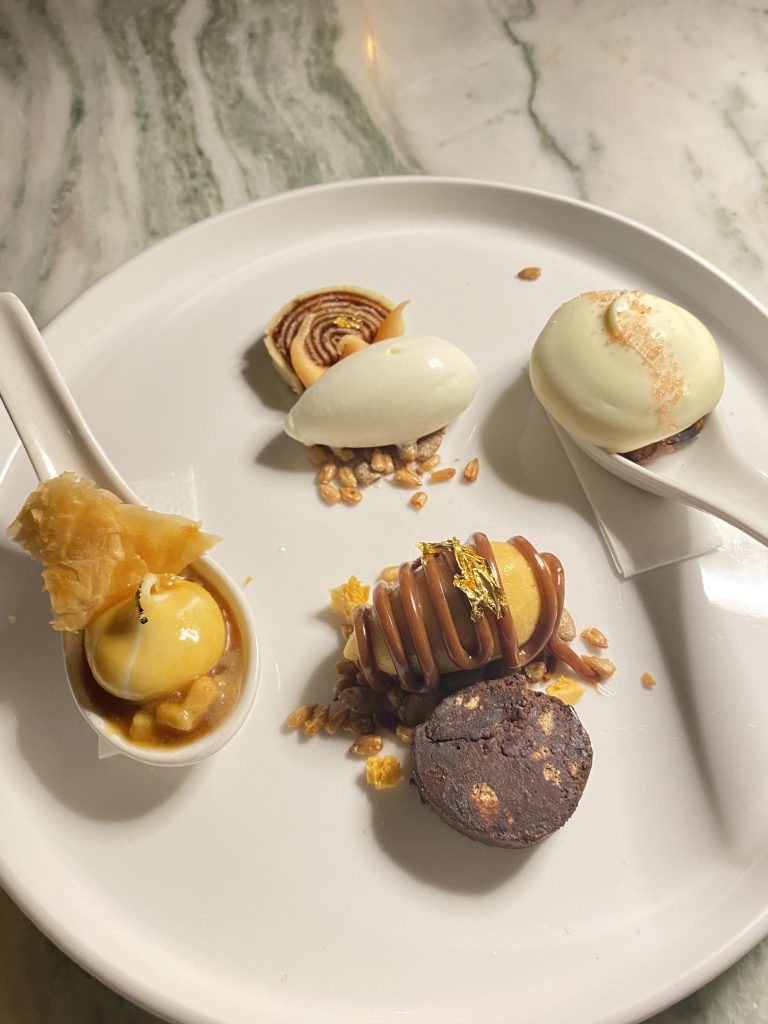 I give "Ipanema" a eight for the proper service every one was kind and respectful, seven for the food. A ten for the design aesthetic and lay out. Head over to mid town for a unique experience make your reservations now.
Location
3 West 36th St,
New York, NY 10018 
212-730-5848 

Tuesday – Saturday
4:30 pm – 9:30pm
Tags: