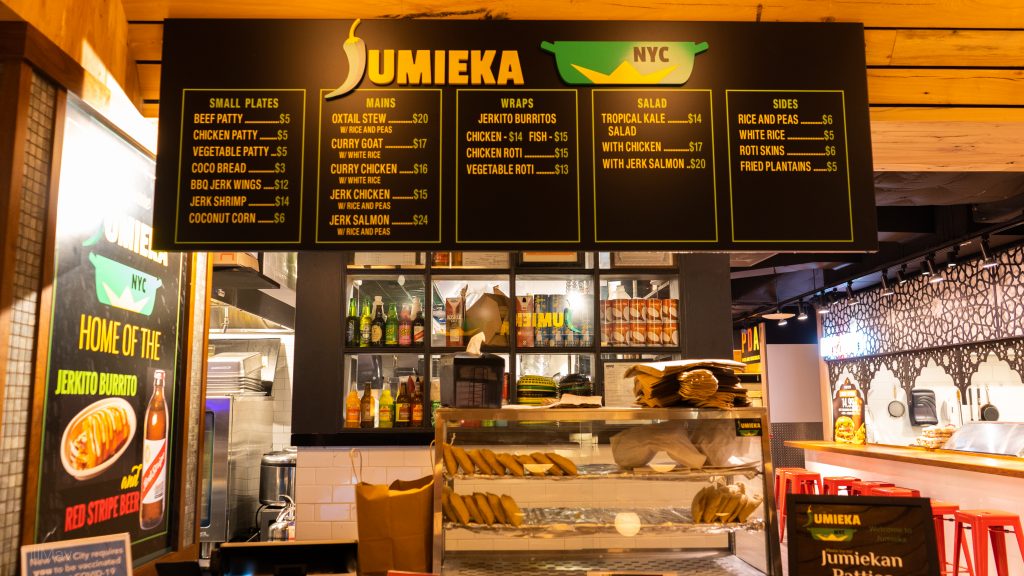 Calling on traditional Jamaican ingredients and techniques, Jumieka NYC (pronounced juh·may·kuh) brings you the warmth of the Caribbean. Jumieka's offerings pay homage to Chef H. Kemis Lawrence's upbringing surrounded by the flavors and cuisine of his home country, Jamaica.
A delectable menu curated by the iconic Caribbean chef, Kemis Law. Jumieka's menu offers a taste of traditional caribbean specialities with a modern twist, like Jerkito Burrito and coconut rum punch. Go try it for yourself and enjoy an experience that transports you to Jamaica with every bite.
Jumieka offer cater options for every occasion. Whether it's a birthday party, corporate gathering, wedding, or mixer. The team equipped to satisfy your catering needs.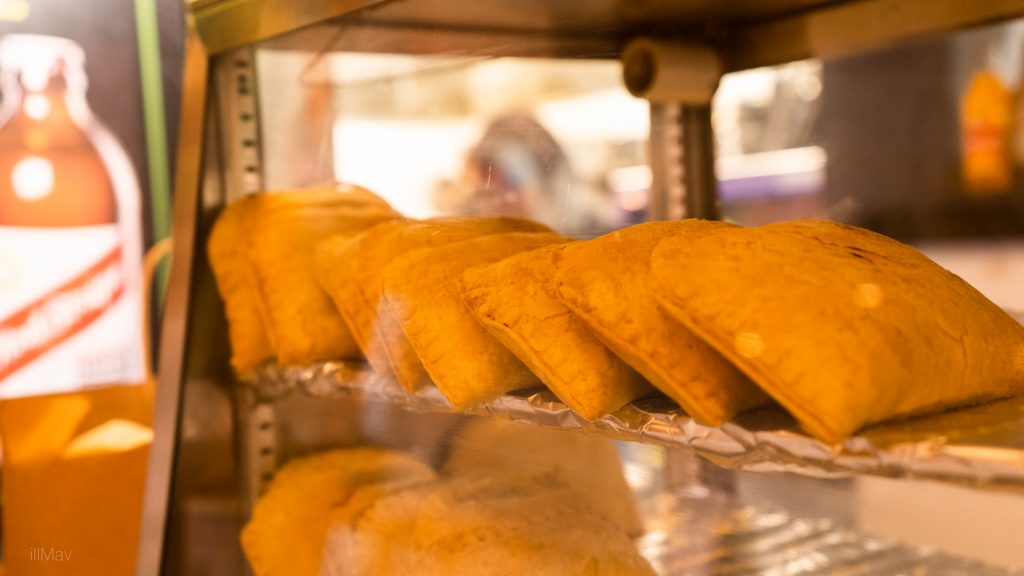 Lunch at Lexington Ave in The Hugh Jumieka was an amazing experience. I gotta say the food was Flavorfully. The aesthetic, atmosphere, was island vibes. Between the interior design lay out was authentically Jamaican in Manhattan. It definitely was a memorable moment the music dancehall as you wait to order your food . I definitely had a great time and will be going back to Jumieka.
My favorite dishes were the following VEGETABLE PATTIES was seasoned well and delicious. The VEGETABLE ROTI Roti Skin with Vegetable Medley was spectacular what a good meal. IZON food rates "Jumieka " a ten for the proper service every one was kind and respectful, nine for the food. A seven for the design aesthetic and all the art on the walls, dancehall music. Head over to Jumieka for the unique Manhattan experience at The Hugh.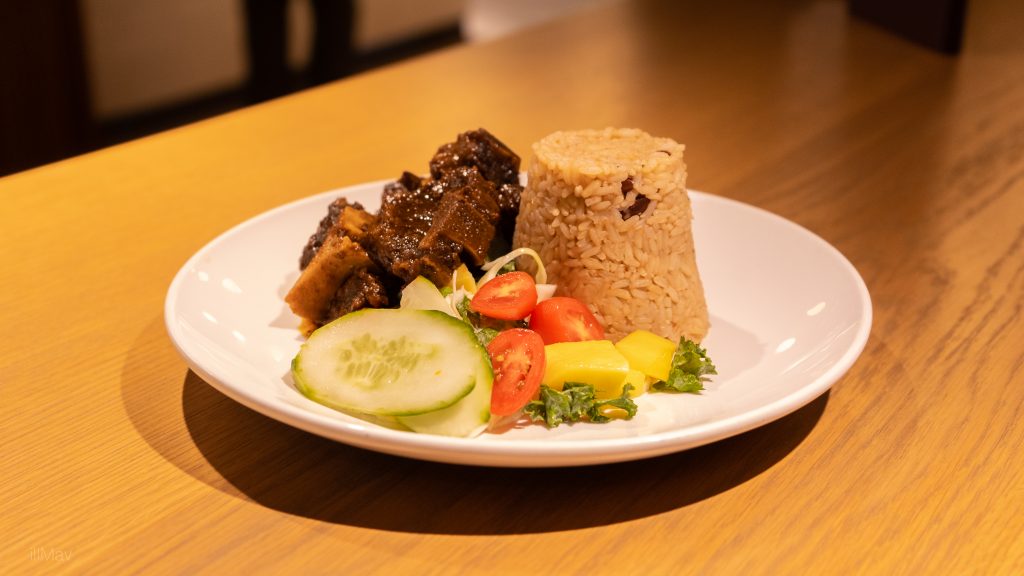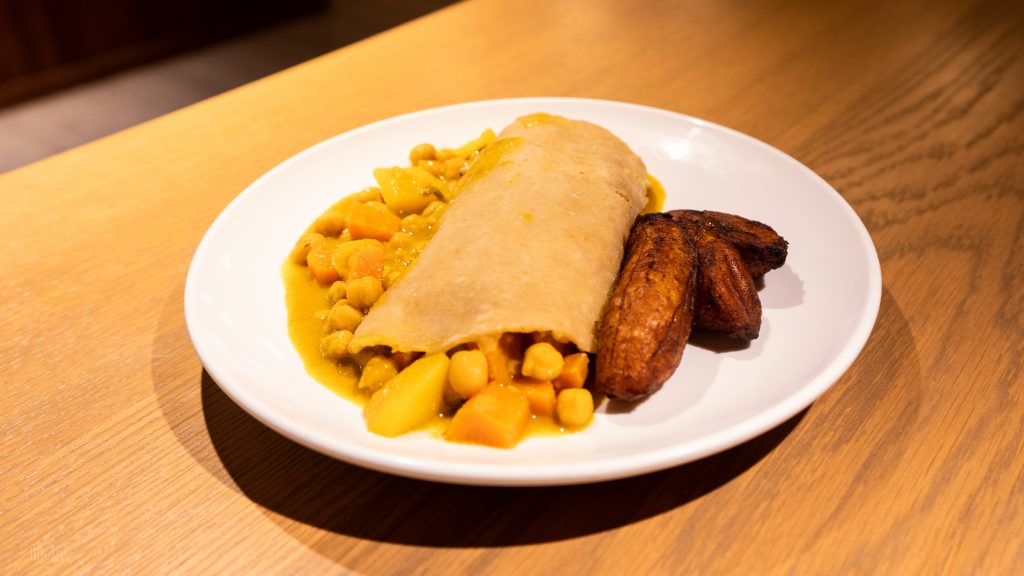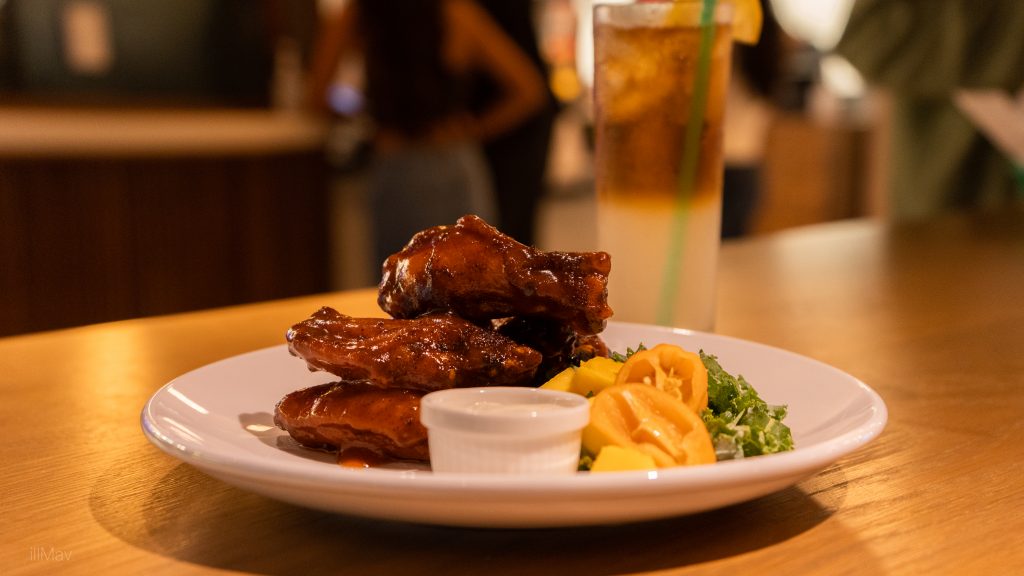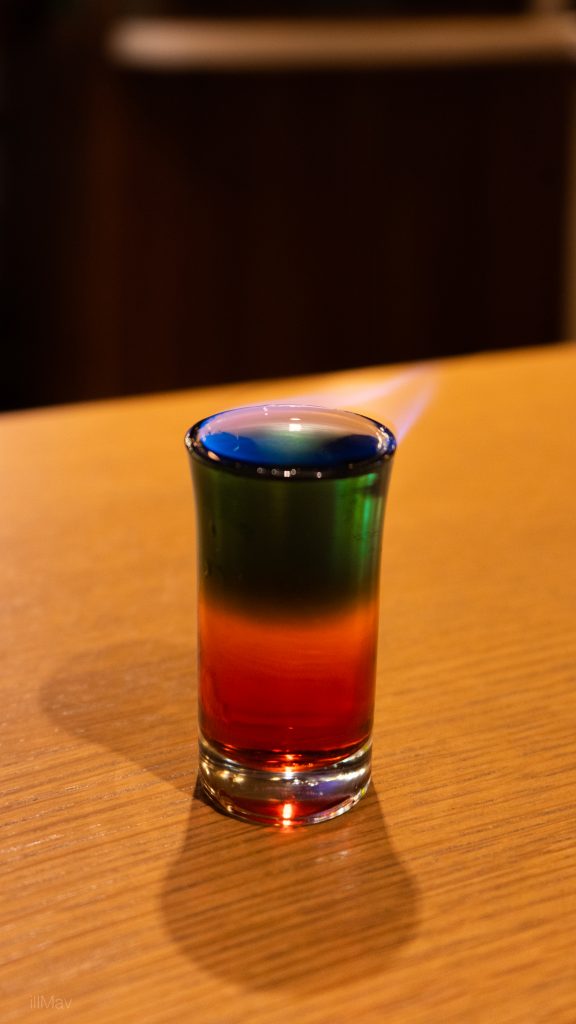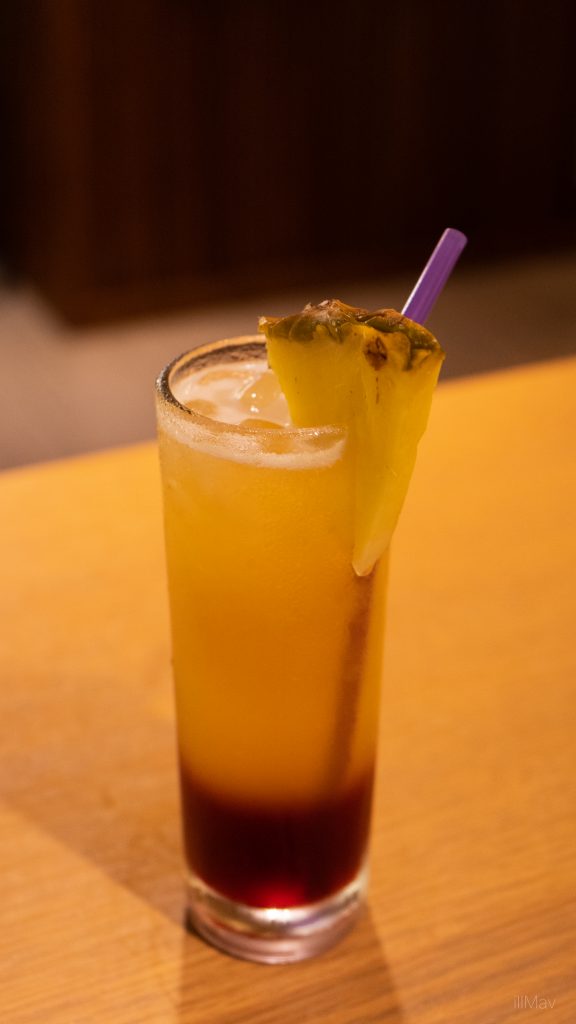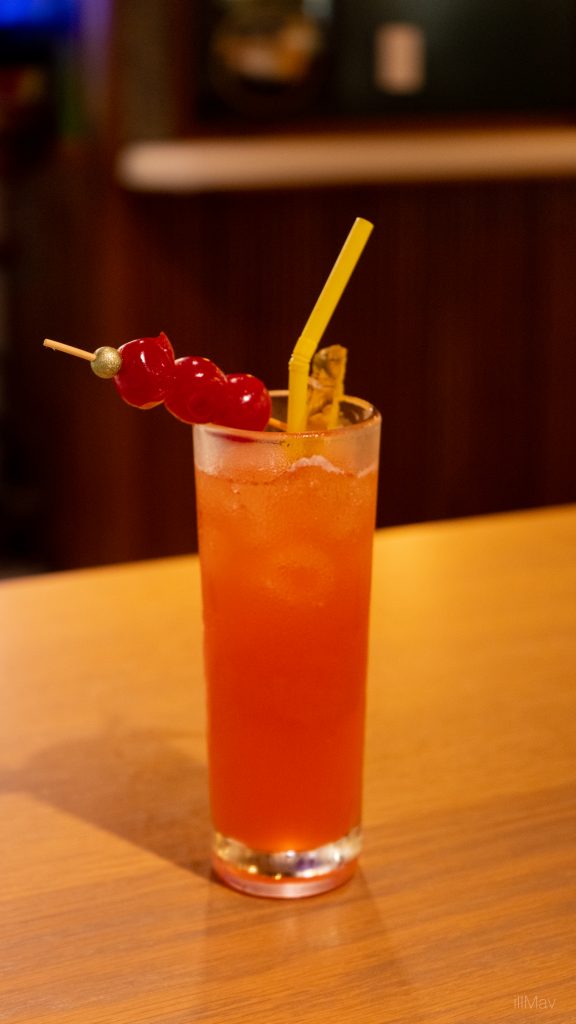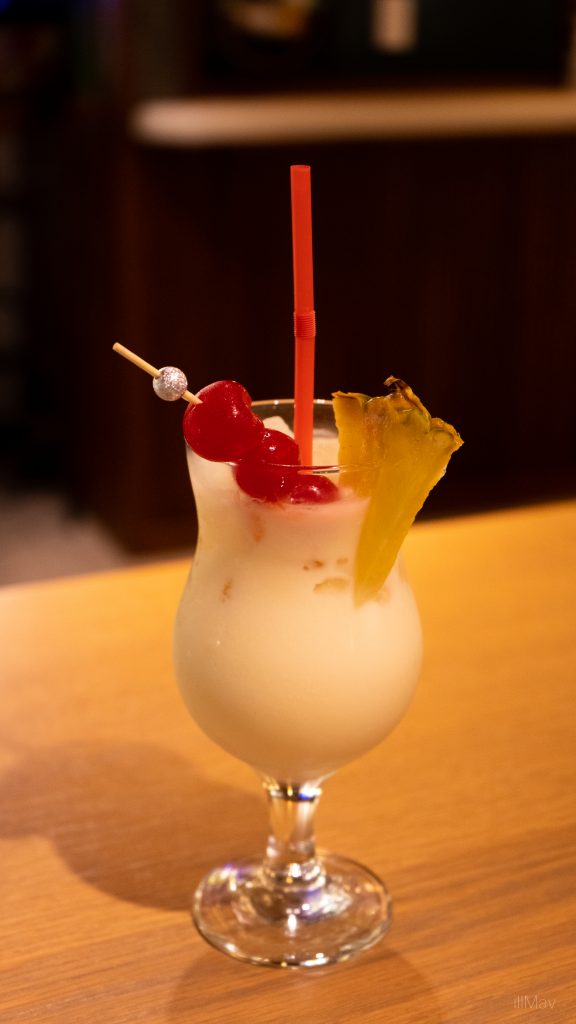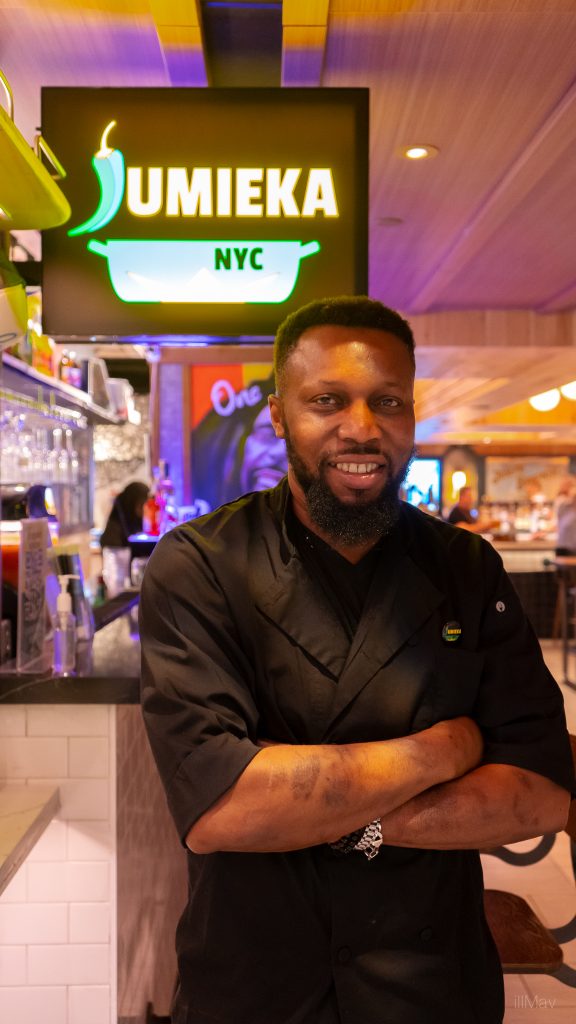 MASTER CHEF
Chef Kemis has worked with the top Carribean restaurants in NYC, such as Miss Lily's, Caribbean Social, Negril Village and more! His latest restaurant project, Jumieka NYC, embodies the best of his culinary experiences and is wholly family owned and operated.
Photographer : Shon Weathers
MANHATTAN
The Hugh
157 East 53rd Street
New York, NY 10022
(929) 307 6629
Monday – Friday 11am – 9 pm
Saturday 11 am – 5 pm
Tags: