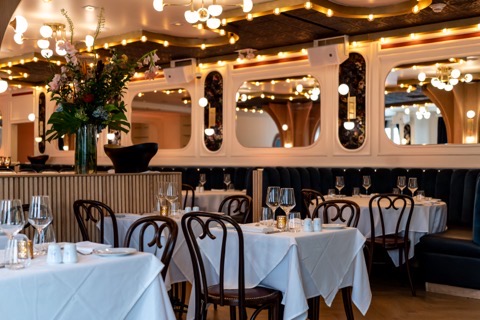 Maison Close is proud to announce its opening in Soho on July 22, 2022. Inspired by the distinct dining culture inherent to France and its celebration of shared spaces, Maison Close offers an unparalleled vibe dining experience to neighbors and visitors across New York through approachable French cuisine, elevated beverages, and a celebratory atmosphere.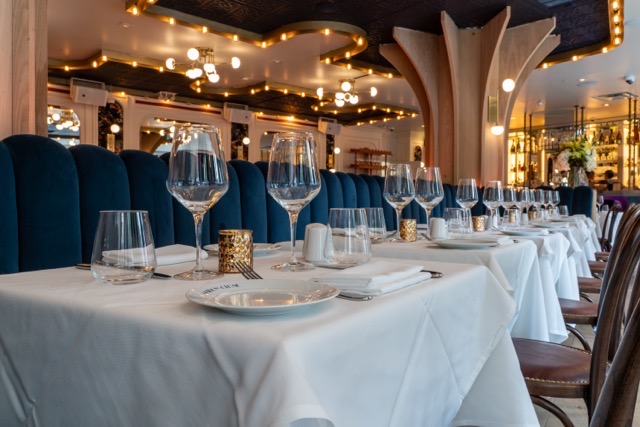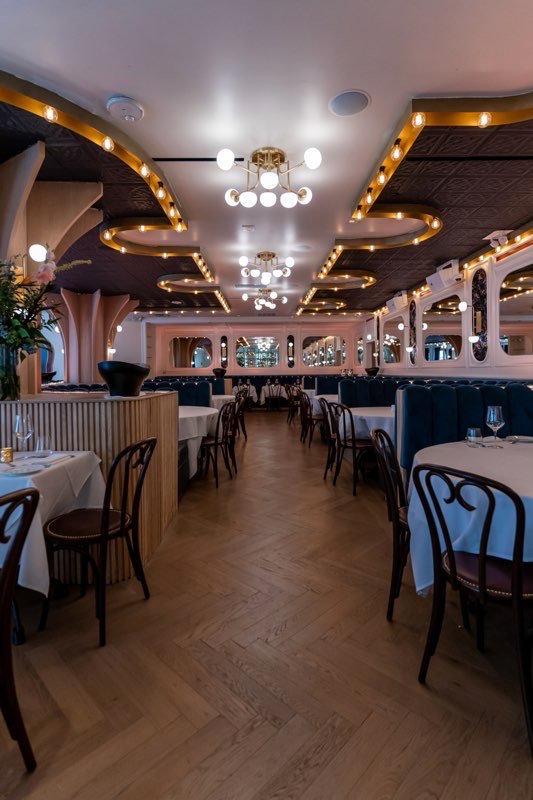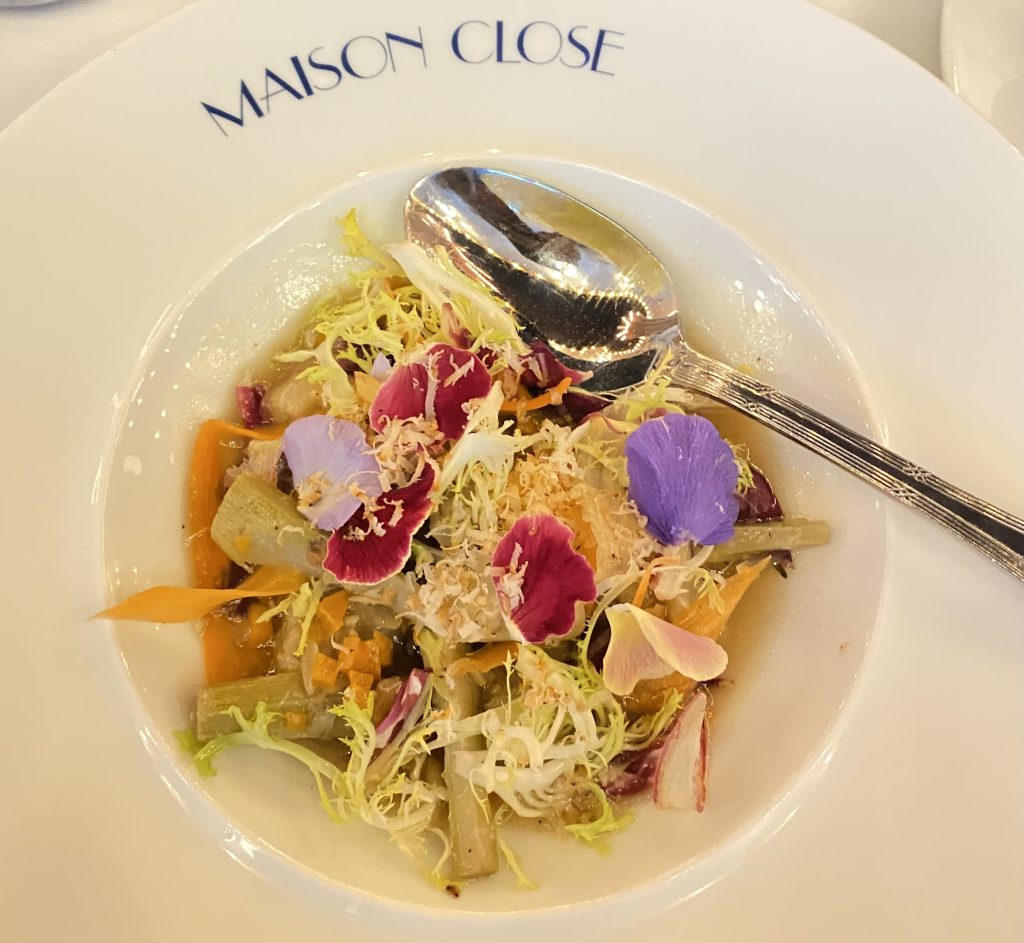 Dinner at Tribeca Maison Close was a great experience. I gotta say the food was good. The aesthetic, atmosphere, was french " MOULIN ROUGE" design. It definitely was a memorable moment the french music as we waited to order our food . I definitely had a great time and will be going back to Maison Close.
My favorite dishes were the following 6 Escargot a la Bourguignonne was seasoned well and delicious. The Vivanneau Poele au Fenouil was spectacular what a good meal. IZON food rates "Maison Close " a ten for the proper service every one was kind and respectful, nine for the food. A nine for the design aesthetic and all the art on the walls, music. Head over to Maison Close for the unique Manhattan experience.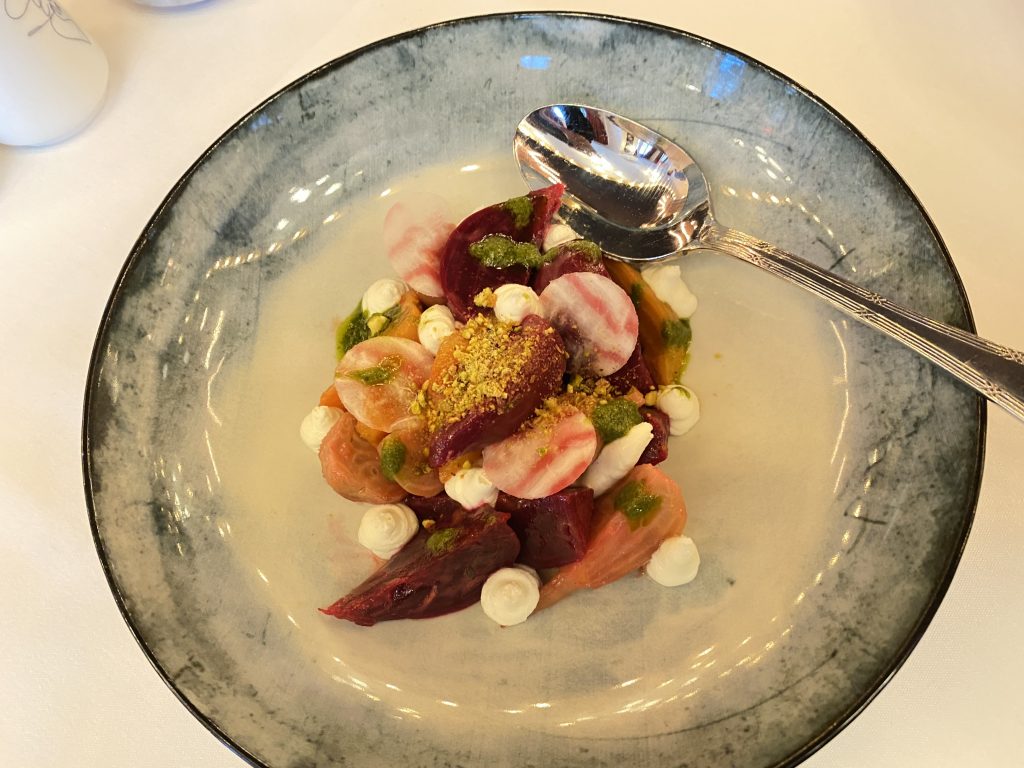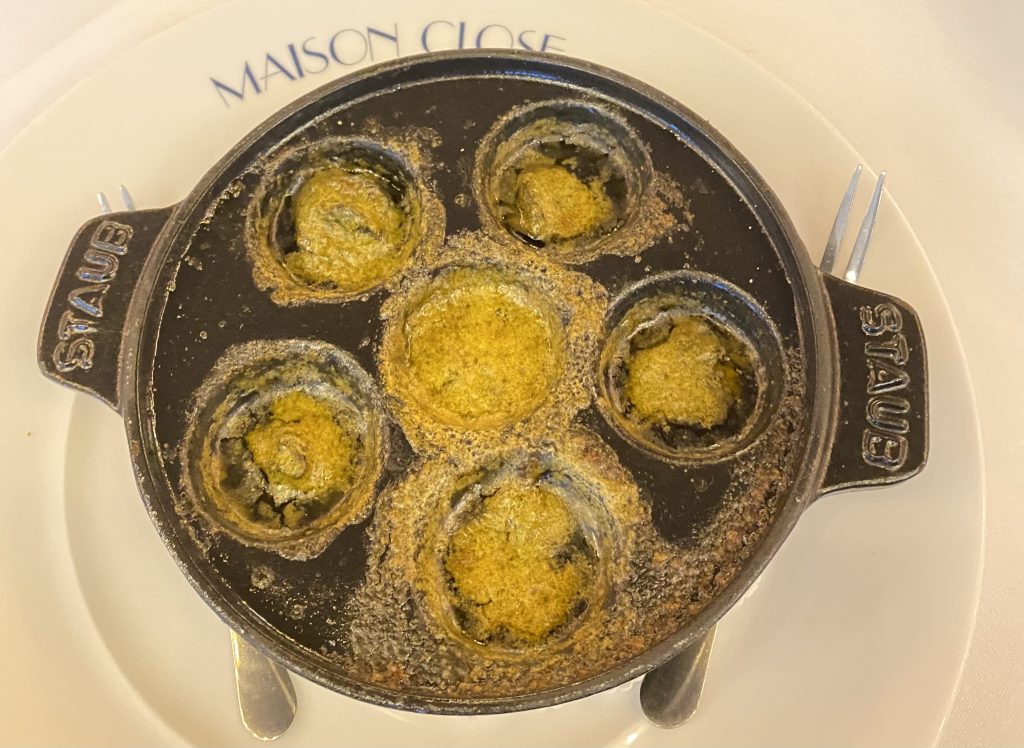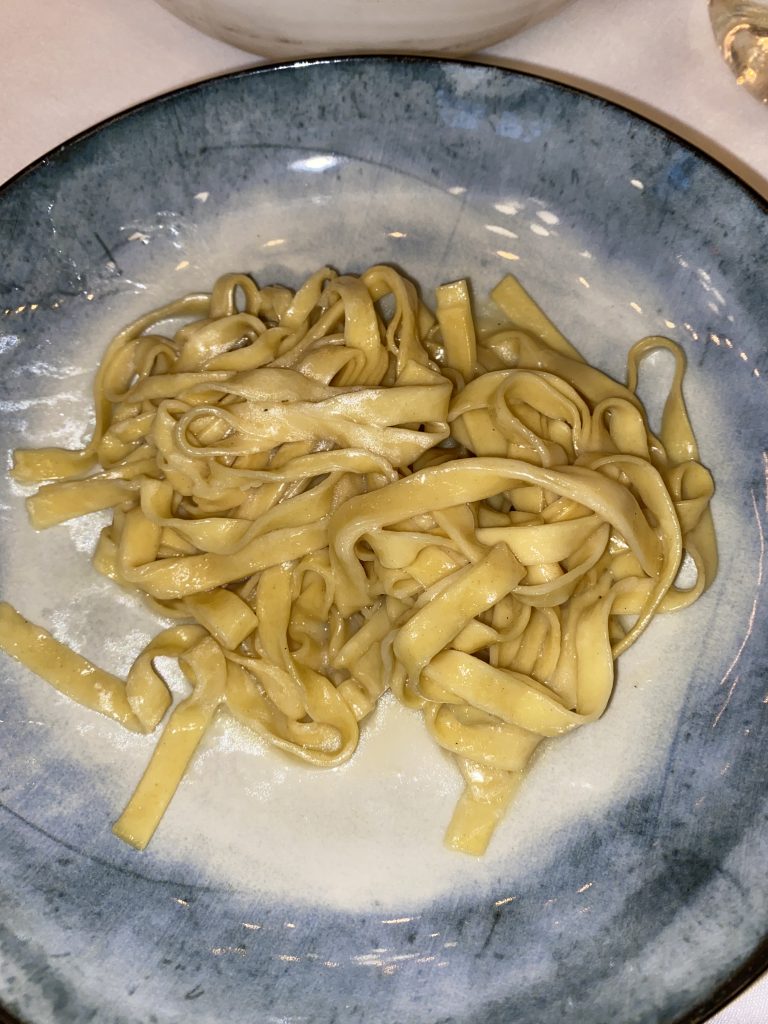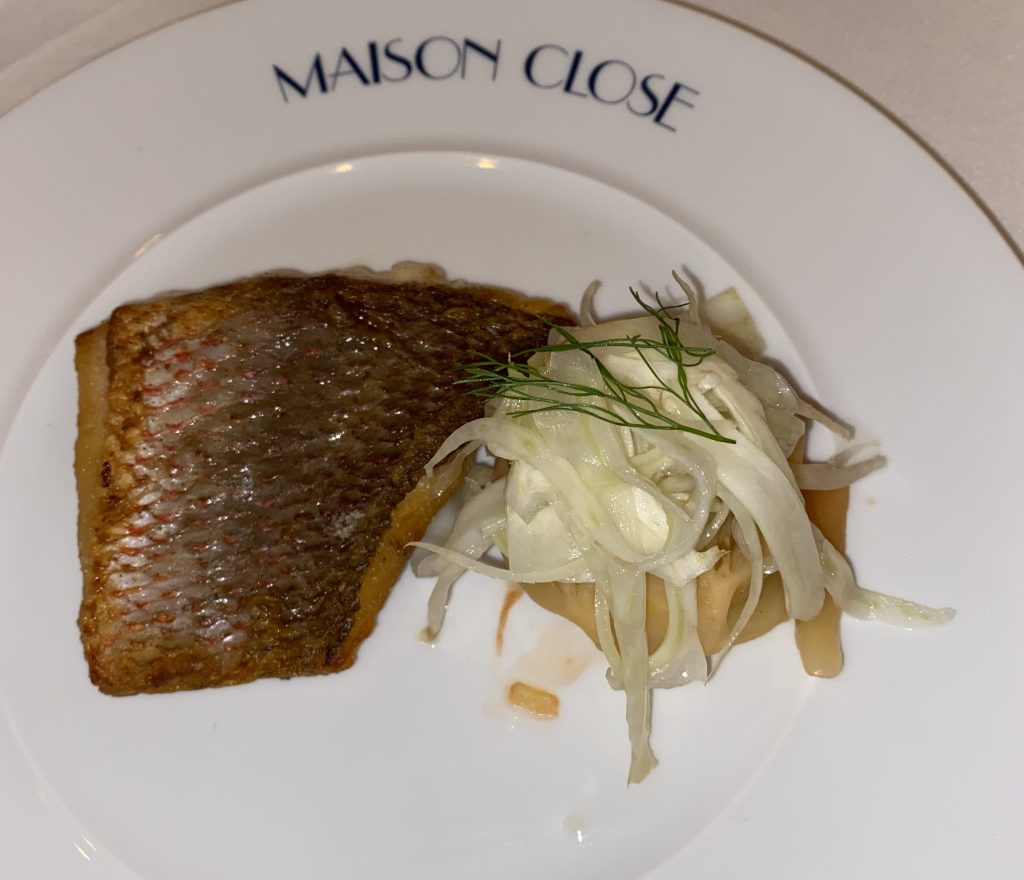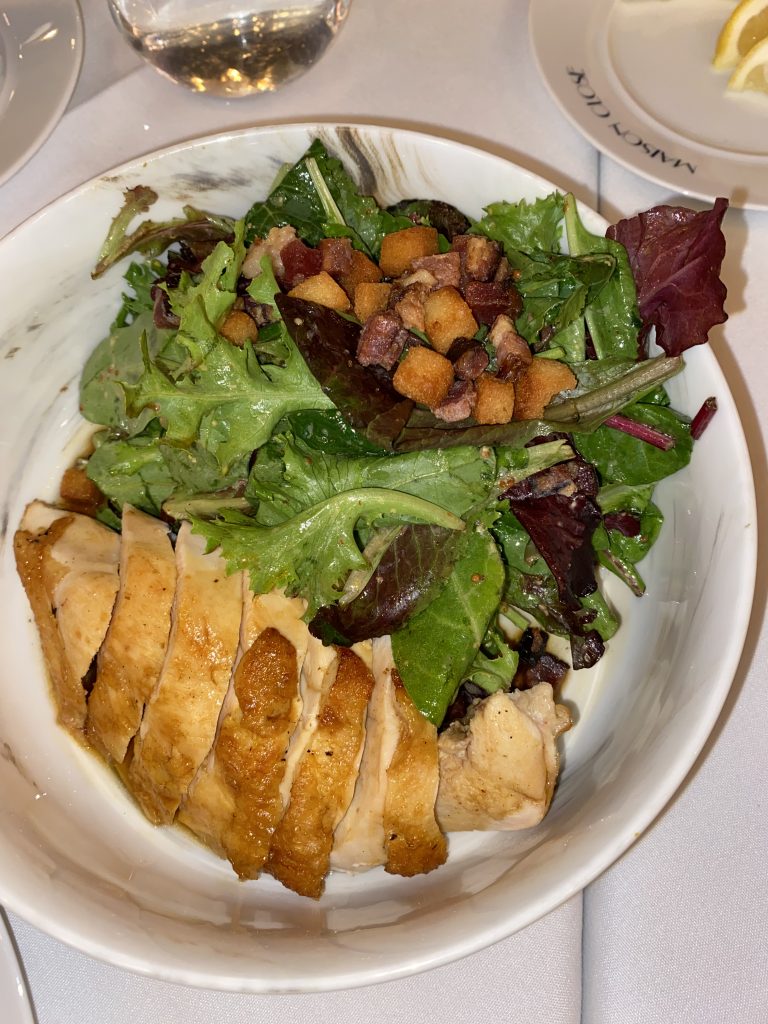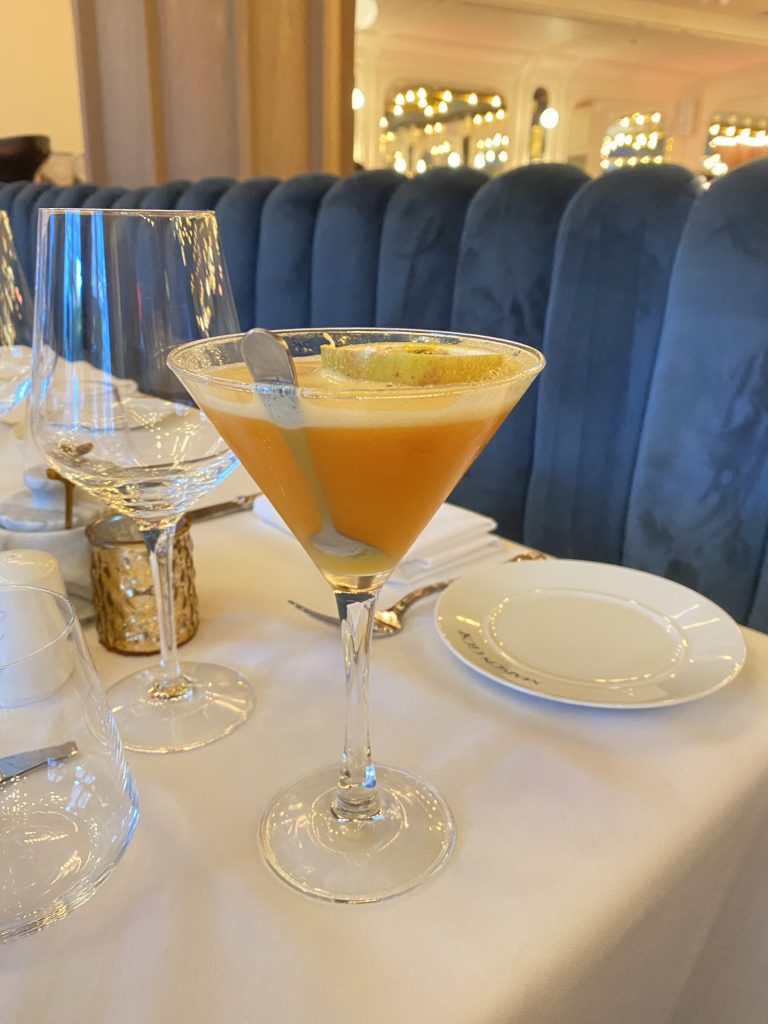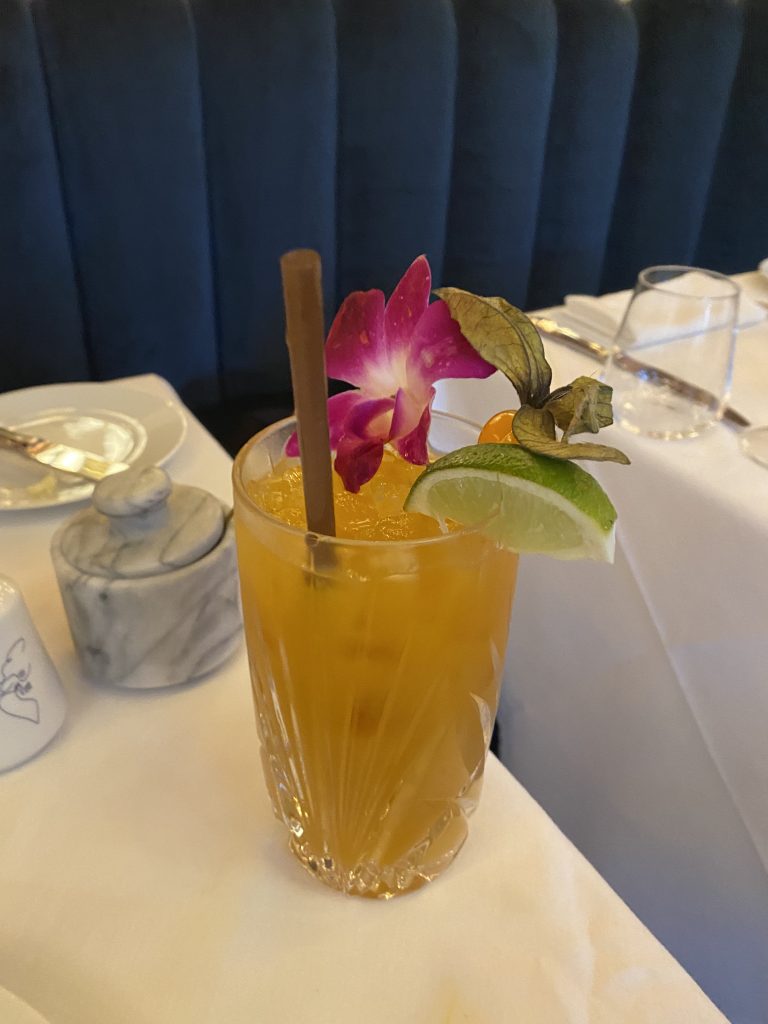 Tags: