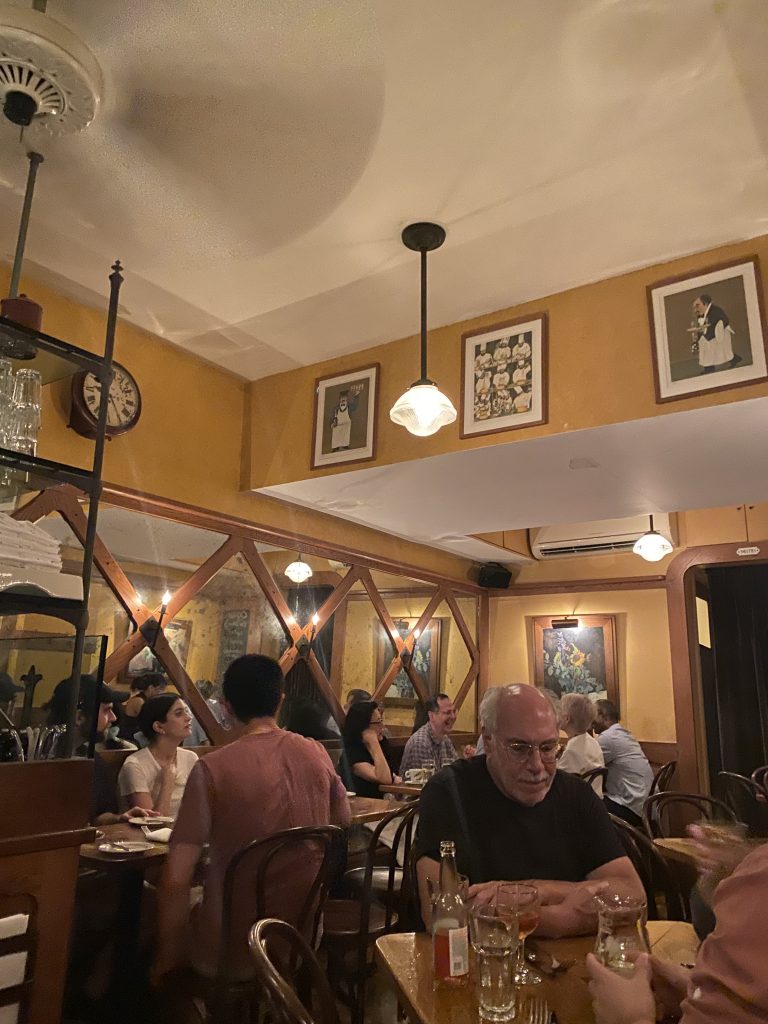 Le Gigot restaurant is a hidden gem in the heart of the city. With its charming ambiance and delectable French cuisine, it is a must-visit for any food lover. The restaurant is known for its signature dish, the gigot d'agneau, a succulent roasted leg of lamb that is cooked to perfection. The menu also offers a range of other mouthwatering options, including classic French appetizers, seafood specialties, and decadent desserts.
The interior of Le Gigot exudes a cozy yet elegant atmosphere, with dim lighting and rustic decor that transports you to the streets of Paris. The attentive staff adds to the overall experience by providing top-notch service and making you feel like a valued guest.
Here are some of the dishes we tried.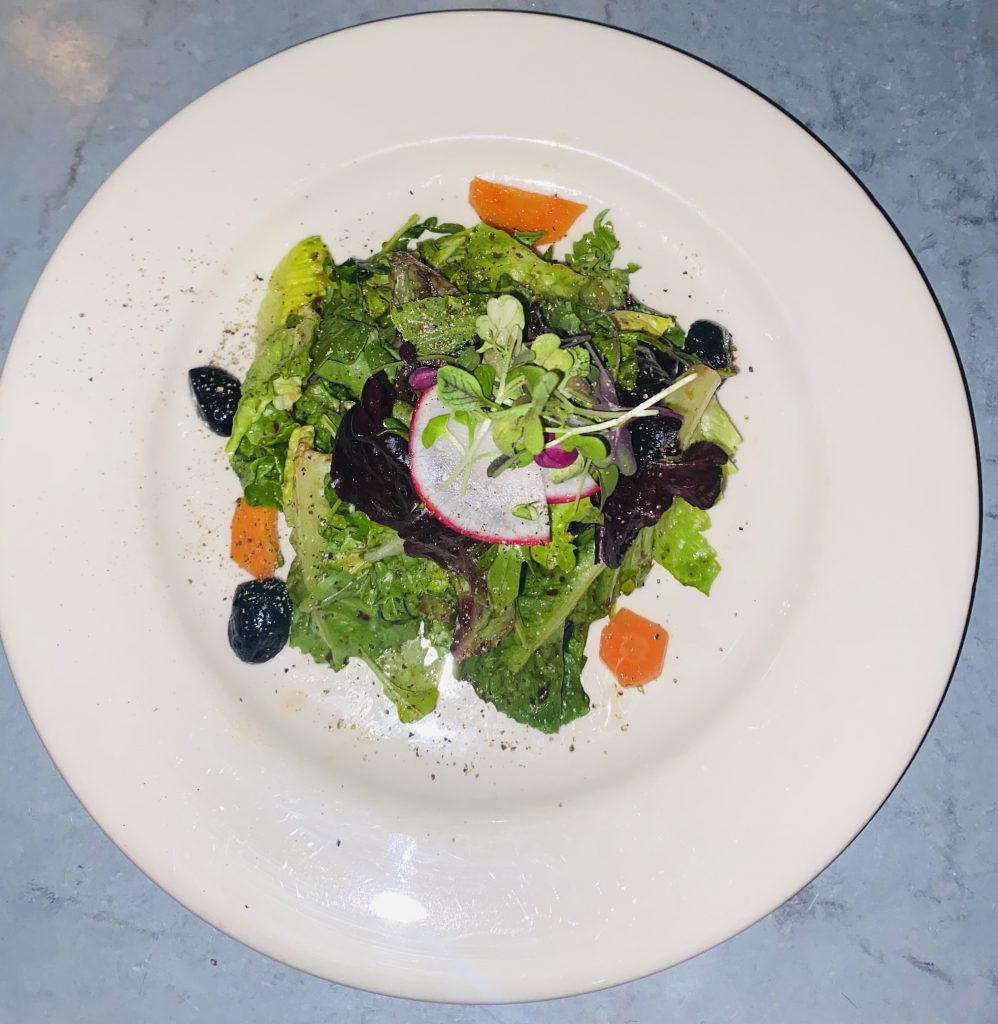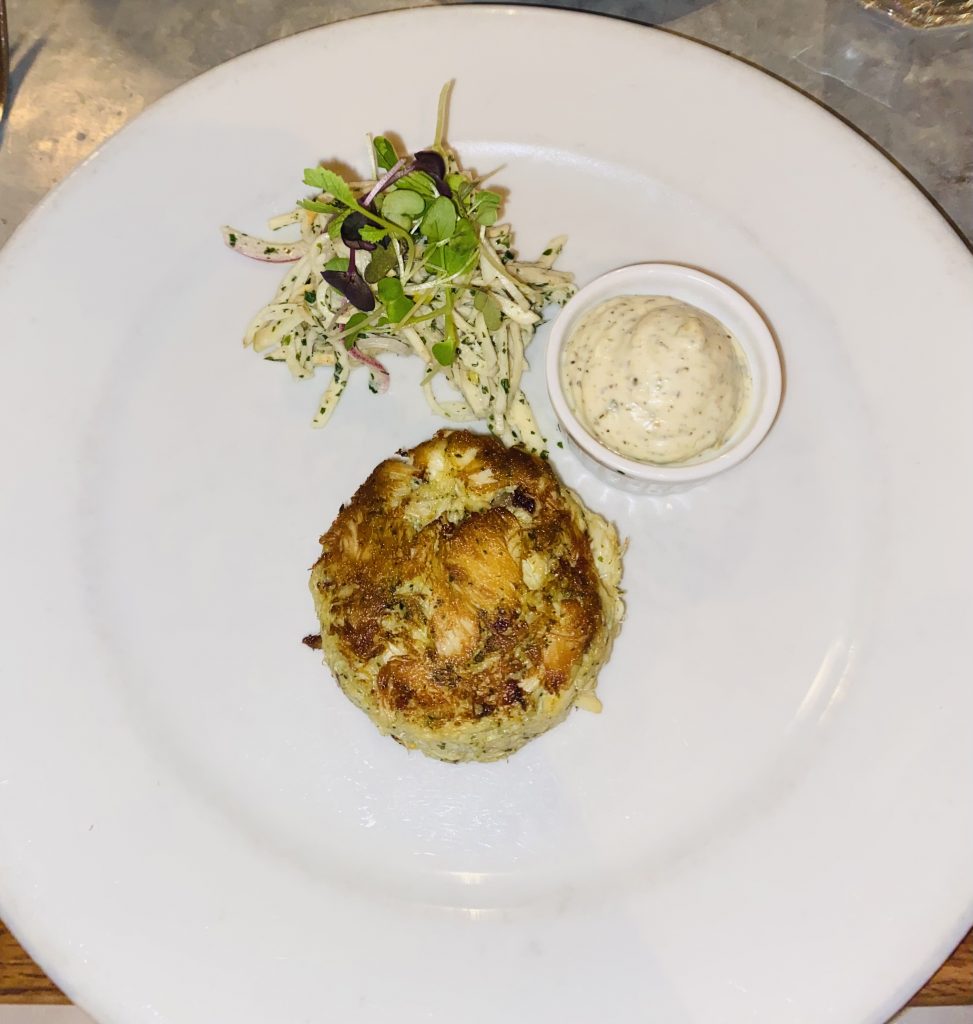 Crab Cakes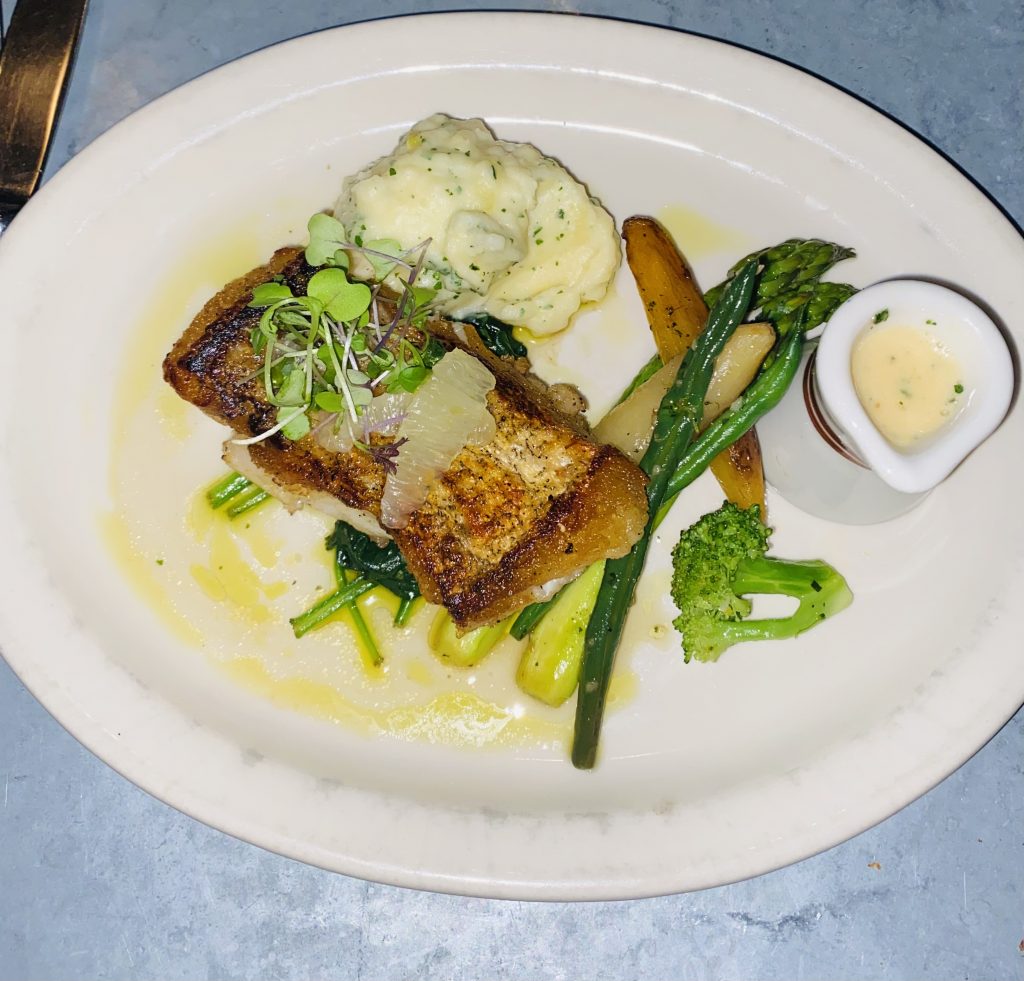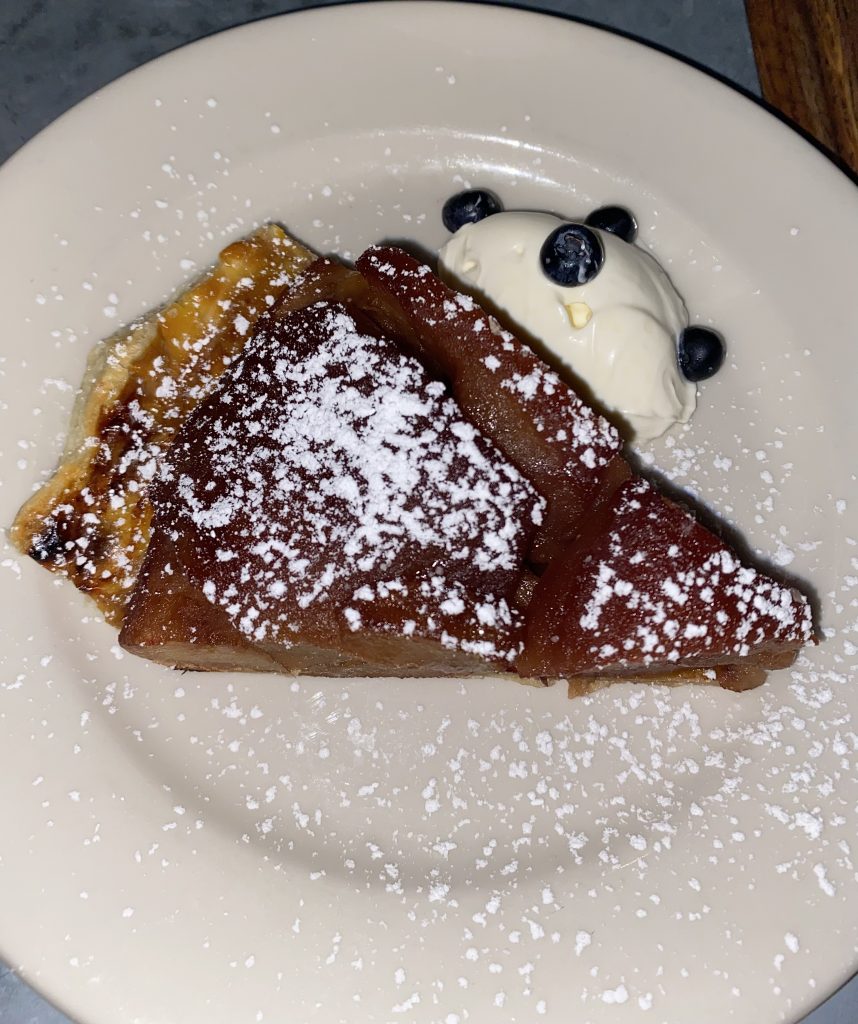 Tarte Tatin Dessert
Whether you are planning a romantic date night or simply want to enjoy a delicious meal in a charming setting, Le Gigot is the ideal choice. The restaurant's commitment to using fresh, high-quality ingredients ensures that every dish is bursting with flavor. From the moment you step through the door, you will be greeted with warmth and treated to an unforgettable culinary journey. So, don't miss out on the opportunity to savor the delights of Le Gigot restaurant.
Tags: