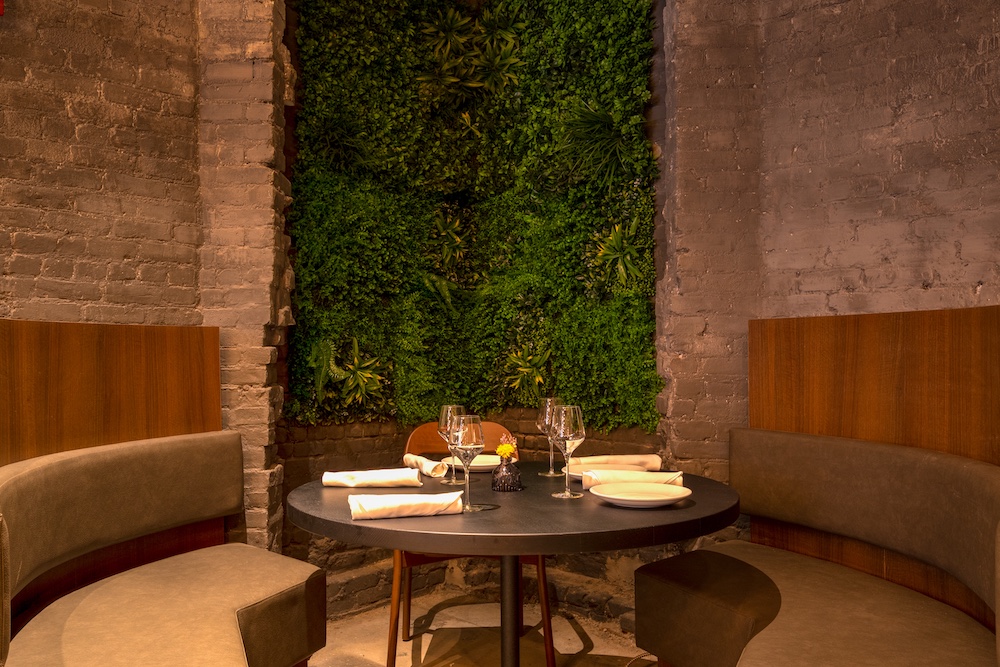 Nomad Girl Restaurant is a hidden gem nestled in the heart of the city. It offers a unique dining experience that blends traditional and modern Italian cuisine, a Milanese style cafe and restaurant. The restaurant's menu revolves around the concept of nomadic flavors, taking inspiration from different cultures and infusing them into their dishes.
Upon stepping foot into Nomad Girl Restaurant, you'll be greeted by a warm and inviting atmosphere. The rustic yet chic decor creates a cozy ambiance that instantly makes you feel at home. The friendly and attentive staff are always ready to cater to your needs, ensuring that every visit is a pleasant one.
One standout feature of Nomad Girl Restaurant is its innovative fusion dishes. Here, traditional recipes are given a modern twist, resulting in flavor combinations that will tantalize your taste buds. Whether you're a fan of seafood, meat, or vegetarian options, there's something on the menu to suit every palate.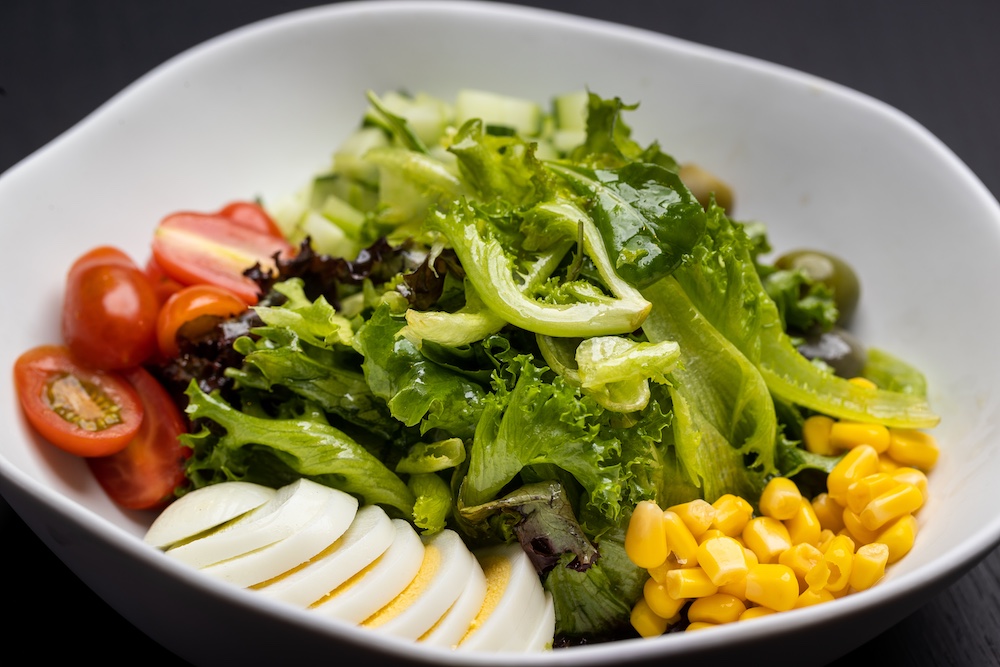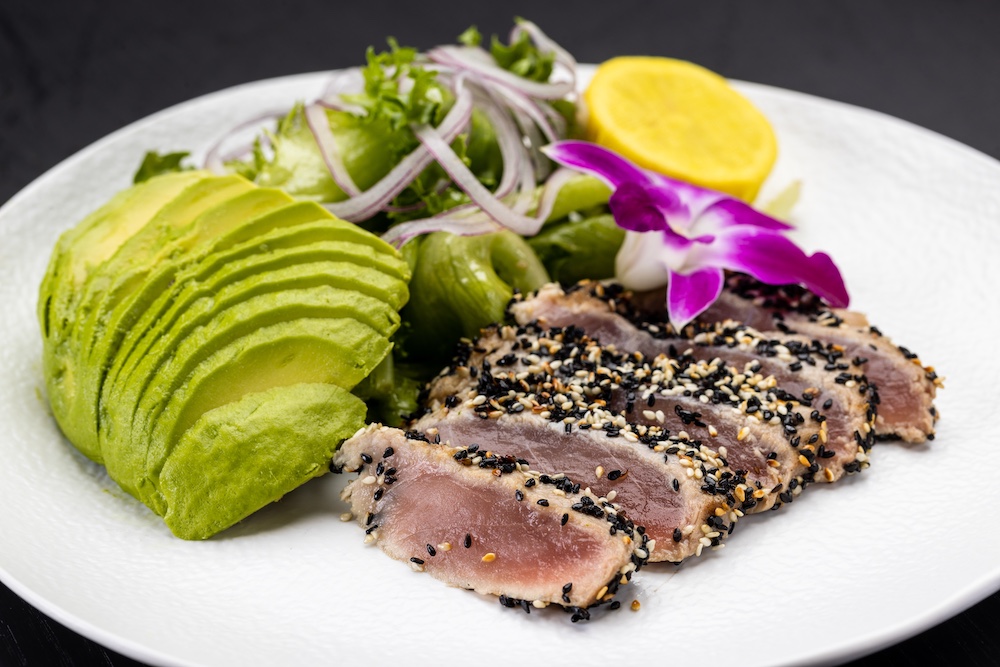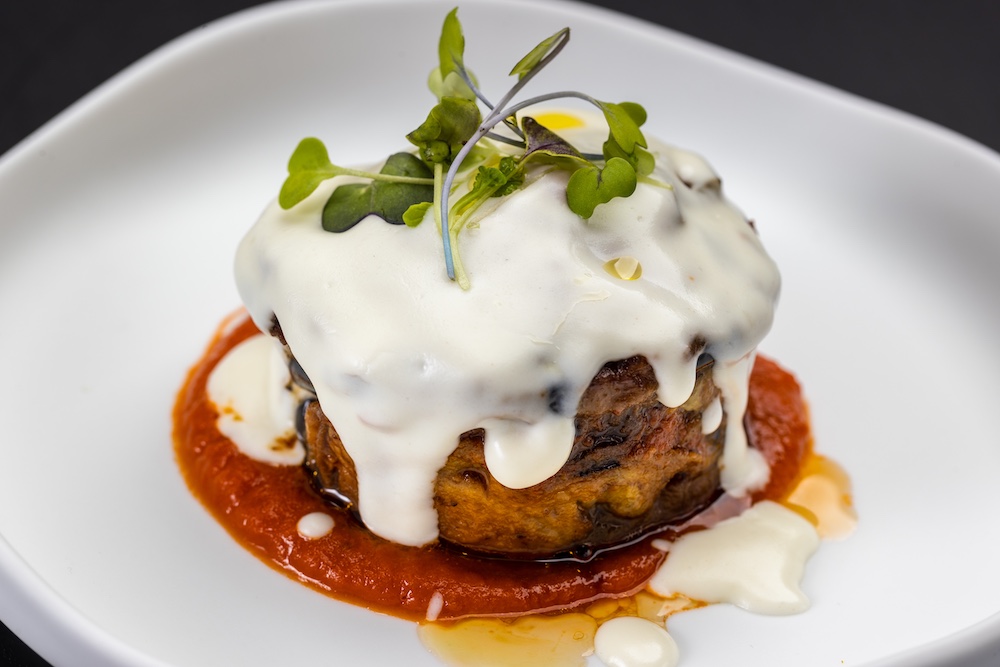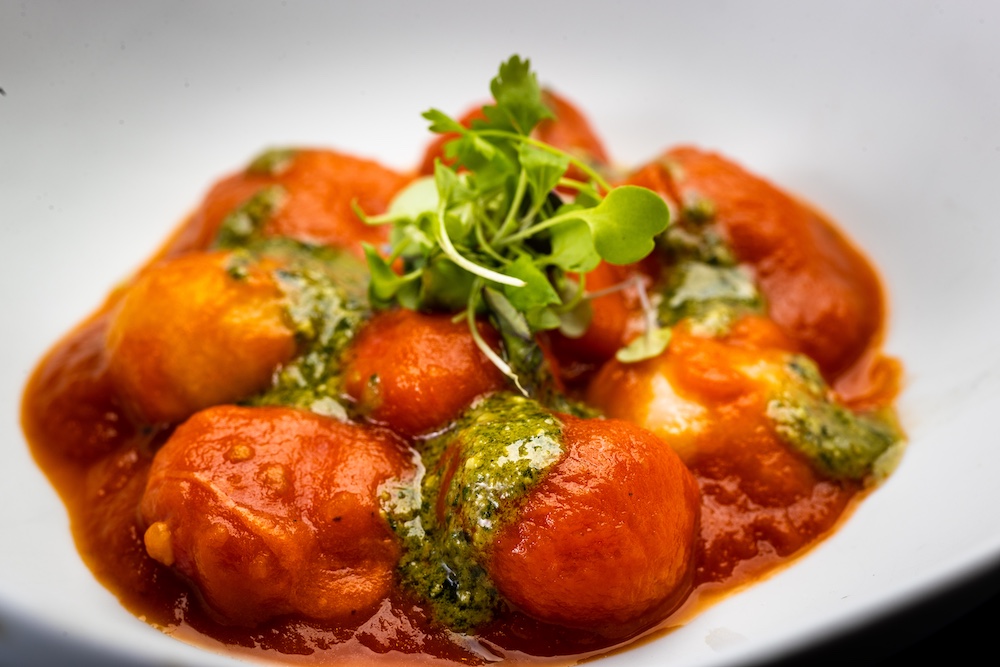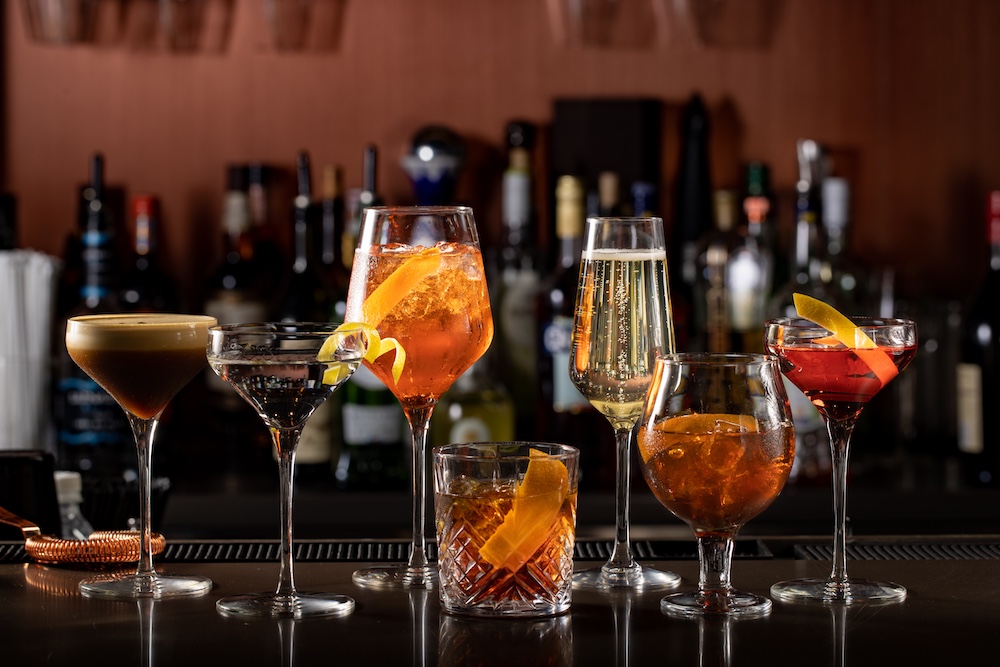 In addition to its delicious food, Nomad Girl Restaurant also boasts an impressive selection of beverages. From signature cocktails to fine wines and craft beers, the bar has something for everyone. The knowledgeable mixologists are more than happy to recommend the perfect drink to complement your meal.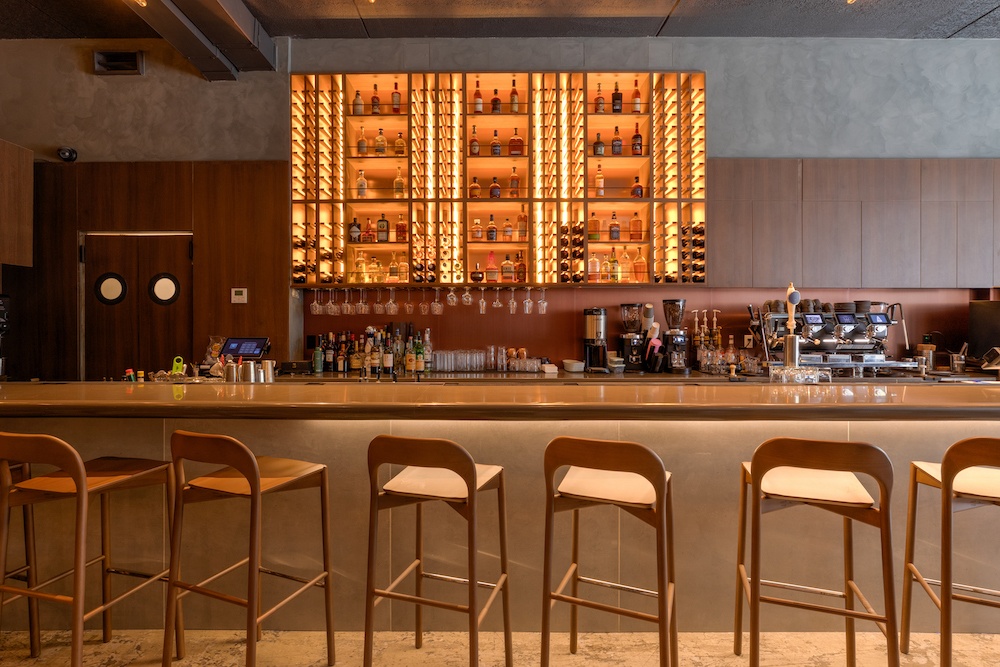 Overall, Nomad Girl Restaurant offers a dining experience like no other. With its unique concept, exceptional food, and warm hospitality, it's a place where you can indulge in a culinary adventure and create lasting memories. So, if you're looking to satisfy your cravings for flavors from flavors from Italy, make sure to pay a visit to Nomad Girl Restaurant.
Tags: