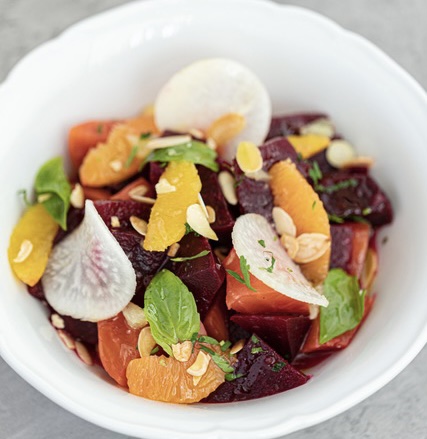 At first glance, Loreto will remind you of a elegant and refined authentic Italian wine bar found in many European cities, revisited in a fresh way. Behind the bar, which covers an entire wall of the room, we display the selection of our handpicked wines as if they are a work of art. Loreto's menu offers unique combinations of flawless quality and taste, respecting the traditions, quality and taste of Naples. Here any gourmand will find their favorite dish from the large variety of homemade pastas or our secondi. The flavors and aromas will transport you straight back to breezy coast of an Italian city Loreto. Our precise following traditional recipes and choice of the best raw ingredients from campania become delicacies on the plate. 
Dinner at fort greene Loreto was a great experience. I gotta say the food was outstanding . The aesthetic, atmosphere, was Italian luxury. Between the art and interior design lay out was literally Naples meets Miami. It definitely was a memorable experience. I definitely had a great time and will be going back to Loreto.
My favorite dishes were the following BARBABIETOLA breets, spiced orange vinaigrette, radish, toasted almonds, basil a clean and delicious. The FILETTO MISTO salmon was spectacular what a good meal. The mix of the salmon, mashed potatoes, sauce, was magic. FILETTO MISTO was good freshly fried and crispy.

IZON food rates " LORETO" a ten for the proper service every one was kind and respectful, eight for the food. A ten for the design aesthetic and all the art on the walls. Head over to Loreto For the unique Brooklyn experience make your reservations now.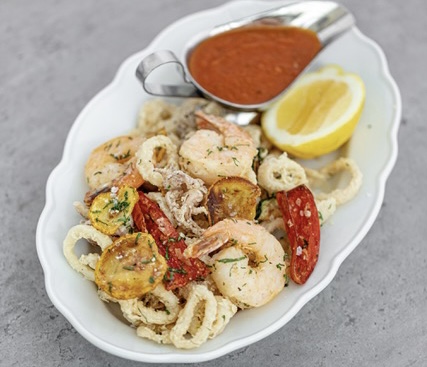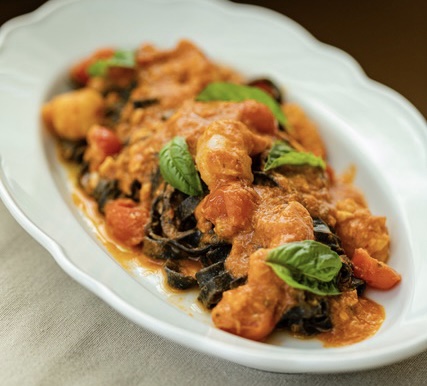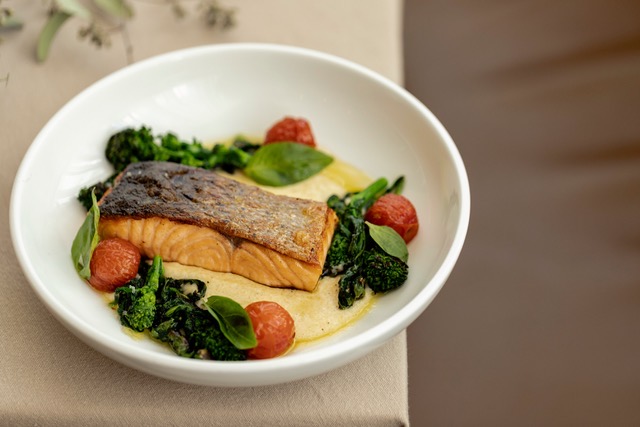 https://www.loretonyc.com/reservations
Location
280 Ashland Pl,
Brooklyn, New York
Hours
Mon–Thur 5pm-10pm
Friday 5-11pm
Sat 12-11pm
Sun 12-9pm
Tags: