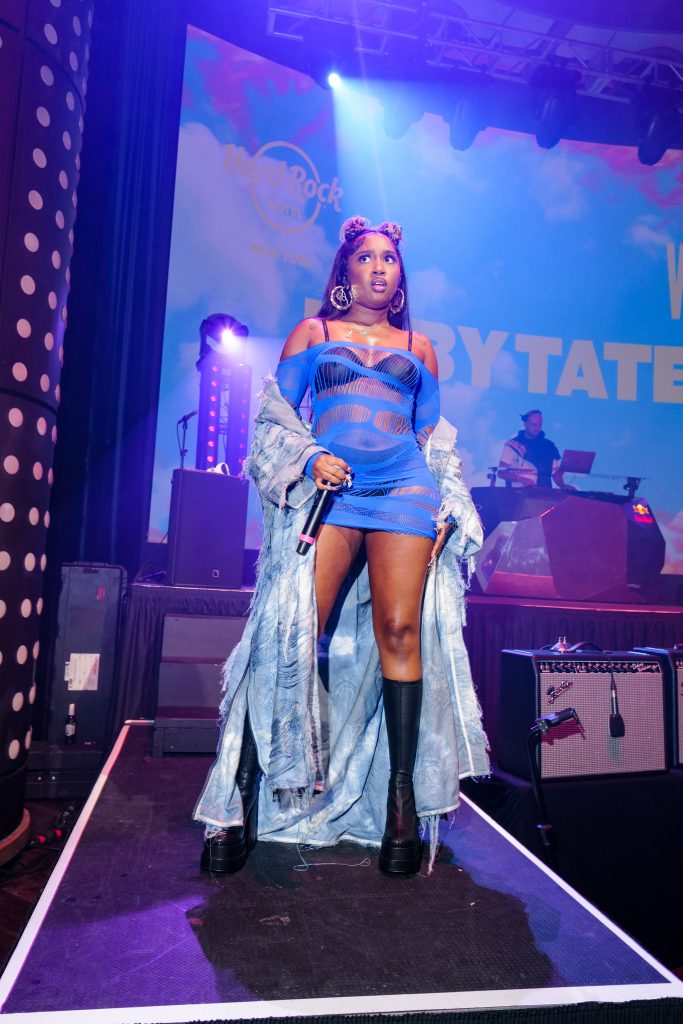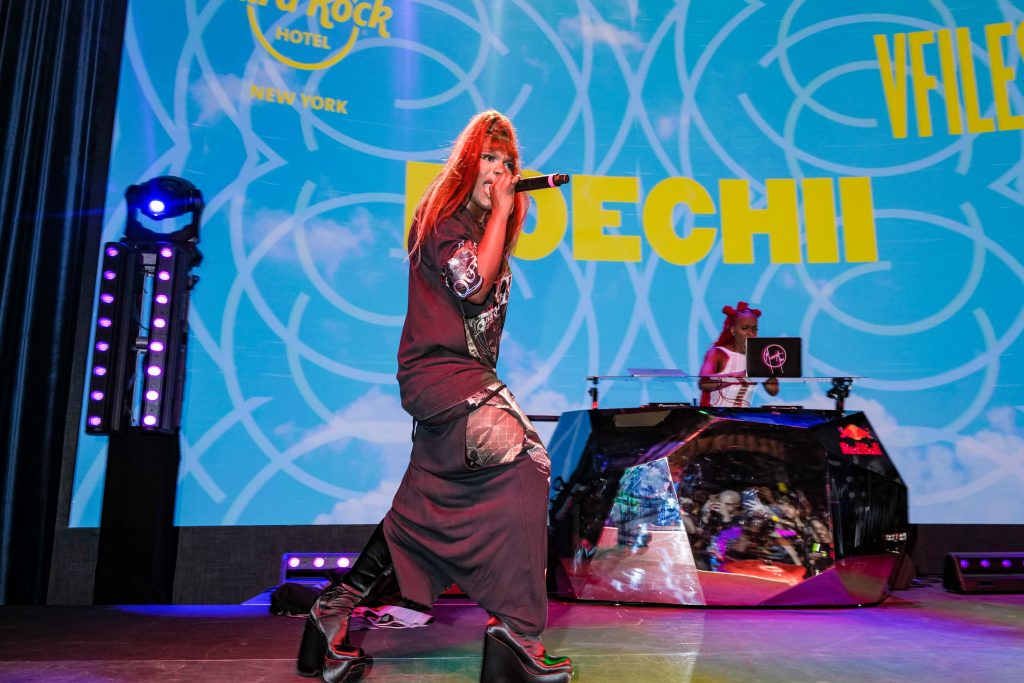 VFILES ROCKS; Fashion, Music, Save The Planet in partnership with the Hard Rock Hotel. Artists Baby Tate, Doechii, Pheelz, and Cash Cobain x Chow Lee, performed for a packed crowd of guests on Sunday night during New York Fashion Week. Each artist was paired with a designer or dressed in vintage to highlight sustainability. Featuring young designers such as Dr X Romanelli, MENYELEK, Ari Serrano, Courtney MC, Kid Super, KARMA, Misora Nakamori, KOZABURO, DR NOKI alongside vintage pieces sourced by What Goes Around Comes Around.
COLLECTION IMAGESBFA IMAGEShttps://bfa.com/events/36259
Artist Del Water Gap opened the show with a few of his hits and a cover of Avril Lavigne's Complicated while American Ballet Theatre's Gabe Stone Shayer performed a solo. The hybrid variety show highlighted both fashion and music with a focus on sustainable fashion, diversity, and equality. VFILES ROCKS aims to give voice to all creators and raise awareness of the VFILES FOUNDATION. The fashion for the event was directed by Courtney McWilliams. The event's purpose was to Raise Awareness of the VFILES FOUNDATION and raise funds for the next iteration of VFILES LAB 002 to be announced for 2023.
"It was so exciting to be back at Fashion week doing what we do best; challenging the status quo and pushing the barriers of what a fashion show is and even more what fashion is in 2022.  Music has always been the voice of VFILES. Tonight we started a sustainability conversation. It is a complex one and something that VFILES Foundation plans to explore deeply with future Lab and product development in 2023. " (Julie Anne Quay VFILES FOUNDER).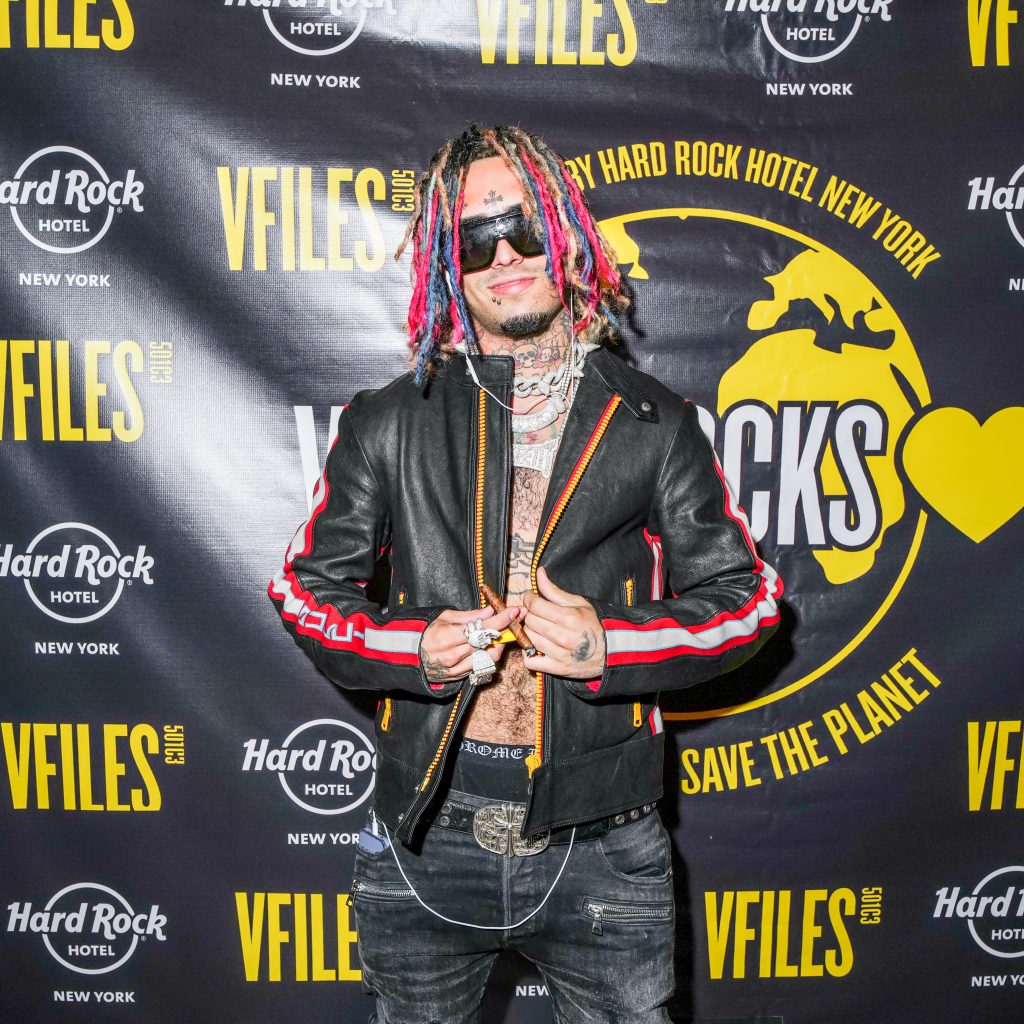 Friends and family of VFILES including Lil Pum, Kali, Tempest, Will Weinbach, Angel and Dren, Vashti Cunningham, Bobby Brackins and more danced to DJ sets by Ape Drums, and Hank K. King of Spank dancers performed for the crowd all wearing upcycled fashion pieces for a runway meets dance performance moment.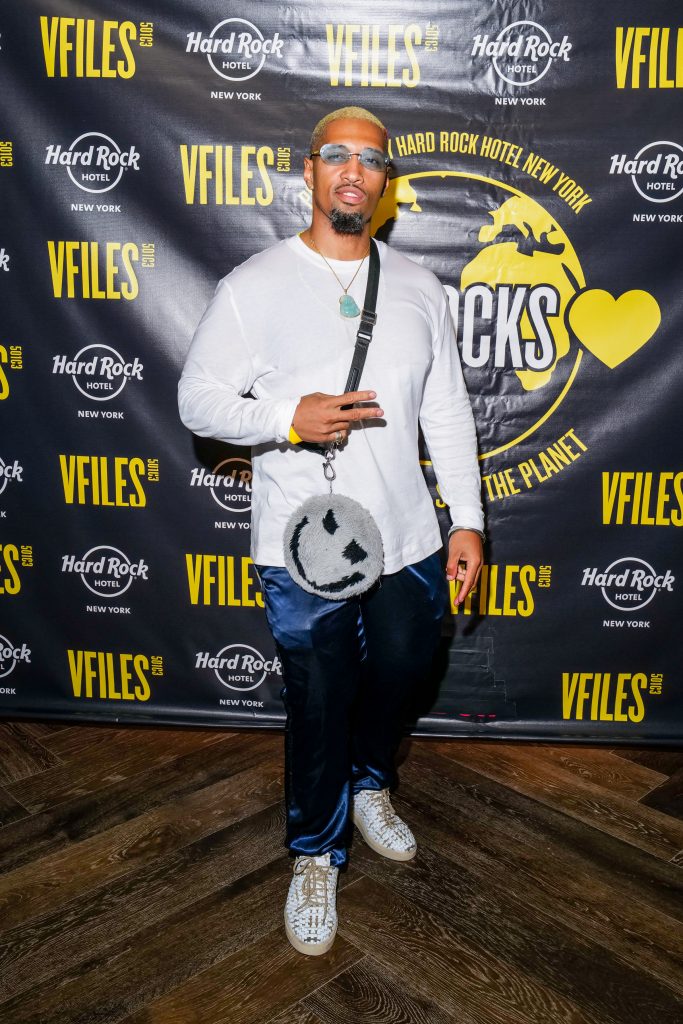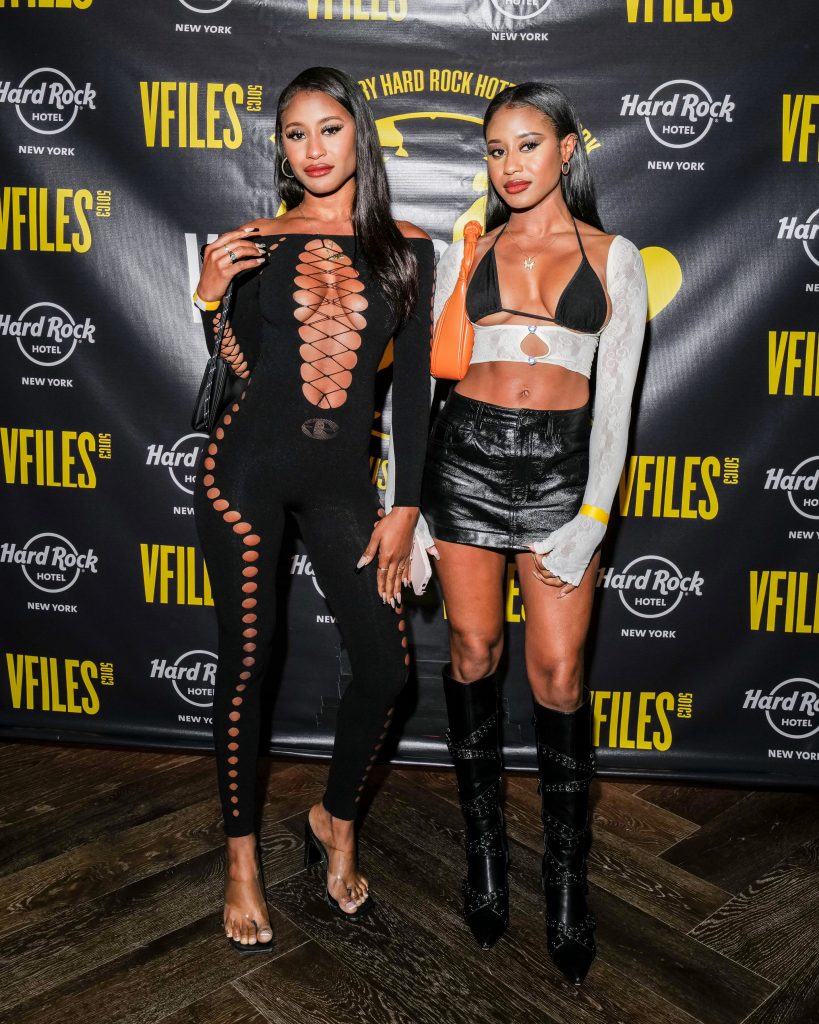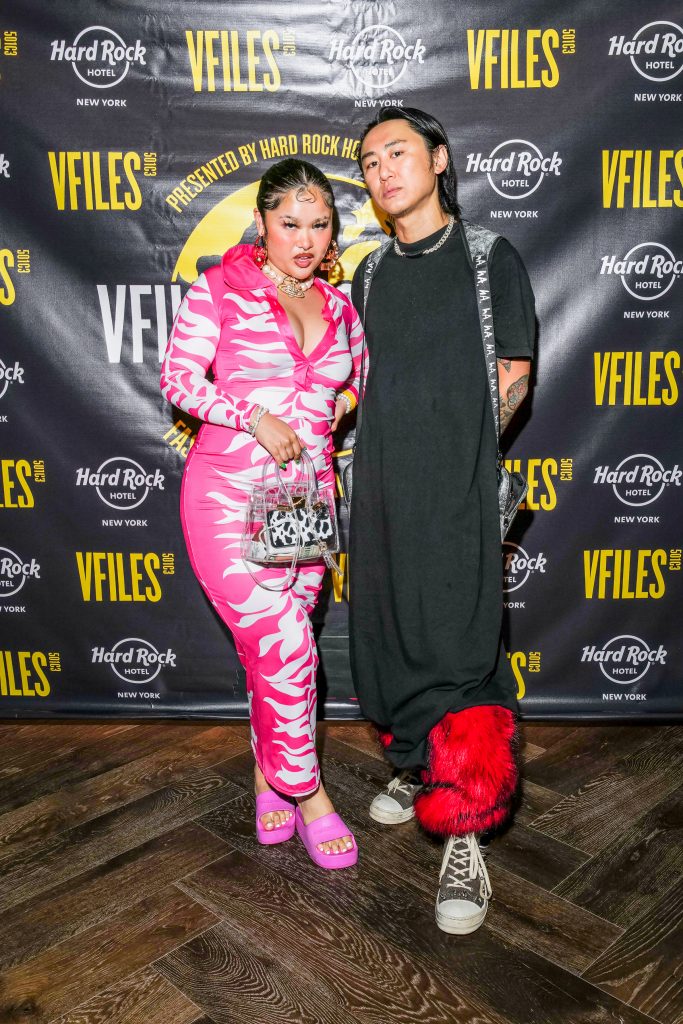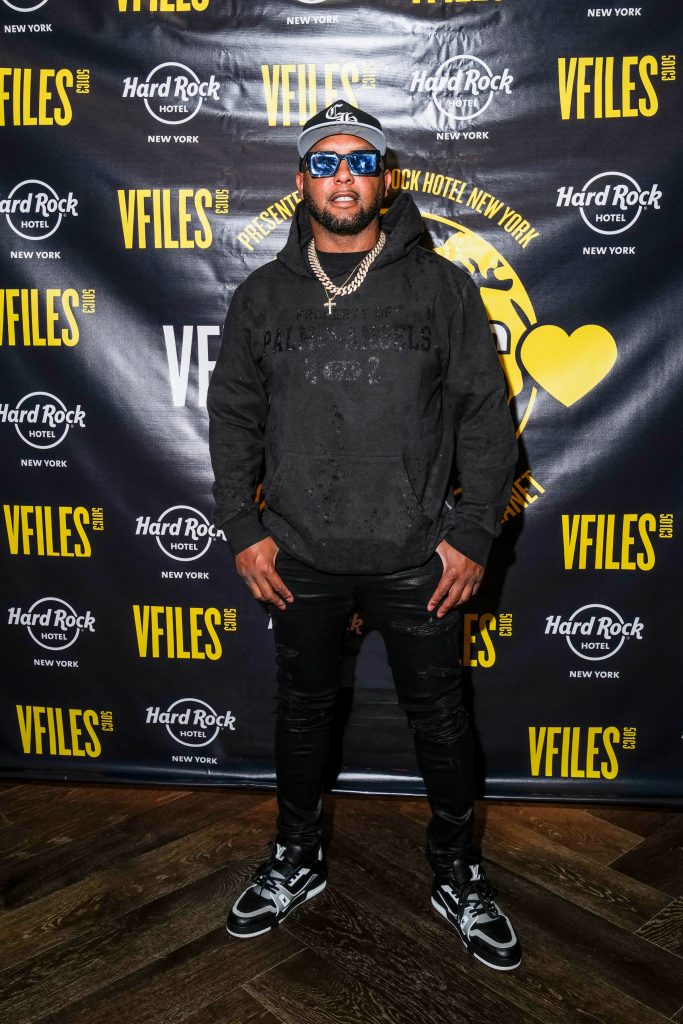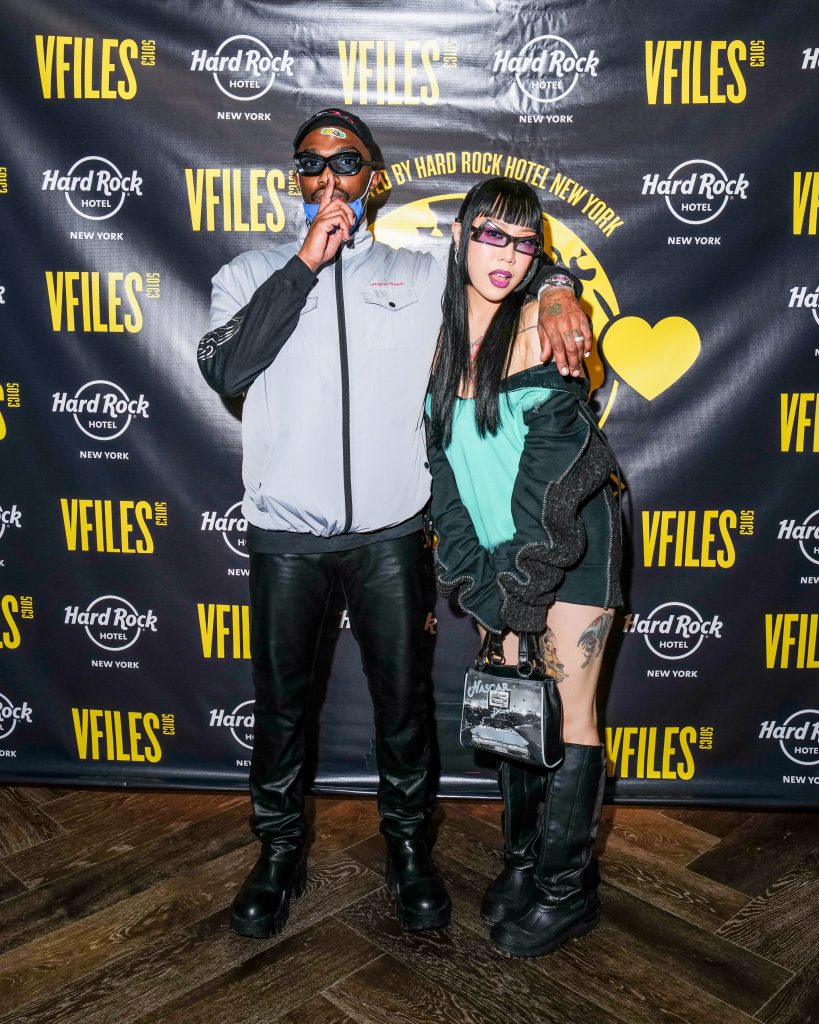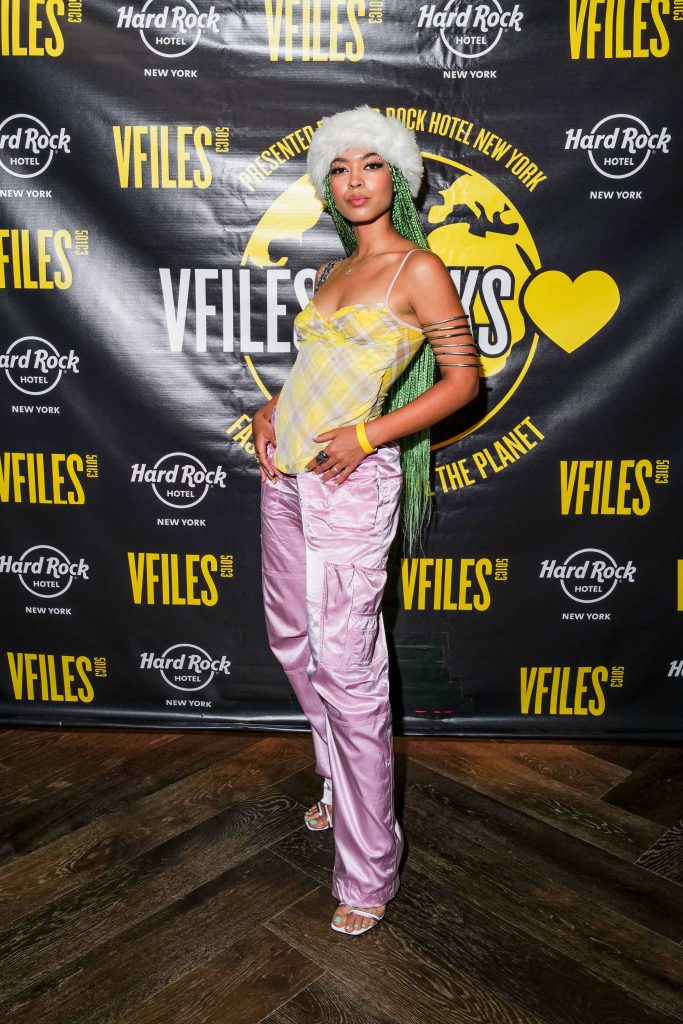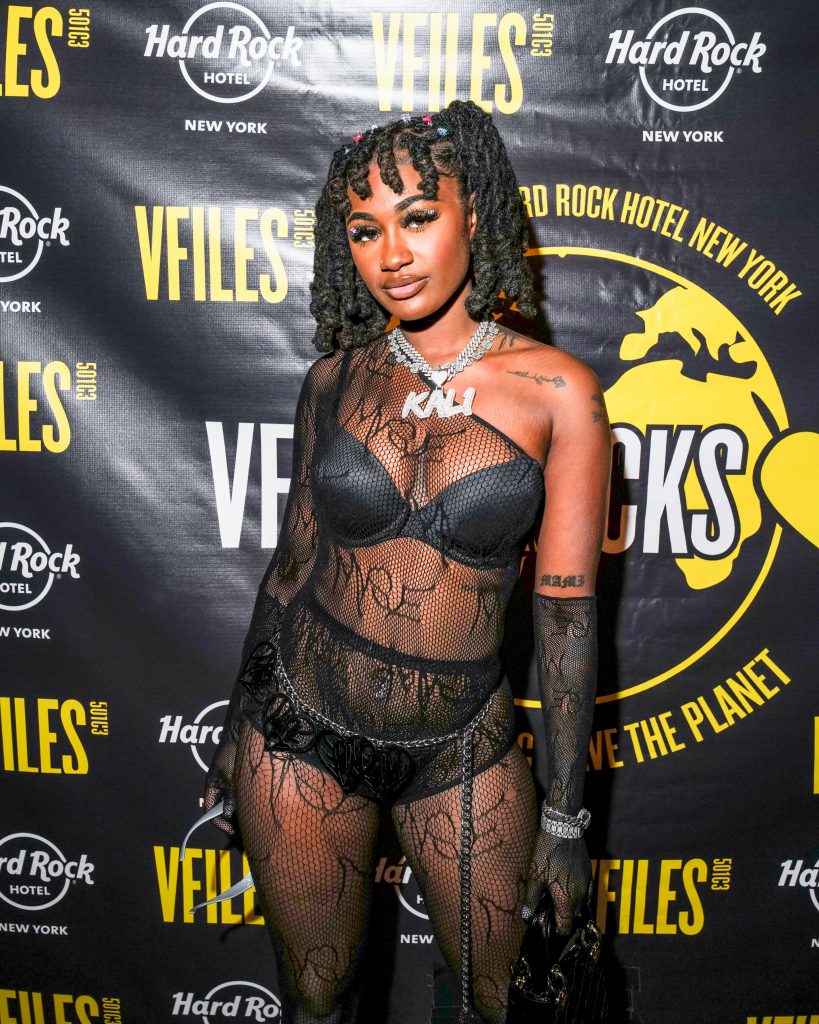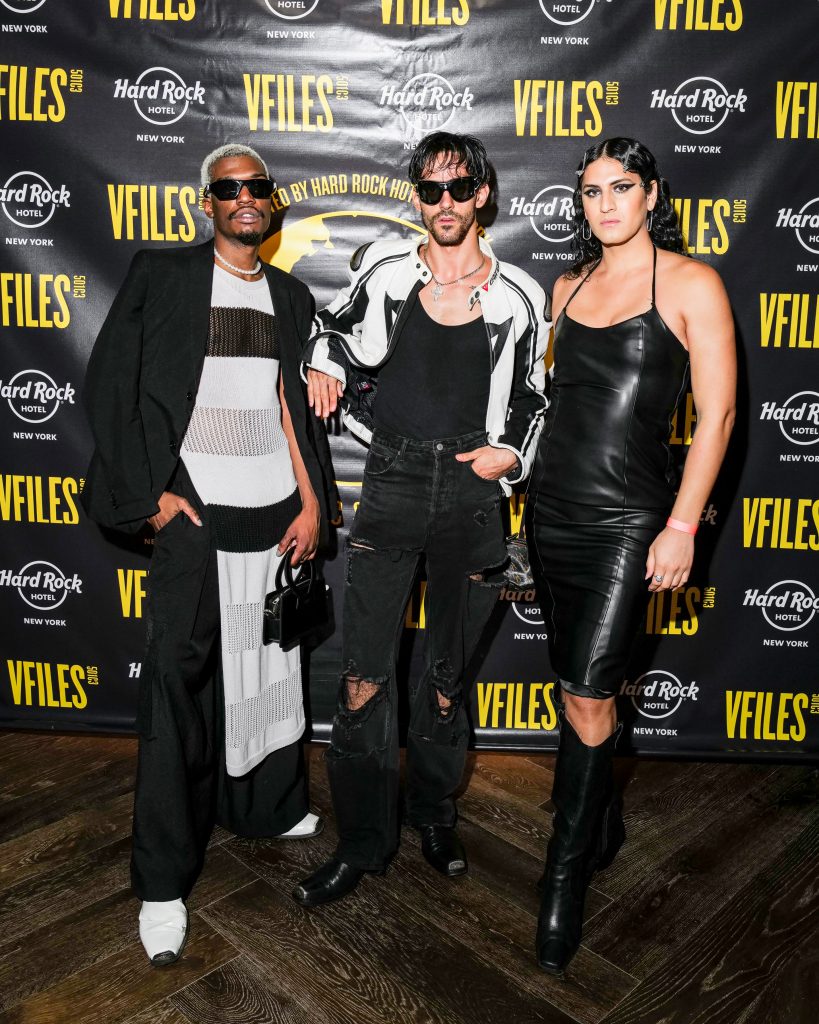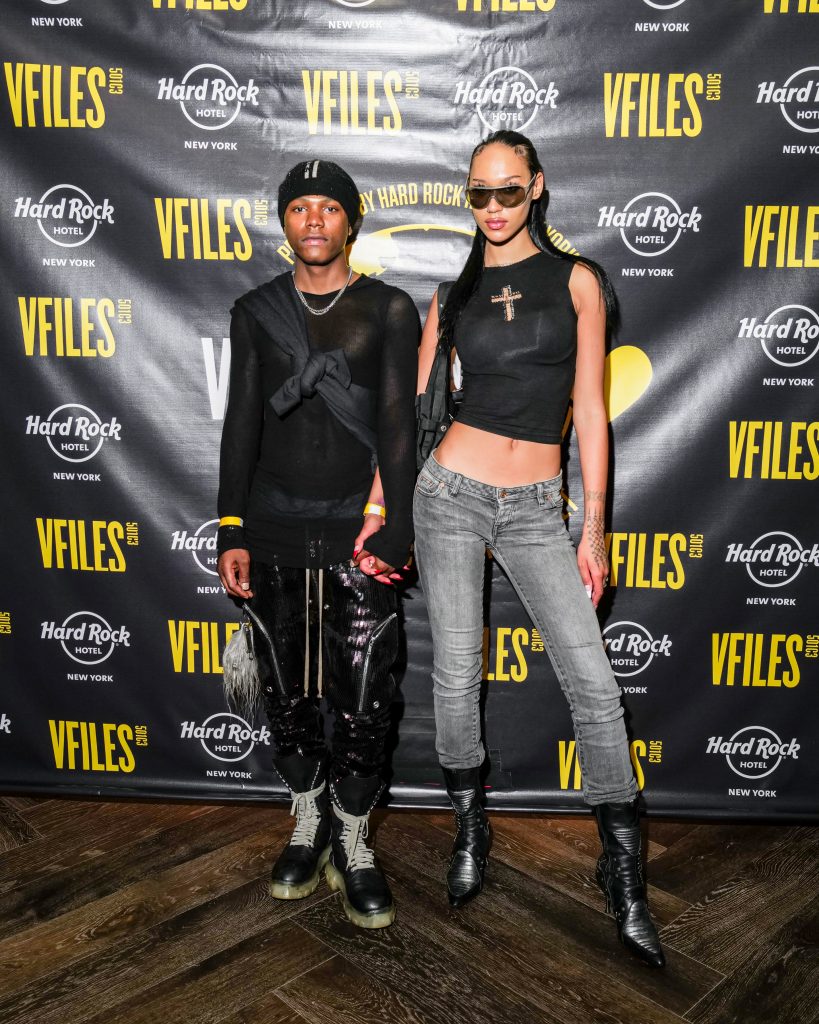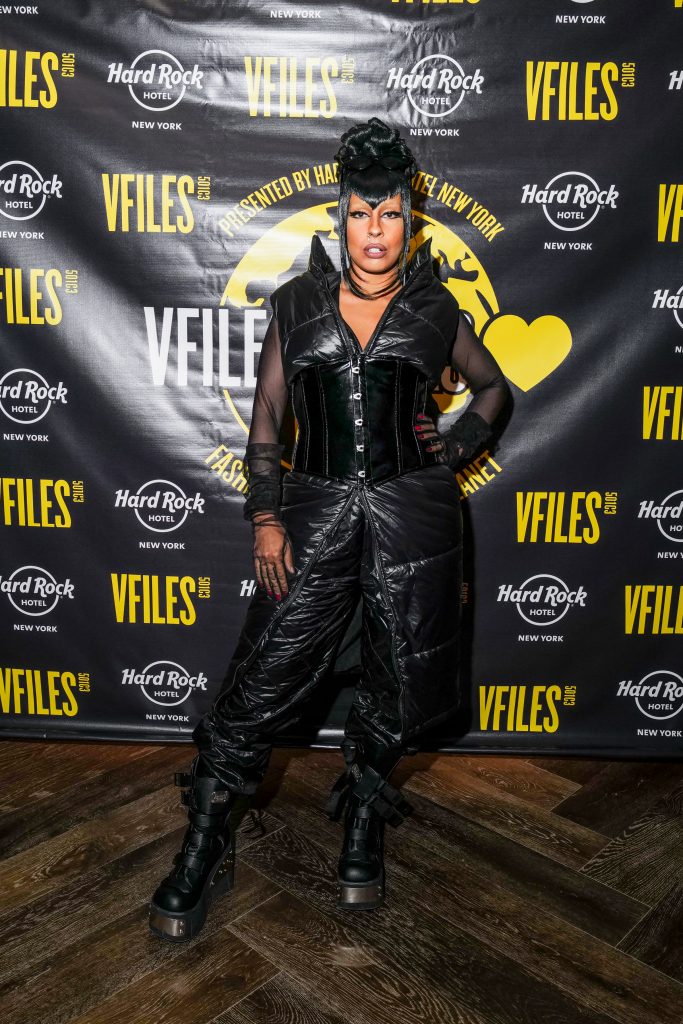 Artists who have performed at VFILES events in the past include Cardi B, Rico Nasty, Jessie J, Lil' Kim, Migos, Uzi Vert, Playboi Carti, 21 SAVAGE, Zara Larsson and many others. Designers featured in VFILES RUNWAY have gone on to international acclaim, become LVMH Prize finalists, Woolmark awards and worn by the biggest artists and celebrities globally.  
Tags: