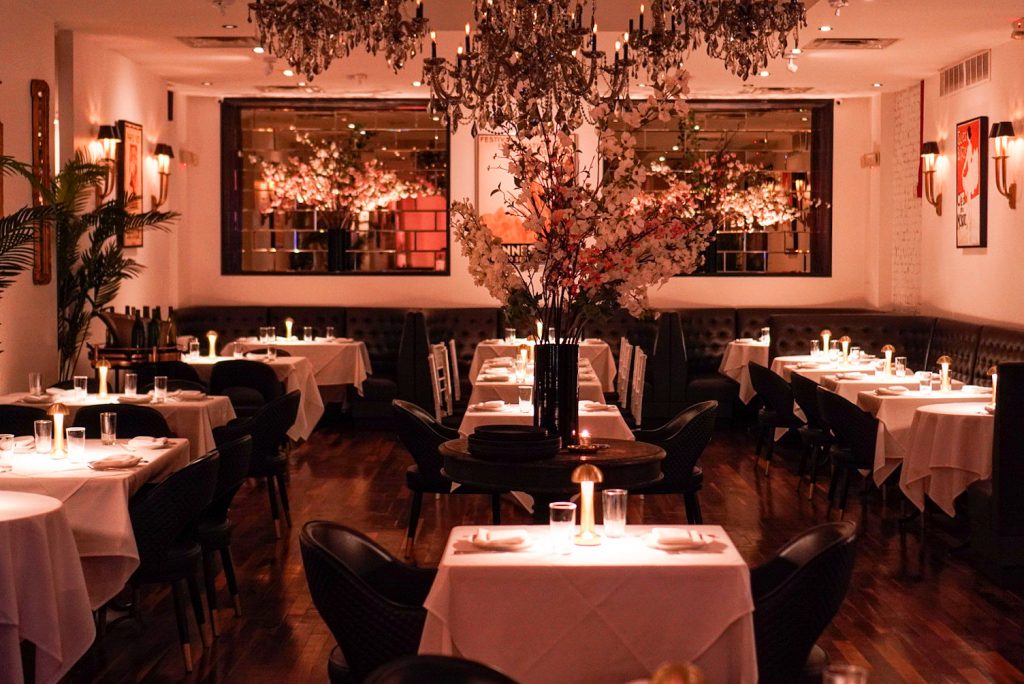 Mister French NYC is a French supper club with a New World spirit. It is designed with an emphasis on group dining and entertainment. Connecting the dots between France's innate style and Ole World culinary confidence and America's brash sense of freedom, Mister French celebrates their combined spirit of independence, imbuing it with equal parts of sophistication and surprise.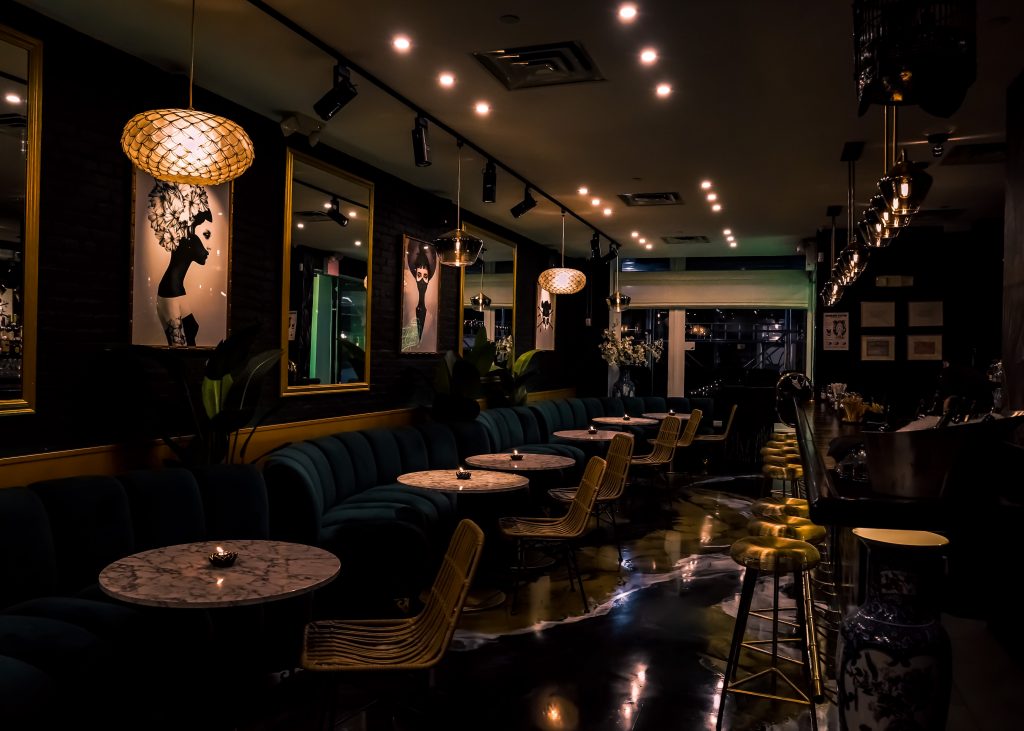 Asiatique at Mister French is a modern french dim sum and cocktail parlor. Designed with a Chinoiserie flare Asiatique features classic dim sum dishes with a french twist. The decoration of Asiatique creates the feeling of asian fusion in France. The cocktails were outstanding do yourself a favor head over to Asiatique NYC restaurant week .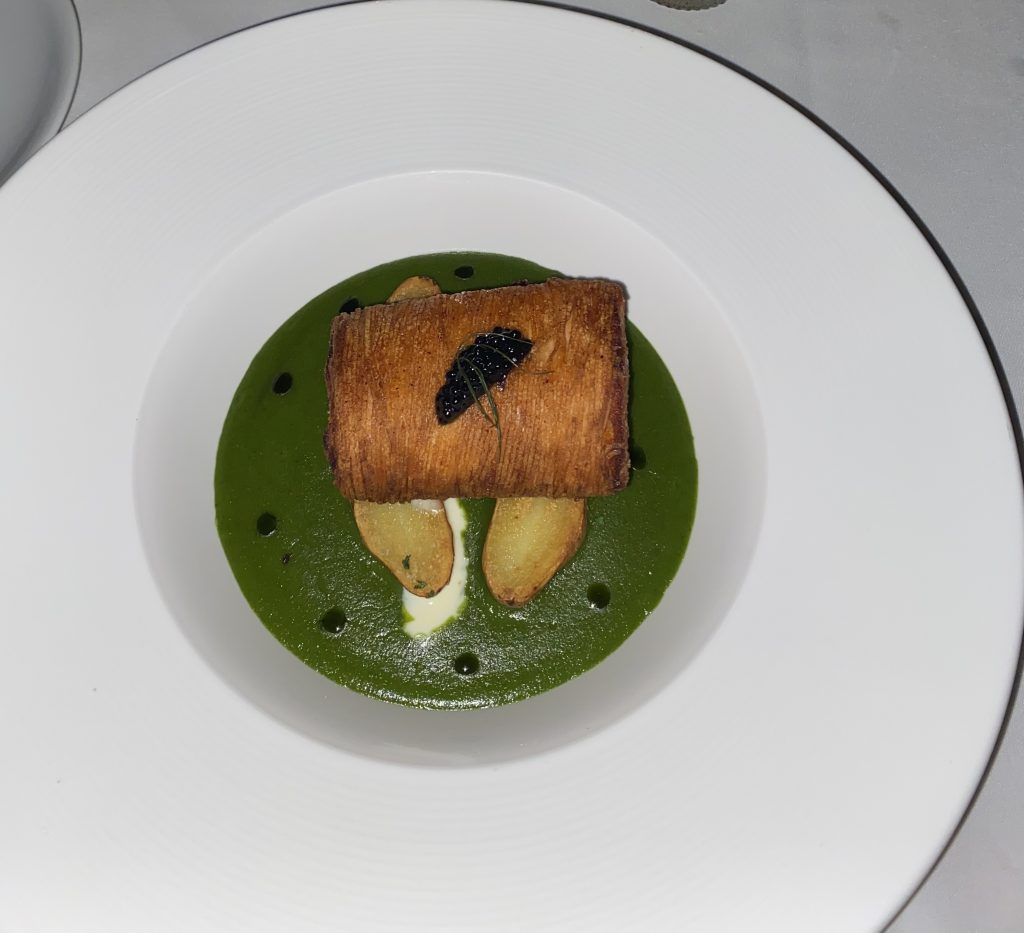 IZON Mag team got a chance to taste a couple of Mister French food dishes. Let just say "BEST SALMON YOU'VE EVER HAD" and " LOBSTER RAVIOLI" had the IZON team smiling all night long. IZON rates Mister French nine for hospitality, experience, and nine for the food, drinks. IZON Food recommend you make a reservation for the creative takes on classic french plates, paired with craft cocktails and live performances. Start NYC restaurant week at "Mister French" you won't regret it.
Click the link www.misterfrenchnyc.com/#/form-reservations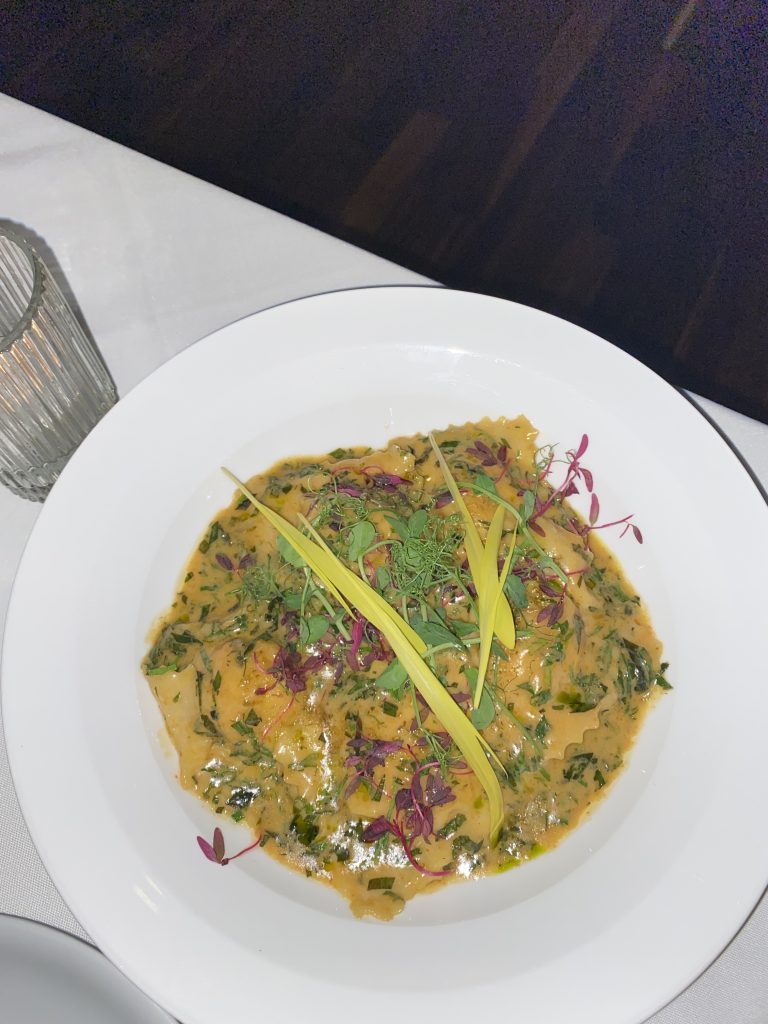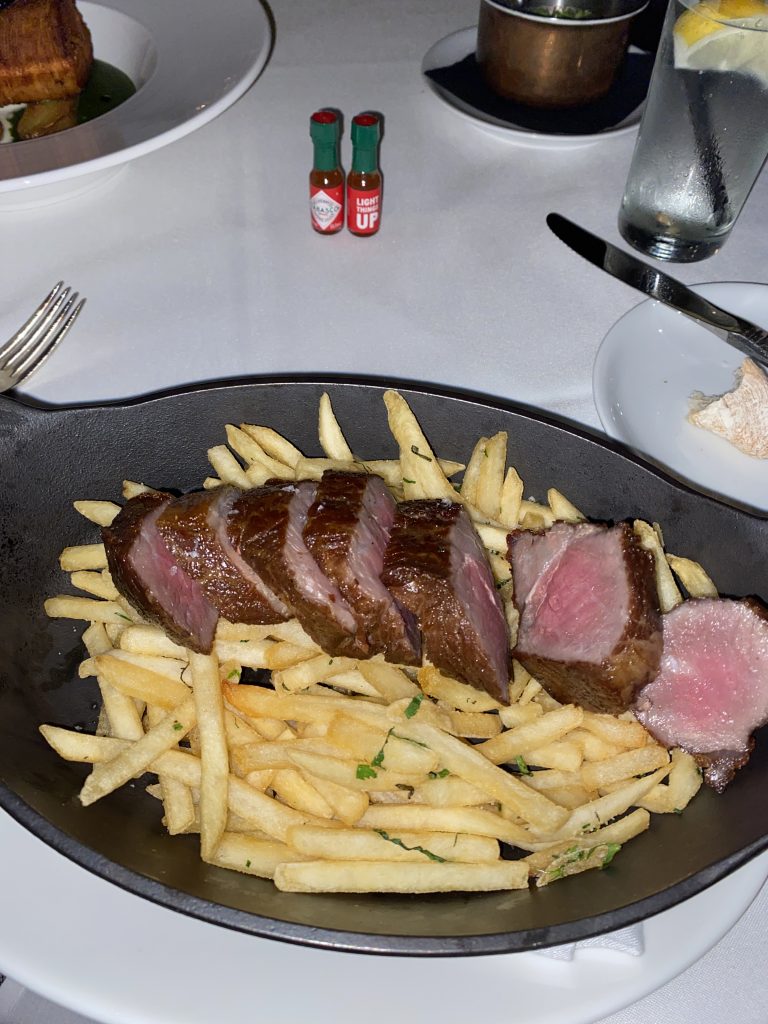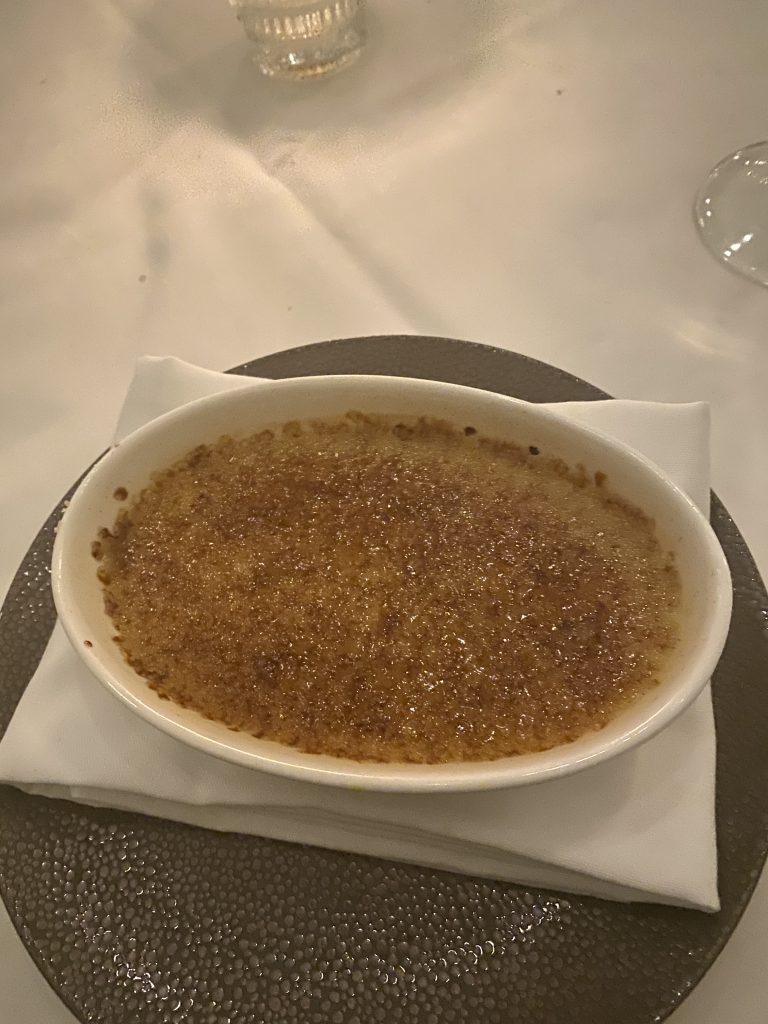 Hours & Location
24 East 21st Street,
New York, New York 10010 on Google Maps
Call Mister French by phone at646.649.4805
bonjour@misterfrenchnyc.com
Mister French Dinning Room
Monday – Closed
Tuesday/Wednesday – 5PM – 11PM (Kitchen Closes at 10PM)
Thursday/Friday/Saturday – 5PM – 12AM (Kitchen Closes at 11PM)
Sunday – Closed
Asiatique at Mister French
Monday – Closed
Tuesday/Wednesday – 5PM – 12PM (Kitchen Closes at 10PM)
Thursday/Friday/Saturday – 5PM – 1AM (Kitchen Closes at 11PM)
Sunday – Closed
Review by: John Patrick
Tags: