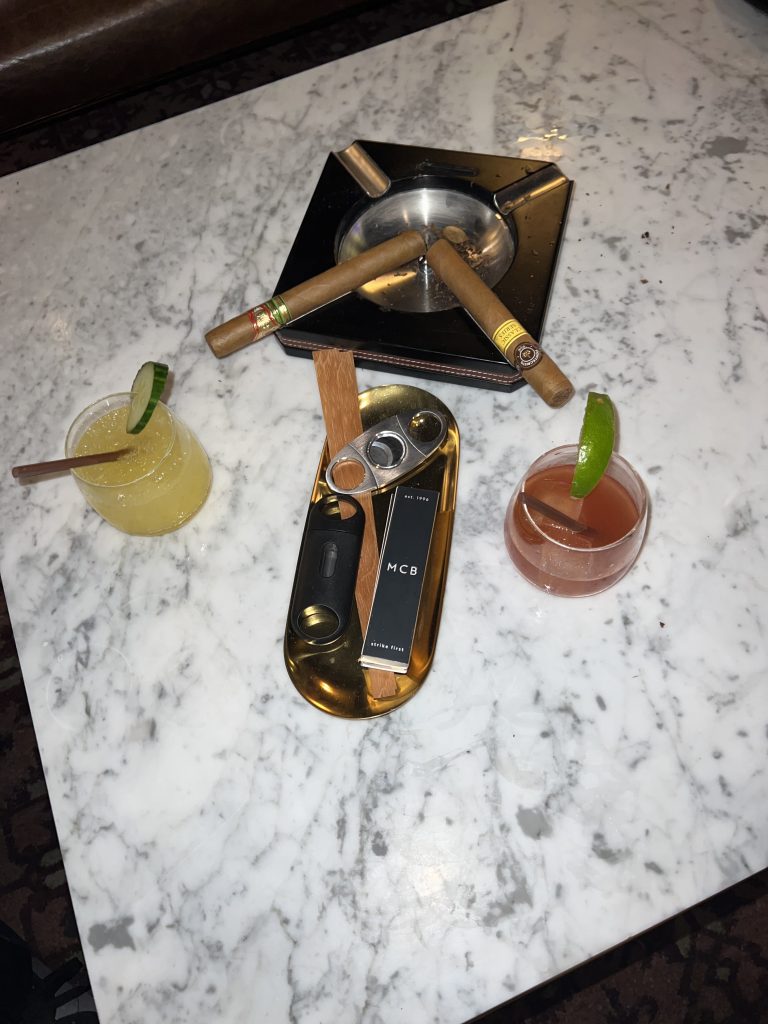 Merchants Cigar Bar is a sleek midcentury styled lounge that transports guests to another place and time. True to the age of the decadent Havana High Life – legal indoor smoking, fresh sourced cocktail ingredients, and music playing till the early morning hours. Merchants architecture and decor is alluring and authentic. Every element is a modern adaptation of classic design. Guests descend down a striking mahogany paneled staircase brought to life with brass accents, floor to ceiling bronze mirrors, and diffused lights. Upon entering the lounge, a luxurious custom brass bar greets guests to the right, as intimate tables and bespoke leather booths welcome couples and larger groups to the left. The space is adorned with handmade Calico Wallpaper, and lighting fixtures by Triple Seven and Soho House. Featuring playful branding and artwork by noted Berlin-based agency Maison C.C. and illustrator Benedikt Rugar, Merchants Cigar Bar offers guests an environment fueled by intrigue with hints of glamour in every detail.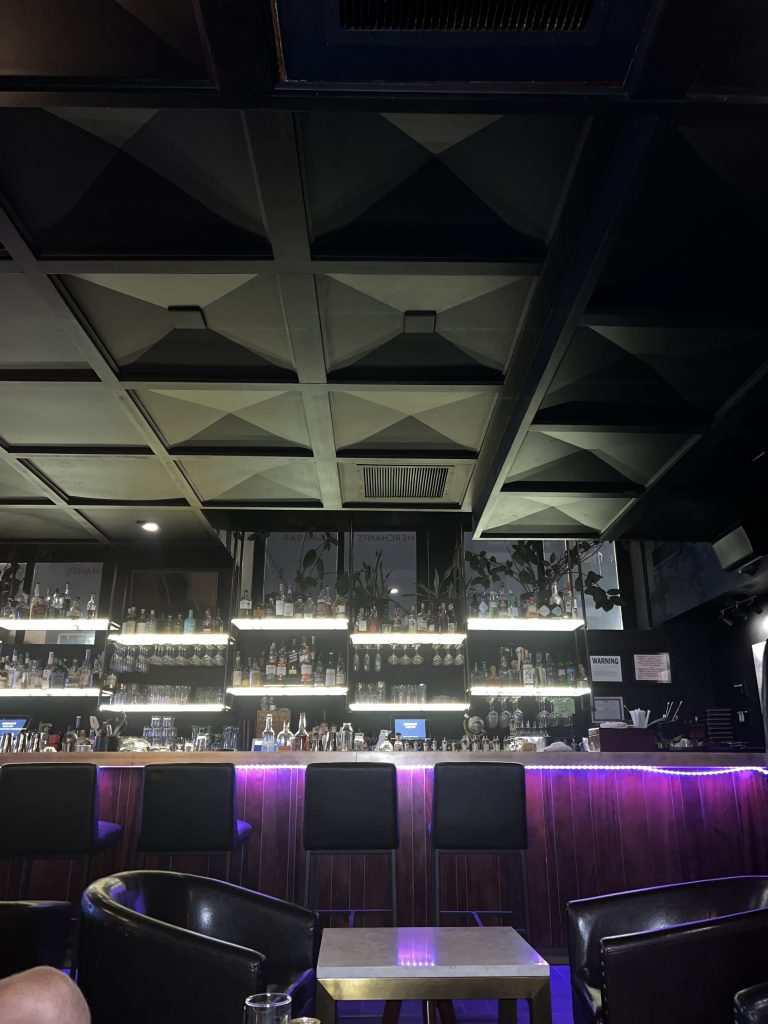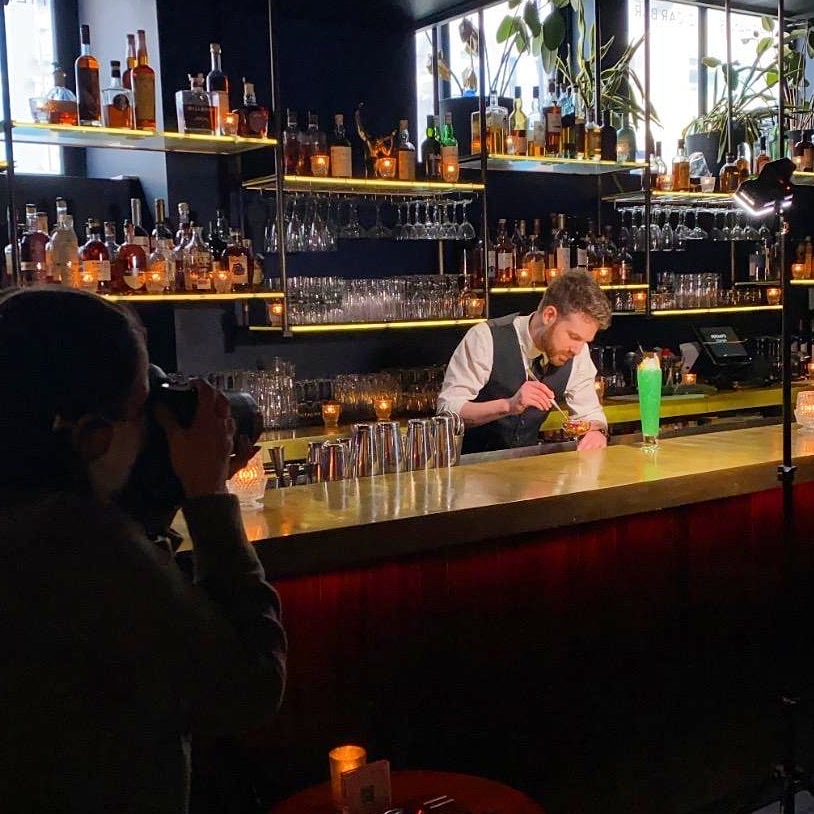 IZON Mag team members went to Merchants Cigar Bar. It was a quaint place really nice modern but also had an old-school feel to it. When we walked in we were greeted by the Jared Kelly beverage director . He set IZON team up at a table with some nice comfortable chairs. We were then given a cocktails afterward we asked about what our three favorite liquors were. The cigars were then bought out by Jared he explain to us the type of cigars we were going to smoke.

Montecristo Classic Series No. 2 Toro
Arturo Fuentes Double Chateau Natural
Great for beginners first experiencing smoking cigars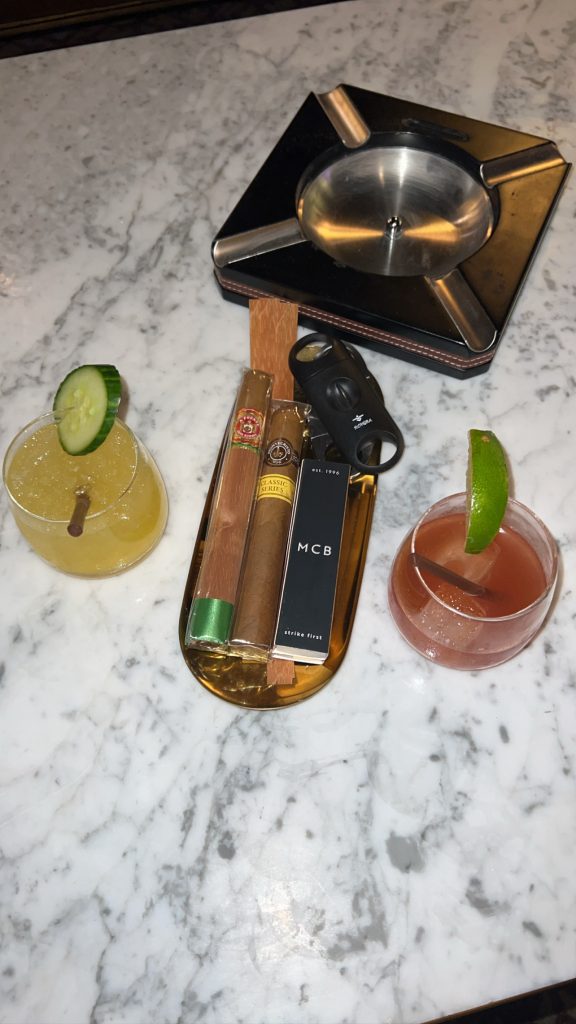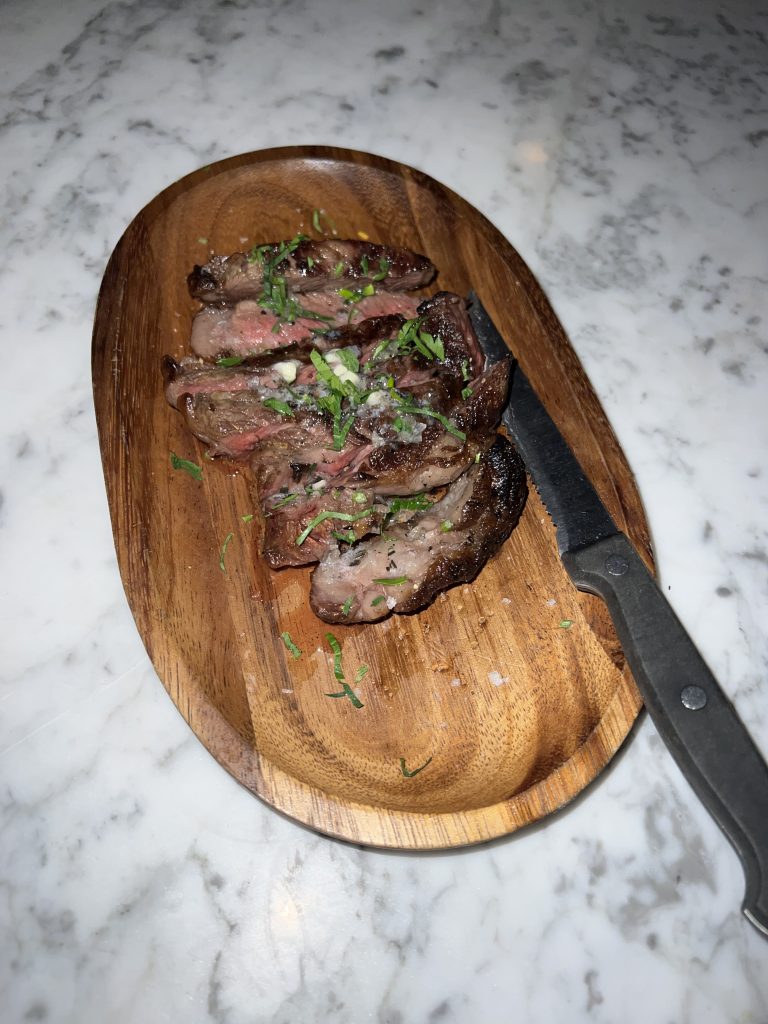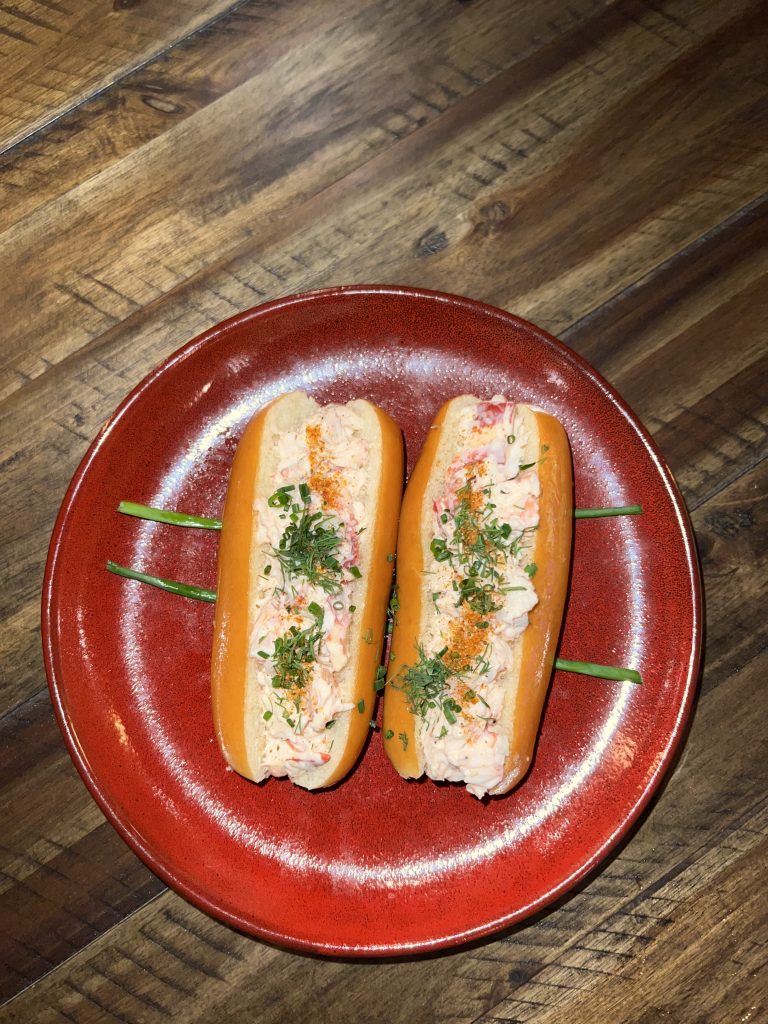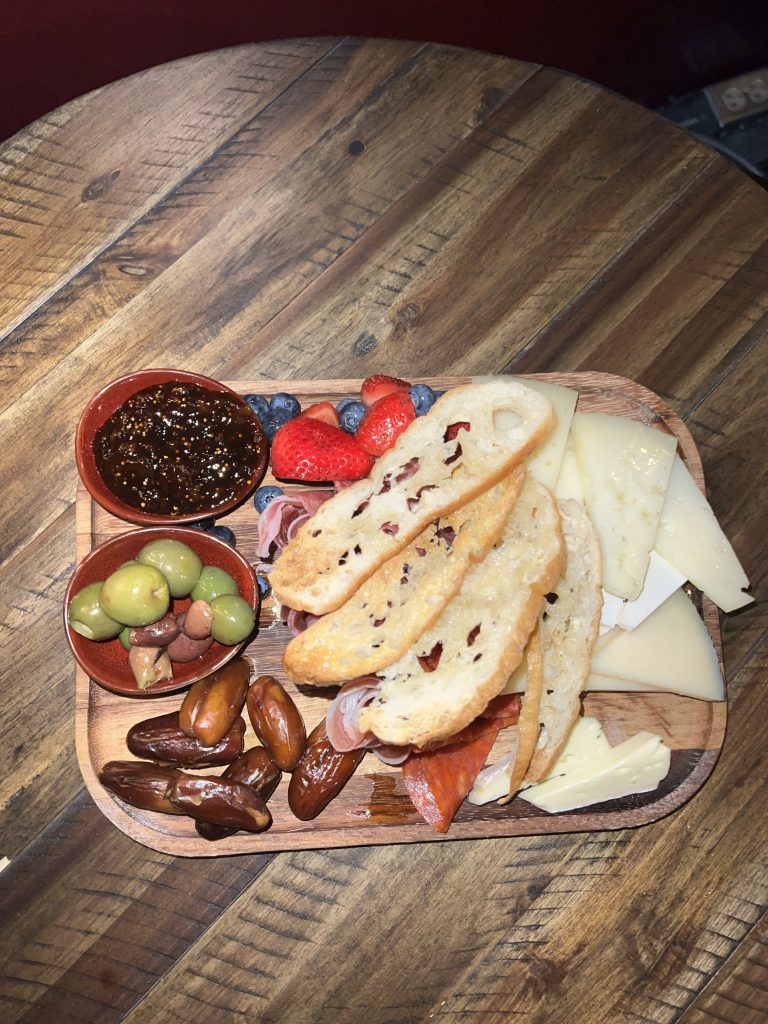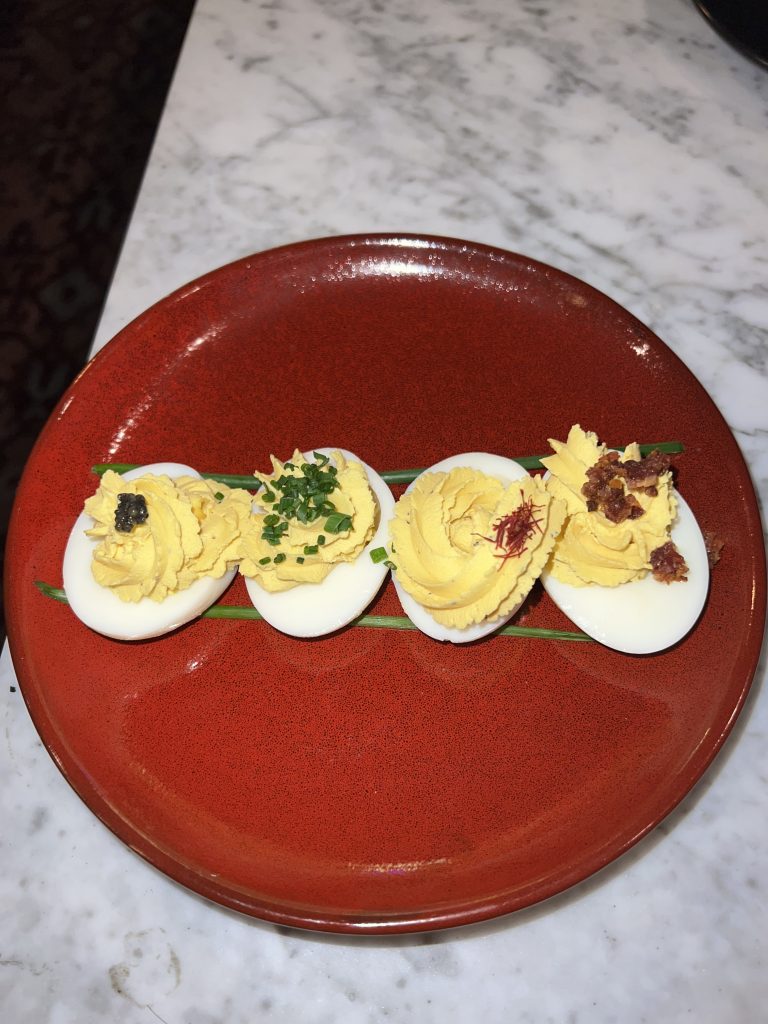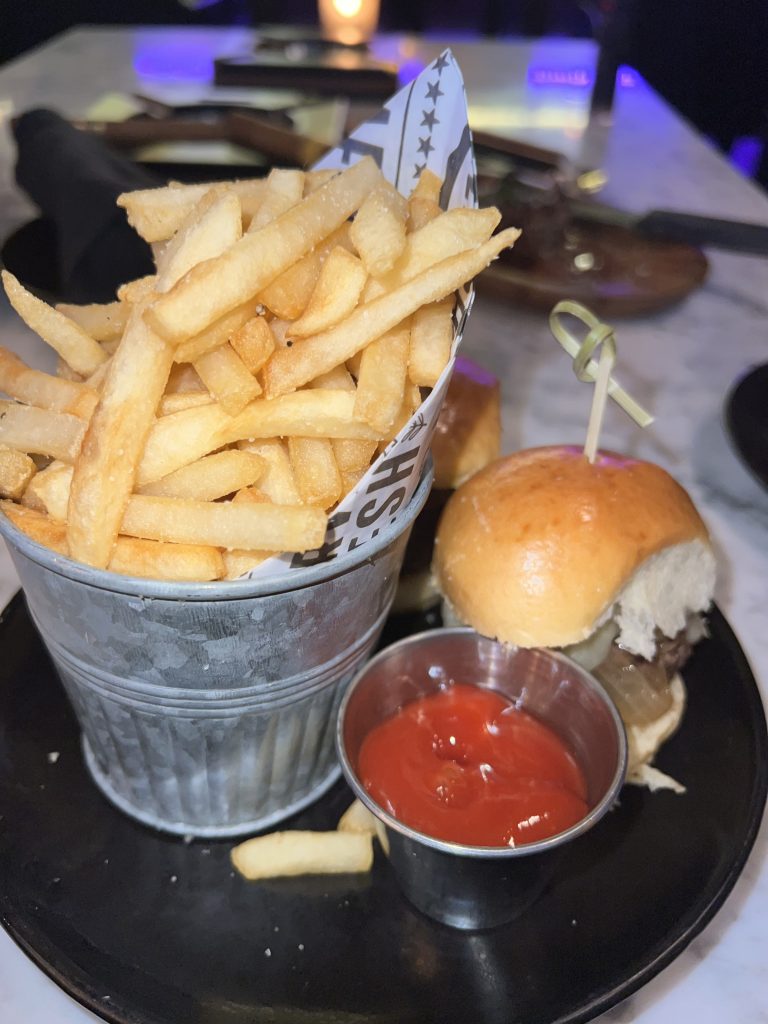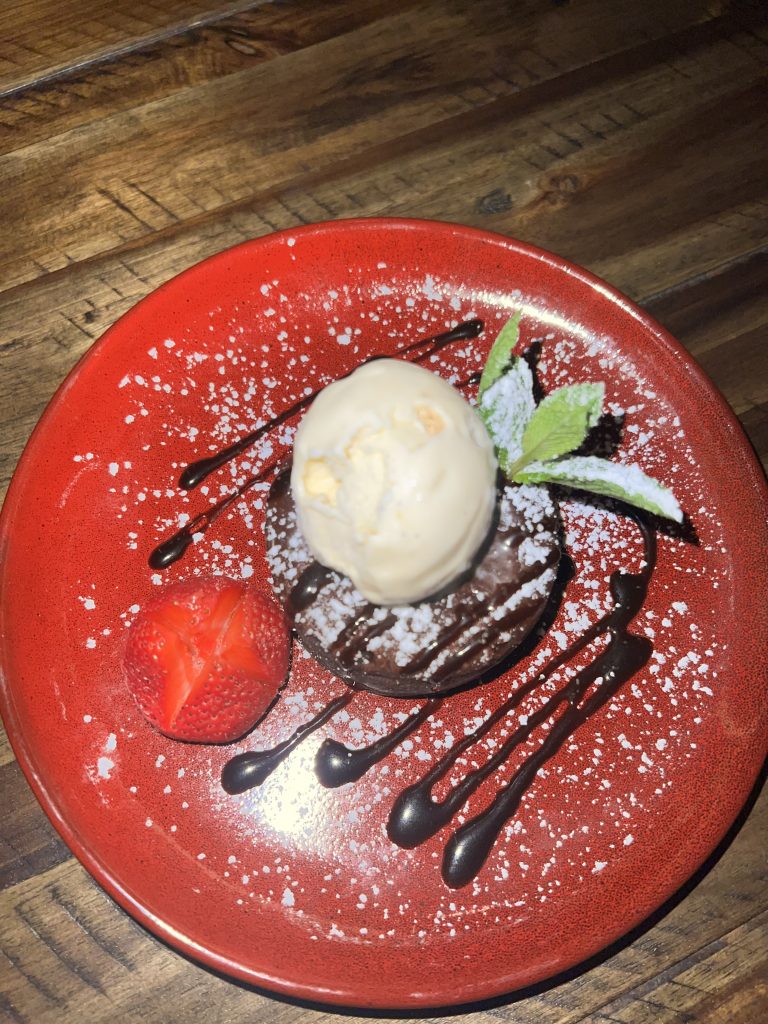 Shortly after that Jared had the kitchen bring us following food listed on top. Next we were given another cocktail based on our preferences of alcohol which was very delicious and also had a nice kick to it. Finally we finished off our experience with a nice lava cake which was amazing . We then sat around for a few hours talking to Jared about the history of Merchants Cigar and how he became the beverage director he is now.
IZON team personal review of Merchants Cigar Bar after going to many west village restaurants that are known to be some of the best in the world. Merchants cigar bar is towing tow with every west village restaurant I have been to in terms of food. IZON team would give Merchants Cigar Bar a 8.9 out of 10 and I would definitely recommend it to everyone even if you are not a cigar smoker. This was the IZON team first time smoking cigars at a cigar lounge and honestly nobody on the team never smoke a cigar. After this experience we would definitely go back as a paying customer. Make a reservation for the Merchants Cigar Bar and tell them that you saw them through the grapevine.
1125 1st Avenue,
New York, NY 10065
(212) 832-4610
Monday – Tuesday: Closed
Wednesday: 5pm – 11pm
Thursday: 5pm – 12am
Friday – Saturday: 5pm – 2am
Sunday: 5pm – 11pm
Social Hour: 5pm – 7pm Daily
Dress To Impress
Review & Images by : John Patrick , Tyler Chamberland
Tags: