Noreetuh is one of those cozy local restaurants where you can have a great date, meeting, or small event. The food truly reminds you of Hawaii with its fusion of flavors and cultures, coupled with local influence. This makes it a must-try if you're in the neighborhood or want to try something that stands out as one of the many memories the restaurant accumulates.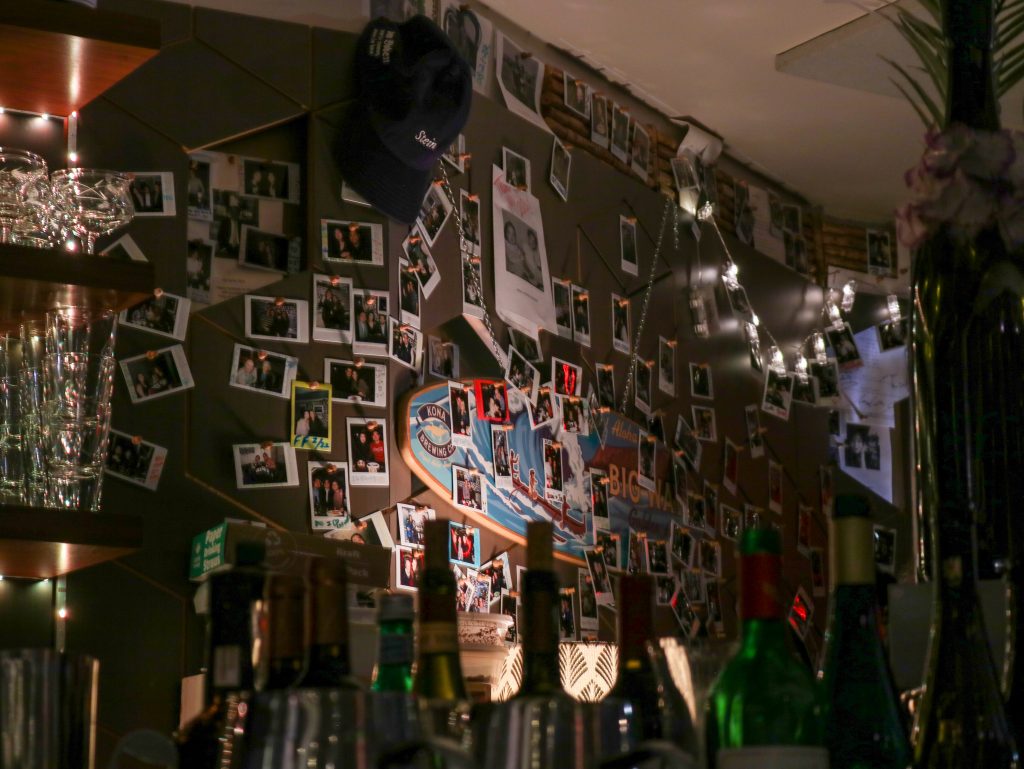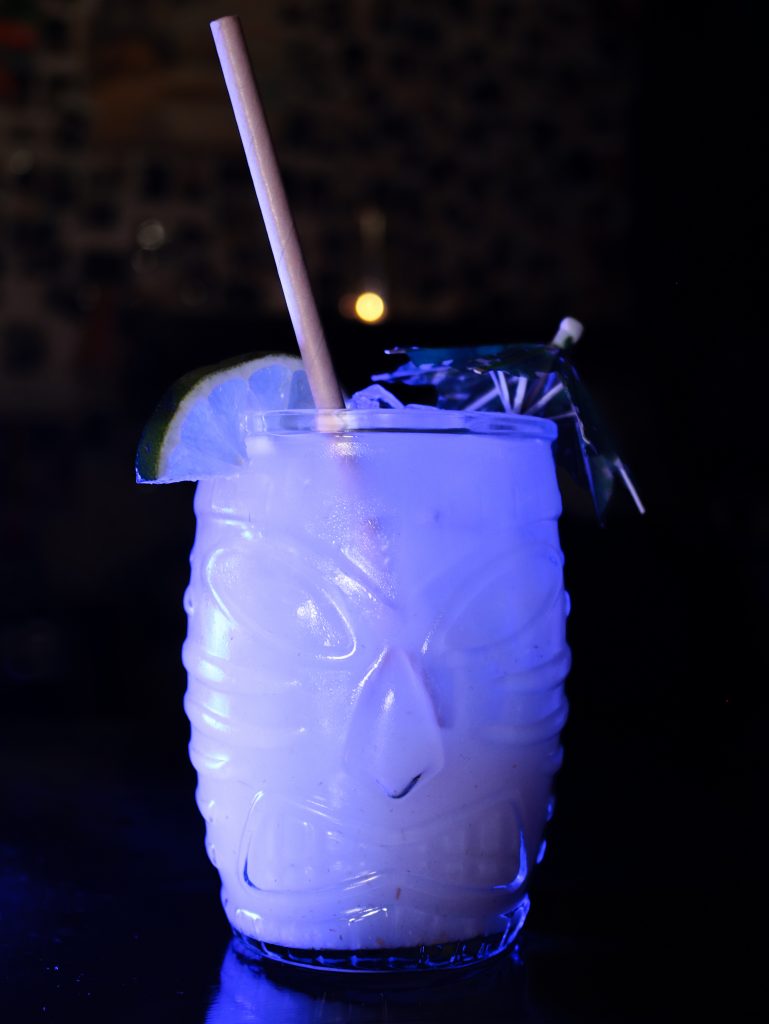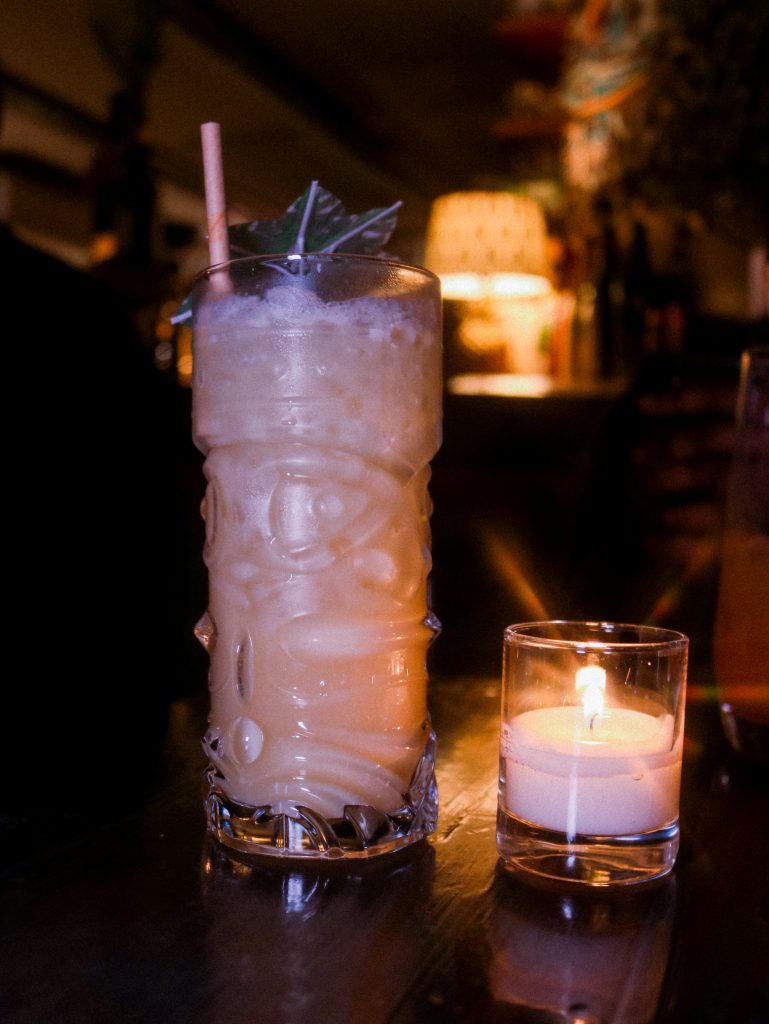 To start, we received two glasses of Pinot Grigio from the house, perfect for beginning. I would describe it as a "pocket wine" selection. And with that, we ordered two cocktails: the Amaretto Colada and the Lychee Highball, whose presentation we loved.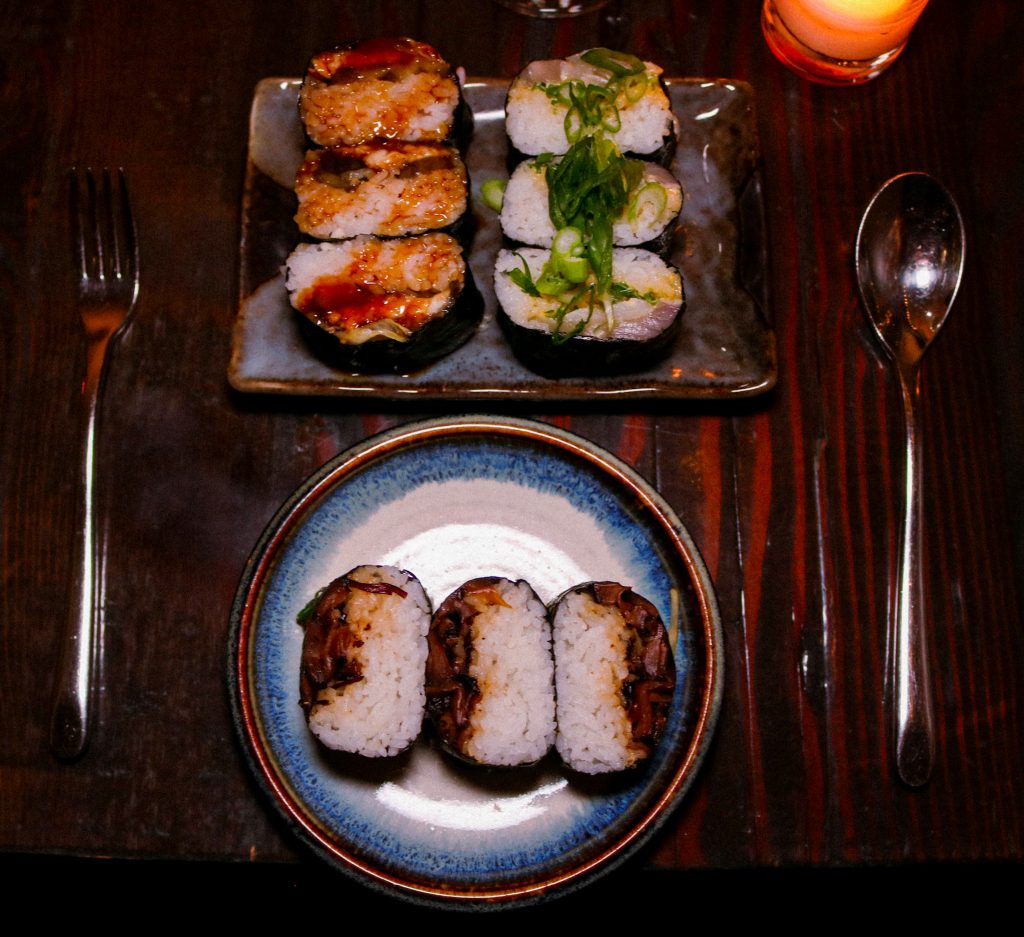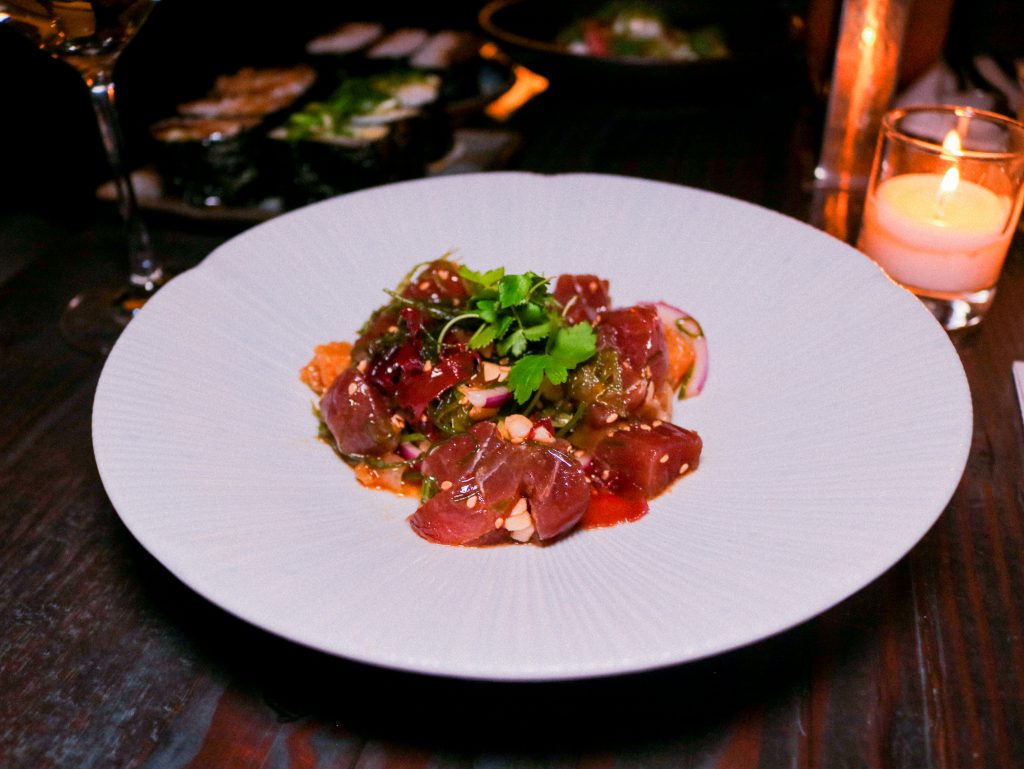 For appetizers, we ordered yellowtail, shiitake, and unagi Musubi, a classic Hawaiian snack between two rice cakes wrapped in nori and another Hawaiian staple, Big Eye Tuna Poke.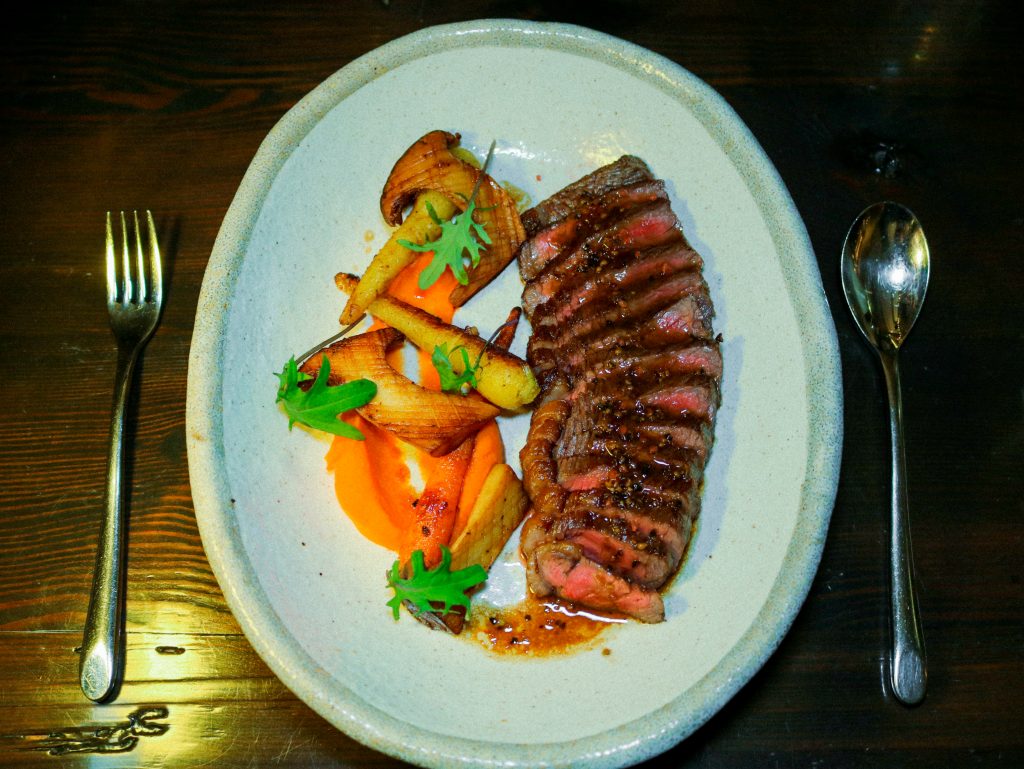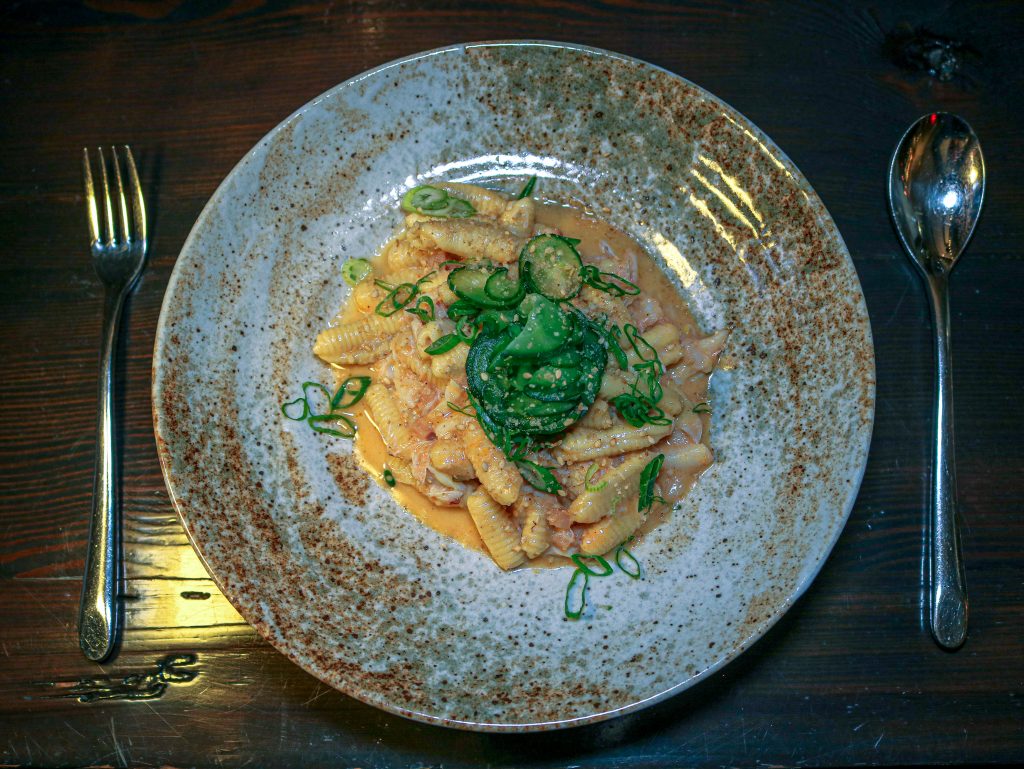 For our entrees, we ordered the Peekytoe Cavatelli and the Imperial Wagyu Steak. While the names were really catchy, our opinion was more of a "nothing to write home about."
From the dessert menu, we just want to mention the chocolate haupia sundae, which was an explosion of flavors that left us asking for more. It was more about its peculiar salty but also sweet flavor that melted in our mouths like ice cream but lingered because of its freshness.
Photography : Steven Gomez
Article by: Steven Gomez