IZON team got chance to visit the Manhattan location of Osamil and were delighted with the experience.
For drinks, we ordered two Penicillin cocktails, made with Montelobos mezcal, Lagavulin 8yr, honey ginger cordial, and lime. While mezcal is not usually my go-to spirit, the drinks were surprisingly good overall and served in elegant glasses that added a touch of sophistication to the experience.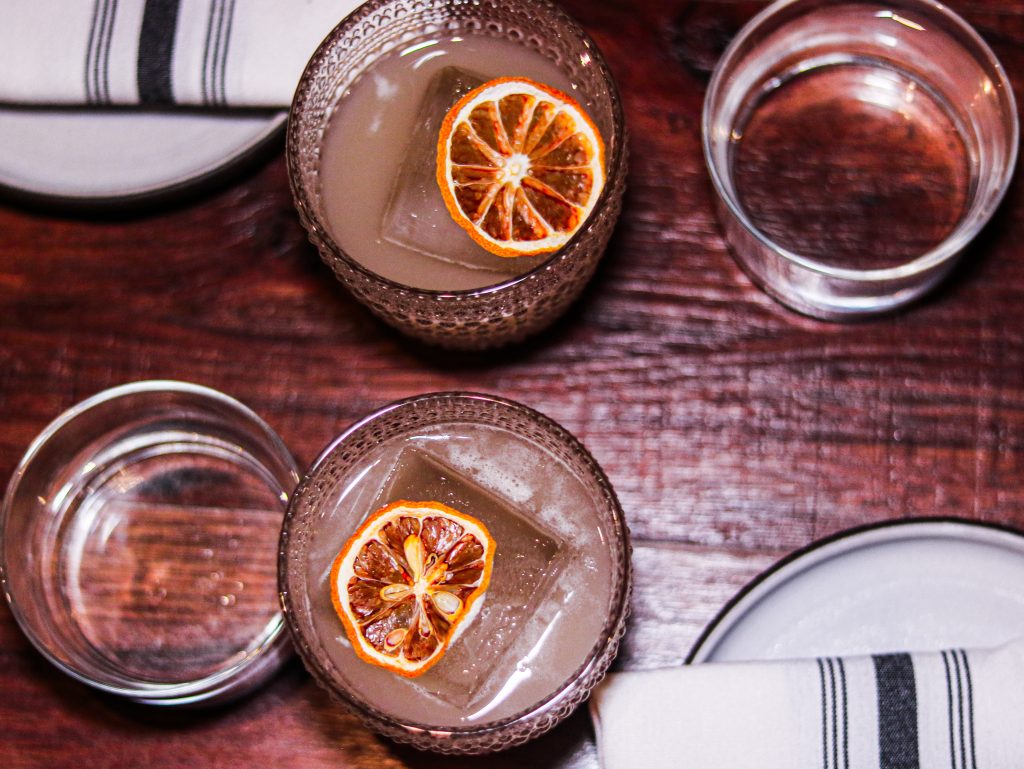 We started with the Osamil Seasonal Salad, which was the epitome of fantastic. Each bite was a delightful explosion of flavors and textures, and we couldn't get enough of it.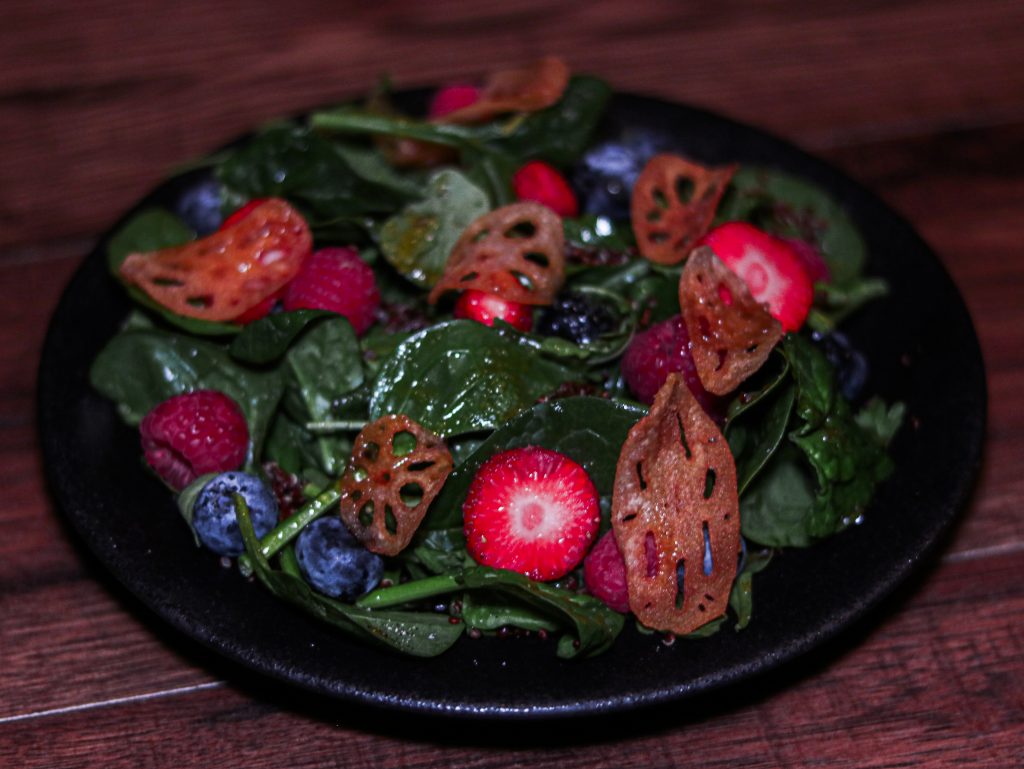 Moving on to the food, the Uni Bibimbap bowl was outstanding. The dish perfectly balanced a variety of ingredients, including chef-selected uni, quinoa, wasabi tobiko, rice. Despite the complexity of the dish, each ingredient added its own unique flavor and texture, resulting in a memorable salad that was a standout dish of the night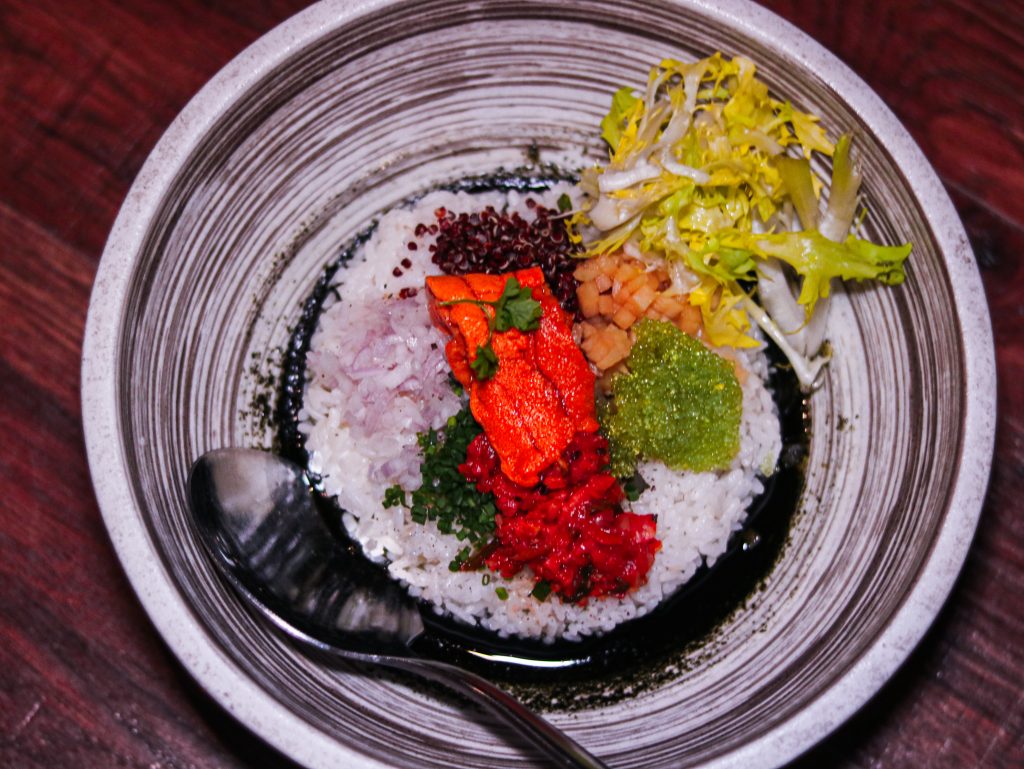 For appetizers, while the gambas with shrimp were decent, they did not particularly stand out from the dishes at the restaurant.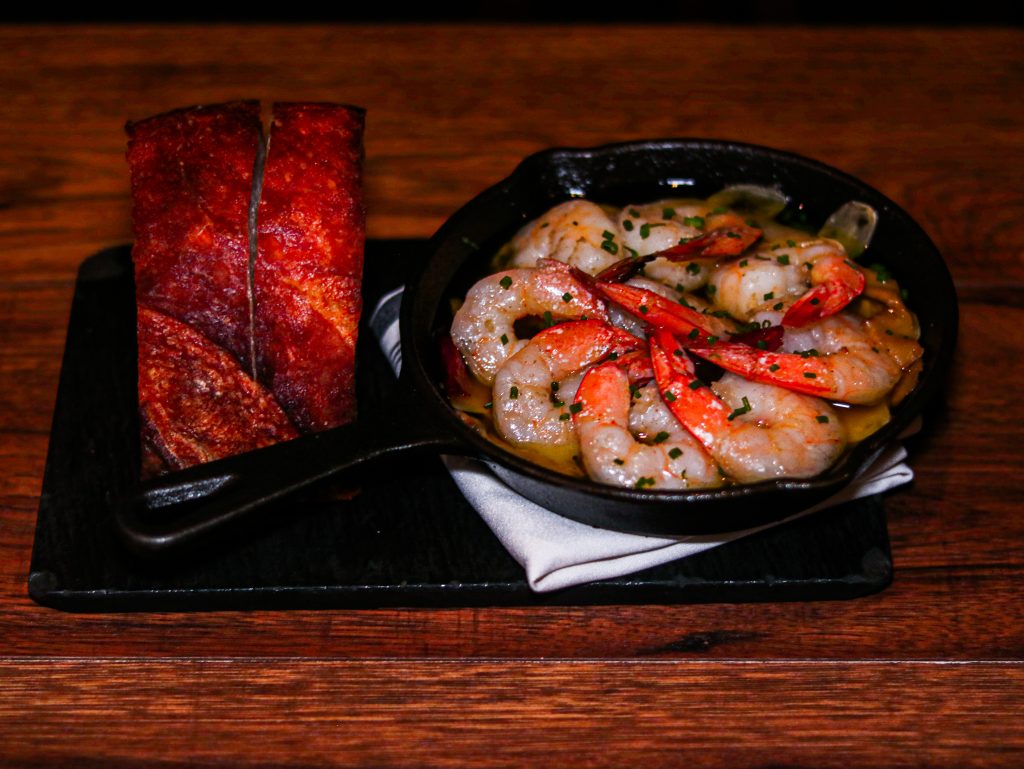 Finally, the baby octopus was a completely different story. The level of spiciness was just right, enhancing and bringing out the flavors in your mouth. This dish was a true highlight of the meal.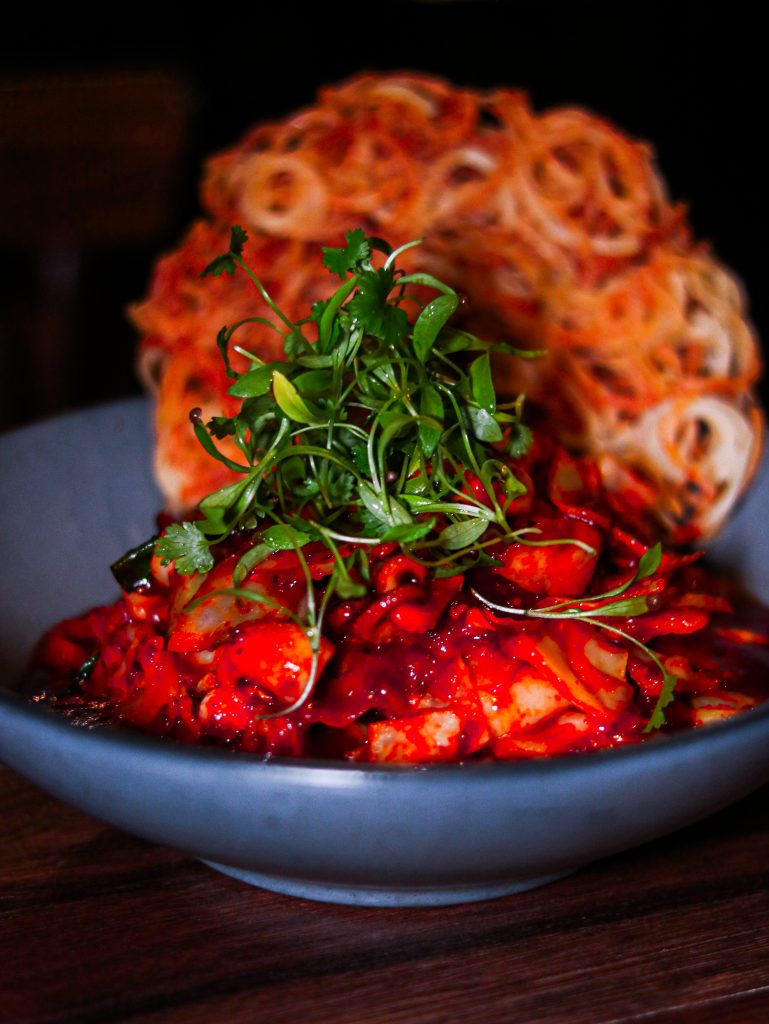 Overall, Osamil provided a great dining experience with standout dishes that we would happily return for. The service was attentive and efficient, earning a solid 9 out of 10 rating. And the food was an unforgettable culinary journey that left us wanting more.
Osamil is open from 5 pm to 11 pm on Mondays through Wednesdays and Sundays, and from 5 pm to 2 am on Thursdays through Saturdays.
If you're in the area, don't hesitate to pay them a visit at their address: 5 W 31st St , New York, NY 10001.
Words by: Steven Gomez
Photography : Steven Gomez
Tags: