Kam Rai is a promising new Thai restaurant that recently opened in Astoria, located at 43-11 28th Ave. From the moment we arrived, we were impressed by its inviting atmosphere and home-style ambiance.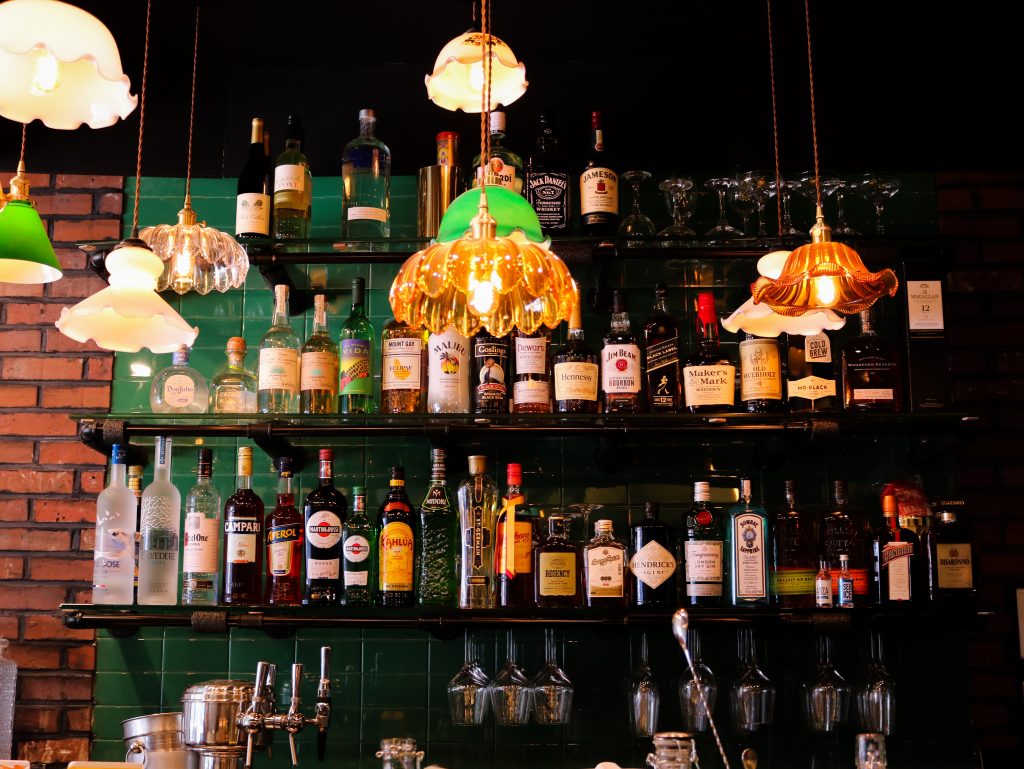 The restaurant offers a wide range of authentic Thai cuisine options, featuring dishes from various regions of Thailand. Their menu includes both classic and contemporary dishes, making it an ideal spot for both Thai food enthusiasts and newcomers to the cuisine.
Although the bar area may seem a little small at first glance, it has a cozy and intimate feel that complements the restaurant's overall ambiance. For drinks, we highly recommend the refreshing Thai iced tea and the spicy margarita, both of which were outstanding.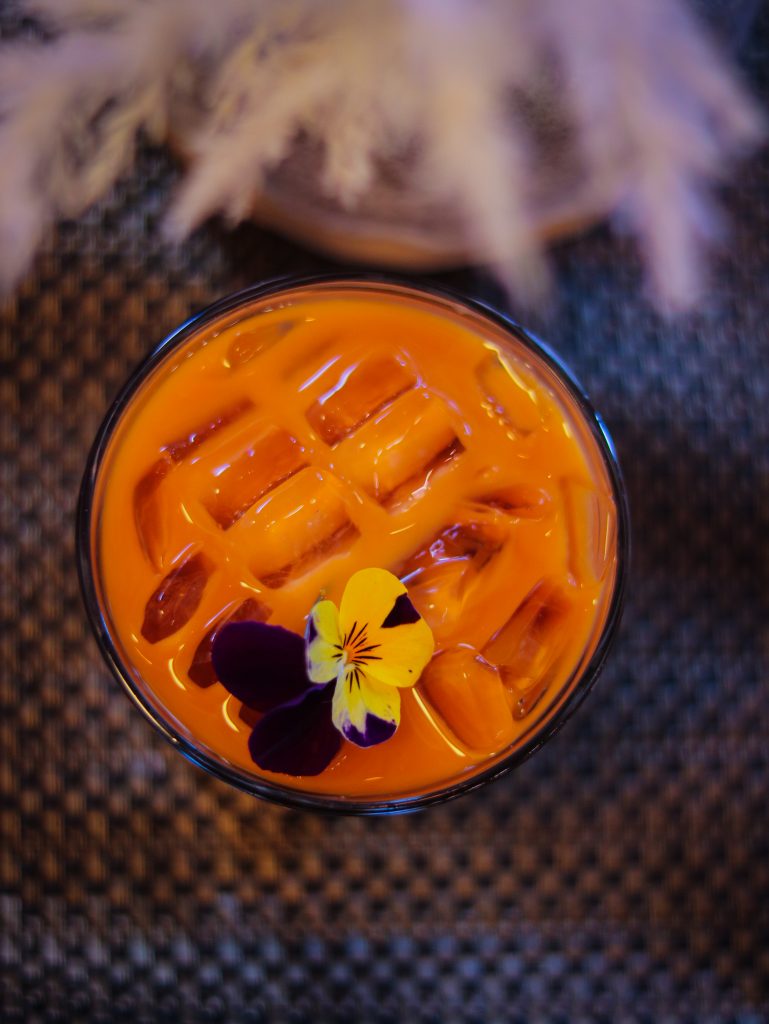 To start our meal, we tried the fried tofu, which was crispy and flavorful, especially when paired with their sweet chili sauce.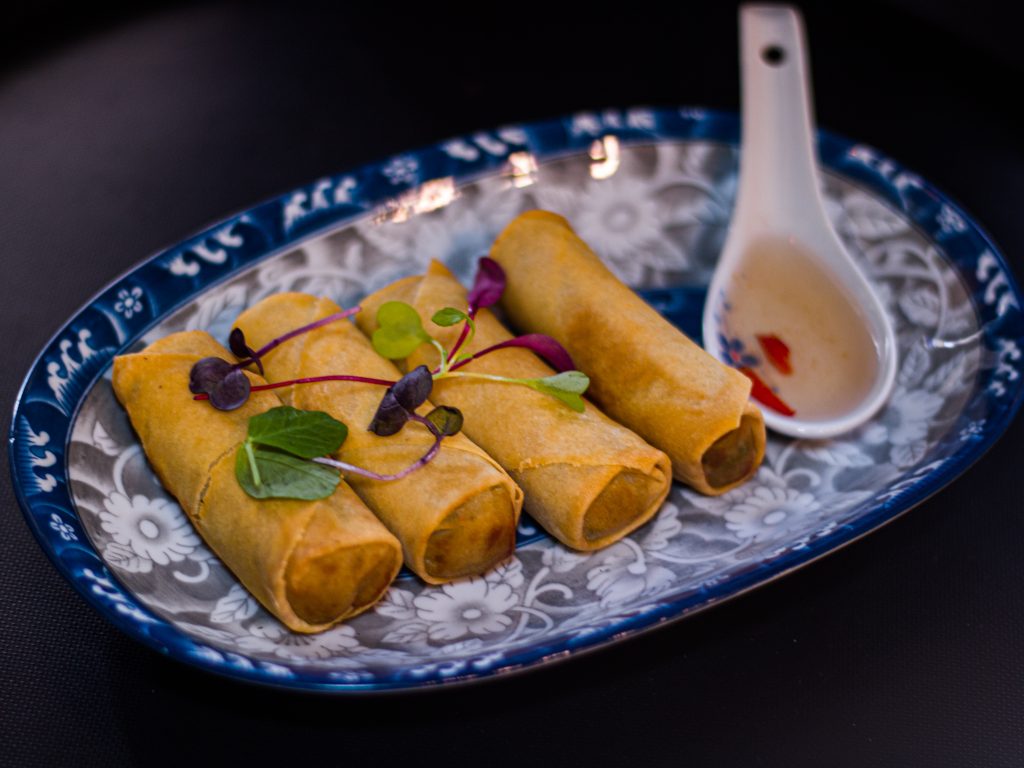 We also tried the crispy duck, a classic dish that was beautifully presented and had a delightful combination of flavors from the tomato, pineapple, onion, and basil.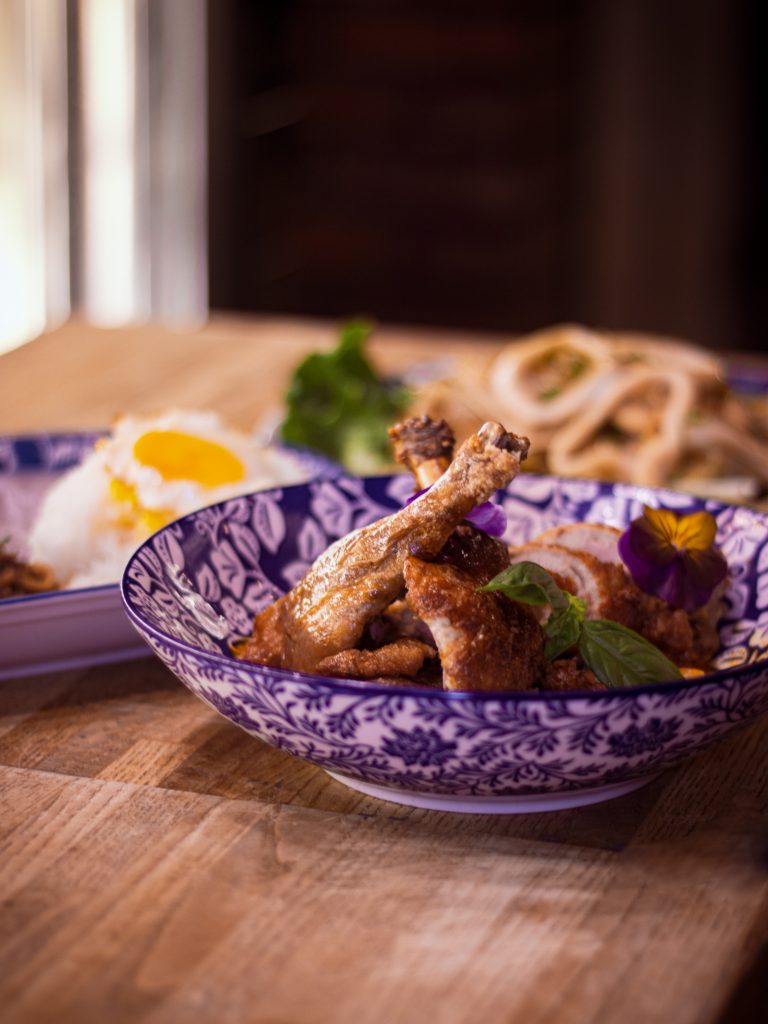 For vegans, the fresh wrapped roll served with peanut sauce is a must-try.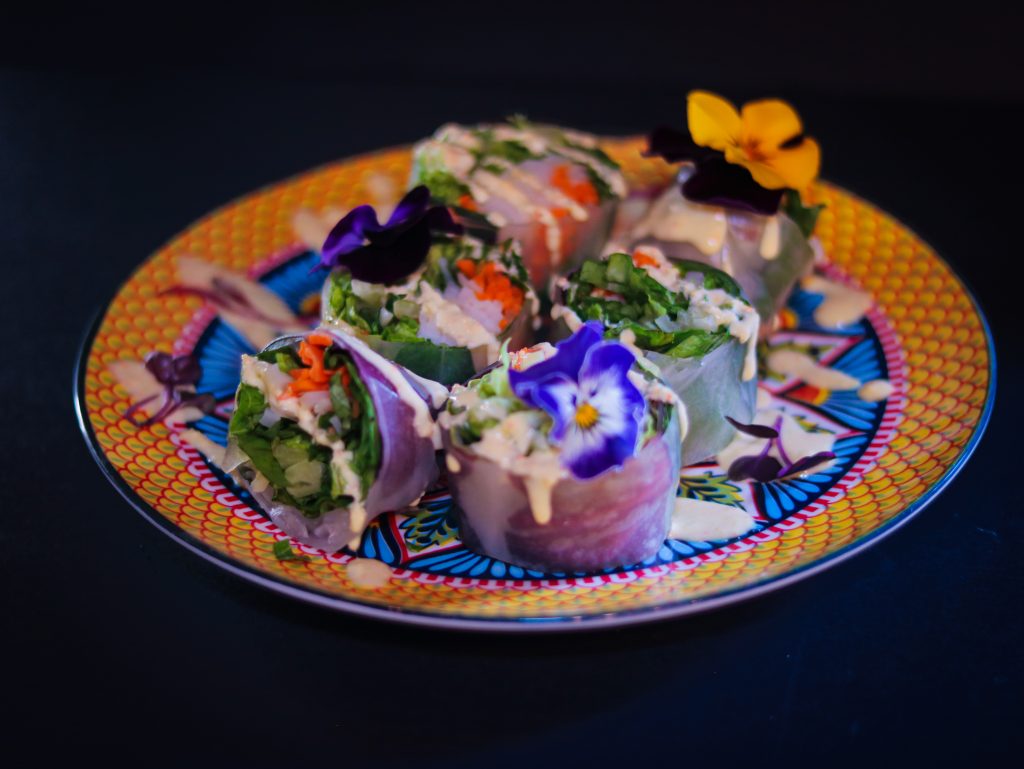 In addition to their regular drink menu, Kam Rai offers a unique drink called Mekhong, known as "the spirit of Thailand." It's a rum blend that includes indigenous herbs and spices, resulting in a distinctive aroma and taste.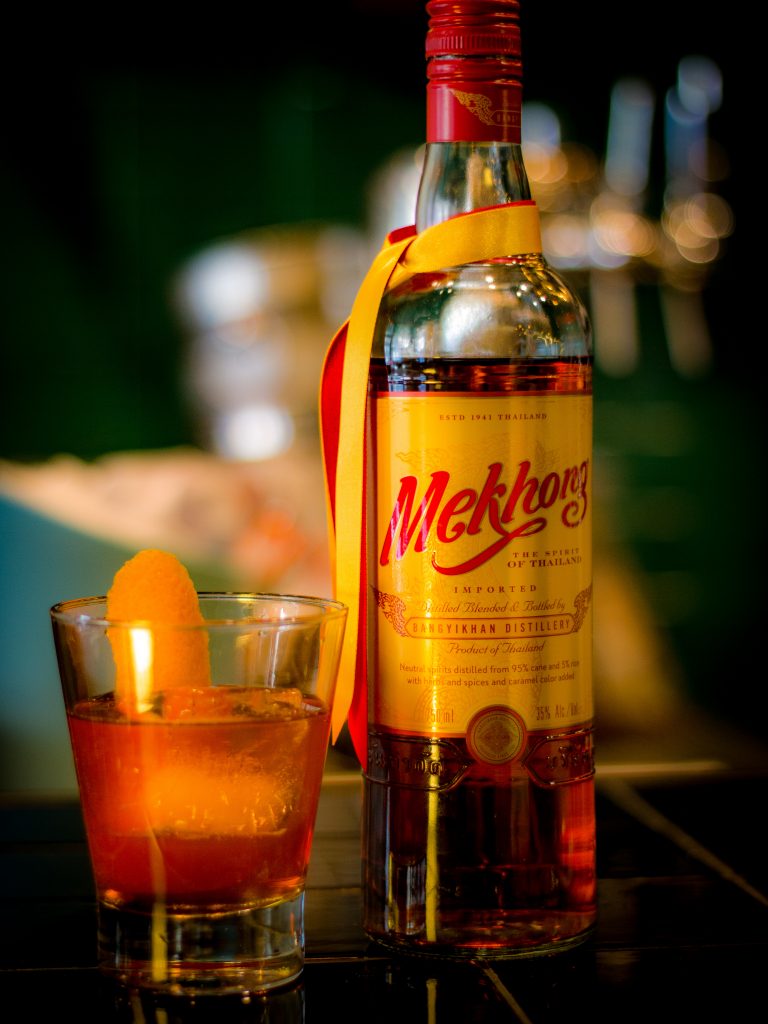 Overall, we would rate the food and drinks at Kam Rai an 8 out of 10, and the service a perfect 10 out of 10. The staff were welcoming and knowledgeable, providing excellent recommendations for those new to Thai cuisine.
Kam Rai is open from 11 am to 10:30 pm, Monday through Sunday. Whether you're looking for a quick lunch, a relaxing dinner, or a night out with friends, Kam Rai is a great choice for anyone in the Astoria area. Don't miss out on this exceptional Thai dining experience.
Address: 43-11 28th Ave, Astoria, NY 11103.
Photography : Steven Gomez
Write up by:Steven Gomez
Tags: