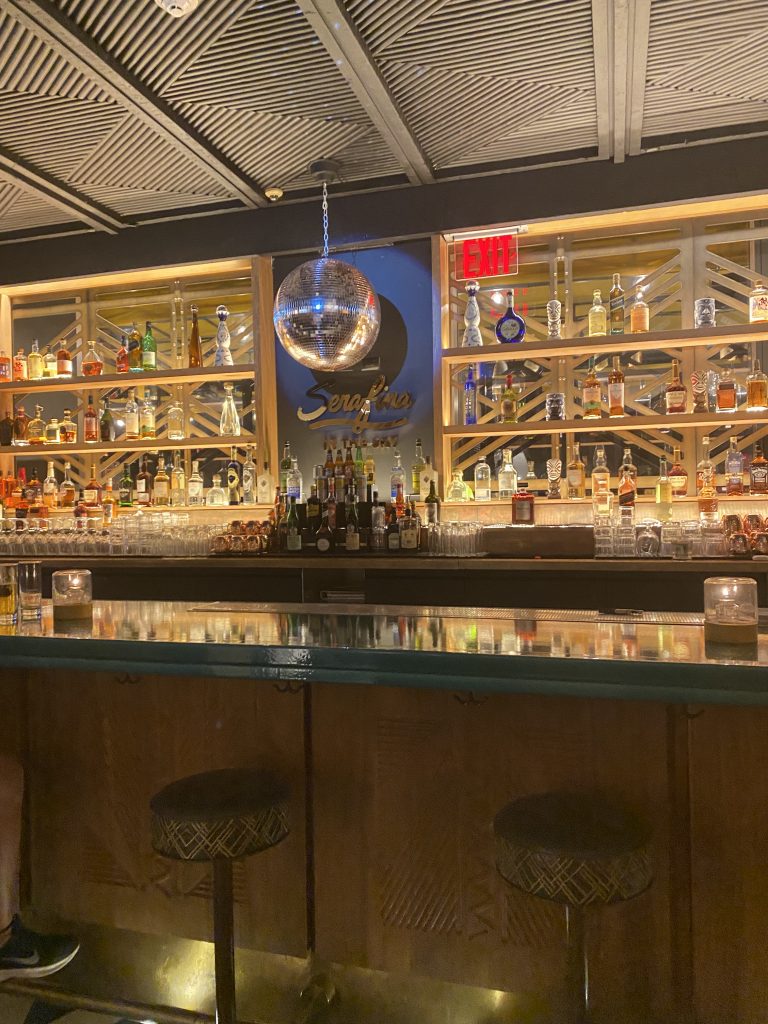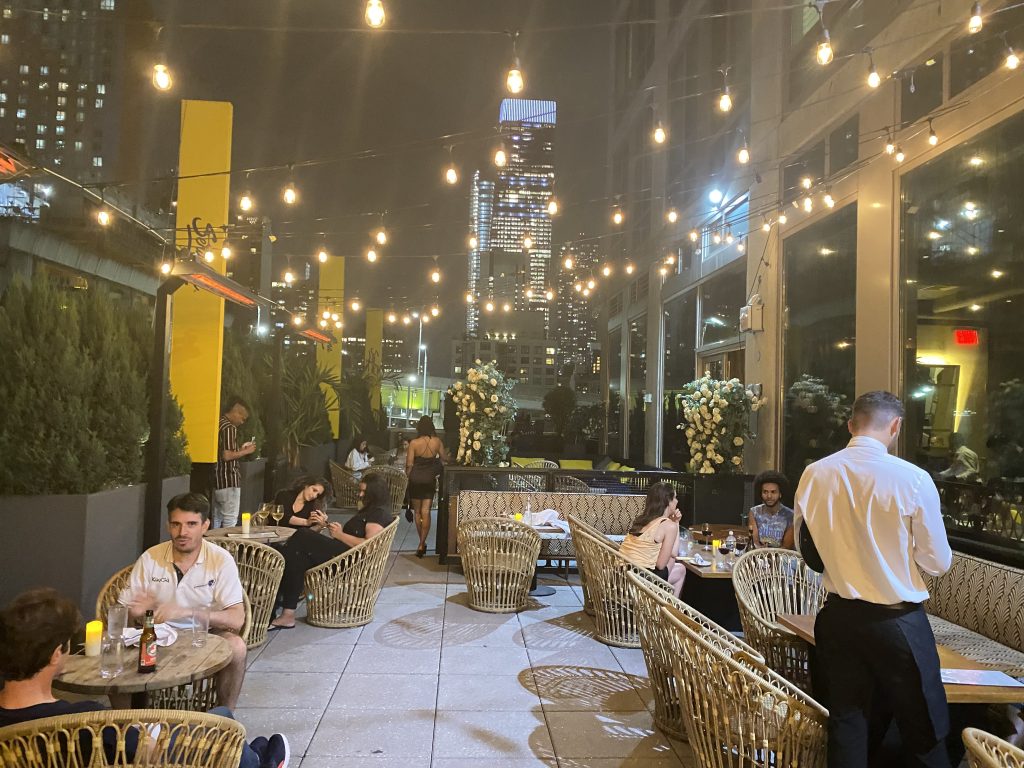 Serafina in the sky, Pod hotel in time square 400 West 42nd Street was an fantastic experience. The views inside and outside of the restaurant was a great ambience. Little history about Serafina restaurant. Vittorio Assaf and Fabio Granato were already good friends when they became unexpectedly lost at sea. Stranded in a small boat, exposed to the elements, and without any food, they daydreamed of the perfect pizza. To strengthen their hopes of surviving, both promised that they would open a restaurant together serving the best Italian pizza and pasta in the world. Vittorio and Fabio were saved, and they honored their promise to each other by launching the highly acclaimed Serafina Fabulous Pizza on 79th Street on the Upper East Side in New York City in 1995.
Following the success of their first Serafina restaurant, the duo have now expanded the Serafina brand across three continents, with dozens of restaurants in the U.S. and around the world.
quote from "Serefina"
"Serafina is about great energy & fabulous food, a home away from home, no matter where you are in the world."
"Serafina uses only the highest quality ingredients to create the most memorable meals."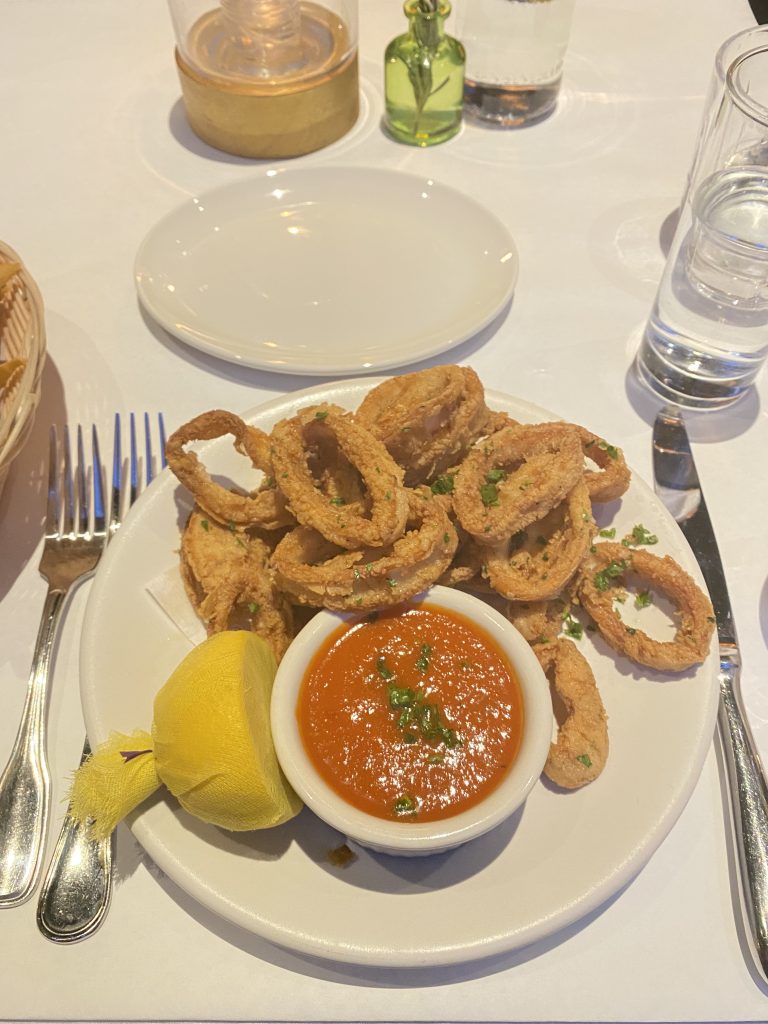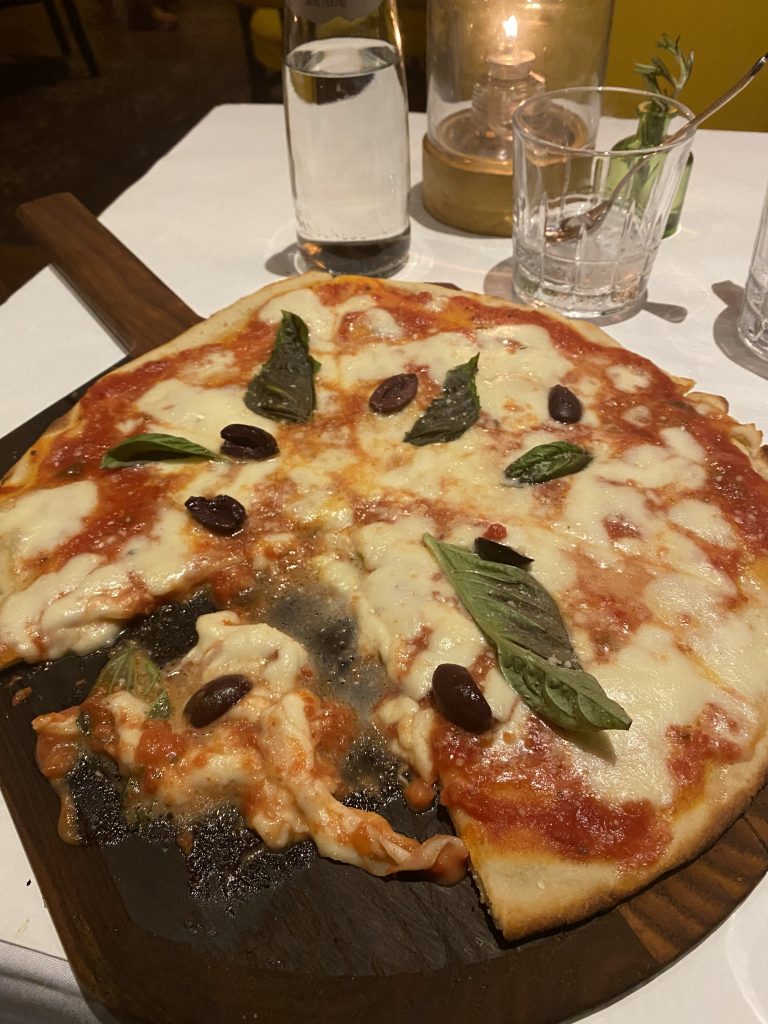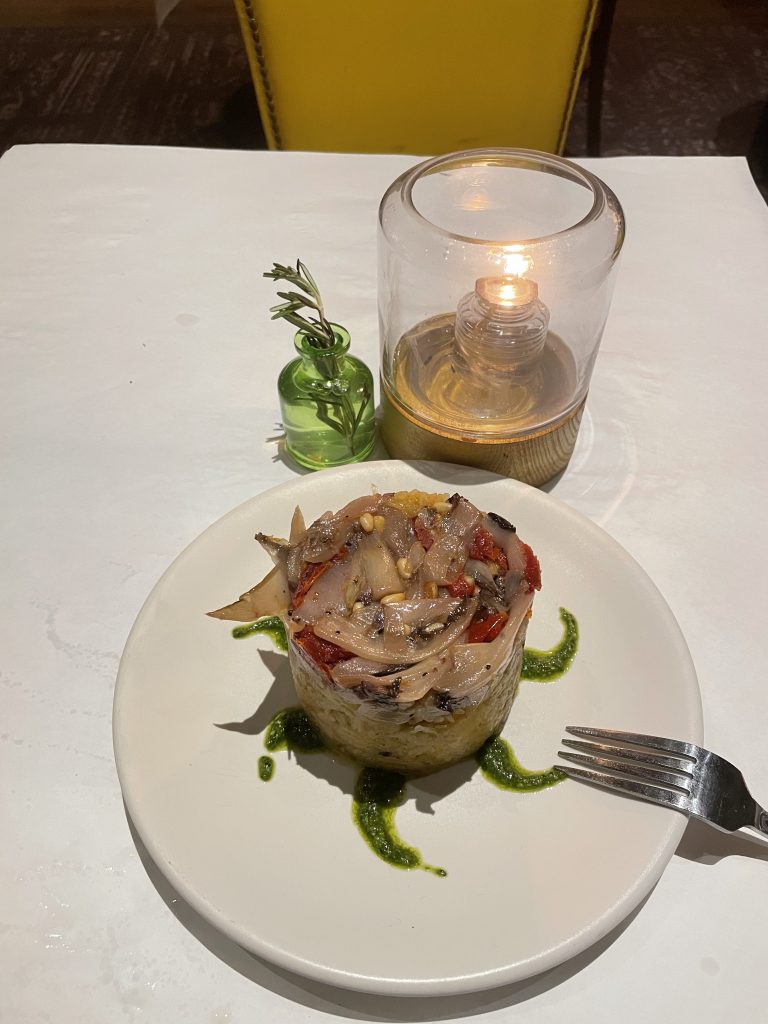 I got a chance to taste a couple of dishes from Serafina. The food was amazing the hand select and taste of Serefina menu ingredients to ensure only the best quality and consistency in each dish. The fine 100% Italian ingredients in all of our Serafina restaurants. I started with Calamari, Truffle fries ended with Tiramisu dessert. My favorite dish was Branzino al Cartoccio the was great fish and seasoned very well. IZON rates Serafina in the sky an eight for the service, experience, and seven for the food. IZON Food recommended make sure you make a reservation now. Click now www.serafinarestaurant.com/location/pod-hotel/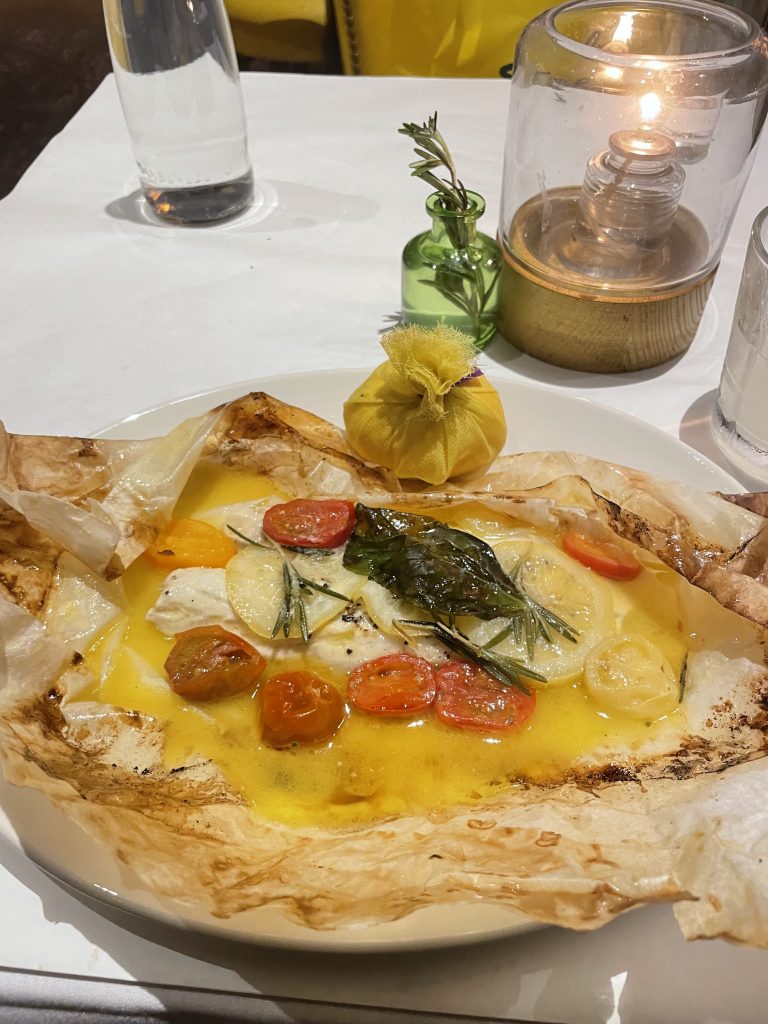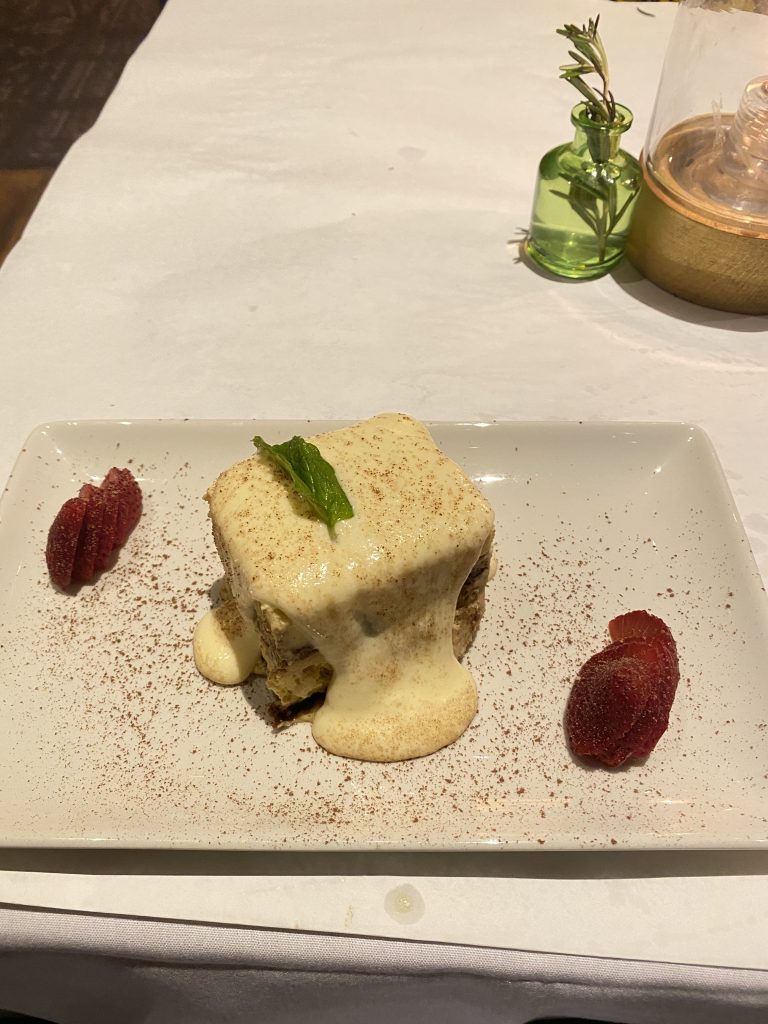 Location & Hours
400 west 42nd st,
new york, new york 10036
(212) 776-4140
Sunday 5-10pm and closed Mondays.
Article / review by : John Patrick
Tags: