Shmoné is the newest New York City restaurant from head chef Eyal Shani. Here, we take a highly-seasonal, thoroughly market-driven approach to products and ingredients — with dishes evolving and appearing as their ingredients ripen and age. Our small size provides exciting opportunities for culinary creativity and invention — literally on a daily basis. Whereas one evening's dishes may center around just-to-market spring vegetables, menus mere days later might be built around an unexpectedly robust haul from local seas. Shmoné offers a tabula rasa of sorts for our chefs to follow their heart and indulge their inspirations without being confined by the rigors of a large-scale restaurant operation. This is the impetus behind Shmoné, an intimate, ever-evolving culinary experience powered by the dynamism that Eyal Shani has become known for. "We will cook with what we find each morning and let the dishes seduce and delight right in front of your eyes," – Eyal Shani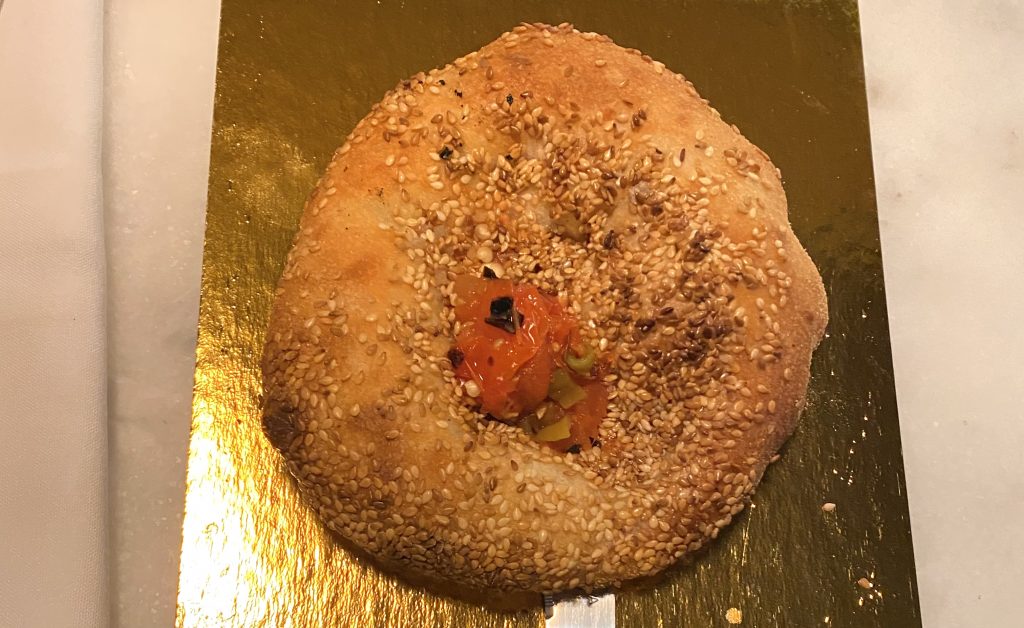 The FOCCACIA bread was amazing could not stop eating this dish. Tomato sauce filling inside the bread was the main part it was seasoned well similar in style and texture to pizza. Just so yummy!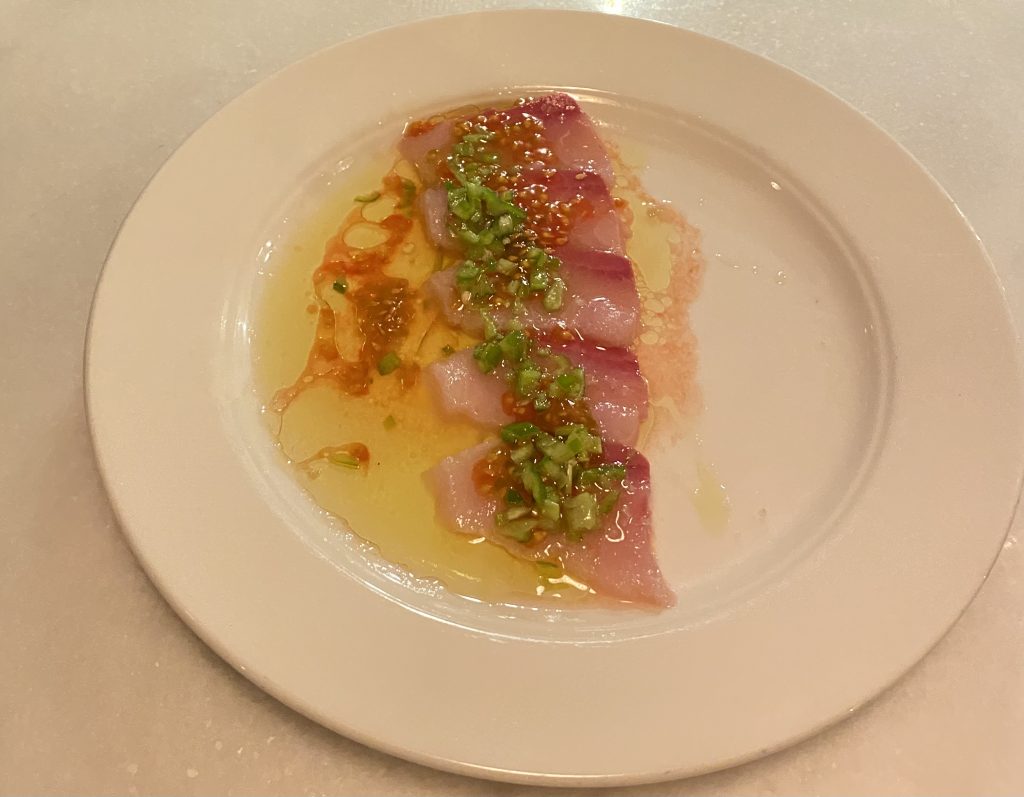 SASHIMI HAMACHI was light delicacy Hamachi has a mild taste and a firm, buttery texture that sushi novices love.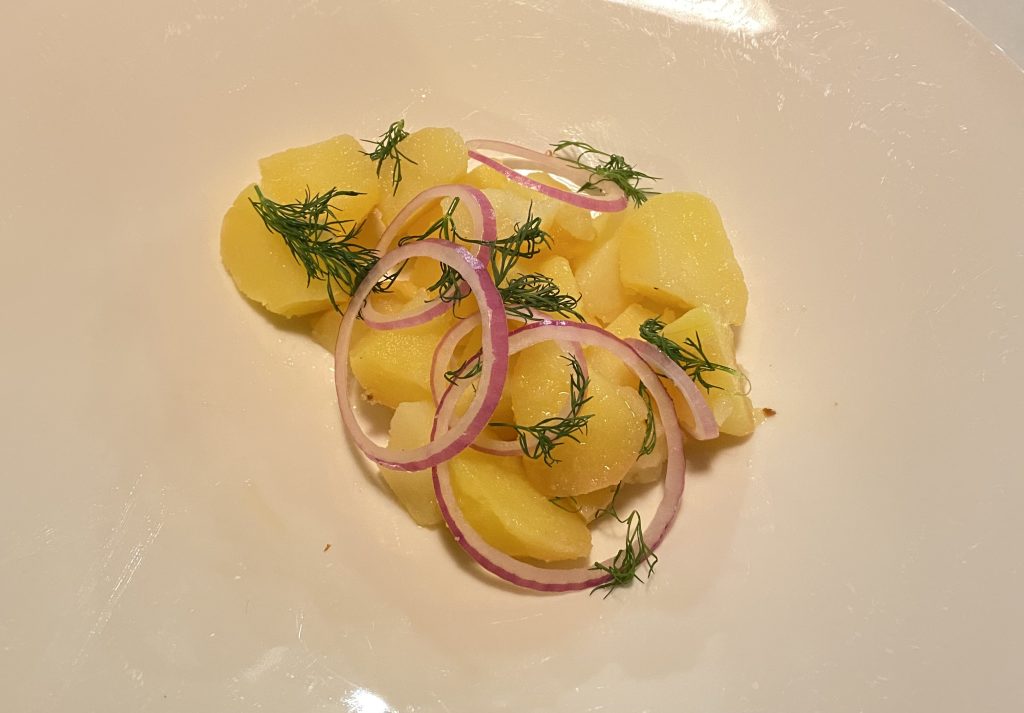 The potatoes were okay it was too salty. When I paired it with the "Chablis Vieilles Vignes" it calm down the saltiness. It's a white wine just in case you don't know.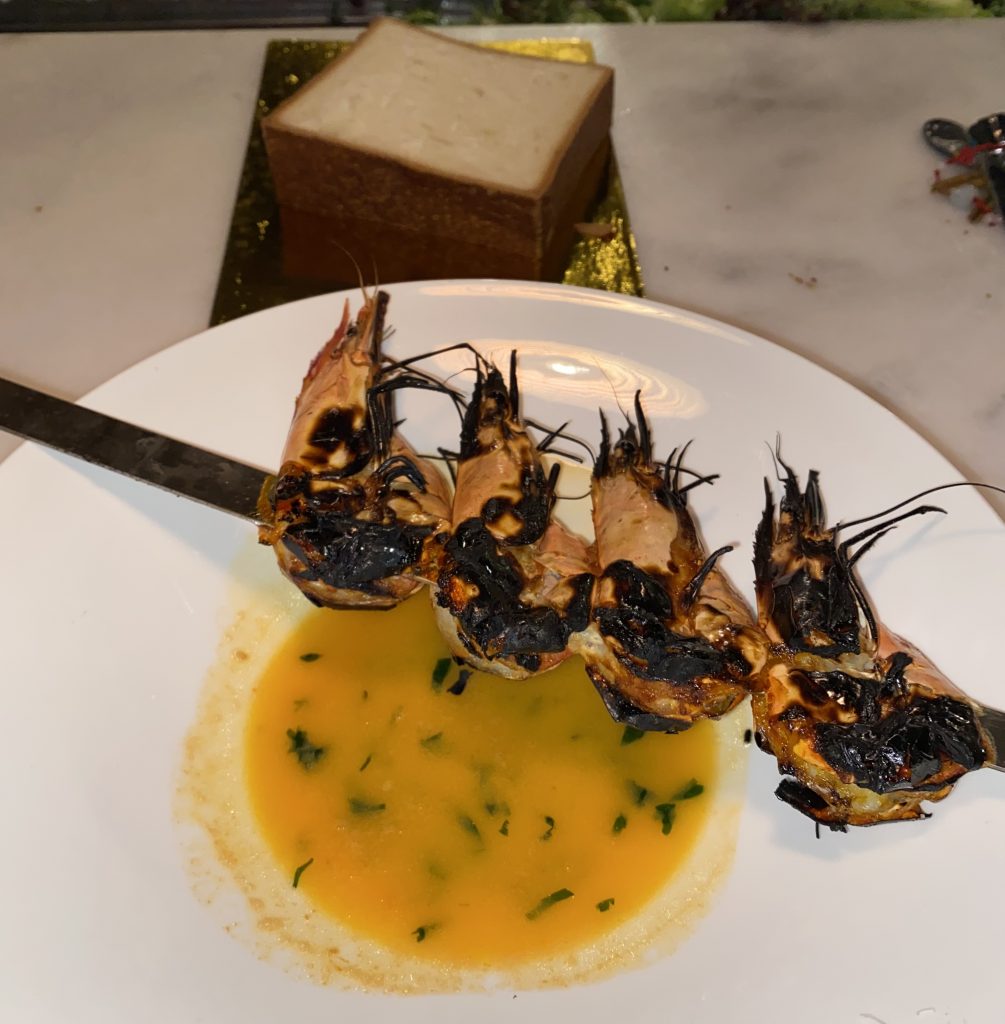 The Madagascar shrimp had me weak in the knees. I could not hardly stop it eating I wanted more. The "SAUCE" literally was no joke. When I dipped the bread, shrimp, in the sauce and put it in my mouth it was like a food fiesta in my belly I had a foodgasm it was memorable and amazing. I will never for get that dish.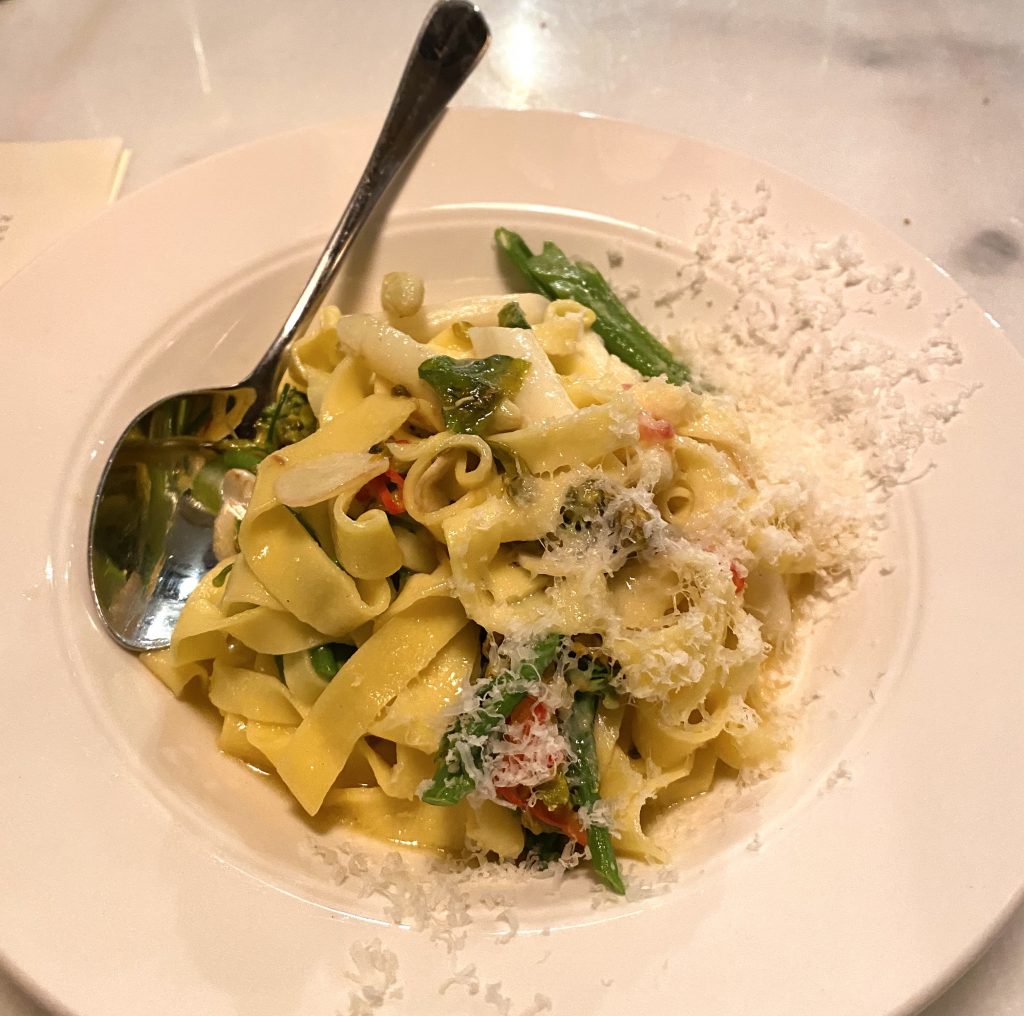 The pasta was very clean but yet flavorful at the same time the consistency of the sauce was right on point it was the olive oil. It was a taste of Israeli !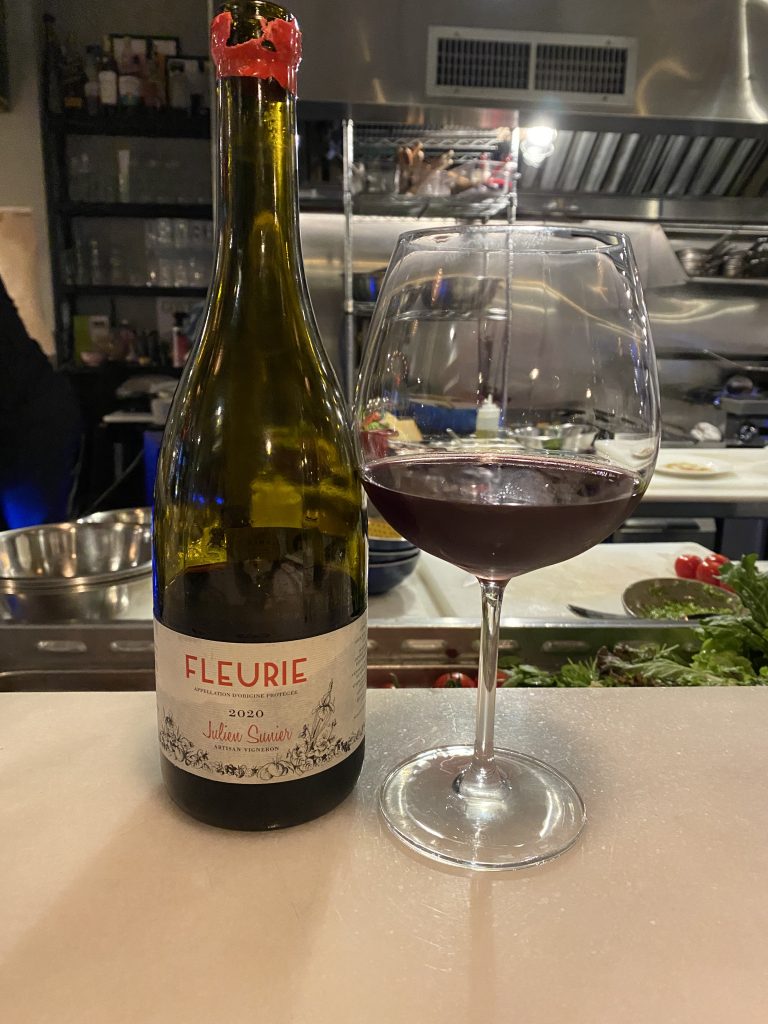 Taste and smell was rich. The wine was magnificent. Great body
Overall I rate " SHMONÉ" a ten for the proper service every one was kind and respectful, eight for the food. A six for the design, I like the open kitchen aesthetics it gives me community vibes. Head over to SHMONÉ for the Israeli experience make your reservations now. www.shmonenyc.com
Location & Time
61 W 8th street, Manhattan, NYC 110011
Tuesday – Sunday 5 pm – 12 am​
​
Tags: