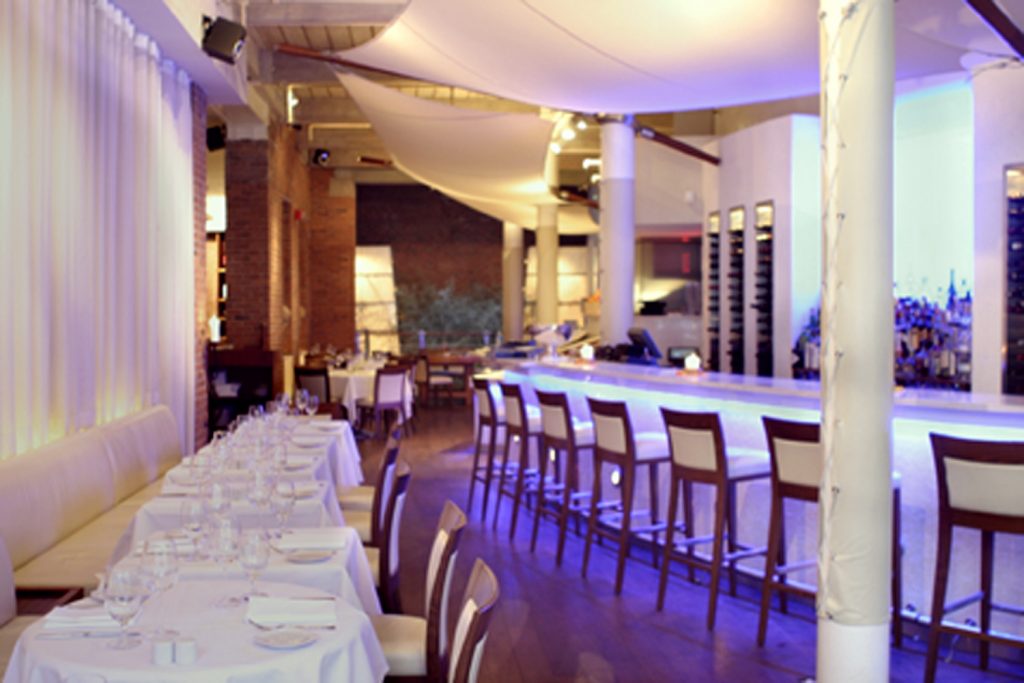 Let me start by saying, Thalassa in NYC is an absolute gem! From the moment I walked in, I knew I was in for a culinary adventure like no other. This Mediterranean haven not only boasts fantastic food but also provides an overall experience that will leave you craving more.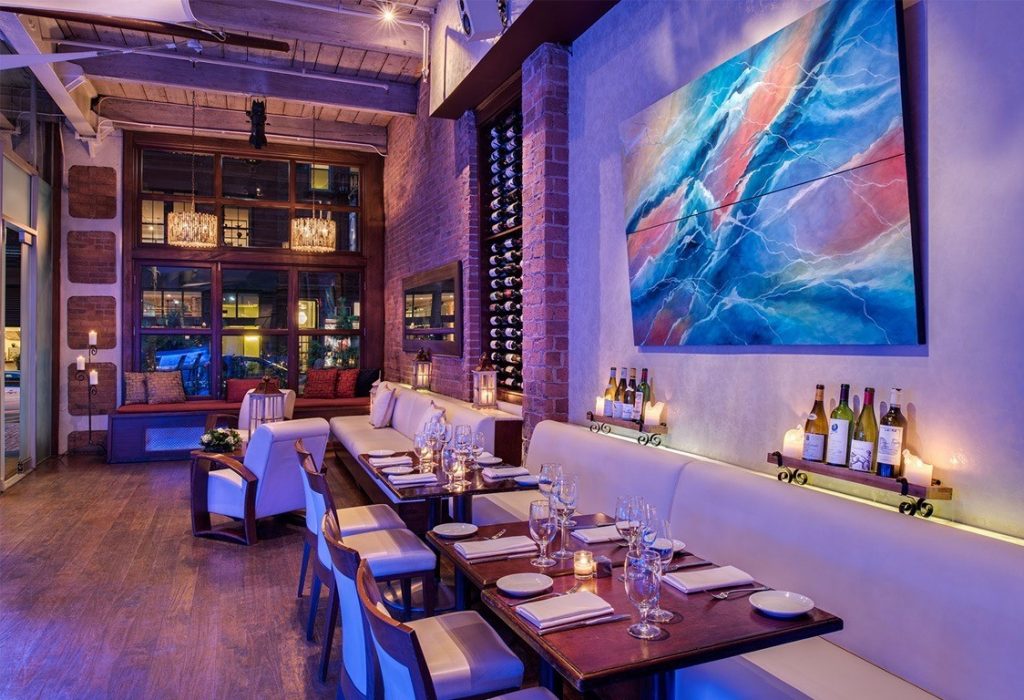 At the heart of Thalassa's culinary magic stands Chef Ralpheal Abrahante, a luminary of Contemporary Mediterranean seafood cuisine. Since his culinary debut in 2002, he has ceaselessly infused his passion into every dish, creating a gastronomic symphony that resonates with the soul. Hailing from the vibrant tapestry of Puerto Rican culture, Chef Ralpheal draws inspiration from the kaleidoscope of flavors found within the melting pot that is New York City. These influences have transformed his culinary journey into a mission to elevate the essence of each dish, embracing the innate flavors with a modern twist. His cuisine, born from a reverence for seasonal ingredients and simplicity, forms a bridge between tradition and innovation.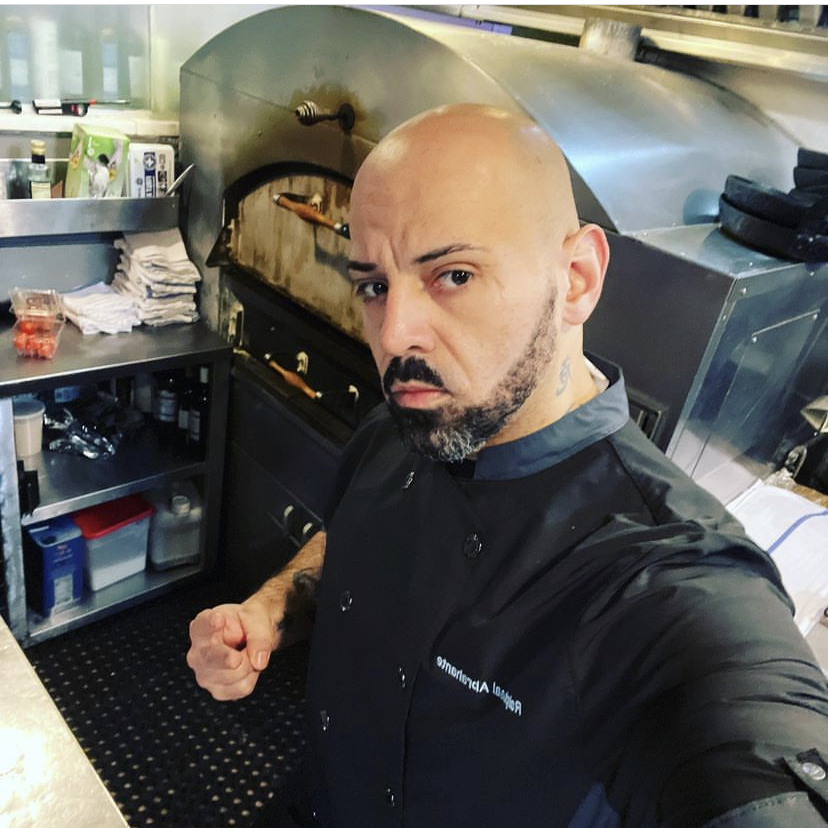 In the culinary theater, Chef Ralpheal Abrahante takes center stage, orchestrating a spectacular performance with each dish. His menus are a captivating narrative of Mediterranean flavors, with a spotlight on contemporary and classic seafood dishes. Chef Ralpheal's alchemical touch brings out the best in each dish, utilizing an arsenal of fresh, flavorful herbs and spices—all harmonizing with imported extra-virgin olive oil and seasonal vegetables. Notably, Chef Ralpheal's culinary creations are free from preservatives, a testament to his commitment to freshness and authenticity. Venture into his world at Thalassa, and you'll embark on a gastronomic journey that transcends time and tradition, all while savoring the finest notes of the Mediterranean. 🍽️🌊🎭
Click the link now :
https://youtube.com/shorts/33Aptd5SRV8?si=IpwB_eYNB8IlaQXn
Now let's dig into the deets!
🍽️ Great Food: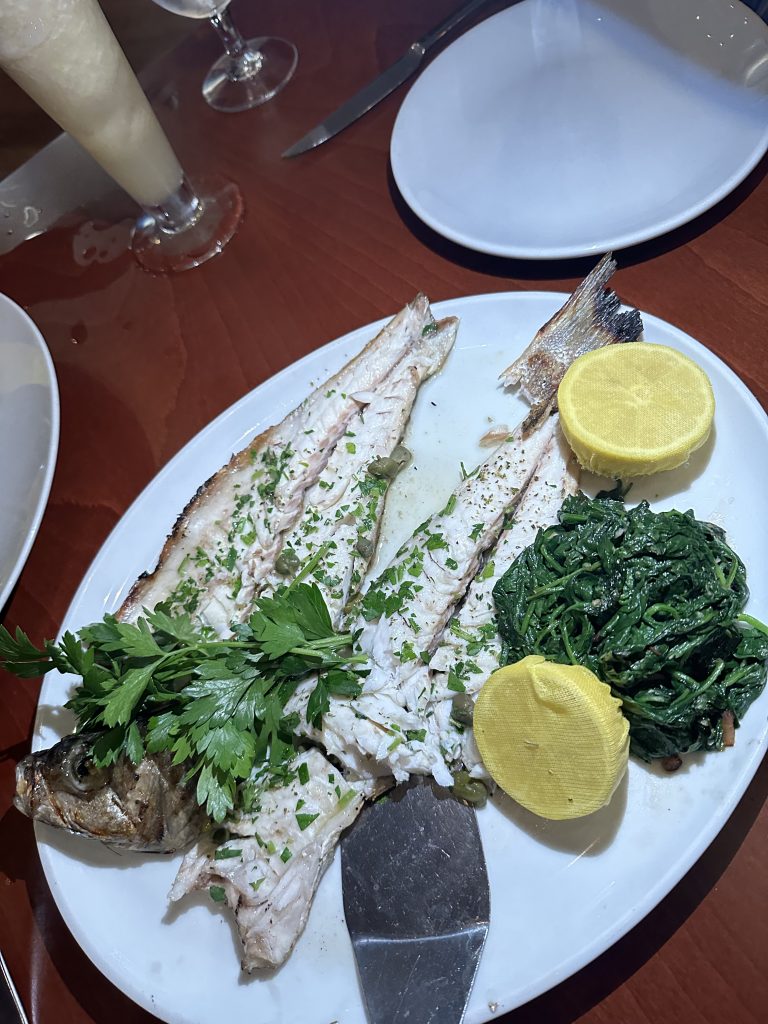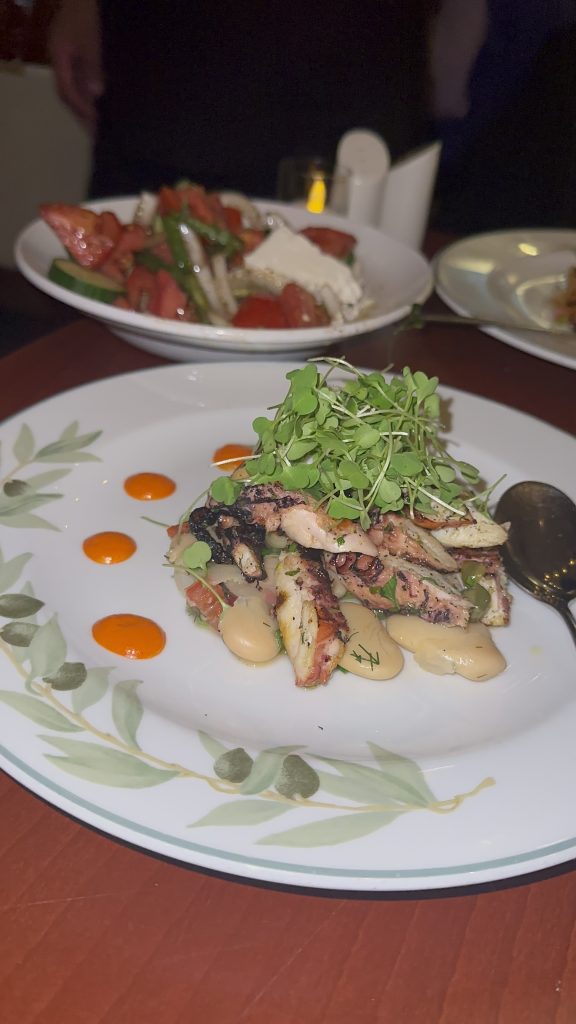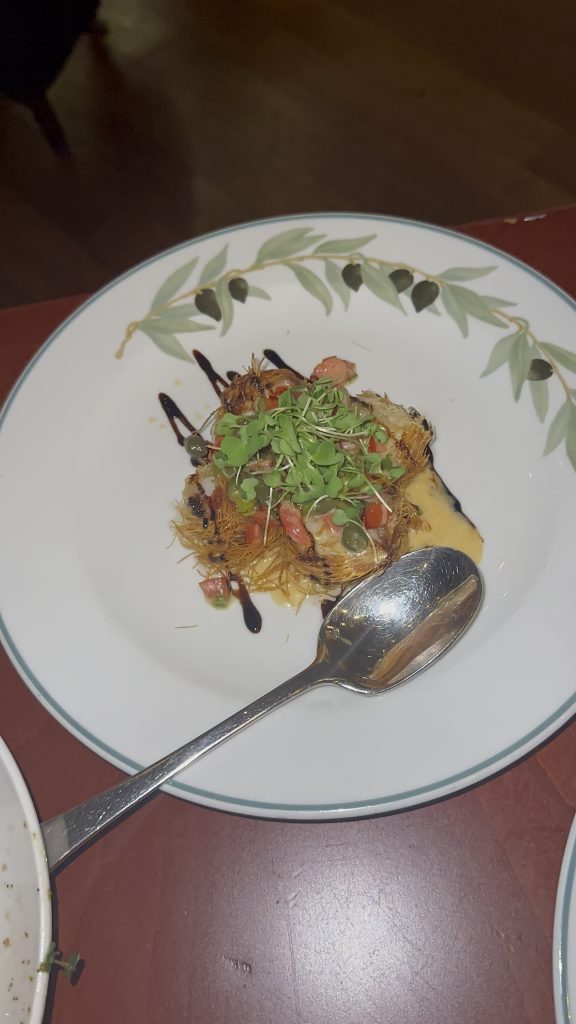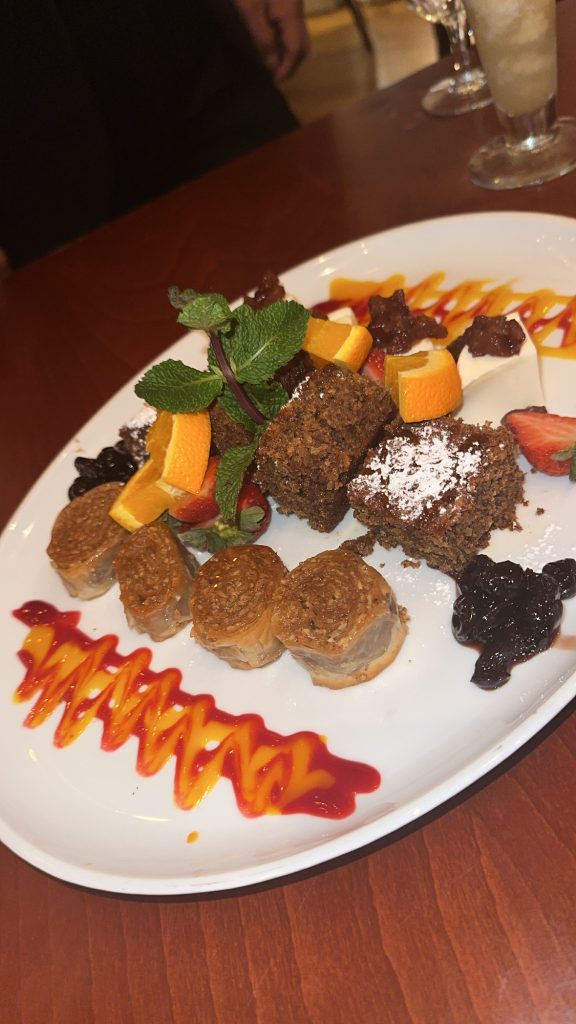 The star of the show at Thalassa is undoubtedly the food. Every dish I sampled was a symphony of flavors and textures. The seafood selection, fresh from the ocean, is an absolute delight. The Grilled Octopus had the perfect char and tenderness, while the Mediterranean Sea Bass practically melted in my mouth. Don't even get me started on their selection of Greek dips; they're to die for! Whether you're a seafood lover or not, Thalassa has something to tantalize your taste buds.
🌟 Great Experience:
Thalassa offers an ambiance that strikes a balance between casual and upscale. The calming blue and white decor transports you straight to the Greek Isles, making it the ideal spot for a romantic date night or a gathering with friends. Even a solo date, (you deserve it) The atmosphere is lively but not overwhelming, creating the perfect backdrop for a memorable dining experience. (They even bought out a bubble gun for us! I felt like I was 10 again! Loved that!)
👩‍🍳 Incredible Chef:
The culinary genius behind Thalassa's exquisite dishes is truly remarkable. The chef's dedication to using fresh, high-quality ingredients shines through in every bite. It's clear that their passion for Mediterranean cuisine is unmatched, and it translates into dishes that are nothing short of extraordinary.
👨‍🍳 Knowledgeable Staff:
The staff at Thalassa are not just servers; they are passionate ambassadors of Mediterranean cuisine. They guided me through the menu with expert recommendations, ensuring I had the best dining experience possible. Their knowledge of the dishes, wines, and the restaurant's history added an extra layer of enjoyment to my visit.
✅ Highly Recommend:
In summary, Thalassa in NYC exceeded all my expectations. From the delicious food to the inviting atmosphere, knowledgeable staff, and the incredible chef's creations, this restaurant is a must-visit. Whether you're a seasoned foodie or just looking for a delightful night out, I wholeheartedly recommend Thalassa. I'm sure you'll leave with a satisfied palate and memories to cherish.
So, go ahead and make your reservation. You won't regret it! 🍾🥂
By: Diamond Hawkins
Instagram: @diamondhawkins_
Tags: