Thom Browne presented his 2023 collection on February 14th, the inspiration behind it was the french story book "The Little Prince". Breathing life into this classic story, Thom reimagined the story and told it with a performative runway show.
The newest chairman of the CFDA, is know for his storytelling. Last season in Paris he told us the story of Cinderella through his eyes and this year he outdid his prior shows, creating a fully immersive show in Hudson Yards.
Guests entered the space welcomed by a sand covered set that transports you straight to the pages of the story book.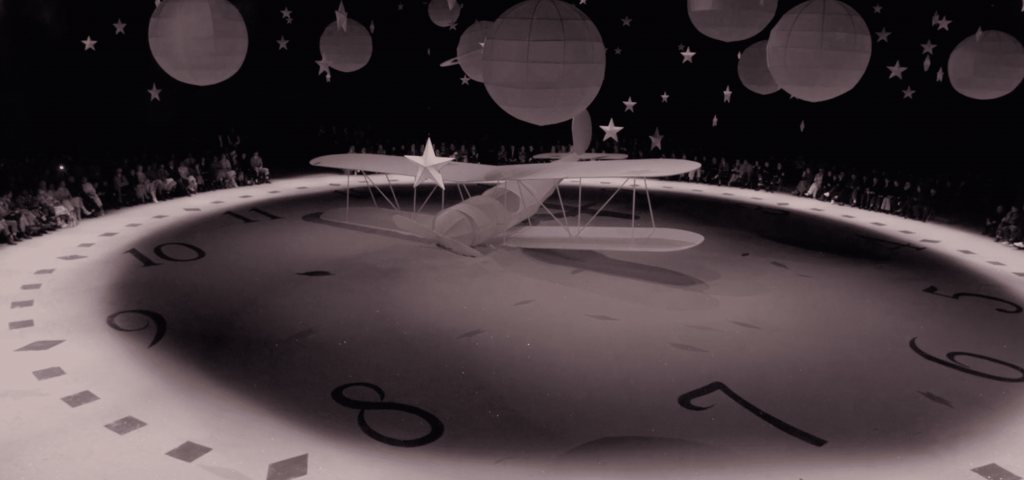 The 30 minute show has impecable story telling , as Thom is known for. Separated into 3 acts, with 9 characters on stage, accompanied by a narration, the story is told by the outfits, carrying out the signature tailoring and genderless approach of the designer.

The full collection is made up by 62 looks. The accessories, embroidery and design keep telling the story while also pulling inspiration from what Thom does best. We can see throughout the collection the juxtaposition of tailored looks paired with boxy silhouettes in a very neutral color palette and smart use of colors.

In Thom's words the show is about the passage of time, the ways we trap ourselves in our routines and the freedom that comes with breaking out of those cycles.
The prince of NYFW does it again…..

Tags: