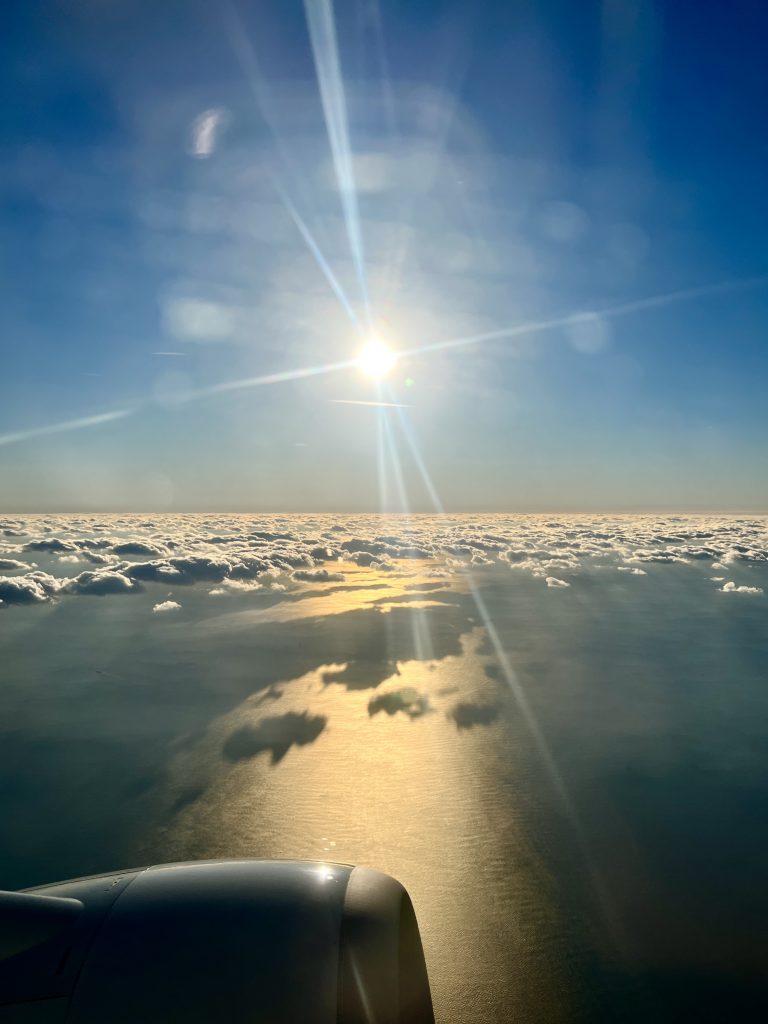 I had the pleasure of visiting the charming town of Todos Santos in Mexico, and it was truly a captivating experience. Situated on the Baja California Peninsula, Todos Santos is known for its rich cultural heritage, picturesque landscapes, and vibrant arts scene.
Upon arriving in Todos Santos, I was immediately drawn to the town's unique blend of traditional Mexican charm and bohemian atmosphere. The streets were lined with colorful buildings adorned with intricate murals, creating a visual feast for the eyes. The locals were warm and welcoming, always eager to share stories about their beloved town.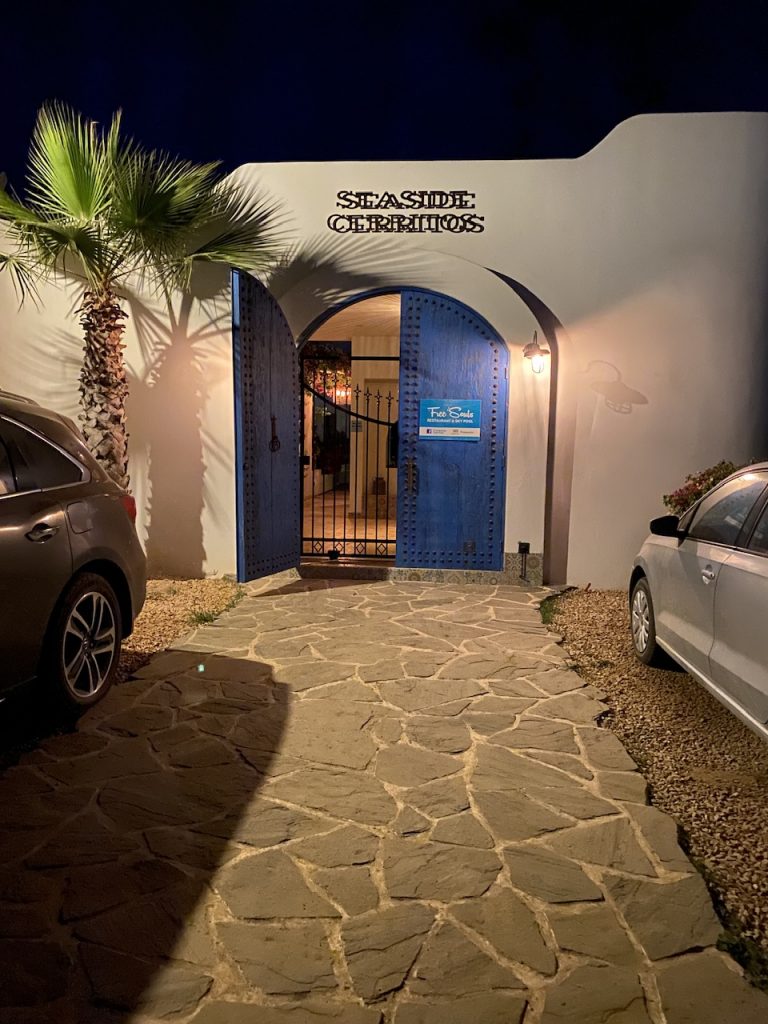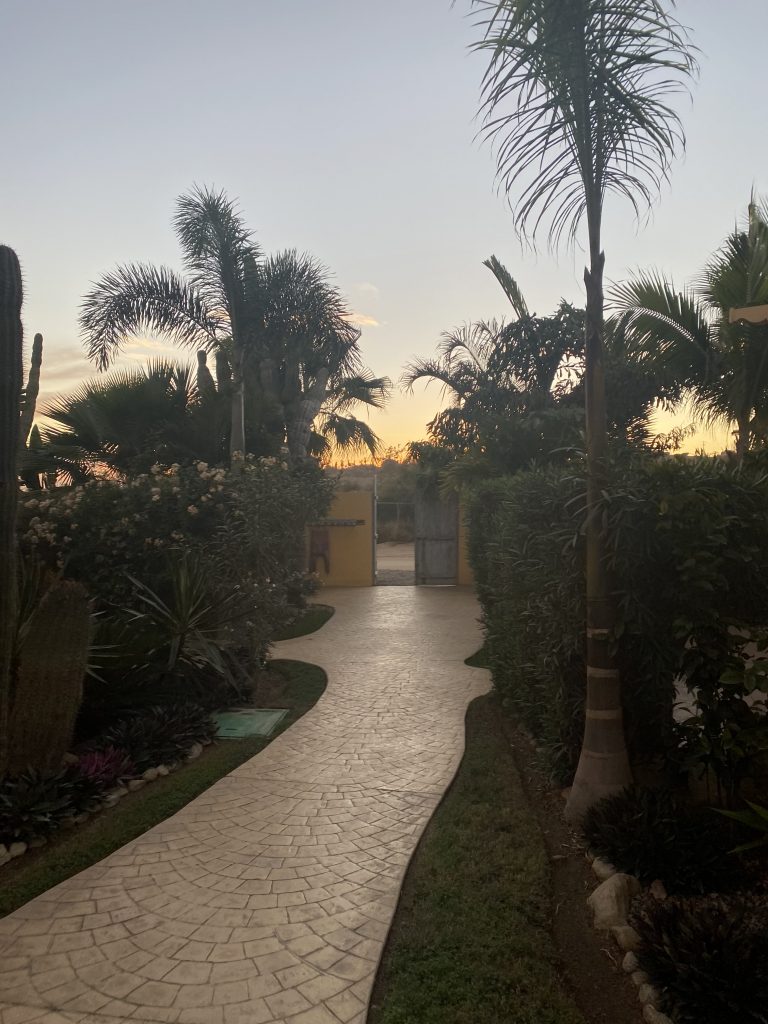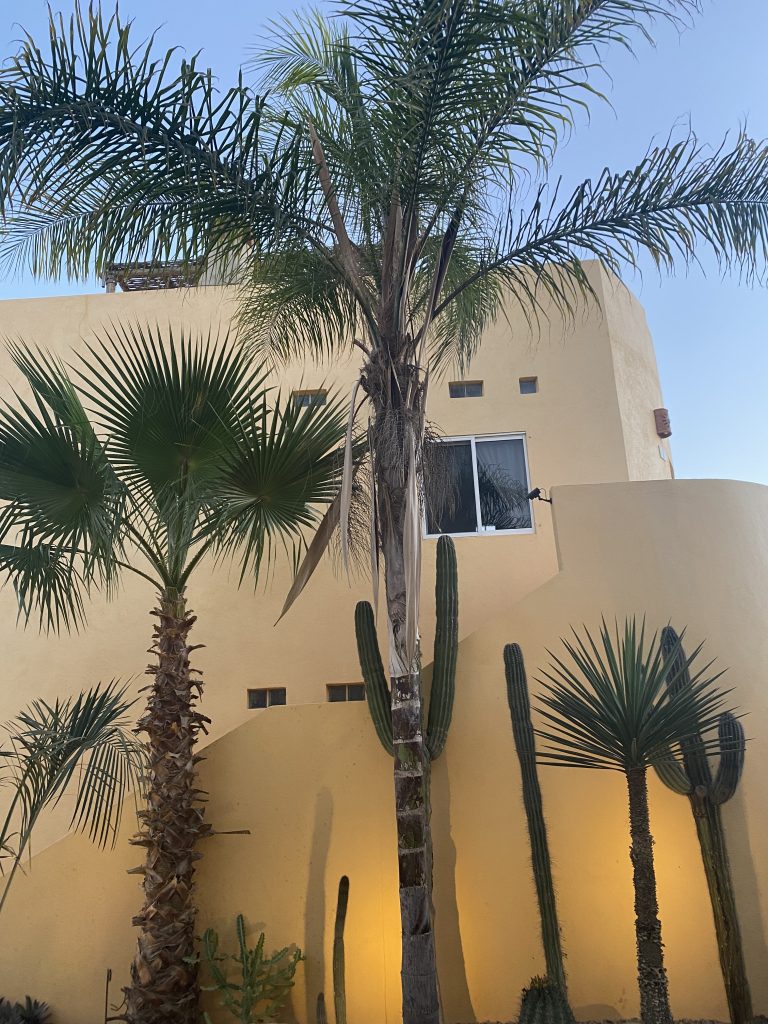 One of the highlights of my trip was exploring the historic center of Todos Santos. The town is home to several well-preserved colonial buildings, including the iconic Mission Santa Rosa de Todos Santos. Stepping inside the mission felt like traveling back in time, as I admired the exquisite architecture and learned about the town's colonial history.
Another memorable aspect of my trip was indulging in the local cuisine. Todos Santos is renowned for its delicious seafood, and I savored every bite of the fresh ceviche and fish tacos that I tried. The town also boasts a thriving farm-to-table food scene, with many restaurants sourcing ingredients from the surrounding farms and organic gardens.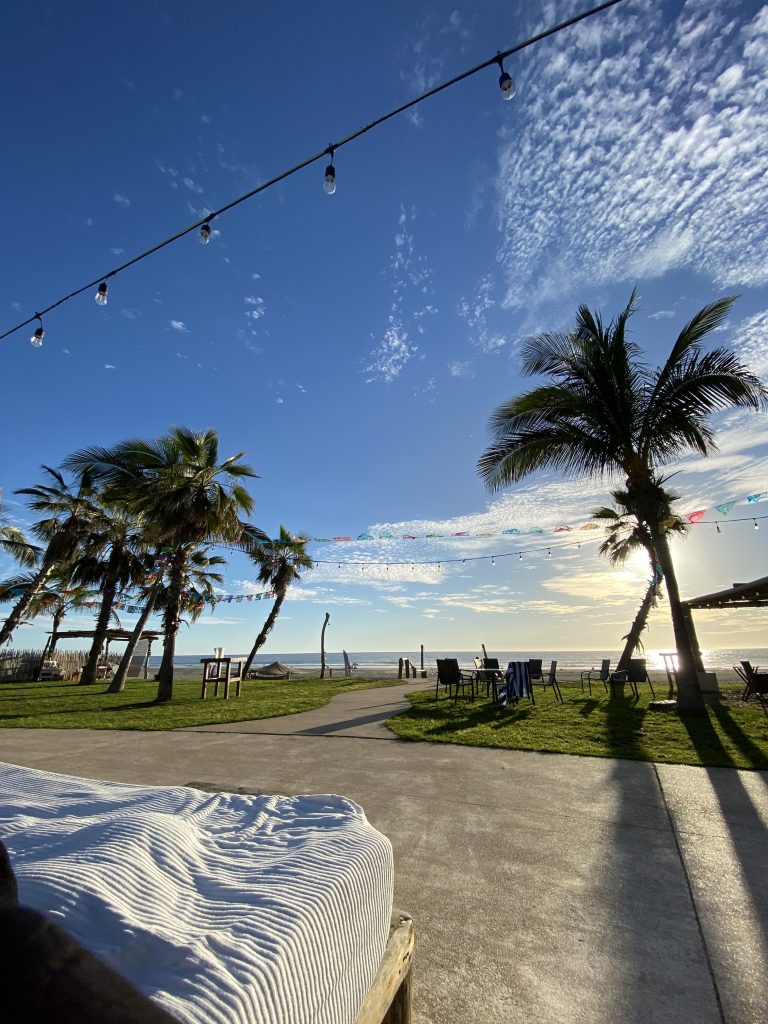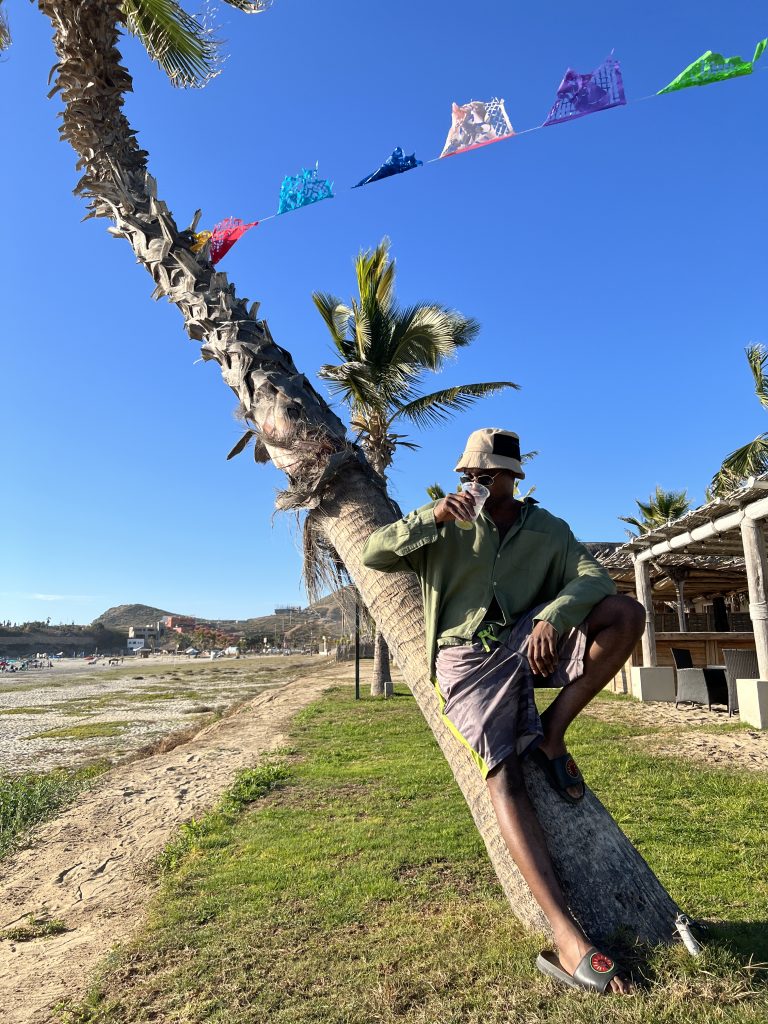 In addition to its culinary delights, Todos Santos also offers breathtaking natural beauty. The nearby beaches are pristine and secluded, perfect for relaxation or water activities such as surfing or snorkeling. I spent several peaceful afternoons strolling along the sandy shores, taking in the stunning ocean views and feeling the gentle sea breeze against my skin.
Art enthusiasts will also appreciate the town's vibrant arts scene. Todos Santos is home to numerous art galleries showcasing the works of local and international artists. I had the pleasure of browsing through these galleries, admiring the diverse range of paintings, sculptures, and crafts on display.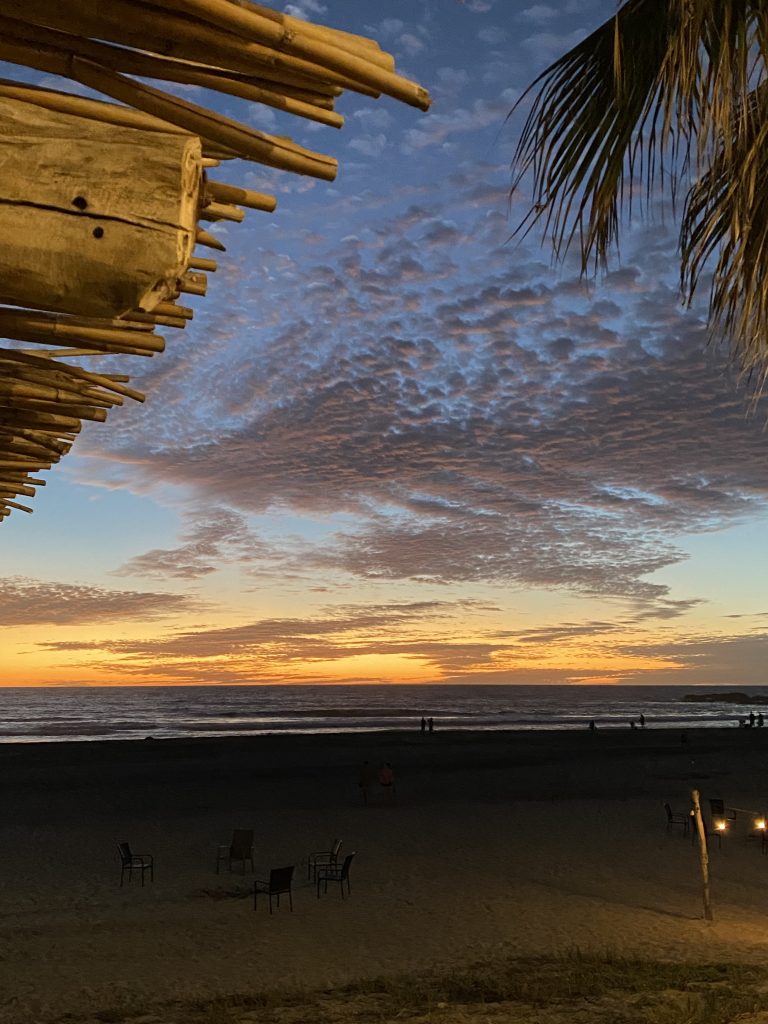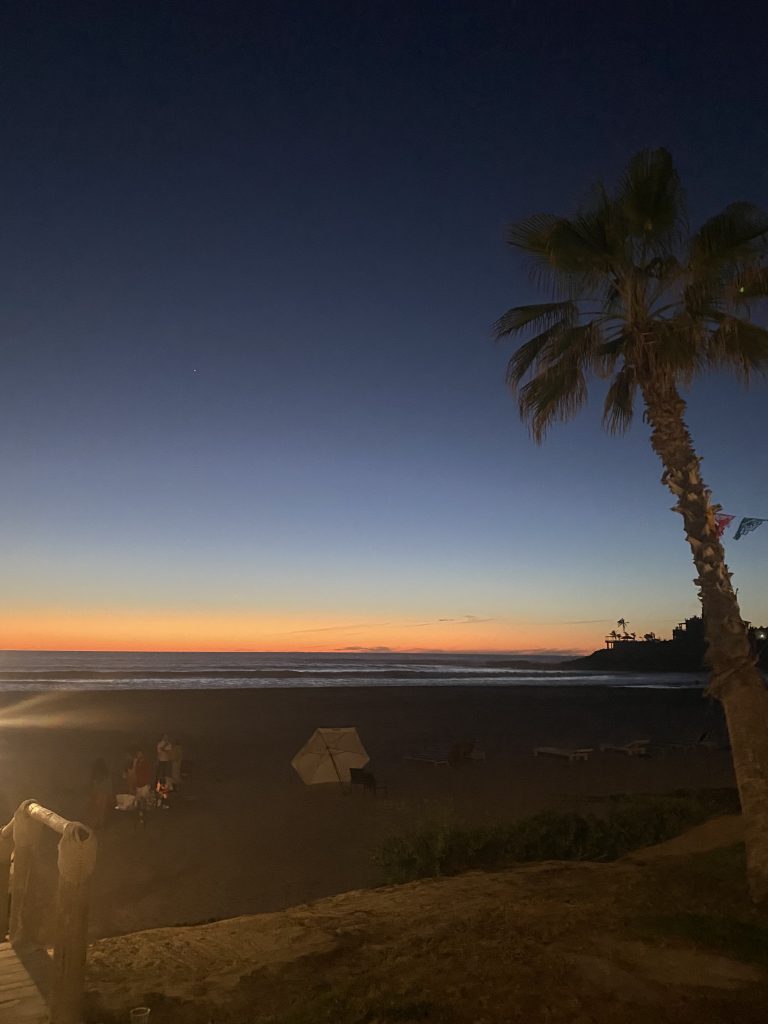 Todos Santos beach is a stunning coastal destination that offers a perfect blend of relaxation, adventure, and natural beauty. Located in Baja California Sur, Mexico, this picturesque beach town boasts pristine sandy beaches, crystal-clear turquoise waters, and breathtaking sunsets.
The beach in Todos Santos is known for its tranquil atmosphere, making it an ideal spot to unwind and enjoy the peaceful surroundings. Whether you prefer lounging on the soft sand, taking a refreshing swim in the warm ocean waters, or simply soaking up the sun, Todos Santos beach provides a serene escape from the hustle and bustle of everyday life.
For those seeking adventure, Todos Santos beach offers various water activities such as surfing, paddleboarding, and kayaking. The waves are suitable for all skill levels, making it an excellent destination for both beginners and experienced surfers.Whether you're looking for a peaceful retreat, thrilling adventures, or a cultural experience, Todos Santos beach has something for everyone. Its natural beauty, laid-back atmosphere, and cultural offerings make it a must-visit destination that will leave you with unforgettable memories.
Overall, my trip to Todos Santos was a delightful immersion into Mexican culture, cuisine, and natural beauty. The town's unique blend of history, art, and culinary delights left a lasting impression on me. Whether you're a food lover, art enthusiast, or simply seeking a peaceful getaway, Todos Santos is a destination not to be missed.
Tags: