BACARDĺ presents JJ Johnson's The Cookout: Hip Hop's 50th Anniversary Celebration featuring DJ CASSIDY, Rev Run, Ice-T, DJ MICK, Tamron Hall & Angela Yee.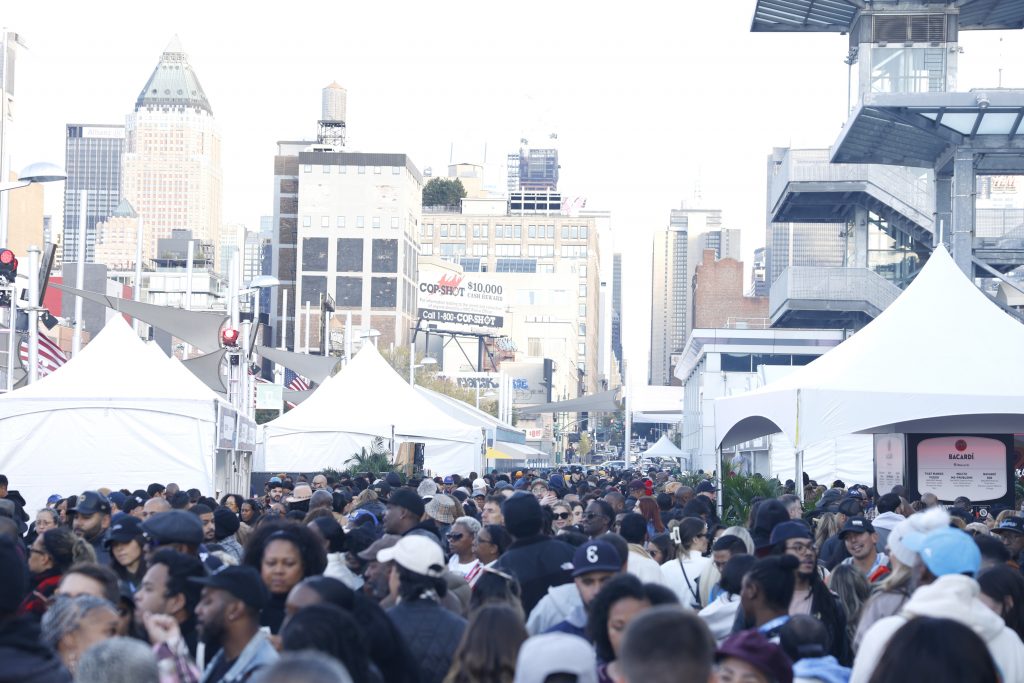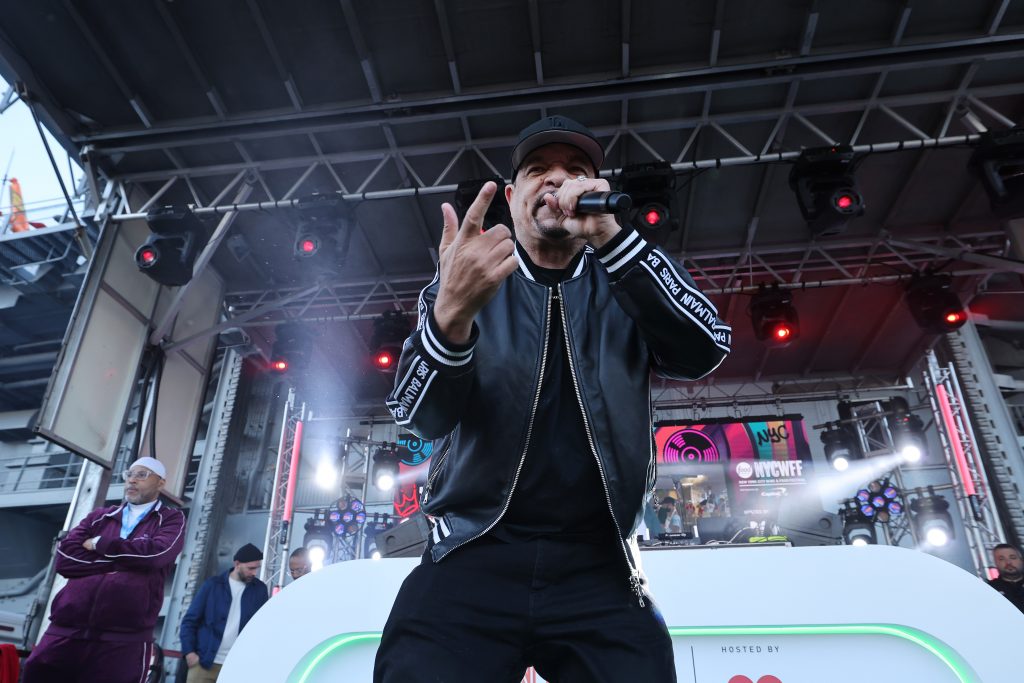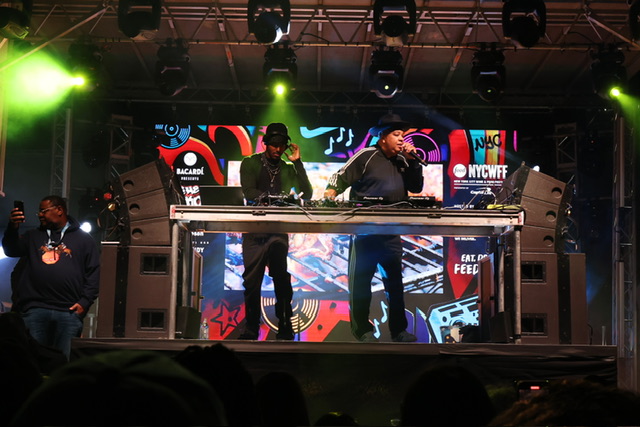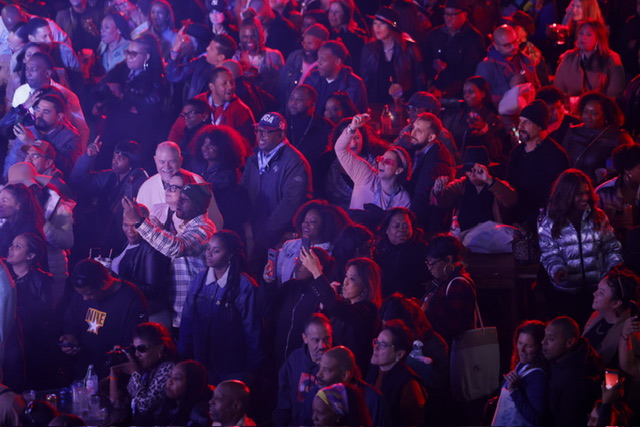 The New York City Wine & Food Festival 2023 was an incredible experience that I will never forget. From the moment I stepped foot into the festival grounds, I was greeted with a vibrant and lively atmosphere.The festival featured a wide array of food and wine tastings from renowned chefs and winemakers. I had the opportunity to indulge in delicious dishes that showcased the creativity and culinary expertise of these talented individuals. From savory appetizers to delectable desserts, the flavors were absolutely exquisite.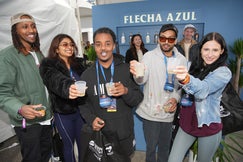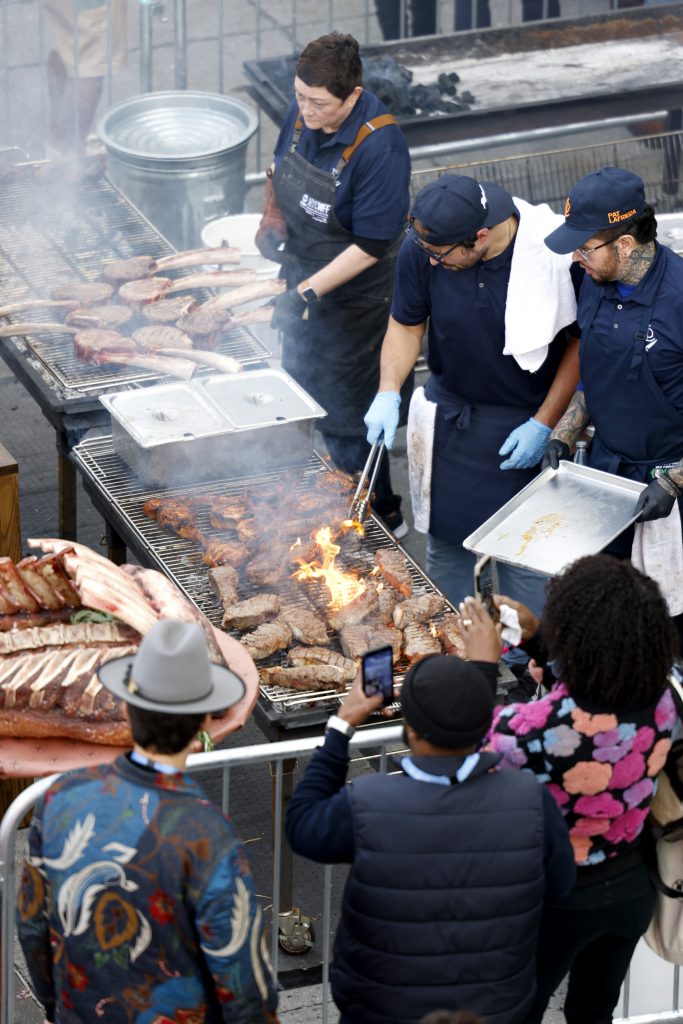 Not only was the food exceptional, but the wine selections were also top-notch. From bold reds to crisp whites, there was a vast assortment of wines to sample and enjoy. It was a true paradise for wine enthusiasts like myself.
In addition to the tastings, the festival offered various cooking demonstrations and workshops where I could learn from industry professionals. I gained valuable insights and techniques that I can now apply in my own kitchen. It was inspiring to witness the passion and dedication that these chefs brought to their craft.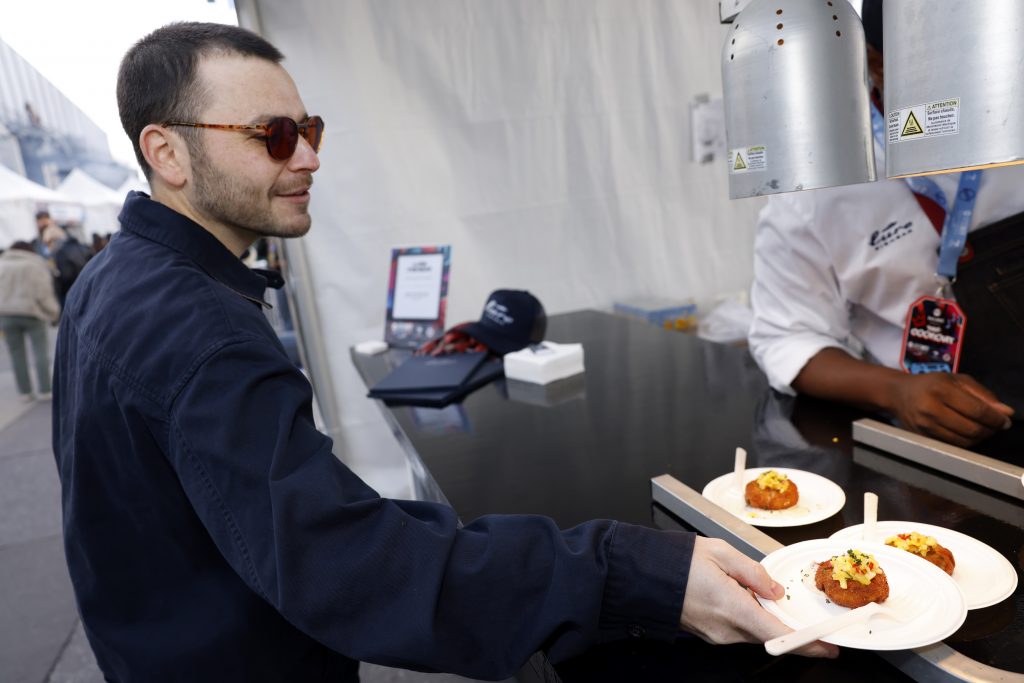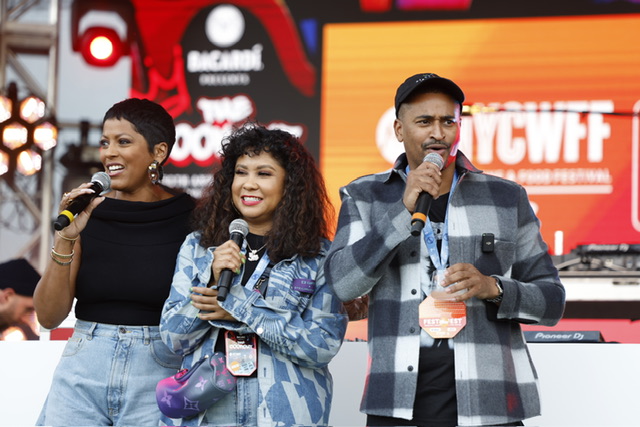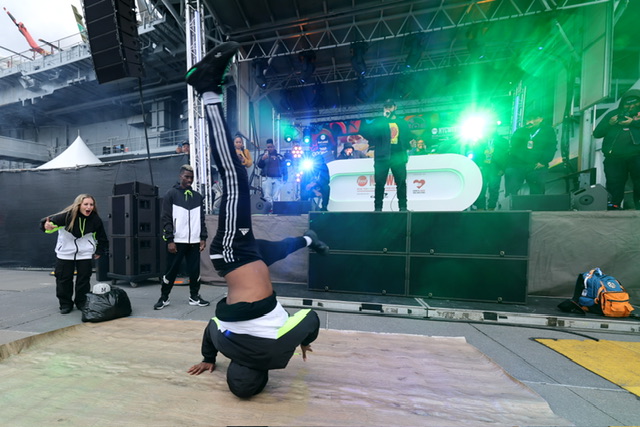 The festival grounds were bustling with energy throughout the entire event. Live music performances set the mood and added to the overall ambiance. It was a joyous celebration of food, wine, and the culinary arts. My favorite day was the last day Hip Hop's 50th Anniversary Celebration.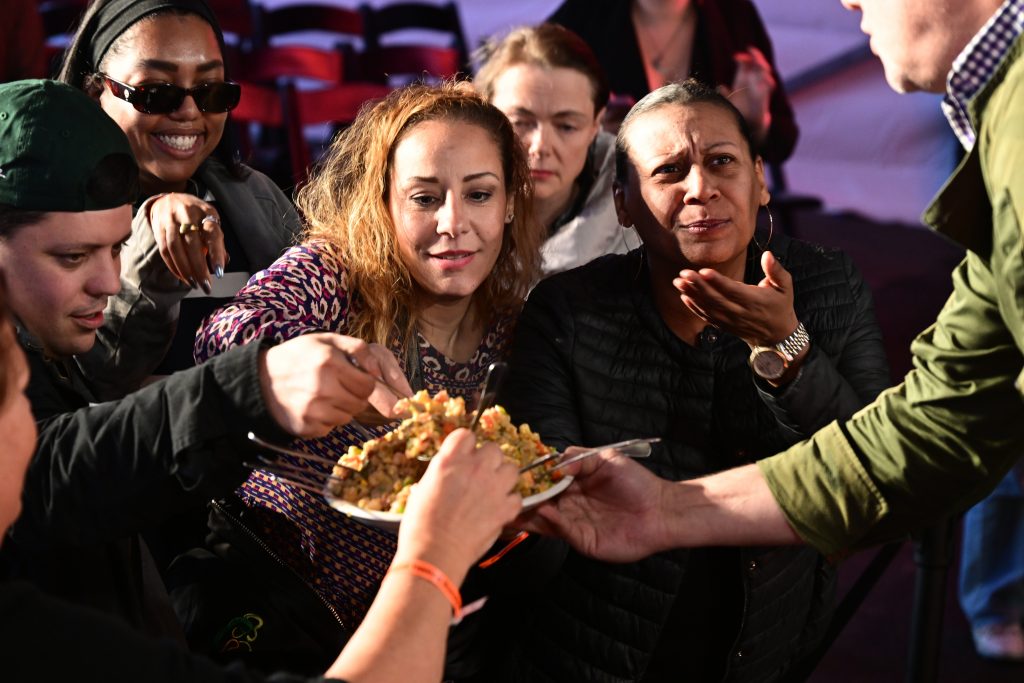 One of the highlights of the festival was the opportunity to meet and interact with the chefs and winemakers themselves. They were approachable, friendly, and eager to share their knowledge and experiences. It was a privilege to engage in conversations with these culinary masters.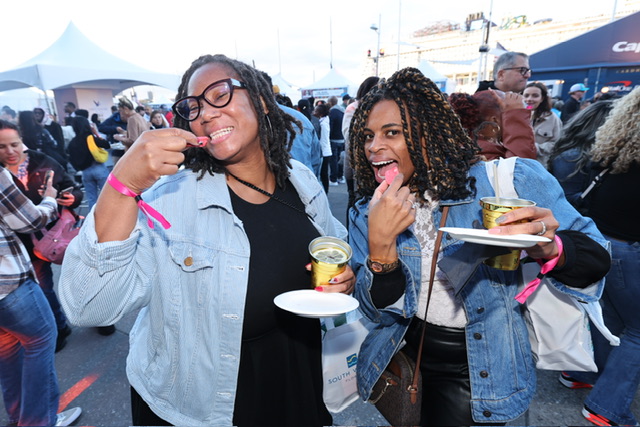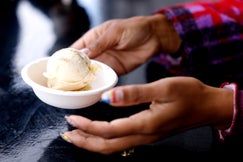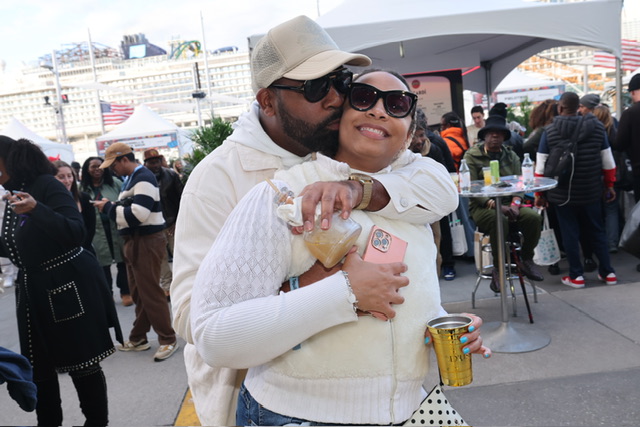 Overall, the New York City Wine & Food Festival 2023 exceeded all my expectations. It was a gastronomic delight that left me with unforgettable memories. I highly recommend attending this festival for anyone who appreciates exceptional food, outstanding wine, and a vibrant culinary community.
Tags: