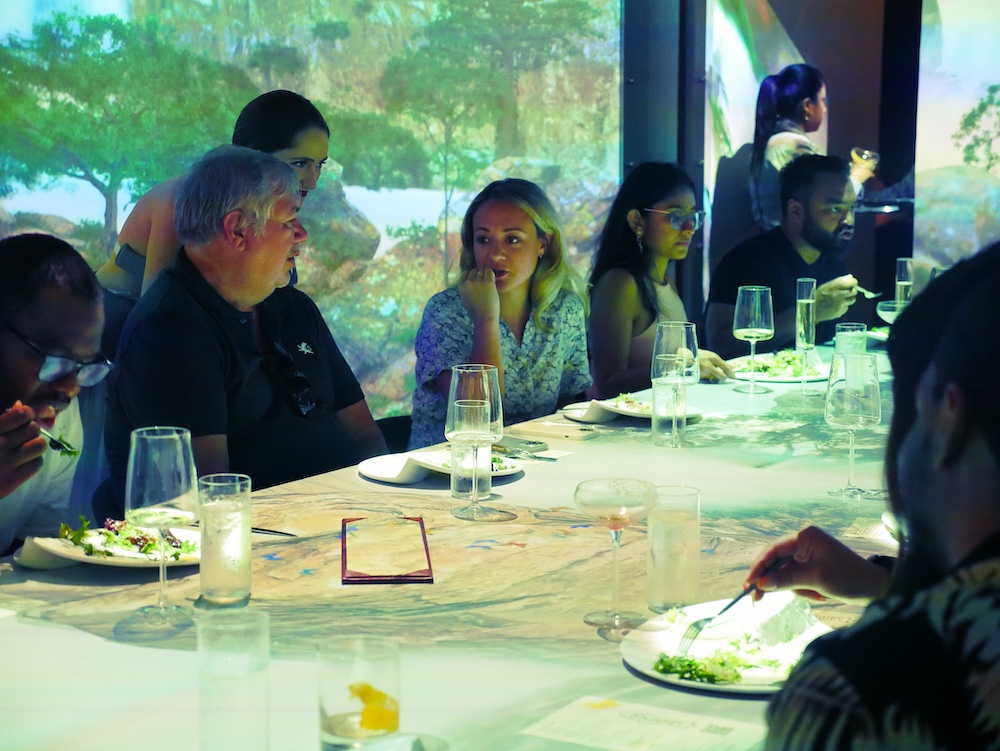 Journey Experience NYC is not just your average restaurant. It is a culinary adventure that takes you on a journey through different flavors and cuisines from around the world. Every dish is carefully crafted to provide a unique and unforgettable dining experience.
As soon as you enter the restaurant, you will be transported to a different realm. The ambiance is mesmerizing, with dim lighting, beautiful decor, and soothing music playing in the background. The staff is friendly and knowledgeable, ready to guide you through your culinary journey.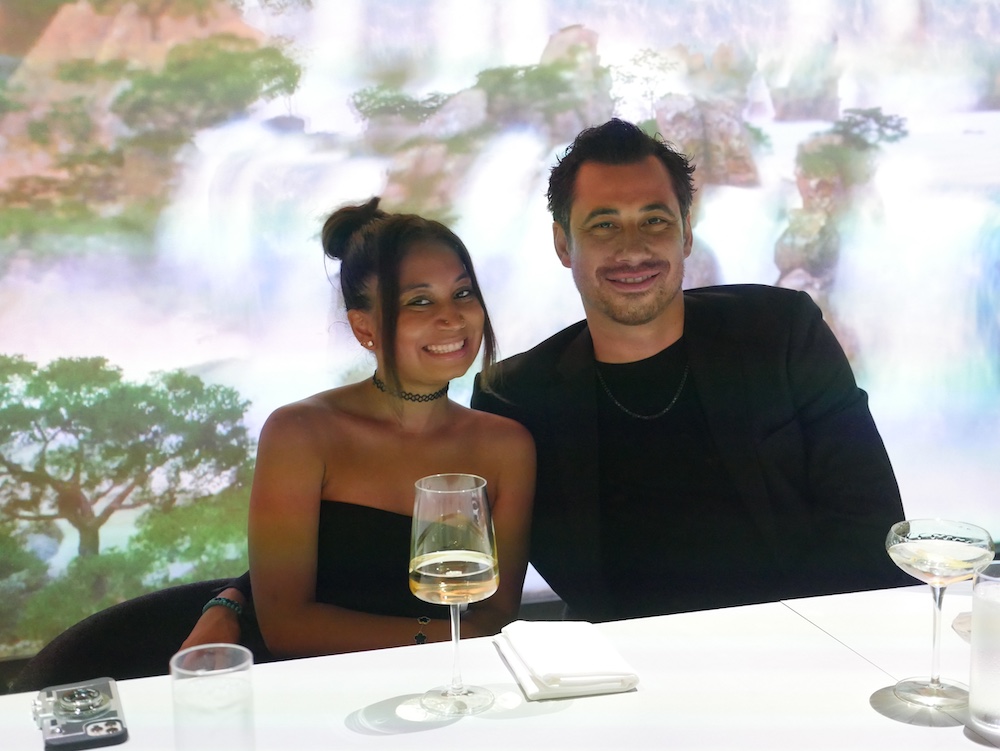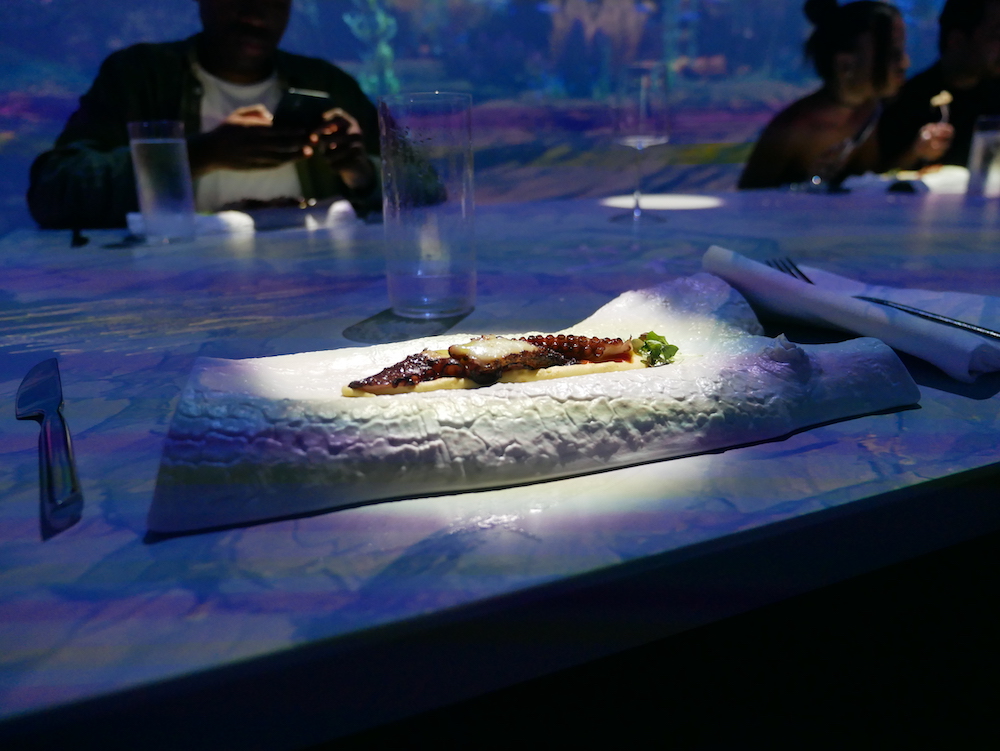 The menu at Journey Experience NYC is diverse, offering a wide range of dishes inspired by various cultures. From Asian fusion to Mediterranean delights, there is something for everyone. Each plate is beautifully presented, showcasing the chef's attention to detail and passion for creating extraordinary flavors.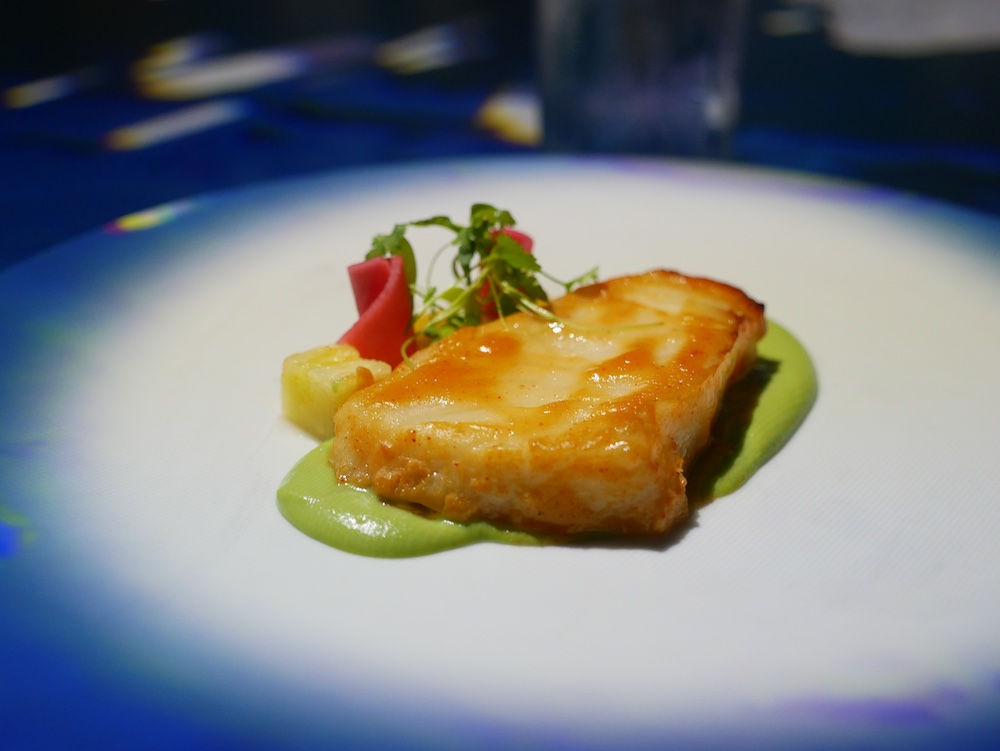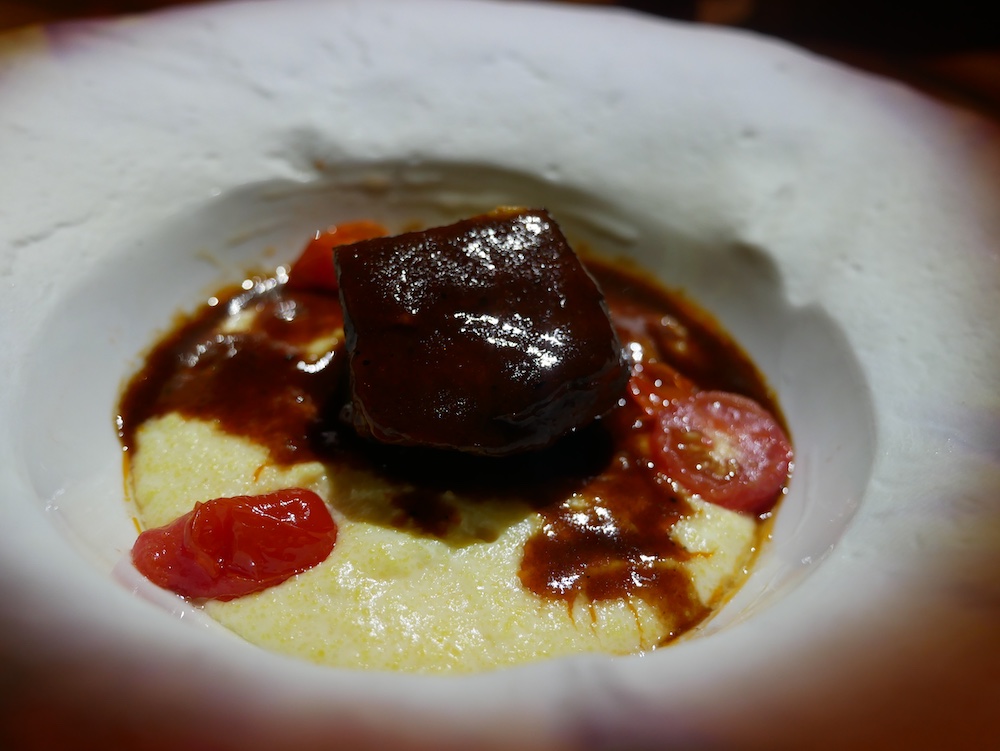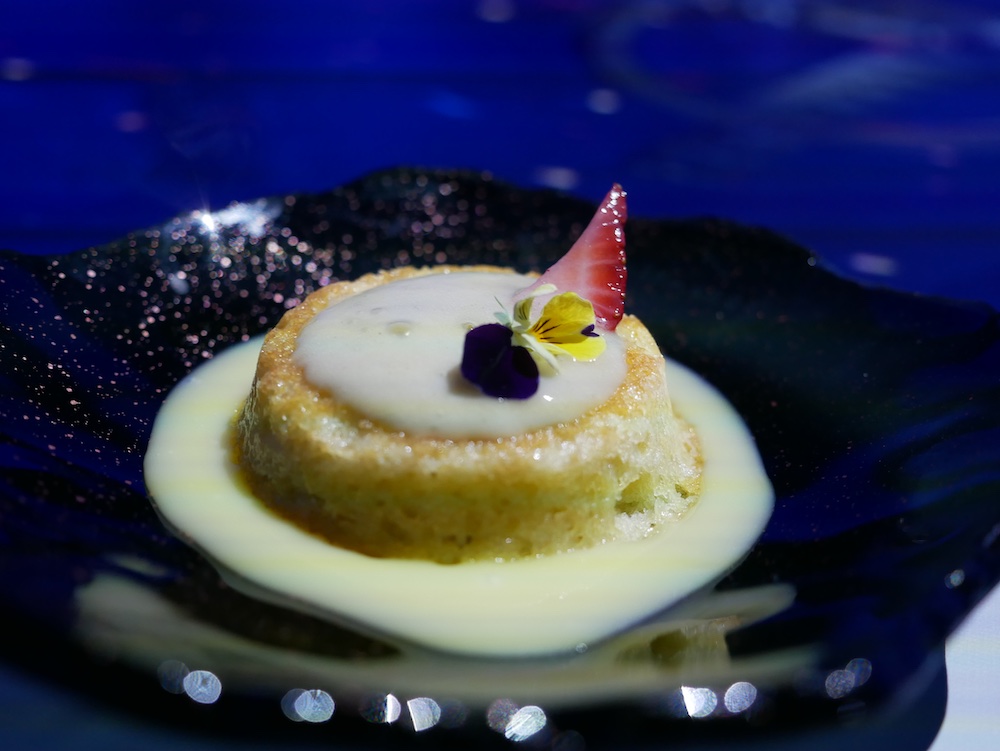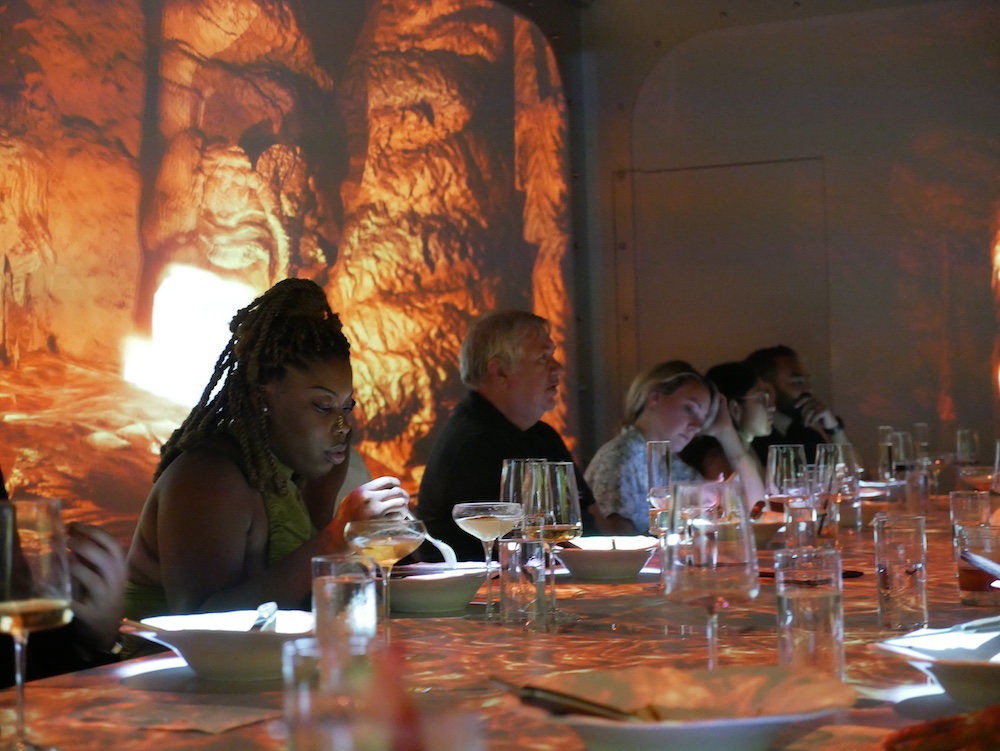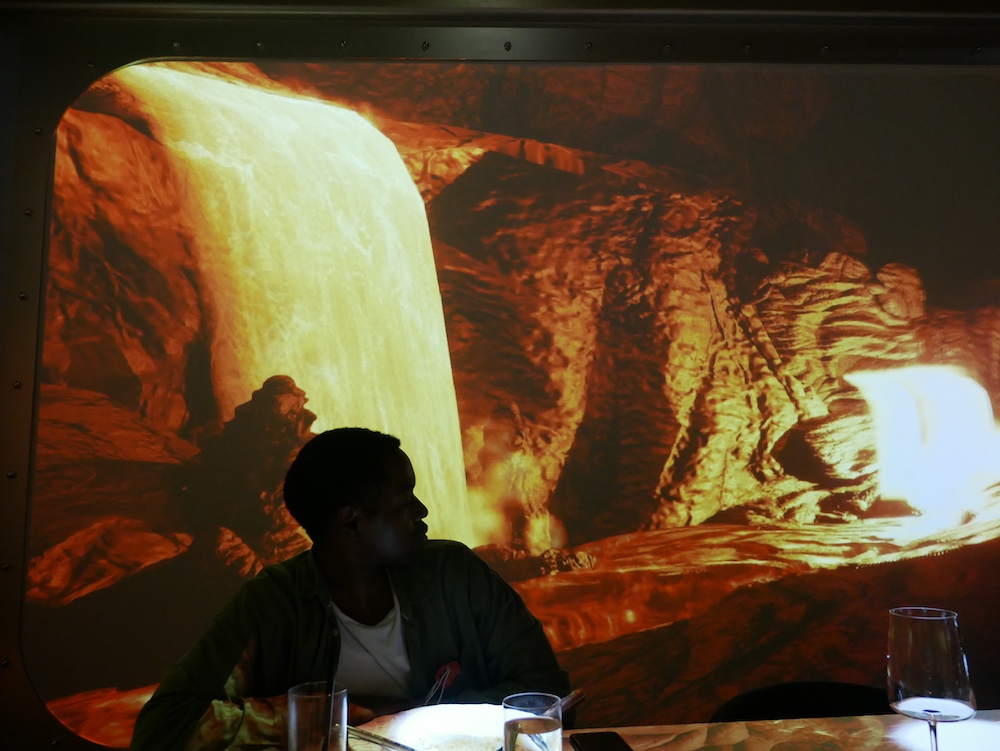 To complement your meal, Journey Experience NYC also offers an extensive wine list and creative cocktails. The sommelier is always available to help you pair the perfect drink with your food, enhancing your overall dining experience.
Whether you're a food enthusiast or simply looking to try something new and exciting, Journey Experience NYC is the place to be. Embark on a culinary adventure unlike any other and let your taste buds explore a world of flavors. Be prepared to be amazed and leave with memories that will last a lifetime.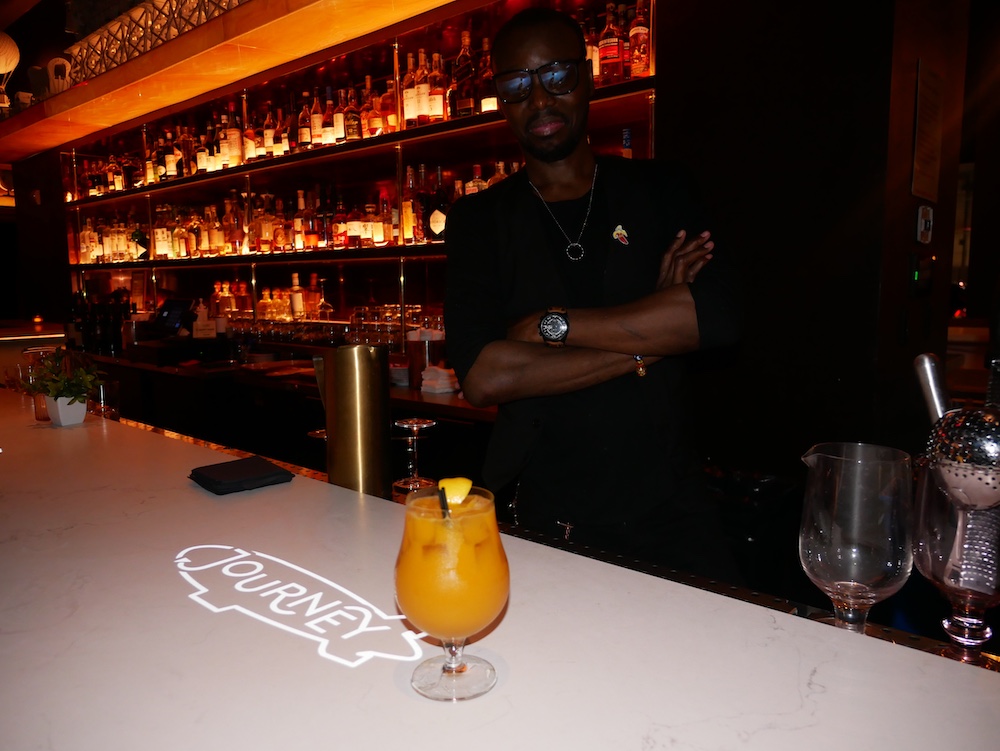 Photographer : Jaedon Higgins
Tags: