IZON Mag had its fourth annual Fashion Tech Afterparty, and this year, at the Journey Experience NYC. This highly anticipated event brings together a diverse group of fashionistas, designers, and technology enthusiasts to celebrate the intersection of fashion and tech.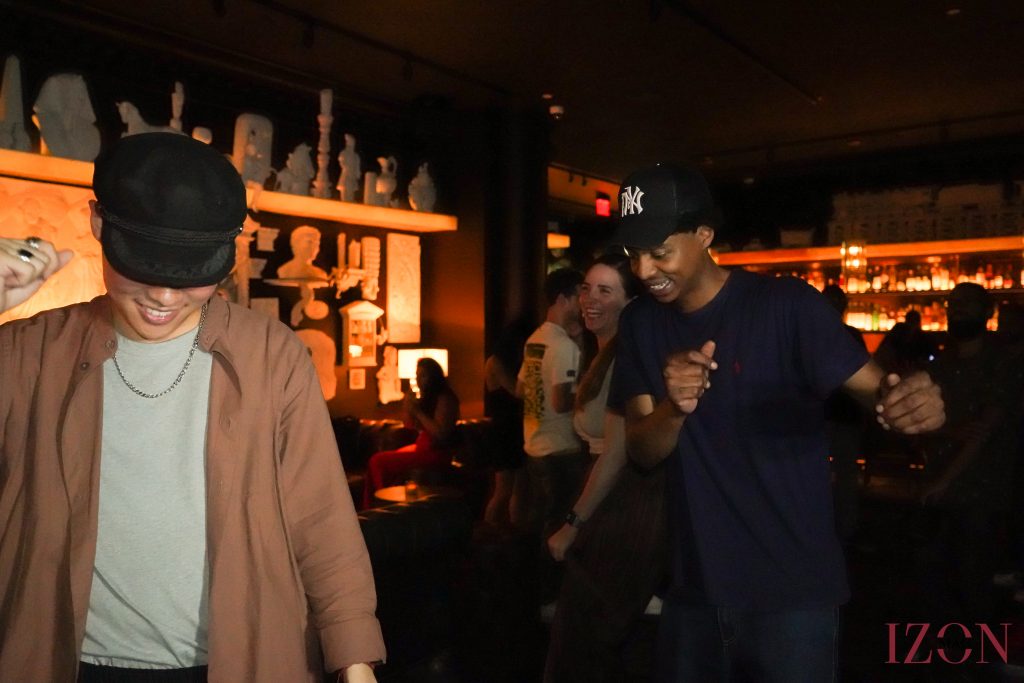 It was unforgettable evening filled with interactive exhibits, live demonstrations, and captivating presentations that showcase the cutting-edge technologies revolutionizing the fashion industry. From smart entertainment virtual reality experiences, the Fashion Tech Afterparty showcase the latest innovations that are shaping the future of night life.
The Journey Experience NYC, known for its immersive and one-of-a-kind events, provides the perfect backdrop for this evening of fashion and technology fusion. With its state-of-the-art facilities and innovative design, attendees will be transported into a world where fashion and tech seamlessly come together.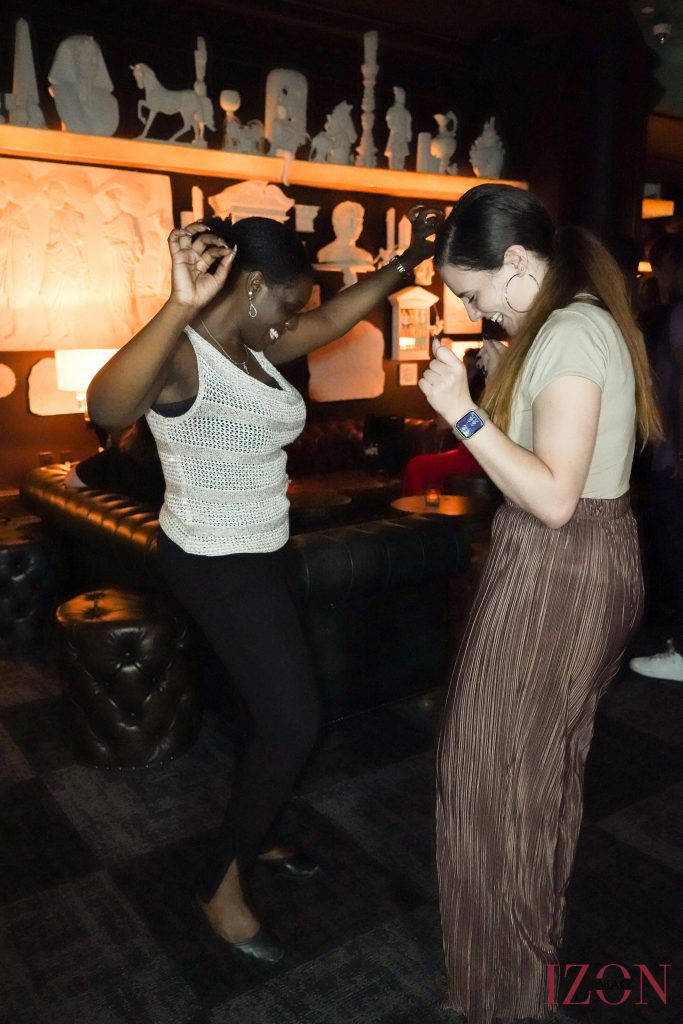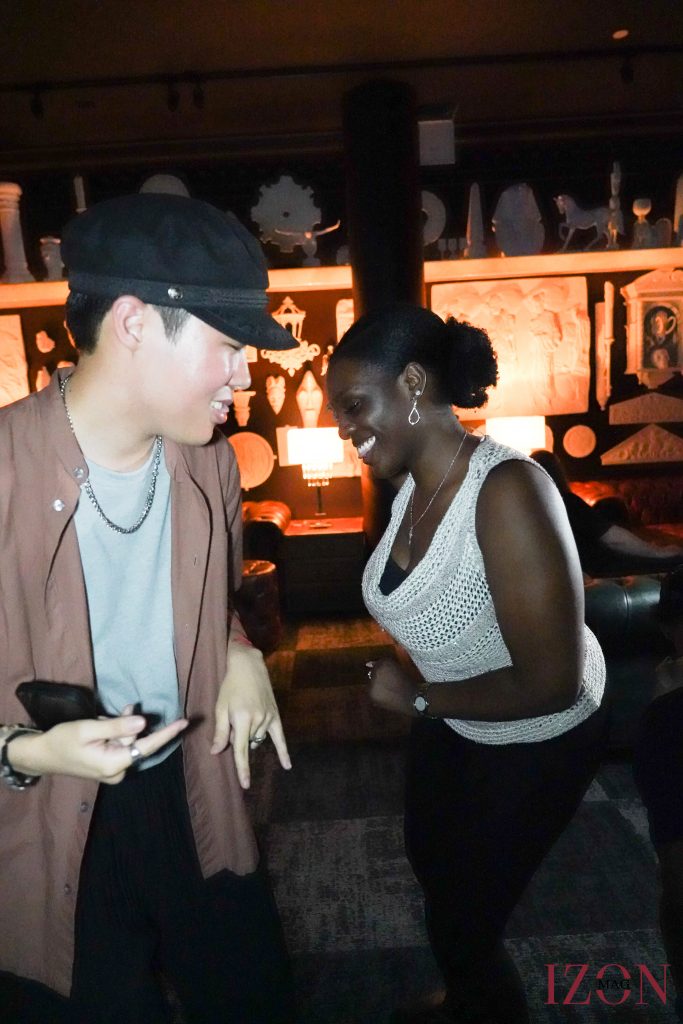 Not only did the guests have the opportunity to explore the latest trends in fashion tech, but they will also had a chance to network with industry experts, emerging designers, and innovative startups. The event was a hub of creative energy and inspiration, fostering collaborations and connections that have the potential to redefine the fashion, entertainment industry.
Whether you're a fashion enthusiast, a tech geek, or simply curious about the future of fashion, the IZON Mag Fashion Tech Afterparty at Journey Experience NYC was a must-attend event. Immerse yourself in the transformative power of technology and witness firsthand how it is reshaping the way we wear, live, connect exchange experience.
Mark your calendars for next creative oasis and get ready to experience a night like no other. Join IZON Mag at the next Tech Afterparty and be part of the conversation that is shaping the future of entertainment. Don't miss out on this opportunity to connect with the visionaries and innovators who are revolutionizing the industry.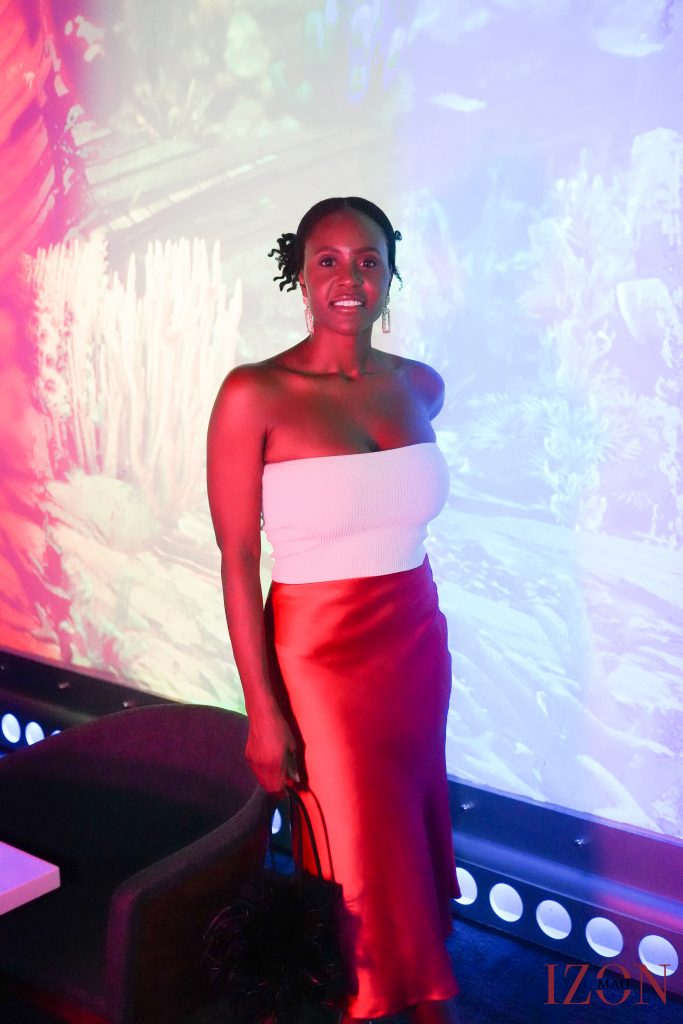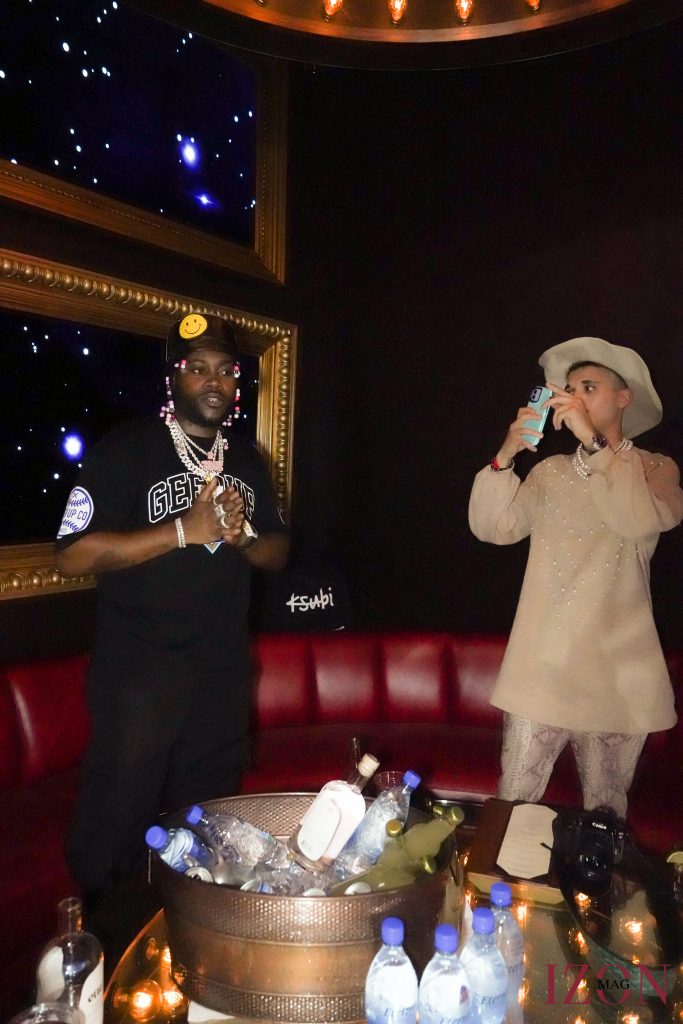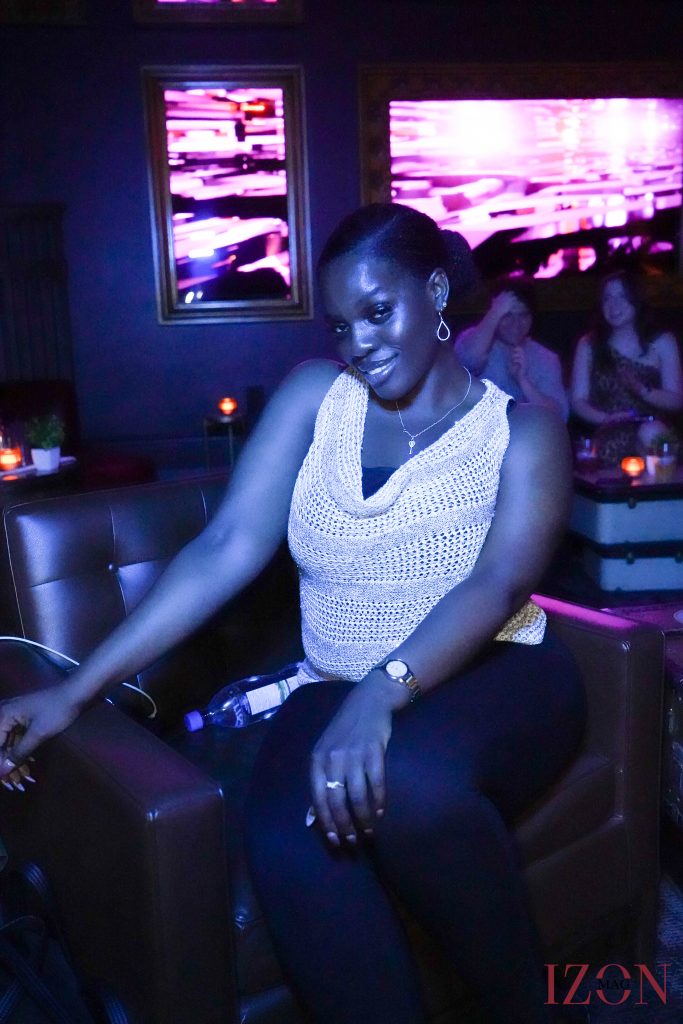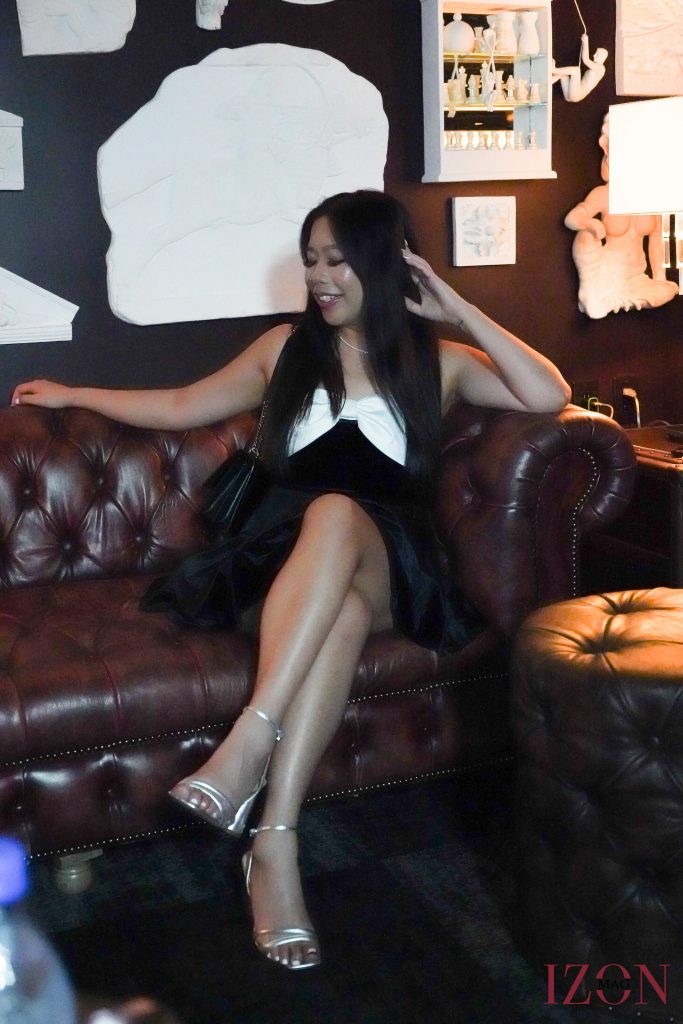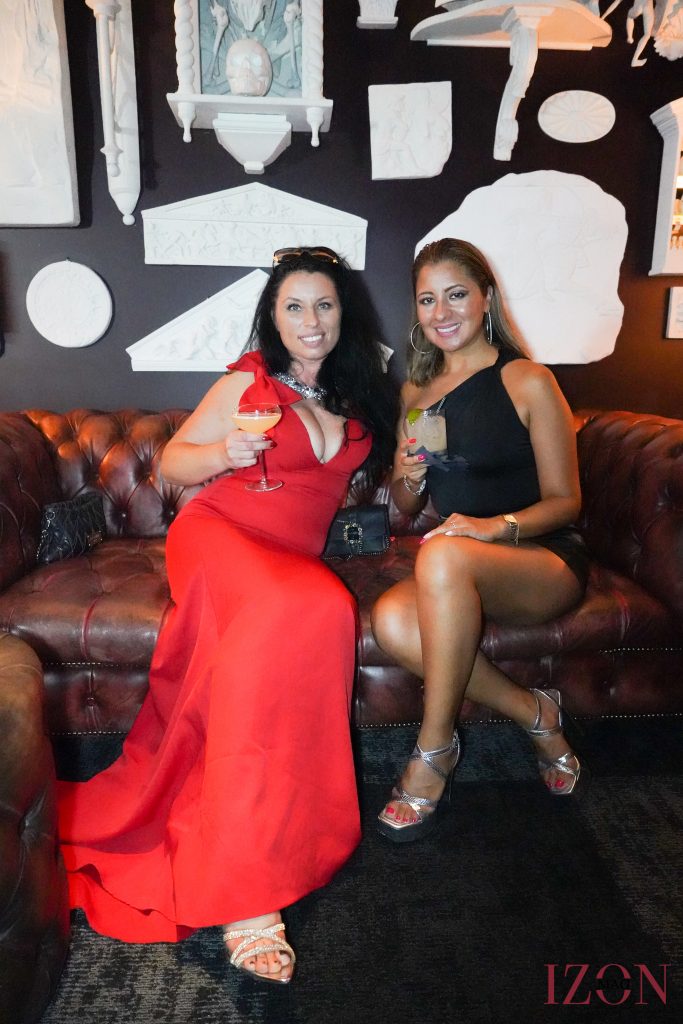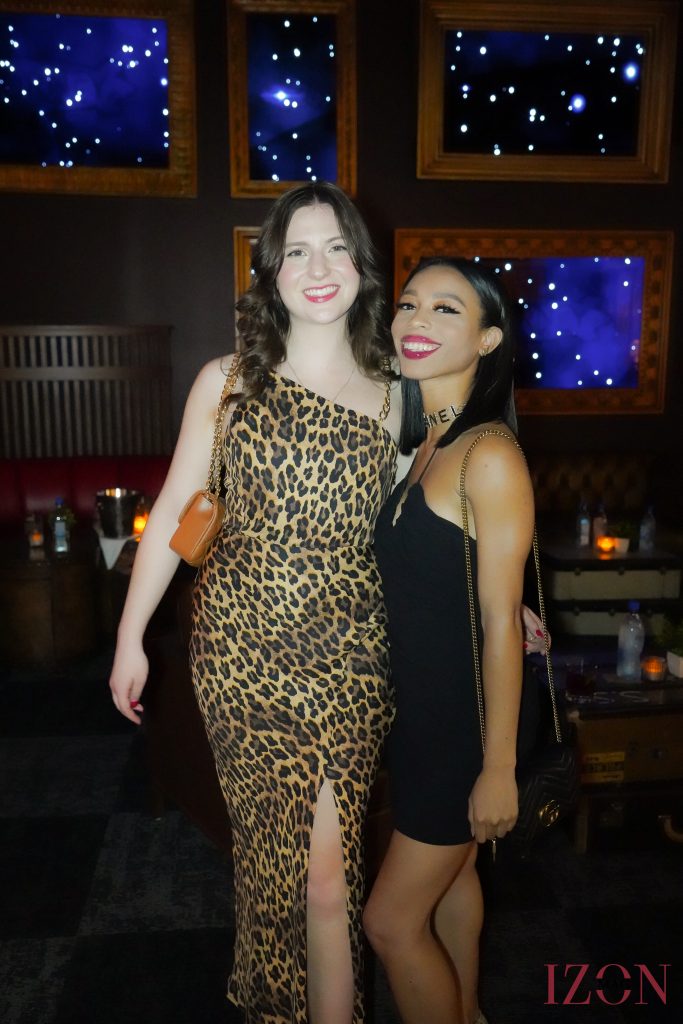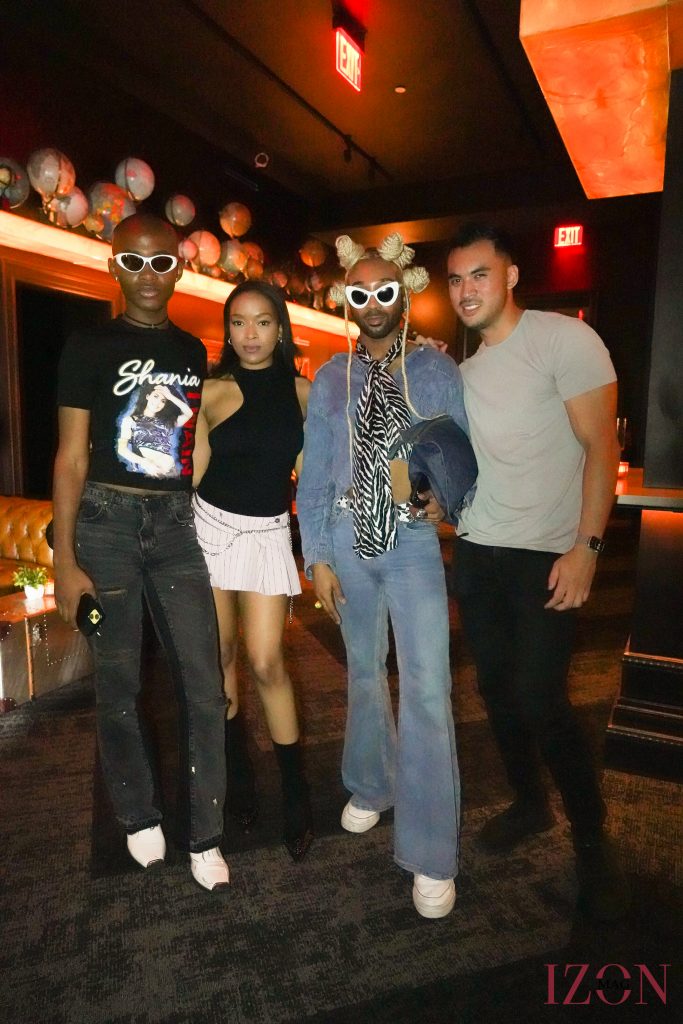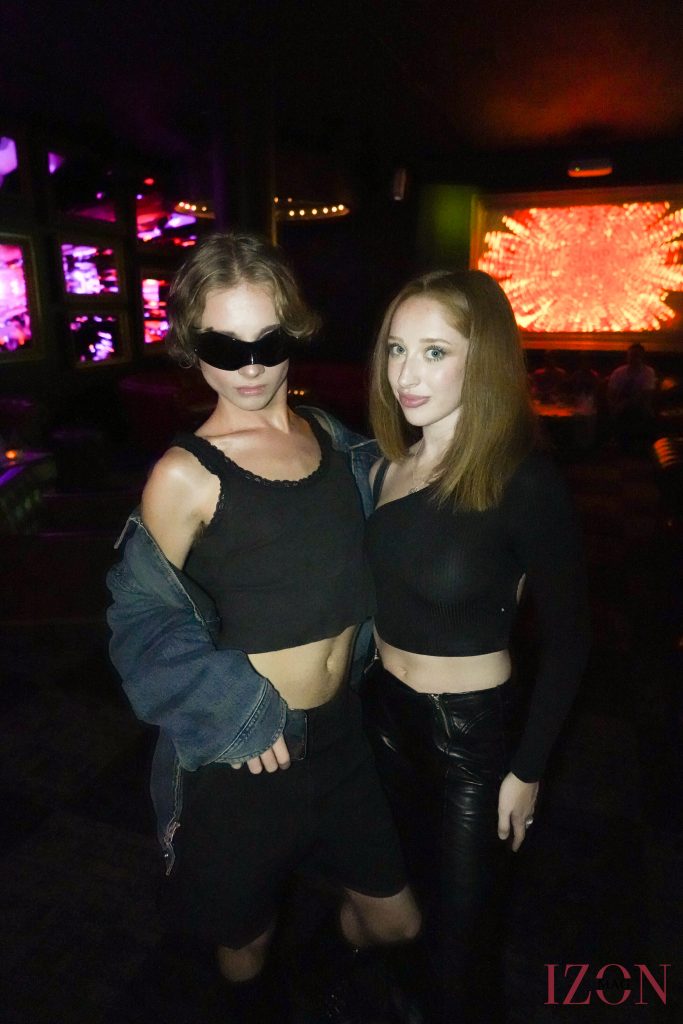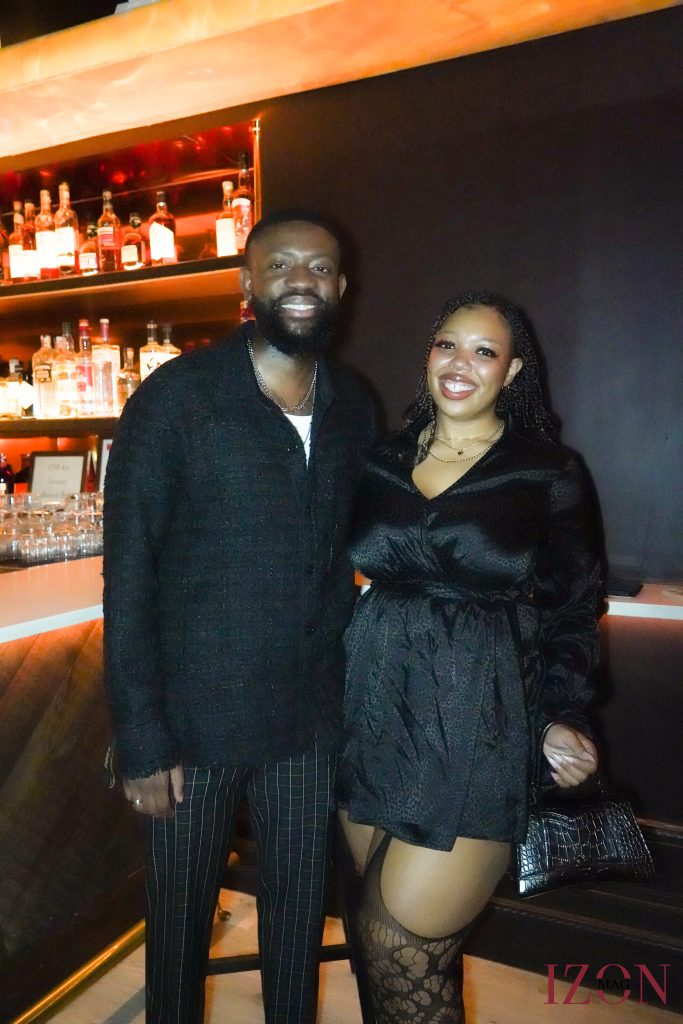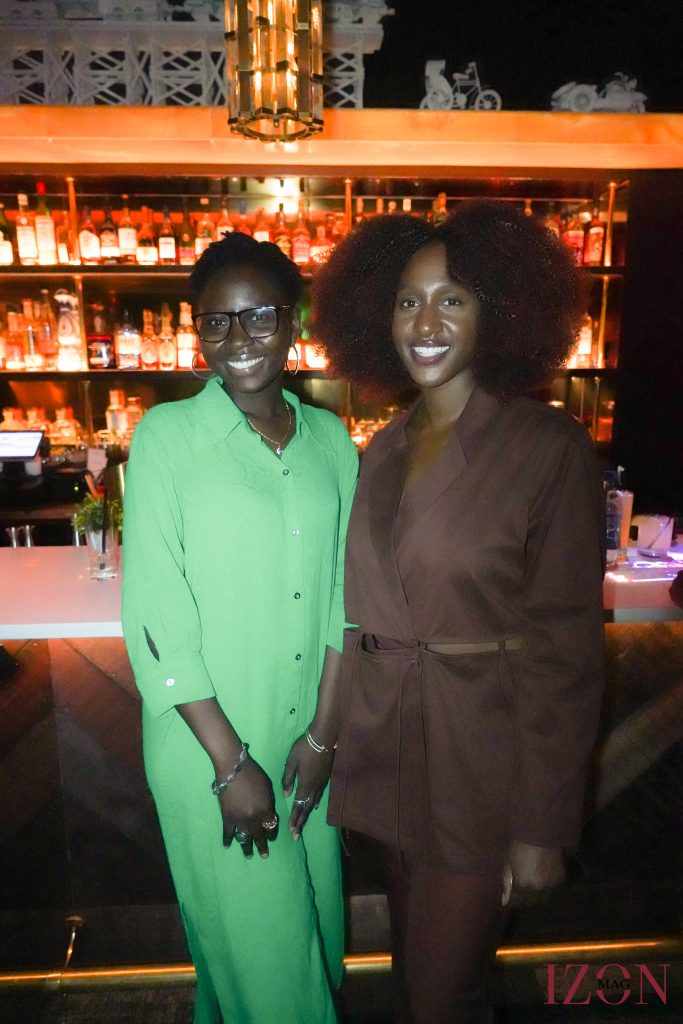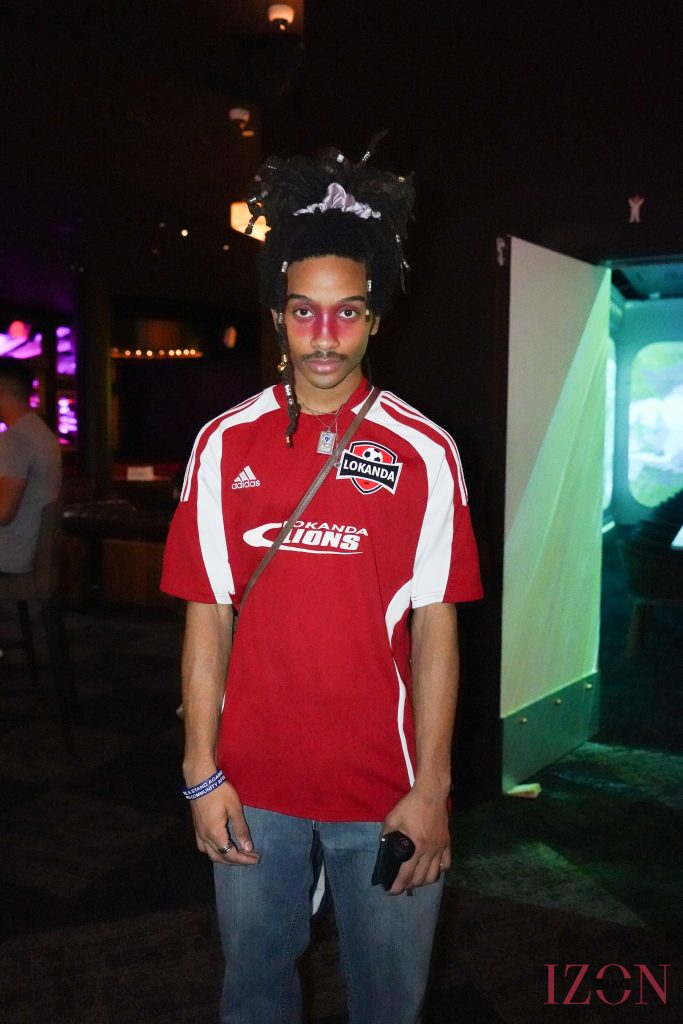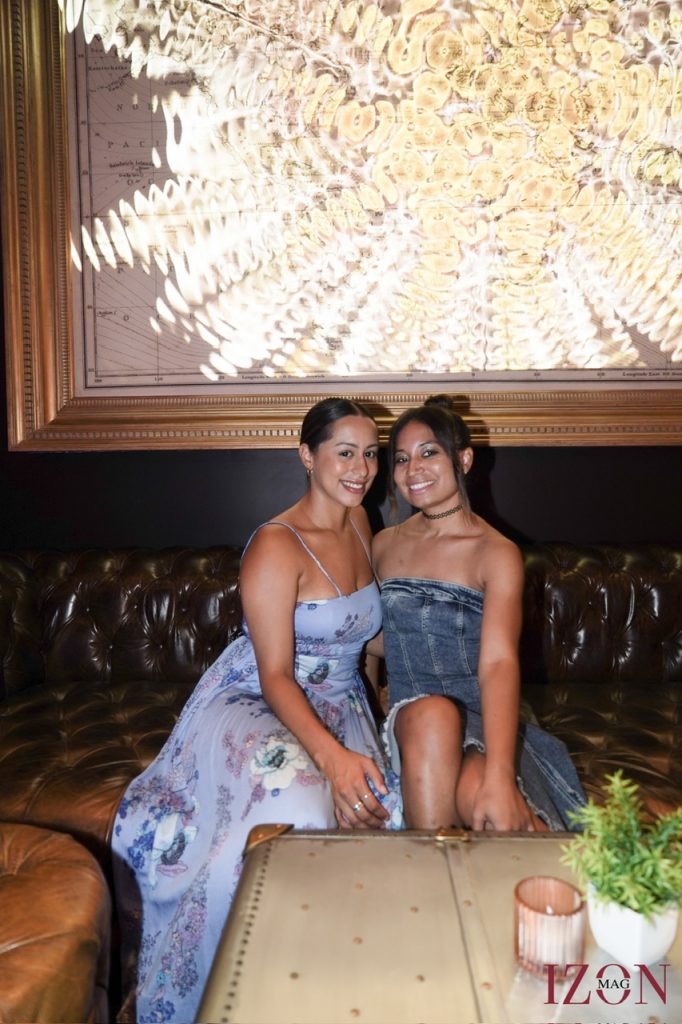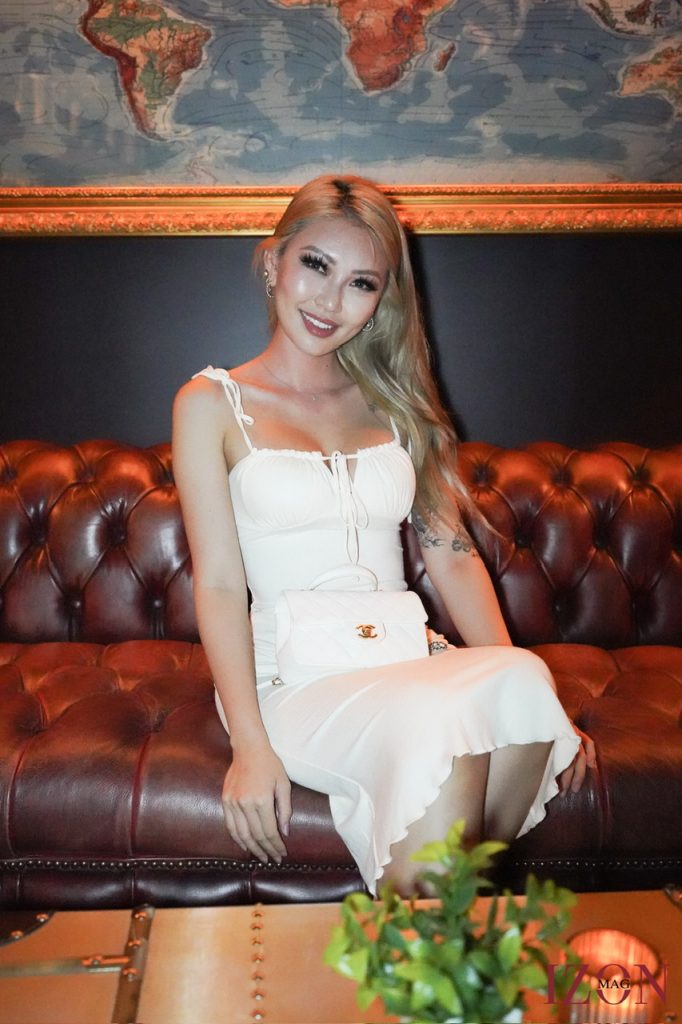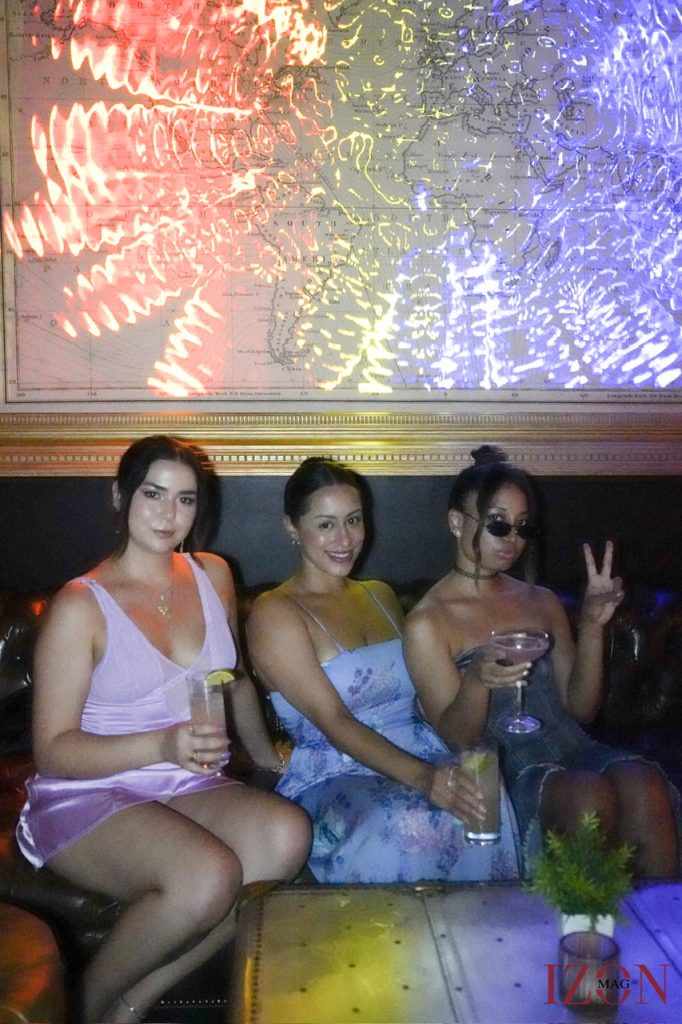 Location : journeyexperience.nyc
Videographer: Bryson Moore
Quincy Howard
Richard Nimbley
Photographer: Latrell Cleary
Video Editor: Matthew Stankewicz
Event Coordinator: ZAFE
Special Thank you to our Sponsors:
Eette Spirits Vodka
Uncle Waithley's
Eternal Water
Alchemy Pure Cannabis
ESW Beauty
Tags: