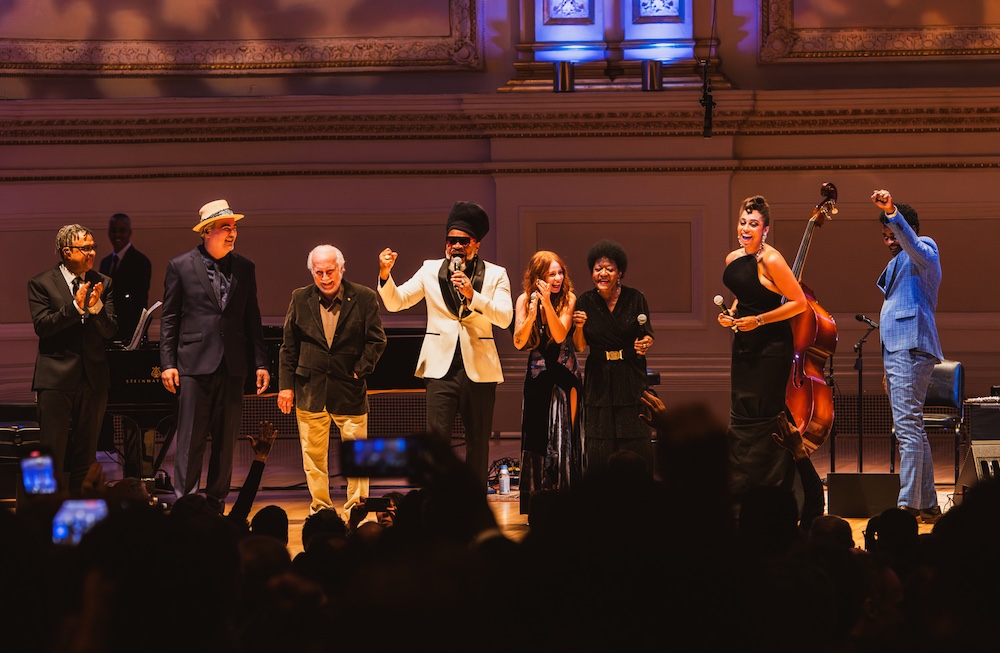 Bossa Nova Concert Returns to Carnegie Hall 60 years later! A night of pure musical enchantment as the legendary Bossa Nova sounds make their grand return to the iconic Carnegie Hall, exactly six decades after their original debut. This once-in-a-lifetime event is set to captivate audiences with its smooth rhythms, soulful melodies, and timeless charm.
Renowned musicians from around the world will gather on this historic stage to revive the spirit of Bossa Nova, the Brazilian music genre that took the world by storm in the 1960s. With its unique blend of samba and jazz influences, Bossa Nova revolutionized the music industry and continues to inspire musicians to this day.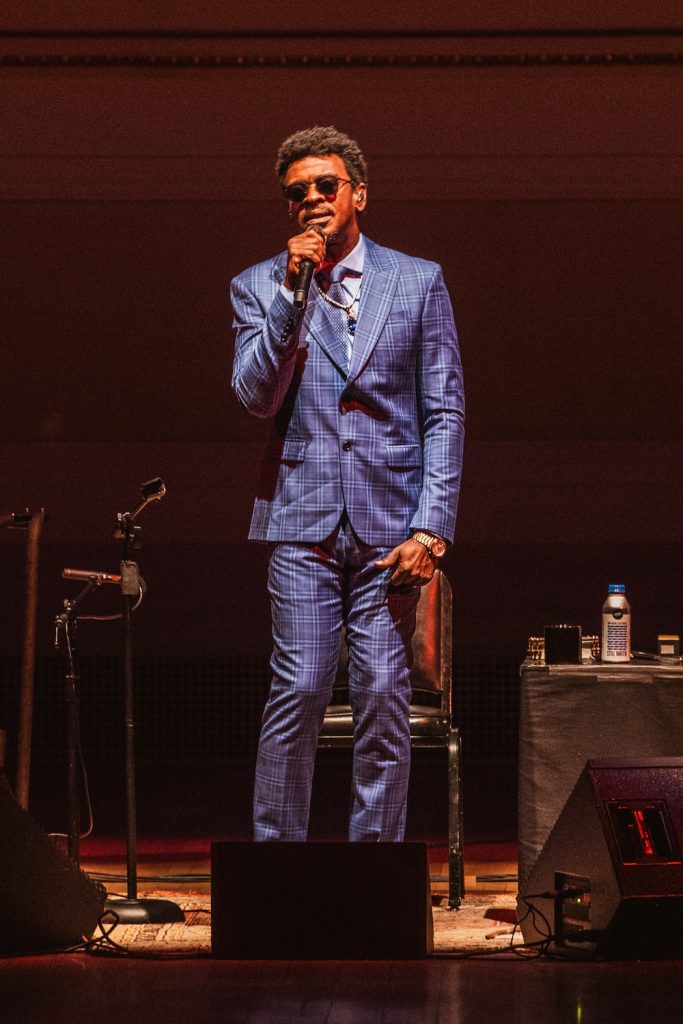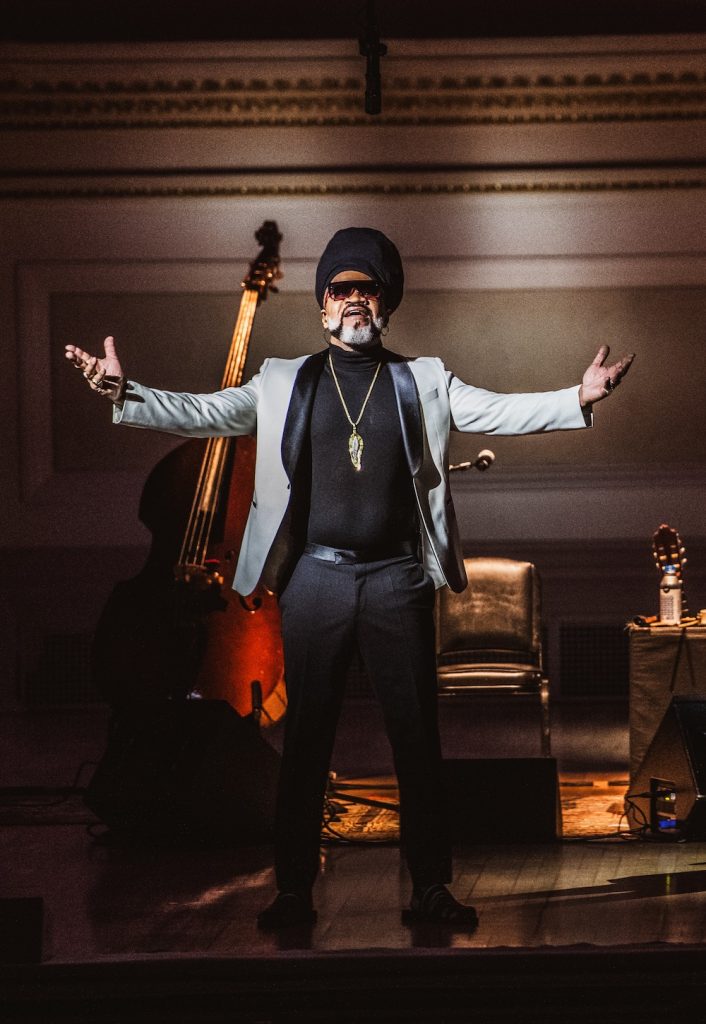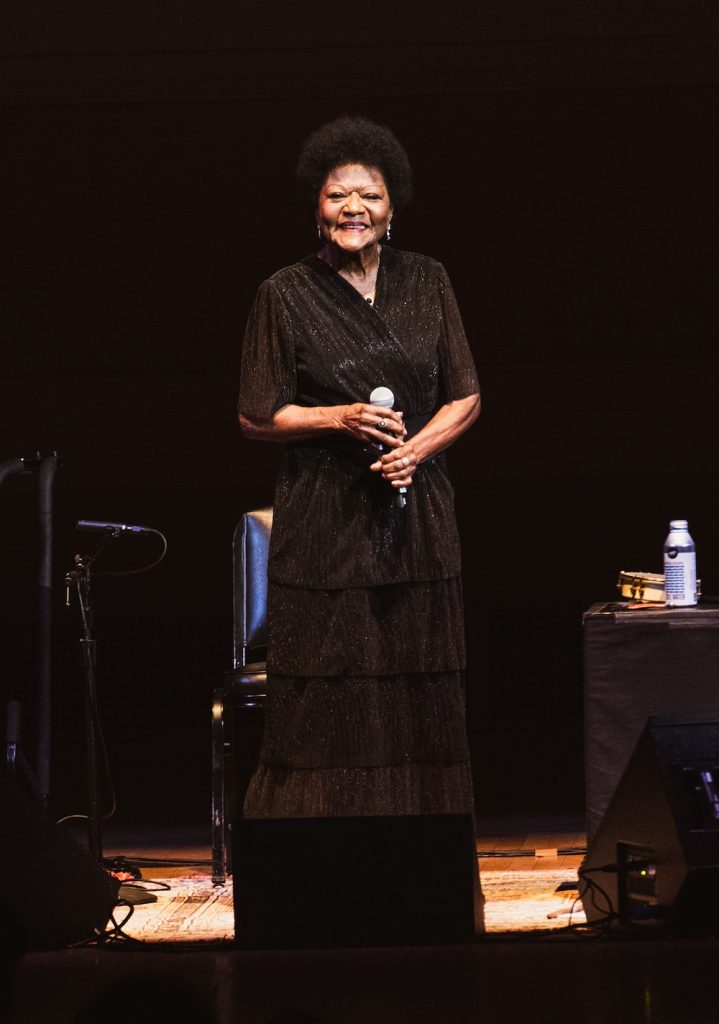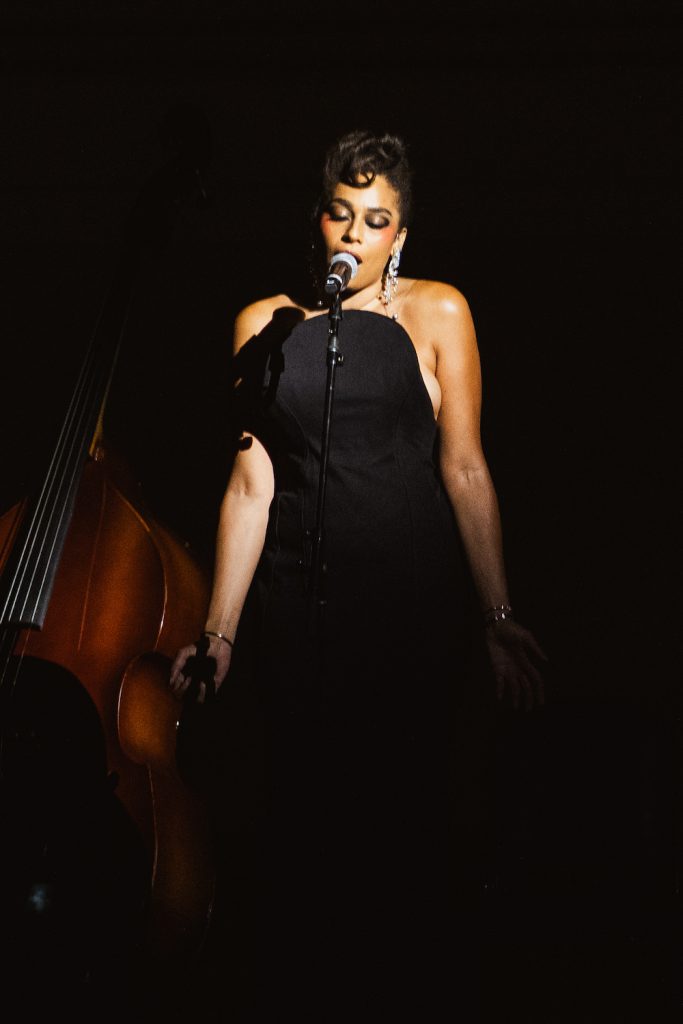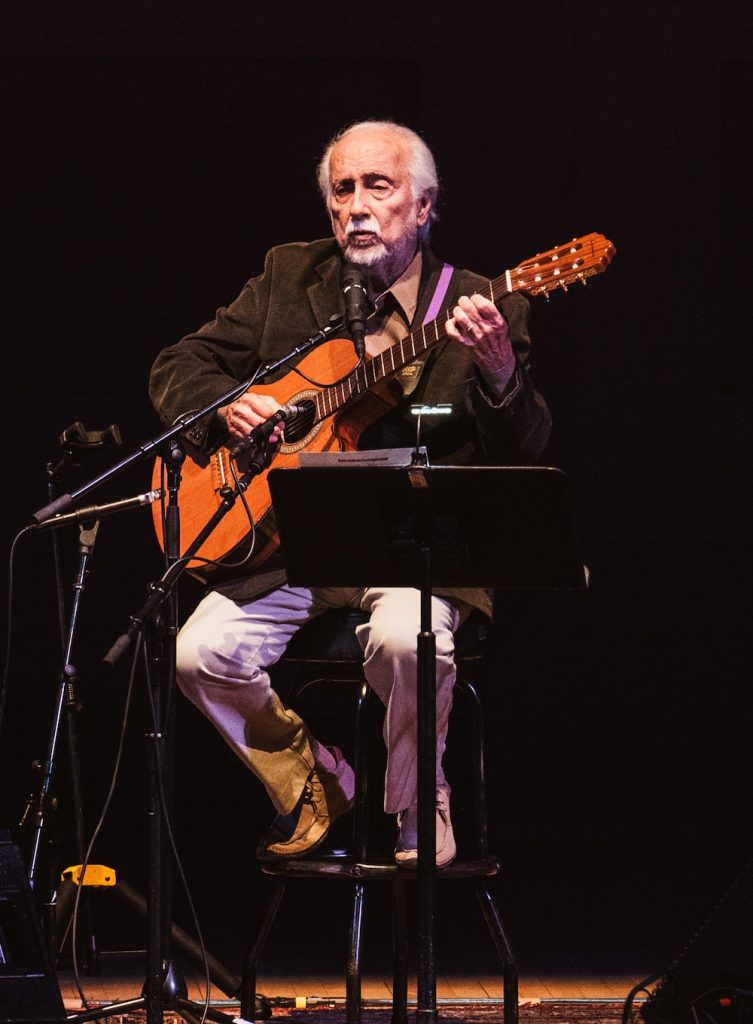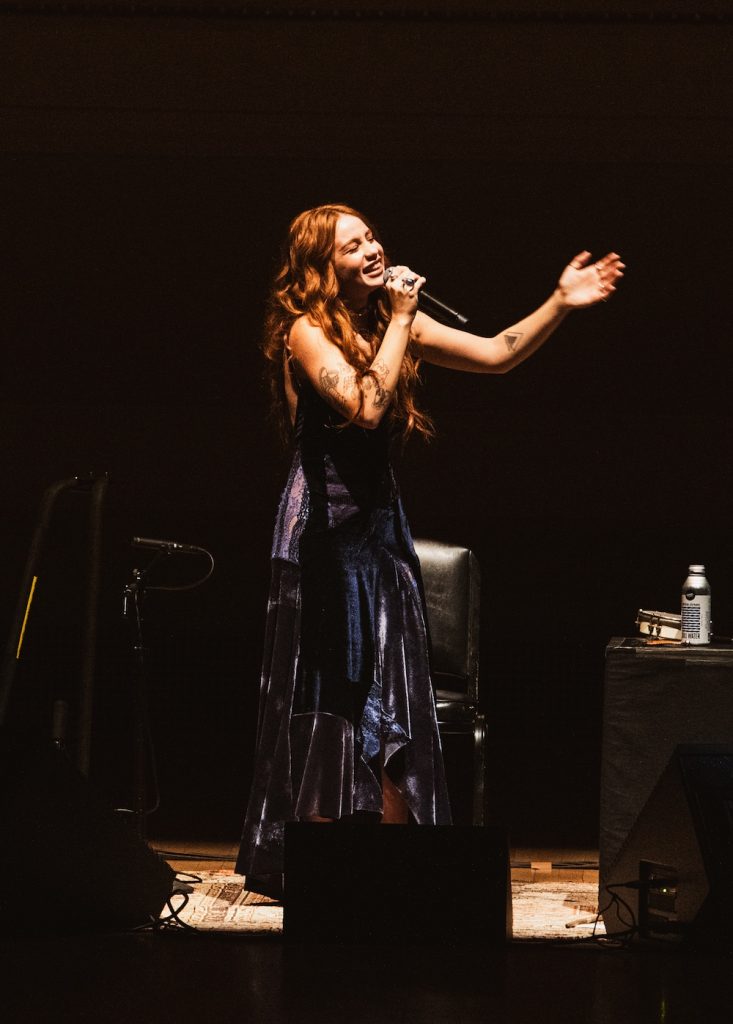 An immersive experience with a velvety tones of the guitar, the mesmerizing percussion, and the soothing vocals as the performers transport you to the golden age of Bossa Nova. Whether you are a die-hard fan of this genre or simply curious about its magic, this concert promises to be an unforgettable experience.As we witness these iconic melodies being brought to life once again, you'll also be supporting a noble cause. The proceeds from this event will go towards fostering music education programs in underprivileged communities, ensuring that the next generation has the opportunity to embrace and celebrate the power of music.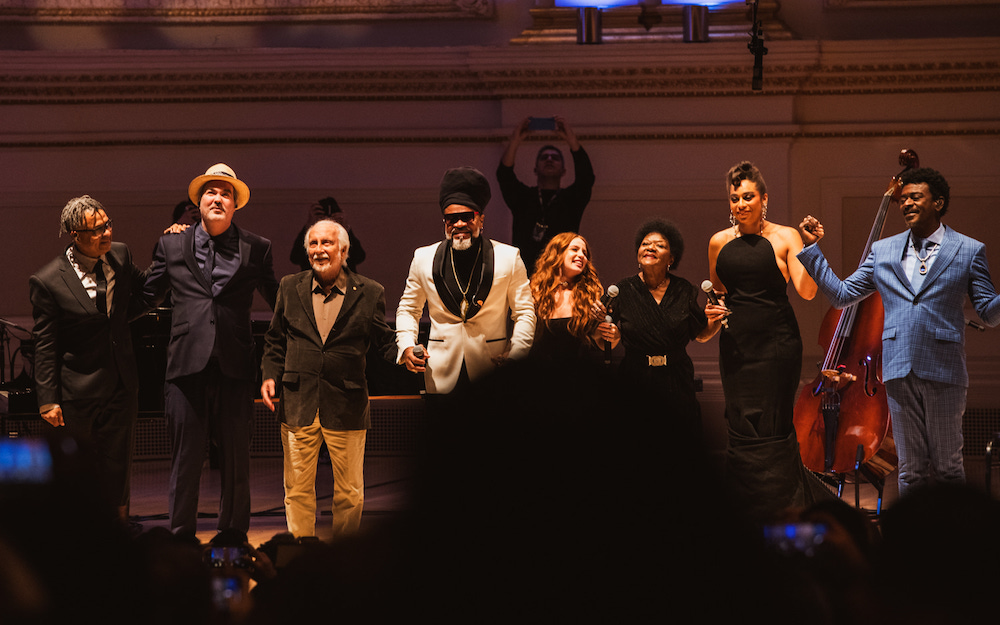 The extraordinary evening at Carnegie Hall, where the nostalgic echoes of Bossa Nova will resonate through the grand halls once more. The IZON team was swept away by the rhythmic waves of this captivating music and join in a celebration of timeless legacy. The concert was a historic occasion – We was transported to an era of elegance, passion, and musical brilliance. Paying homage to the Bossa Nova legends and create an unforgettable experience that will be cherished for another 60 years to come.
Photo By : Leandro Justen leandrojusten
Tags: