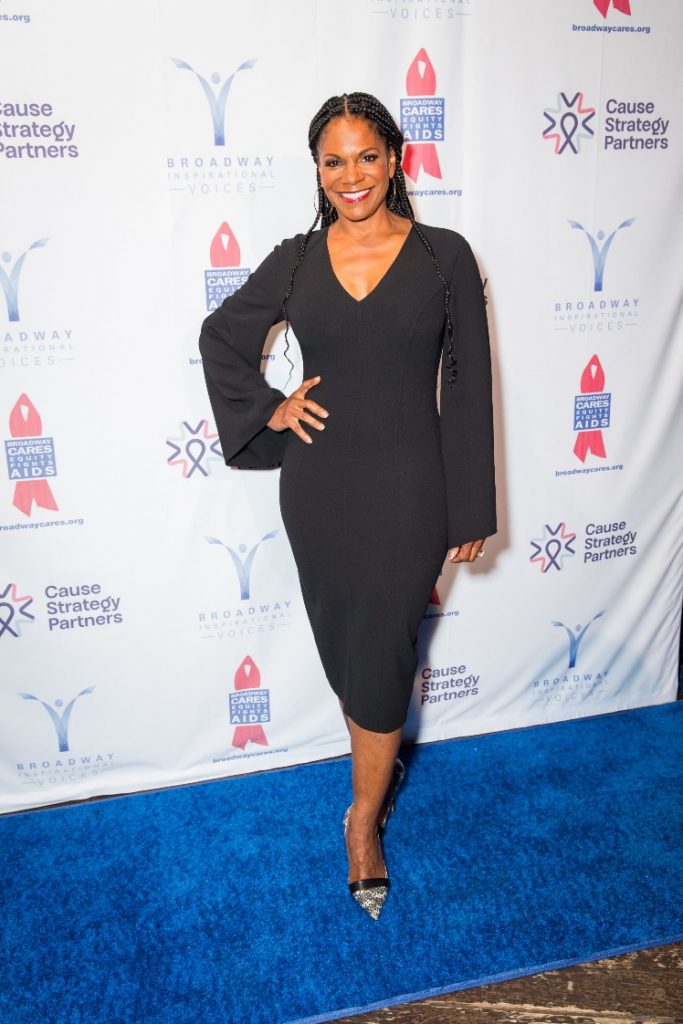 Last night, Broadway Inspirational Voices (BIV) held its HOPE IN HARMONY: Fundraising Cocktail Party and Award Ceremony on October 9, 2023, at Sony Hall located at the Paramount Hotel. The evening was hosted by three-time Tony Award and Grammy nominee Joshua Henry, and featured performances by some of Broadway's biggest names including John Manzari, Naomi Funaki, Emilie Kouatchou, Shoshana Bean, Shayna Steele, two-time Tony Award-winner Brian Stokes Mitchell, Tony-nominated actor Norm Lewis, Tony Award-winner Adrienne Warren, Tony Award winning actor J Harrison Ghee, and Jared Alexander.
BIV also presented their 2023 Inspiration Awards to United States Artist Fellowship Recipient and tap dancer/choreographer Ayodele Casel, multi-Grammy/ Emmy/ Tony Award-winning composer and lyricist Marc Shaiman, and six-time Tony Award winning actress and singer Audra McDonald.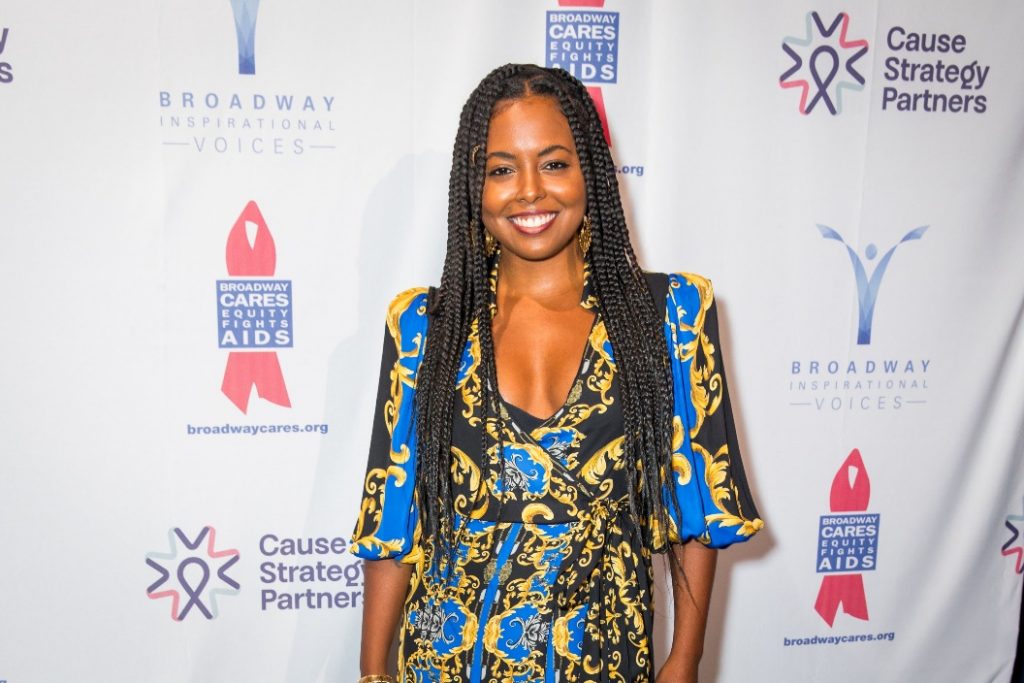 The Broadway Inspirational Voices: Hope in Harmony Fundraising Event is a spectacular evening dedicated to raising funds for a cause that believes in the power of music and unity. This event brings together talented artists, performers, and individuals who are passionate about making a difference in the world.
The goal of this event is to celebrate hope and harmony through the enchanting medium of Broadway music. Attendees can expect to be captivated by breathtaking performances from renowned Broadway stars, as well as inspiring speeches from influential individuals who have dedicated their lives to creating a positive impact.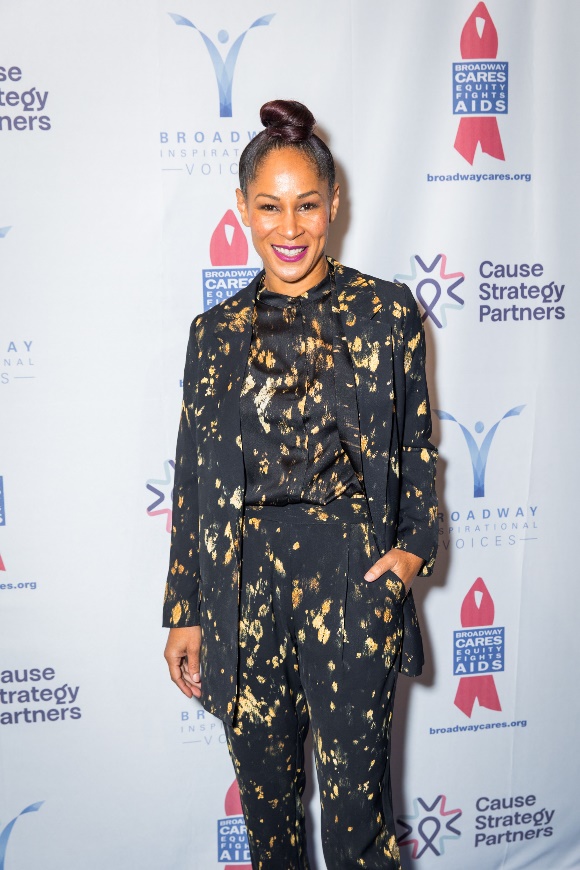 This fundraising event not only aims to entertain, but also serves as a platform to raise awareness and support for various charitable initiatives. The funds generated from this event go towards empowering communities and individuals who need it the most, ensuring that everyone's voice is heard and cherished.The Broadway Inspirational Voices: Hope in Harmony Fundraising Event, you become part of a movement that strives to create a better future. Your presence and support contribute towards building a world where hope prevails and harmony thrives.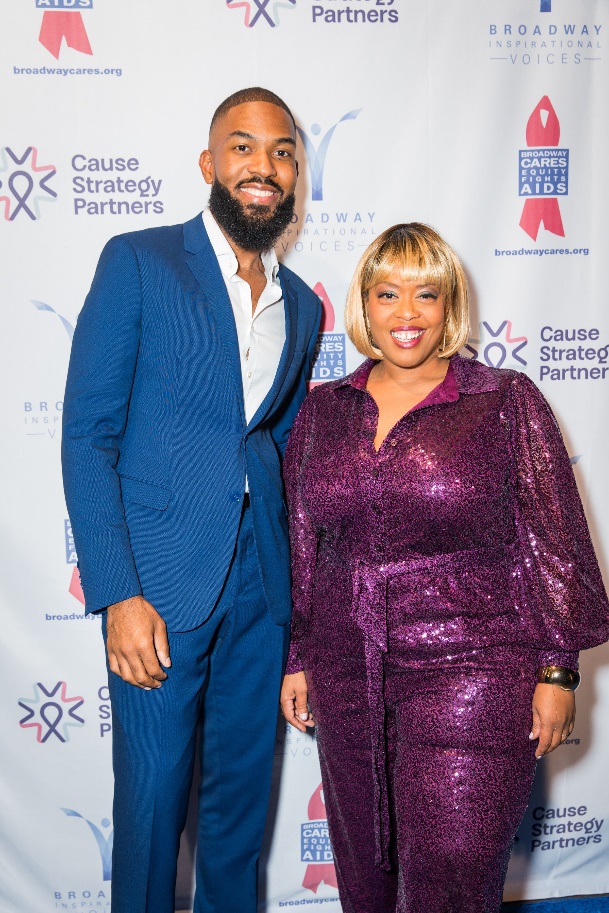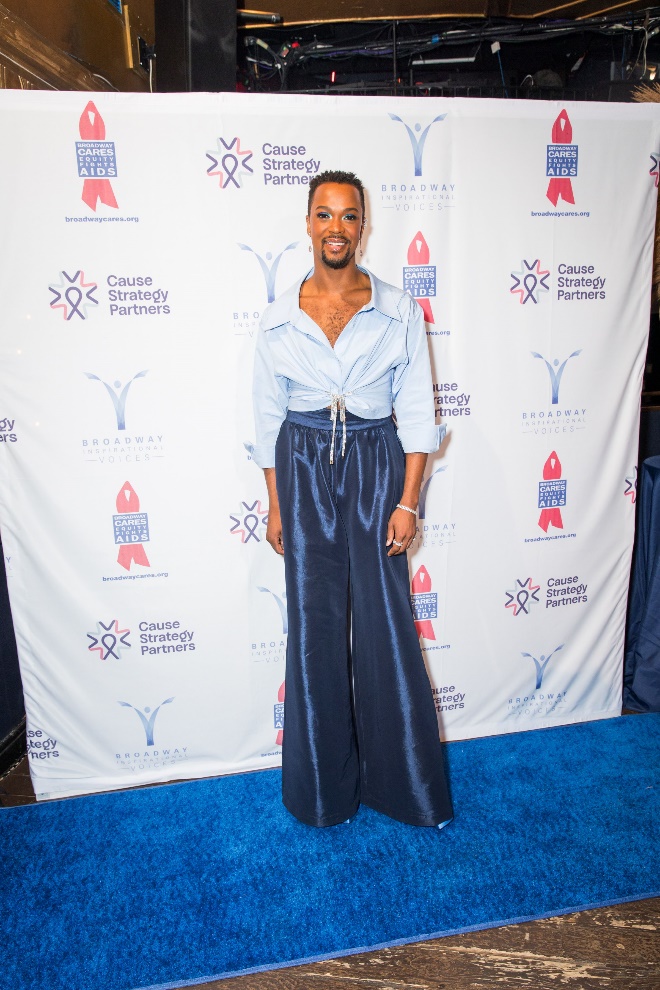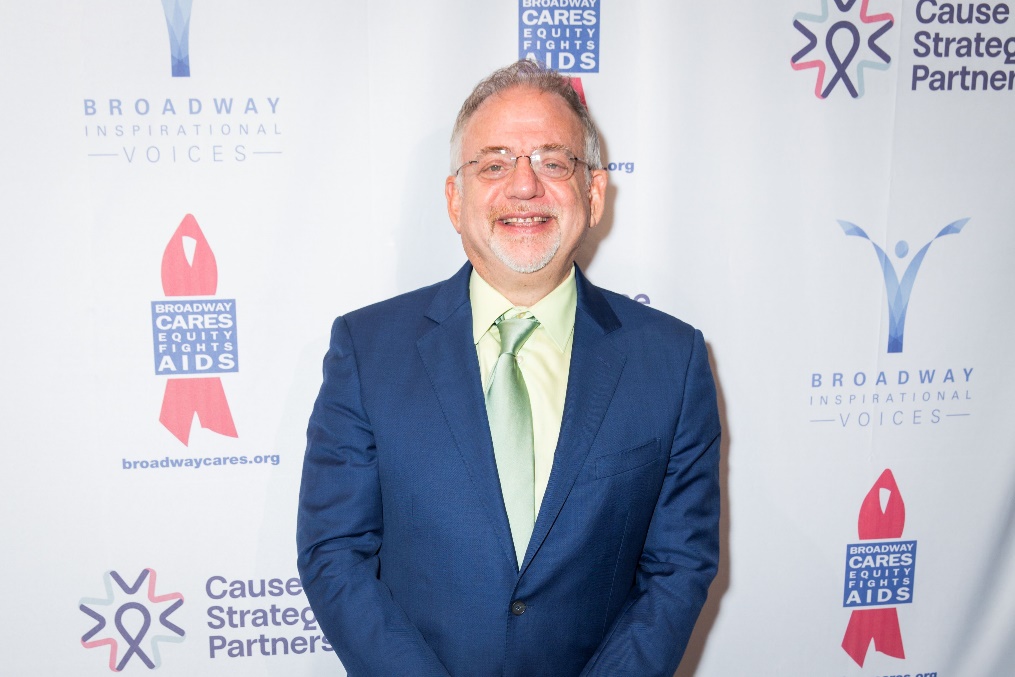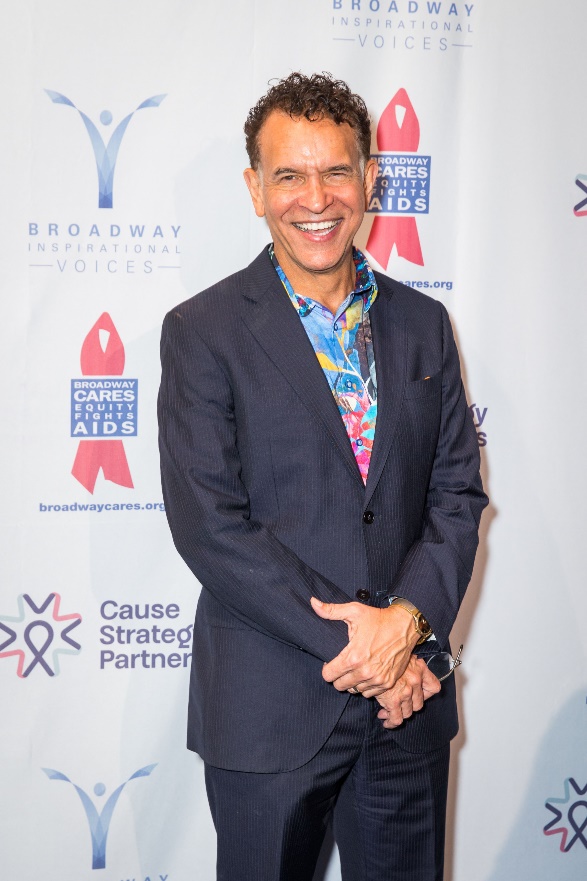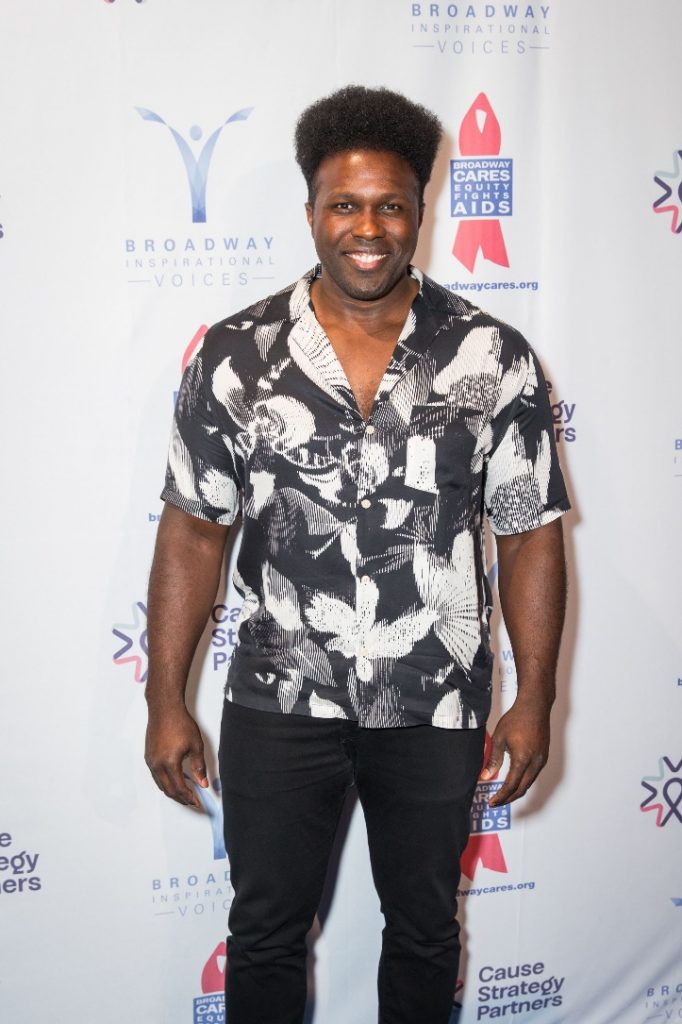 The night was full of power of music and the magic of Broadway. Every one, came together to make a difference and create a world where everyone's voice is heard and cherished.
Photo credit: Bjorn Bolinder – @findthelightphotography
Tags: