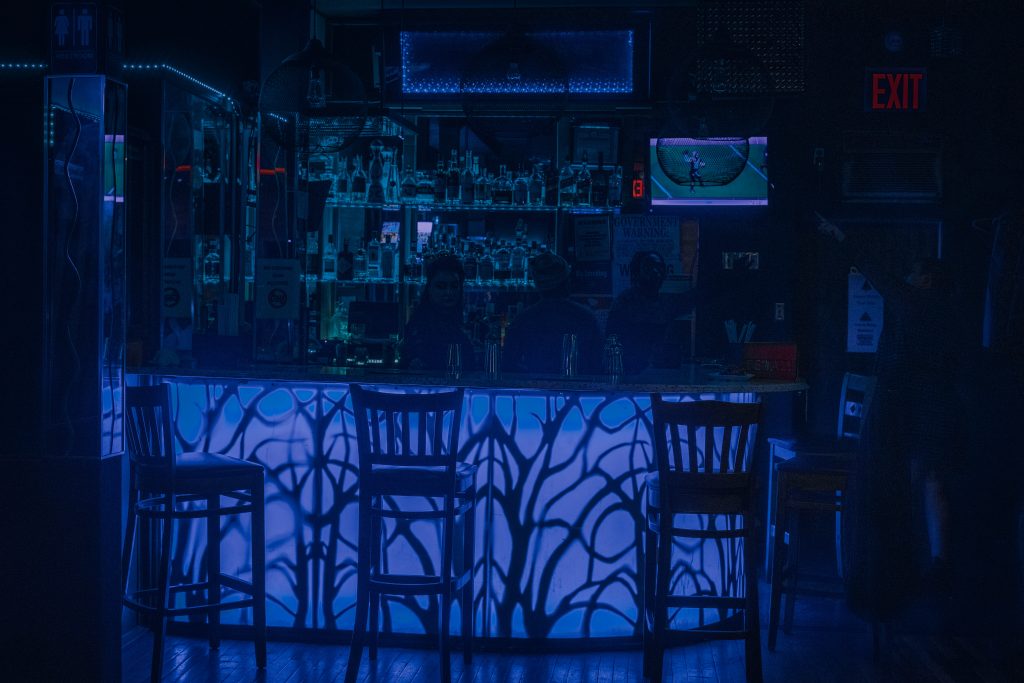 One of our favorite places in Brooklyn is Acoustik Garden Lounge, if you are looking for a great lounge, with amazing music such as Afrobeats , Latin, Soca, Amapiano & Afro House and great food, you need to check this place out.
Owned by DJ, Chef & Night Life Curator SPYON, the Acoustik Garden Lounge offers indoor and outdoor space to enjoy some drinks, music and the house specialty: Suya & Jollofrice.
We had to try a bit of everything , as you can see the food looks and tastes absolutely delicious. They have a big menu with lots of great choices, but you can't miss with any of the Suya Jollof or the Chicken honey BBQ
Located in Bedford Stuyvesant , you can enjoy one of their parties (announced on their Instagram), go for a casual dinner with friends or even book your own event. Either way you're in for a great night , listening to AfroBeats, AfroHouse, Amapiano, Regge and more, with their amazing guests DJs.
Acoustik Garden Lounge : 1515 Atlantic Avenue Brooklyn, NY 11213
Photographer: @clac_the_moments
Tags: