Are you looking for an adventure? Apotheke Nomad is the place for you. This speakeasy will take you on a trip, as soon as you enter, all your sense are immersed in their world.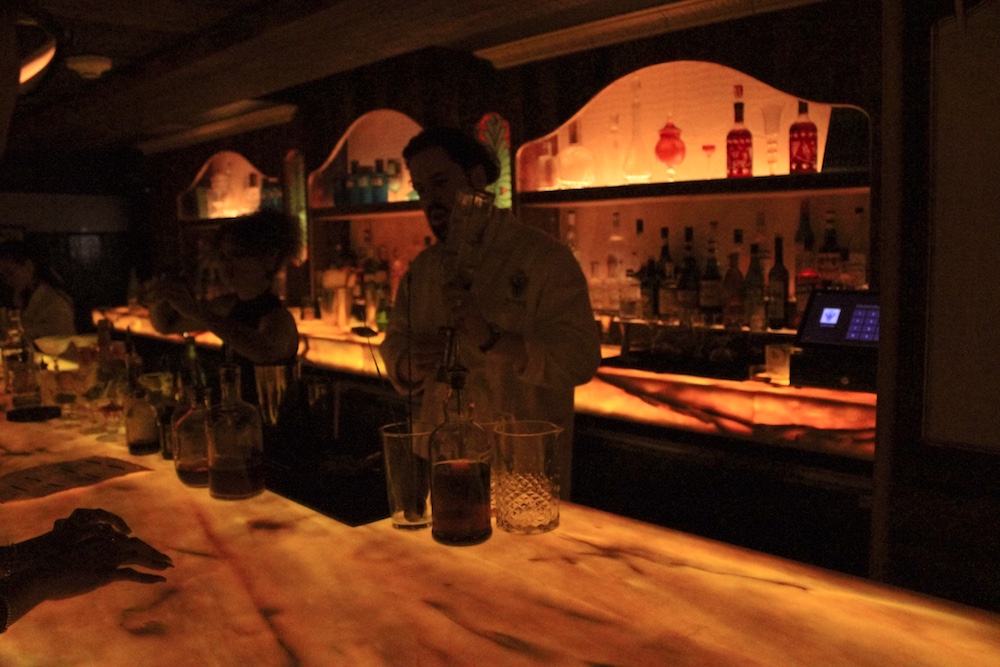 Welcomed by an art deco inspired space, cozy lighting and the perfect ambiance for a great night. Get ready to experience a garden to glass cocktail journey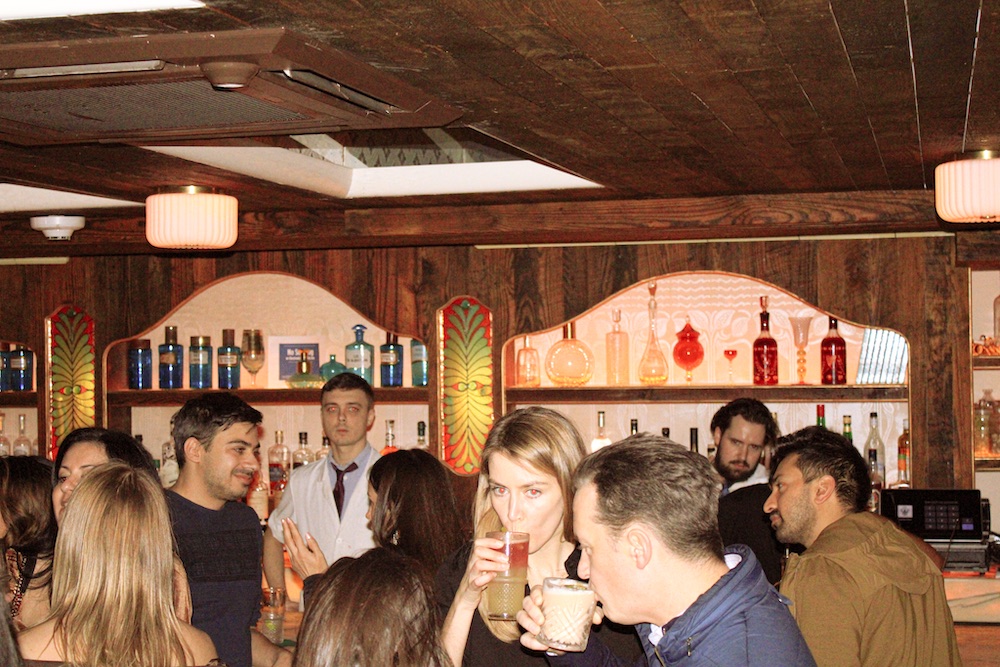 The adventure starts with their drinks, a whole menu of crafted cocktails with a strong apothecary influence, divided into categories so you can pick where do you want this adventure to lead you.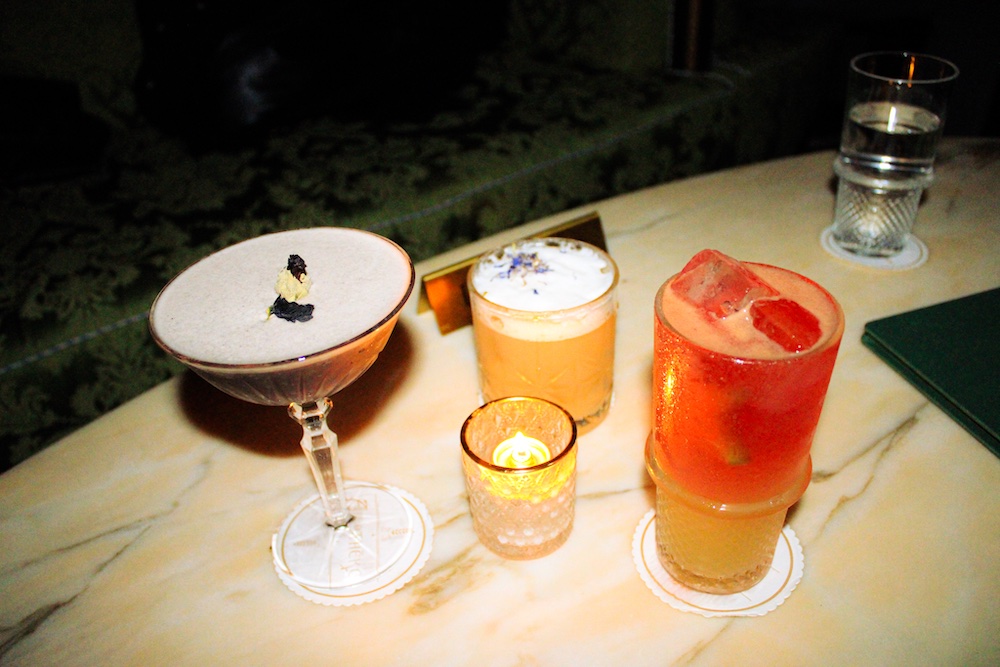 All of the cocktails are a work of art, perfectly crafted with all the details to blow all your expectations. From presentation, to taste. We can asure you won't find anything like their drinks. (unless you visit their other location, re-opening soon in ChinaTown or in LA)
Mixing traditional cocktail making with avant-garde techniques, the power of plants, flowers and botanicals makes Apotheke a jaw-dropping experience.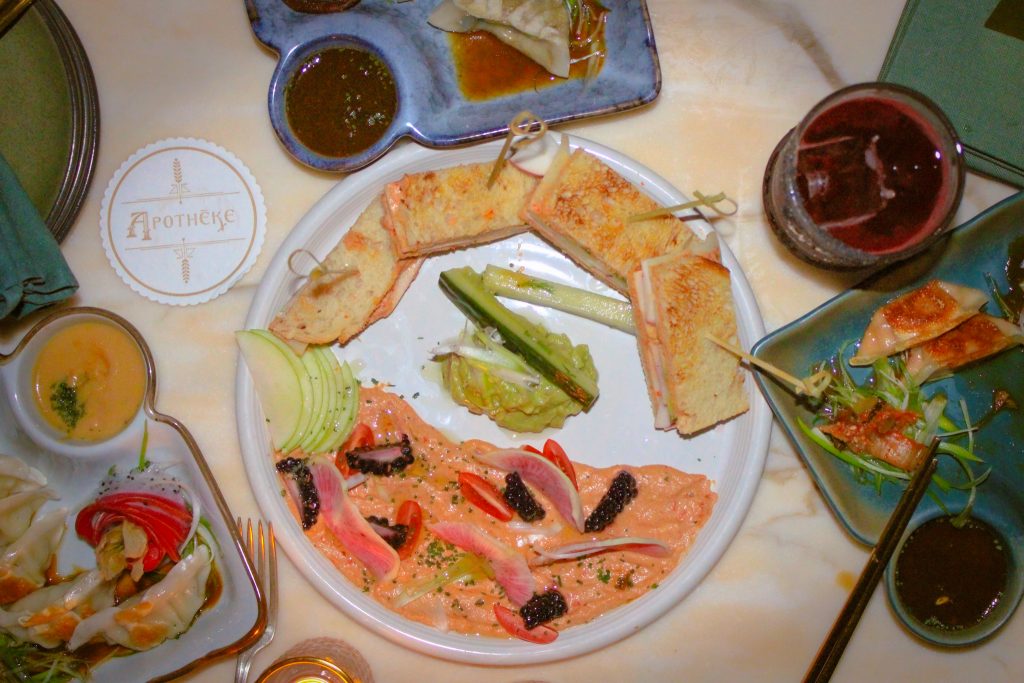 If you thought this was just a place to get unique drinks in one of the prettiest speakeasies in NYC, you would be wrong.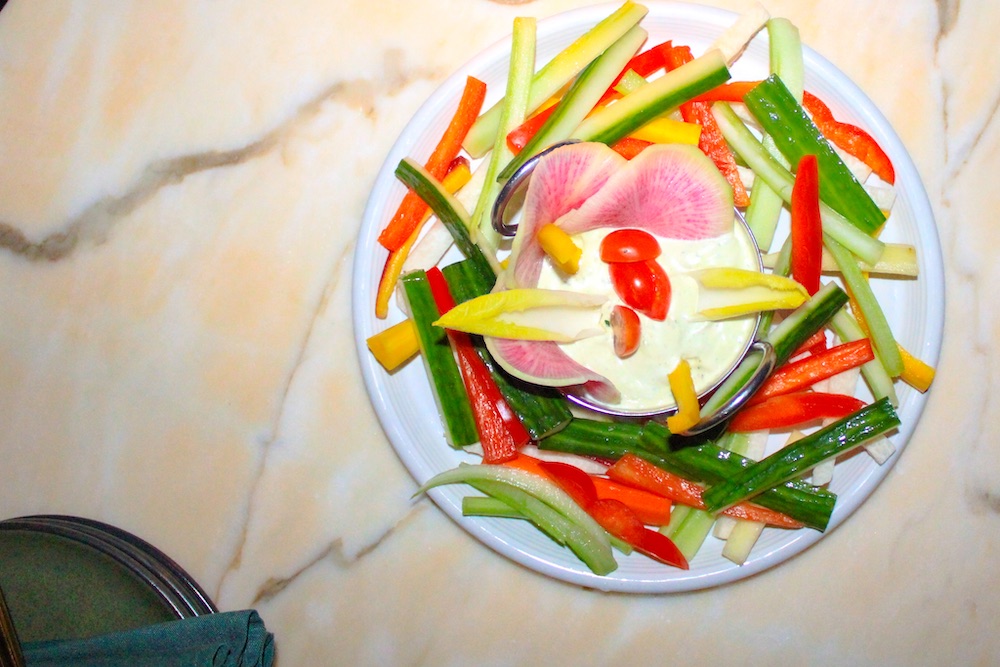 This new location of Apotheke has an amazing menu, curated to accompany your drinks, elevating your experience.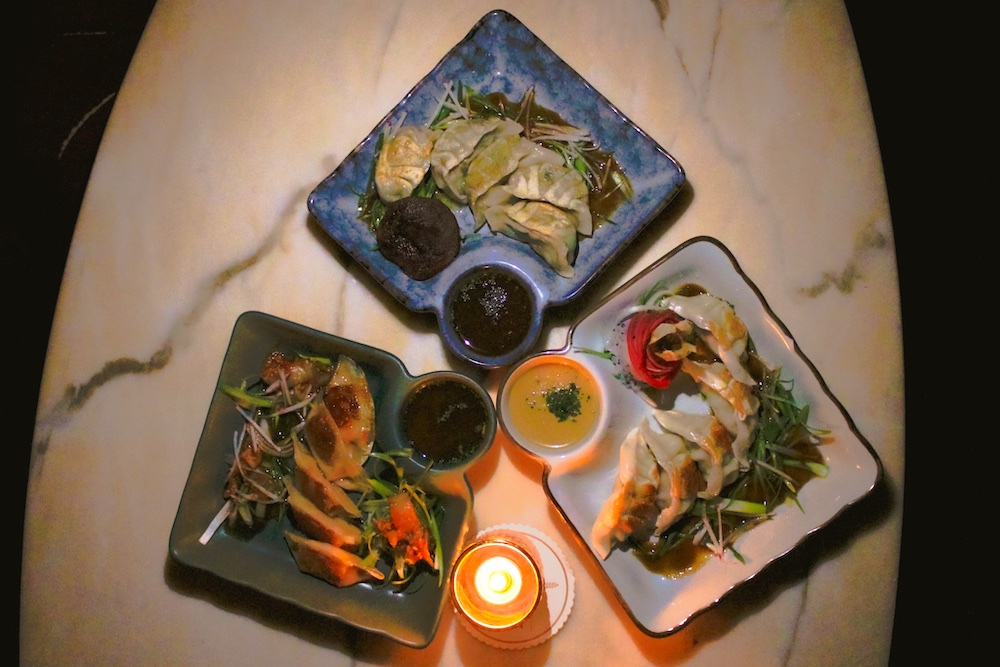 Inspired by their first location, the menu has extremely elevated bar bites, a lot of options for all your cravings.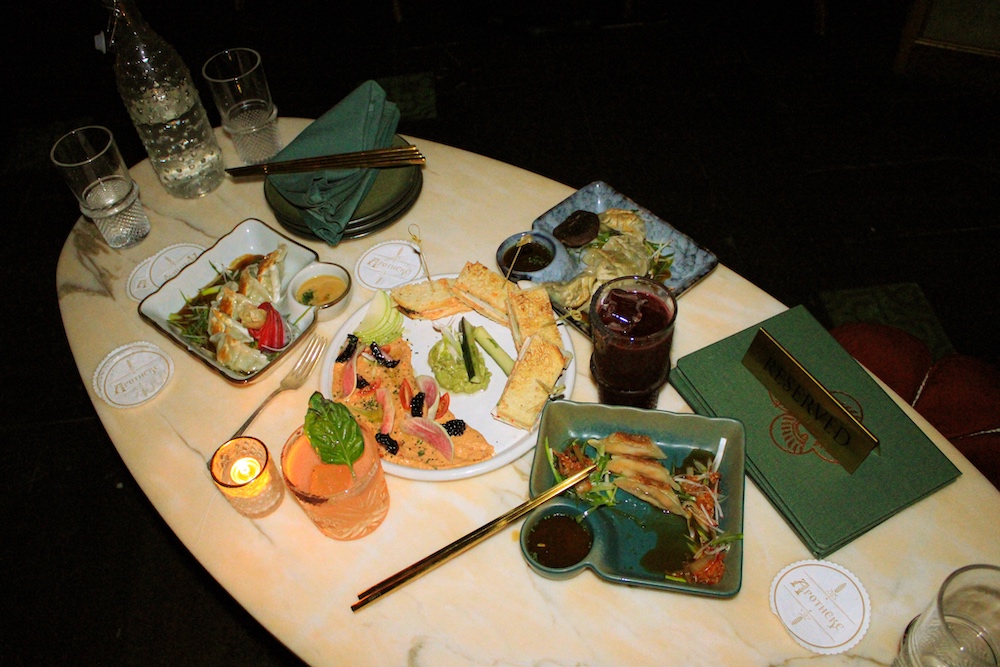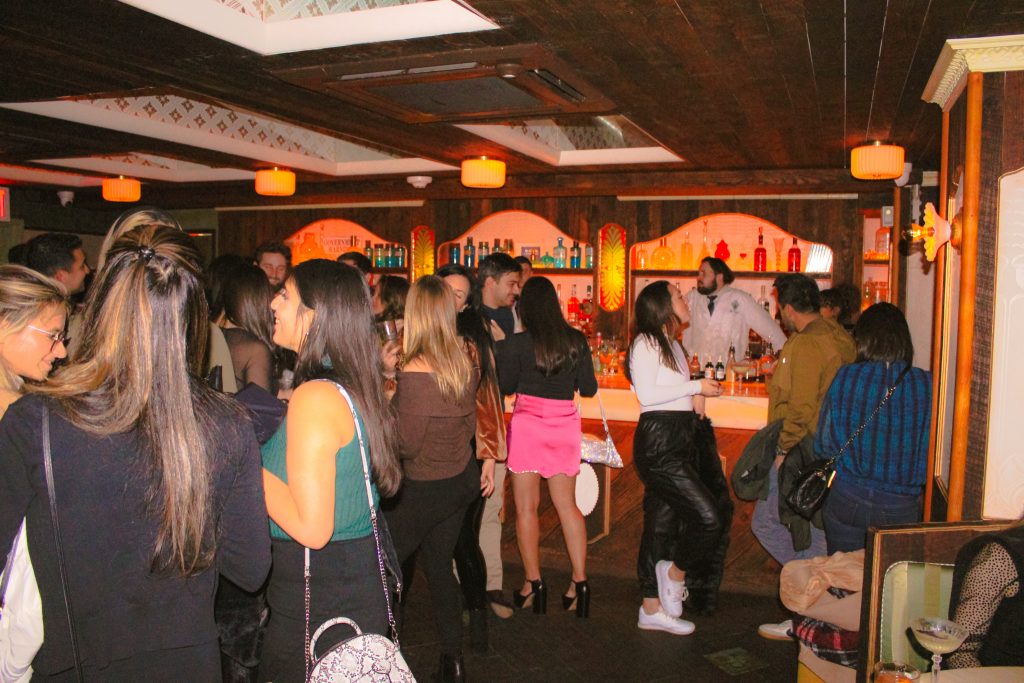 Living this adventure in their breathtaking space, that infuses design elements that look to the future while calling to the past. Stunning stained glass, deep dark wood, and rich underlit marble adorns the cellar space, as well as the open-air penthouse terrace.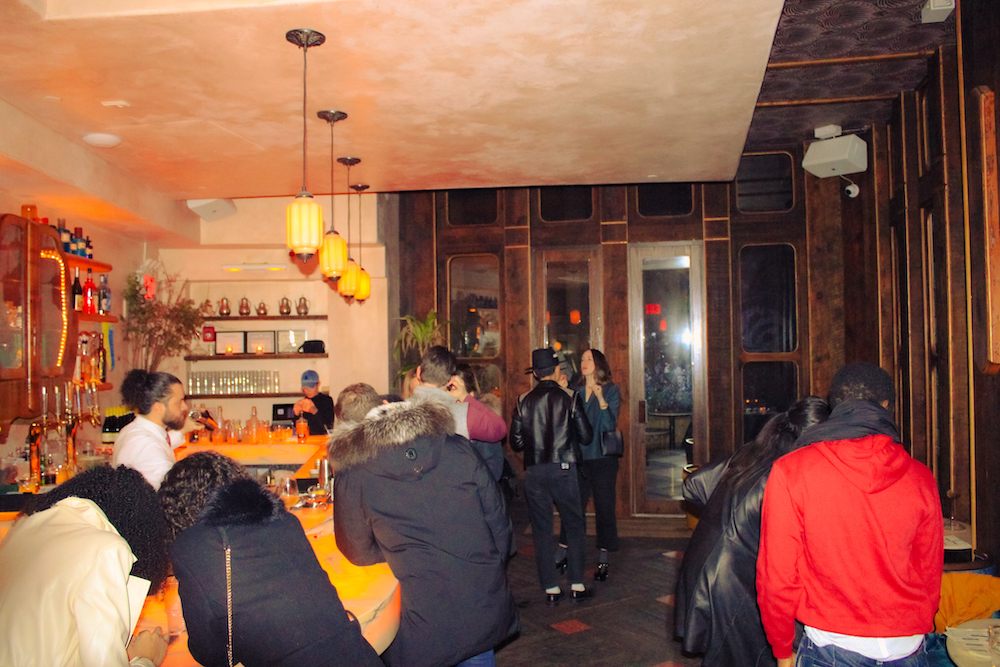 You can expect to enjoy the night listening to great music , making the ambiance even better.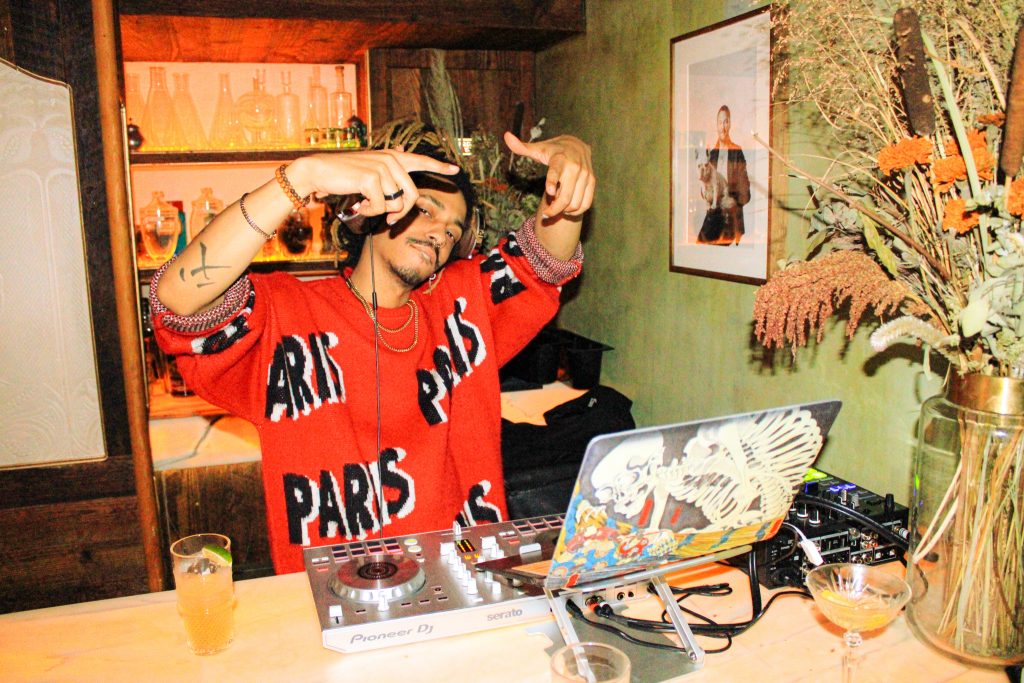 Are you ready for this adventure?
9 West 26th Street,
New York City, NY 10010
212-842-1632
info@ApothekeNoMad.com
APOTHEKE NOMAD IS OPEN MONDAY – SATURDAY 6 PM – LATE!
Photographer: Dahrel Cadore
Lifestyle Editor : John Uzafe
Tags: