Located at the heart of Midtown, Chi restaurant offers unique takes on your favorite Chinese dishes, and very original menu items you won't find anywhere else.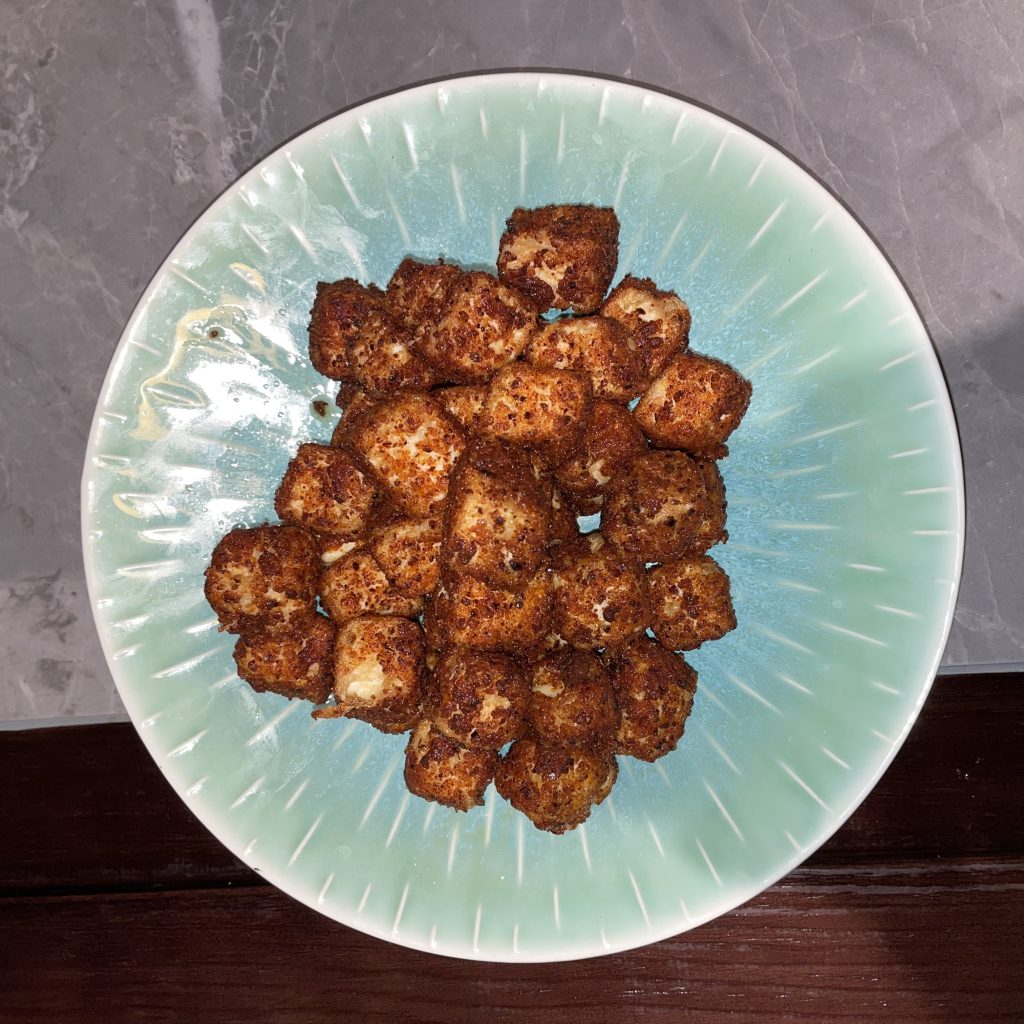 We started the night with the salt & pepper tofu, perfectly crispy bites filled with flavor.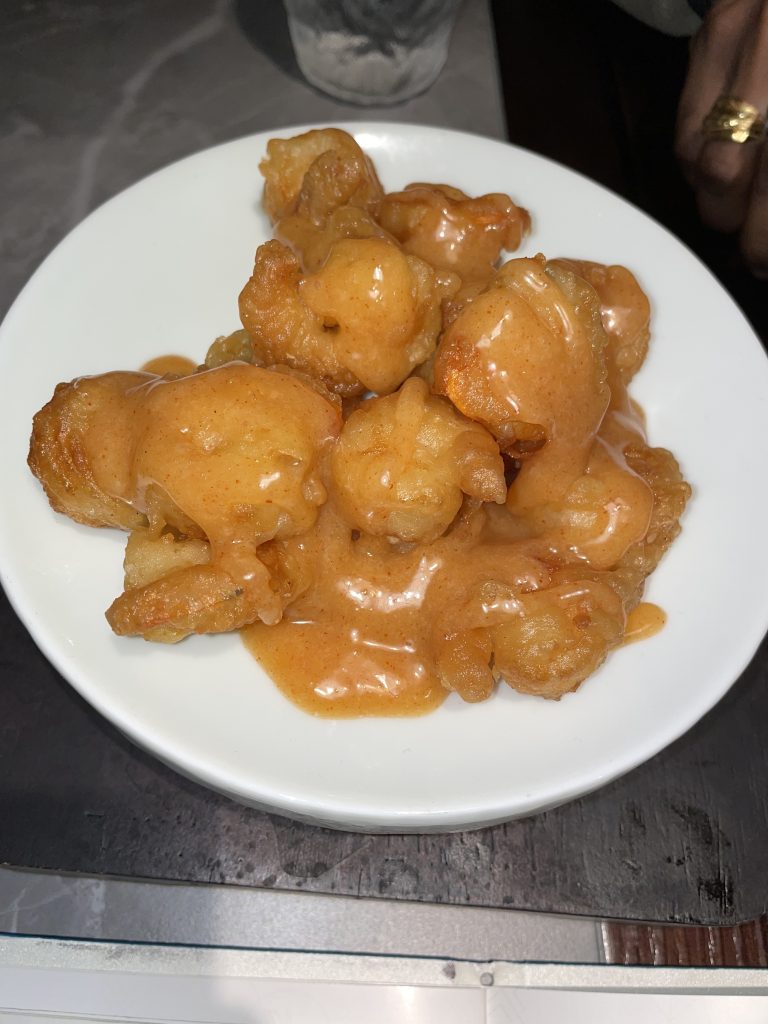 The dynamic shrimp is another must try from the Asian Tapas.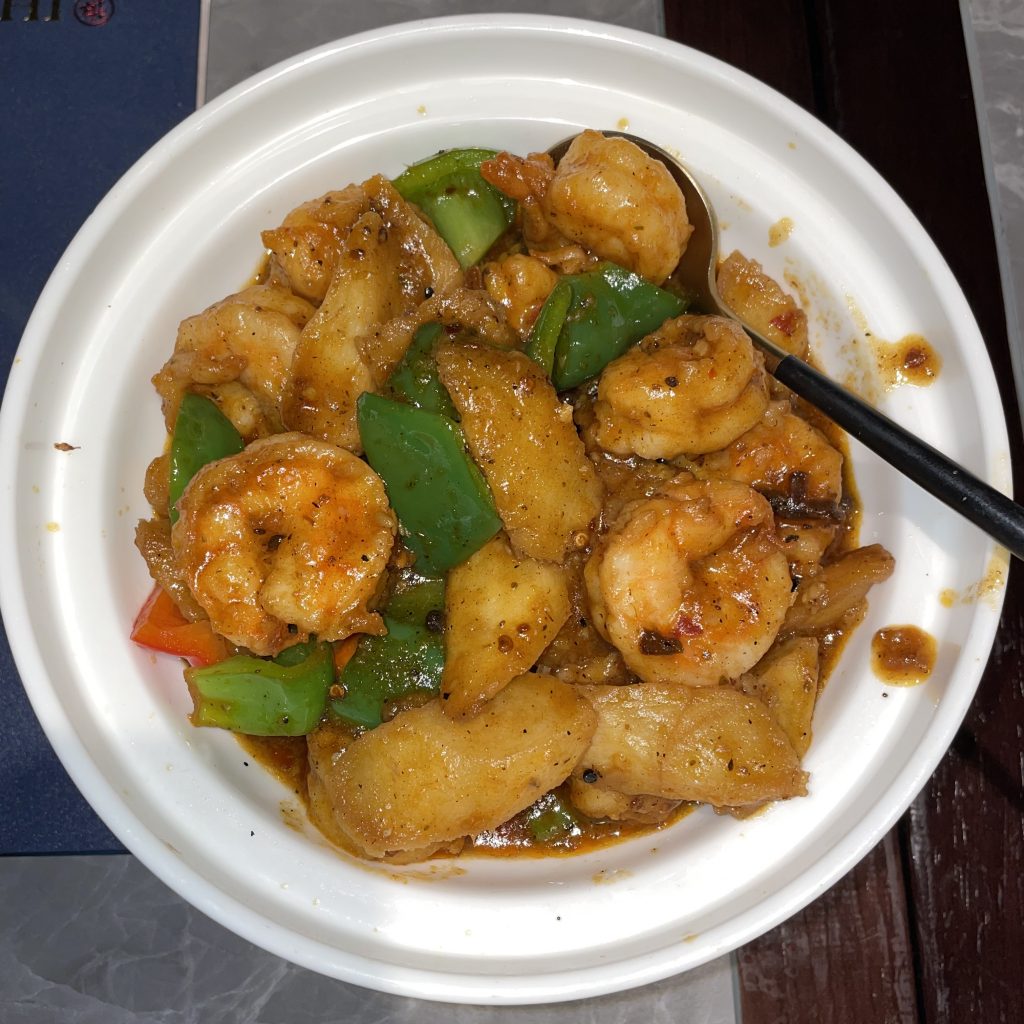 For mains we tried the Chi's special cajun prawns, the perfect spice balance make this dish a wonderful option.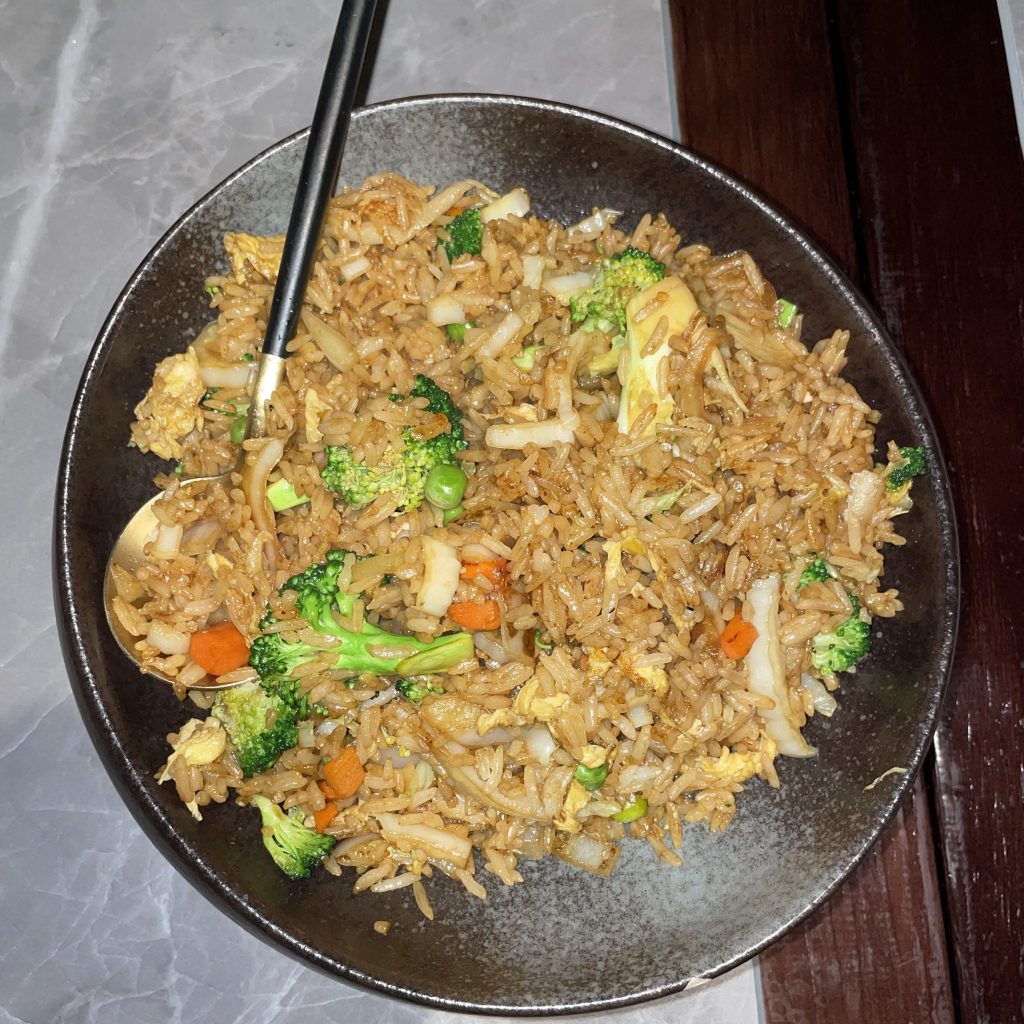 We couldn't skip the fried rice sautéed with broccoli and garlic sauce, a classic dish executed perfectly.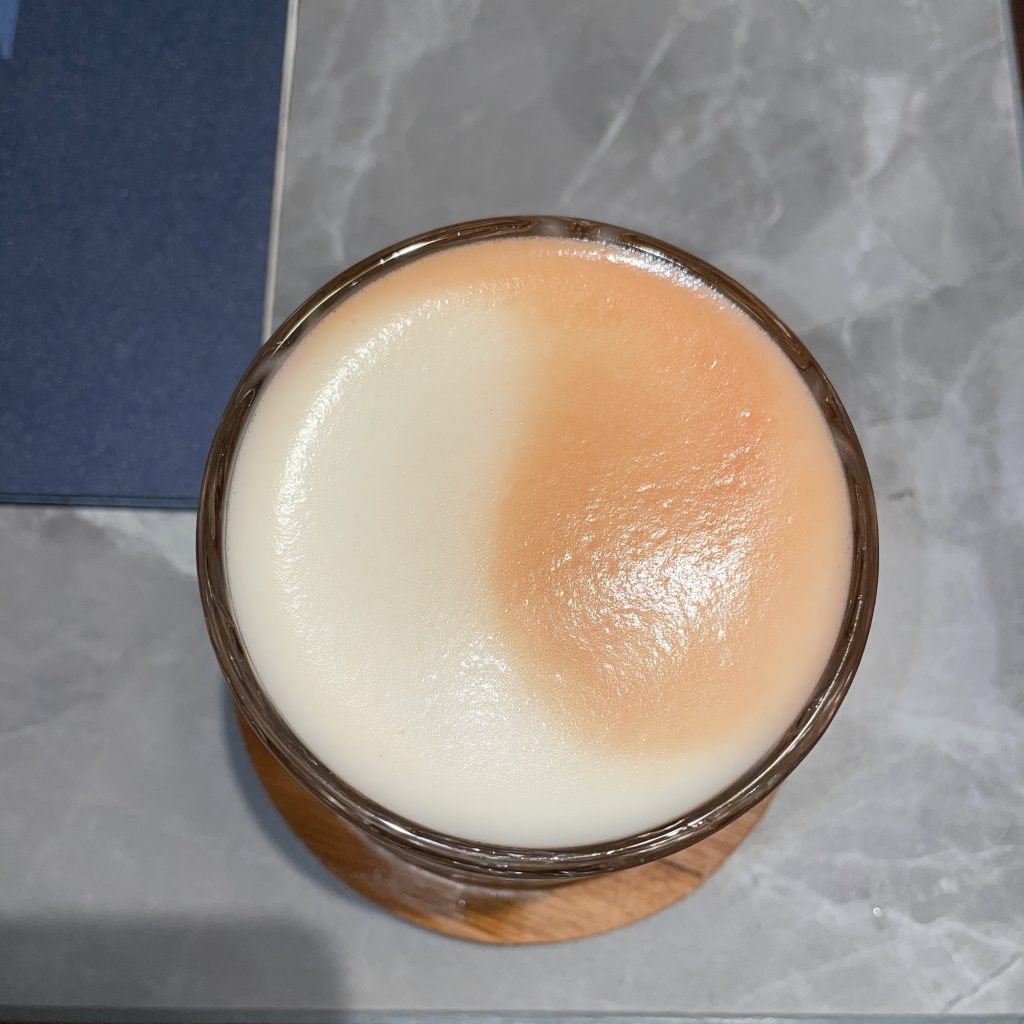 What a better way to close the night than with a cocktail…. We tried the Rush hour , a take on a whiskey sour, the mandarin notes paired with chi bitters , give this cocktail a unique, well rounded taste.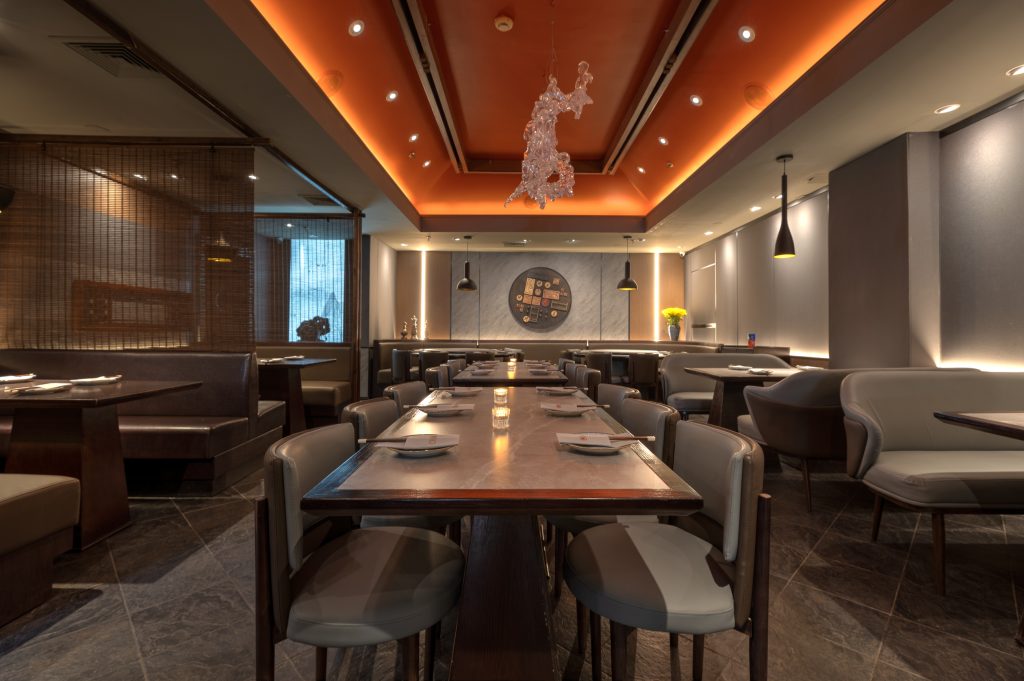 The food here is a guarantee , you can expect to see a huge variety of classic dishes and a lot of Chinese specialty food. The restaurant itself is modern, beautiful, elegant and cozy. Perfect for date nights, family meals, or any time you have a craving for delicious food.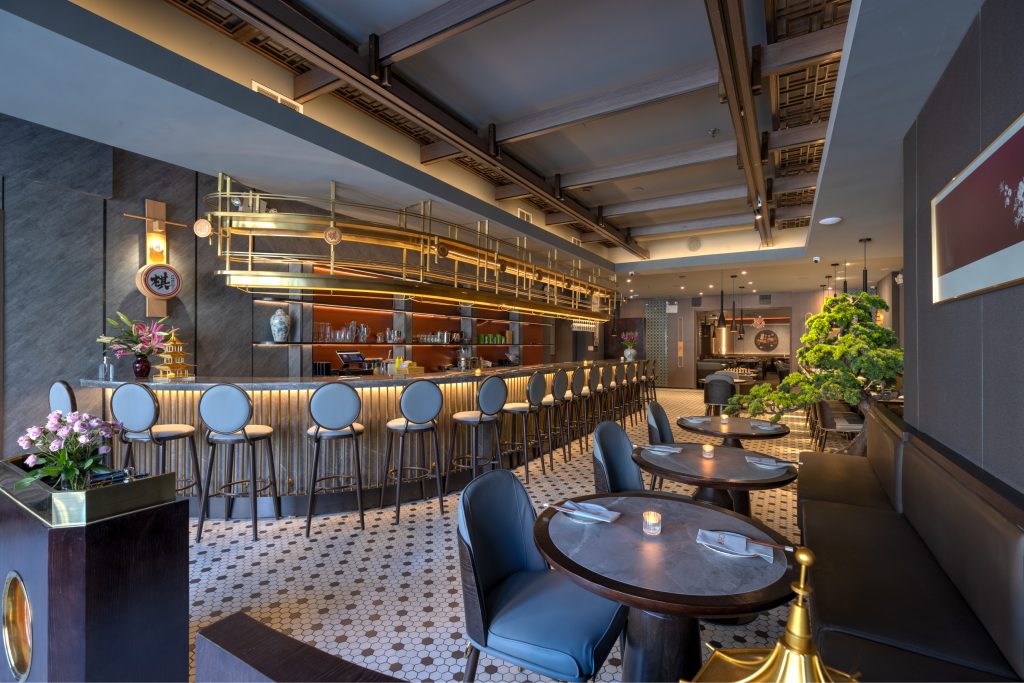 The restaurant has many areas, the main dining room and bar, are our favorites. The bar has a very modern, elevated look while still maintaining an intimate vibe.

Address : 492 Ninth Avenue New York,NY 10018
Chi is open from 11:30 am to 10:30 p.m. on Mondays through Fridays and from 12 noon to 10:30 p.m. on Saturdays and Sundays.
Tags: