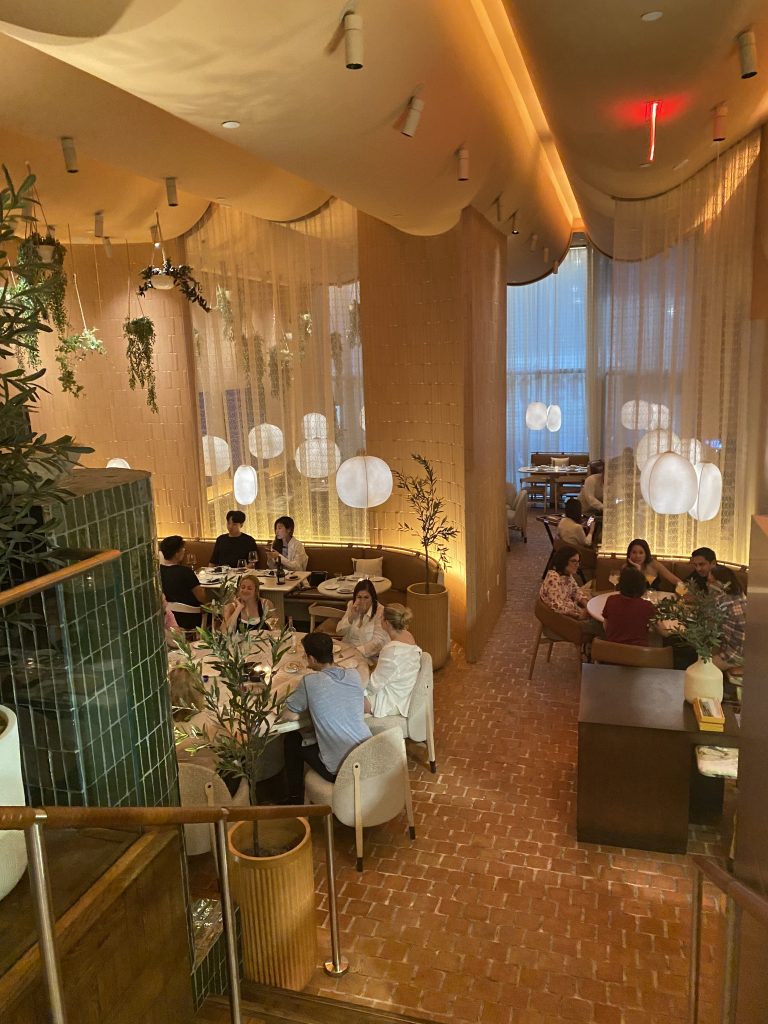 Chef Dani García is one of Spain's most internationally renowned chefs, having achieved 3 Michelin stars.His restless and creative nature is reflected in his cuisine without borders, the result of a wide array of influences: from his roots in Andalusia, the southern region of Spain, to the cultures he has discovered travelling around the world, summing up 20 years of experience and learning.He describes his style of cooking as "Cocinacontradición", a play on the Spanish words for tradition and contradiction. It's a fitting label considering his cuisine is based on contrasts, from the mix of a wide diversity of flavors and textures to the clash of hot and cold temperatures, without ever losing sight of the traditional flavors of Andalu.
Casa Dani means 'Dani's house'. The name comes from southern Spain's tradition of naming small family restaurants as if they were the chef's home.And that is precisely chef Dani Garcia's intention, to open the doors to his house, offering what best defines all relationships and social life in his native region, Andalusia: unparalleled hospitality.
What Dani García wants in Casa Dani is not just a fine dining concept but an showcase of the culture of Spain. In a way to making it easy, fresh and fun. Aas home cooking, a true honest Spanish concept.

The decoration of Casa Dani creates the feeling of "eating al fresco". With terracotta floors that are typical in Andalusia, emerald tiles, candles and the great vegetation make the perfect combination to make you feel in an Andalusian home atmosphere. All enveded in an open kitchen, the place where people feel more at home. Cultivating the ambiance of sharing and enjoying food in a family environment, just like you would at home. In this case Danis Home, "Casa Dani".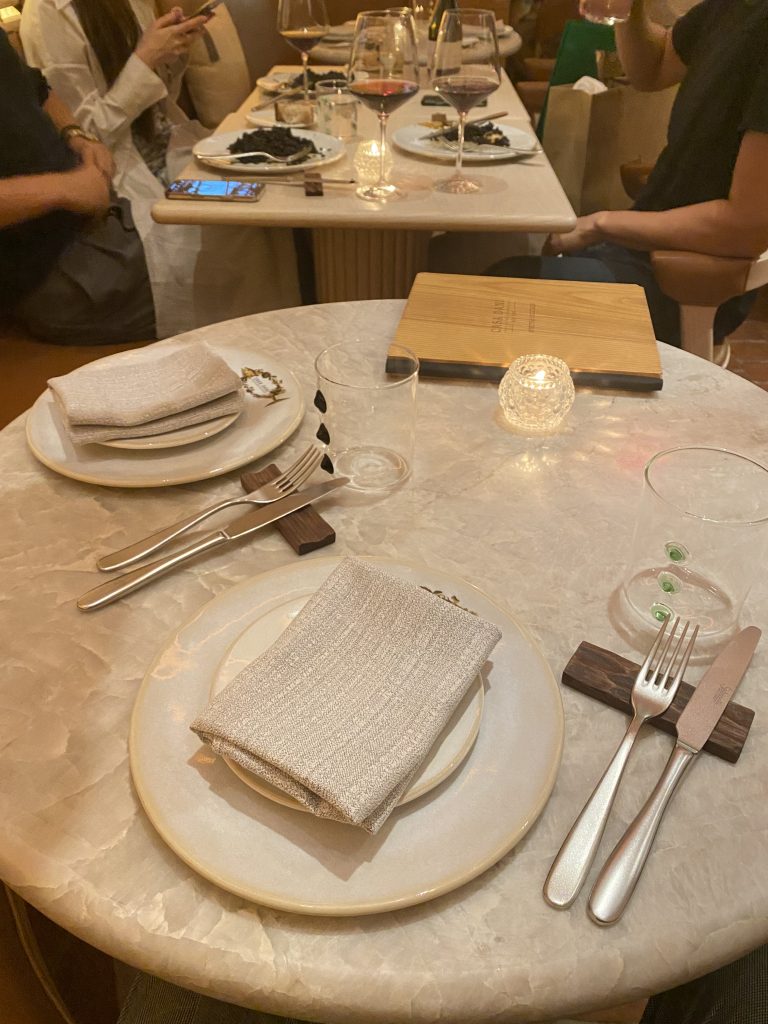 Citizens New York is NYC's newest culinary destination located in the Midtown West area of New York City. With the goal of creating community through a shared appreciation for culinary excellence and conscious consumption, Citizens New York at Manhattan West is the first brick-and-mortar destination to launch C3's popular digital restaurant brands. The two-floor, 40,000 square foot immersive culinary destination includes food hall kiosks offering a range of fast casual options ranging from modern American to Asian-fusion. In addition to the kiosks, Citizens is anchored by two elevated dining restaurants: Katsuya and Casa Dani.
IZON Mag team got a chance to taste a couple of dishes and drinks at Casa Dani. Here are the following dishes and drinks. IZON rate Casa Dani nine for the experience and eight for the food, drinks. We recommend you make a reservation to taste Spanish mediterranean cuisine.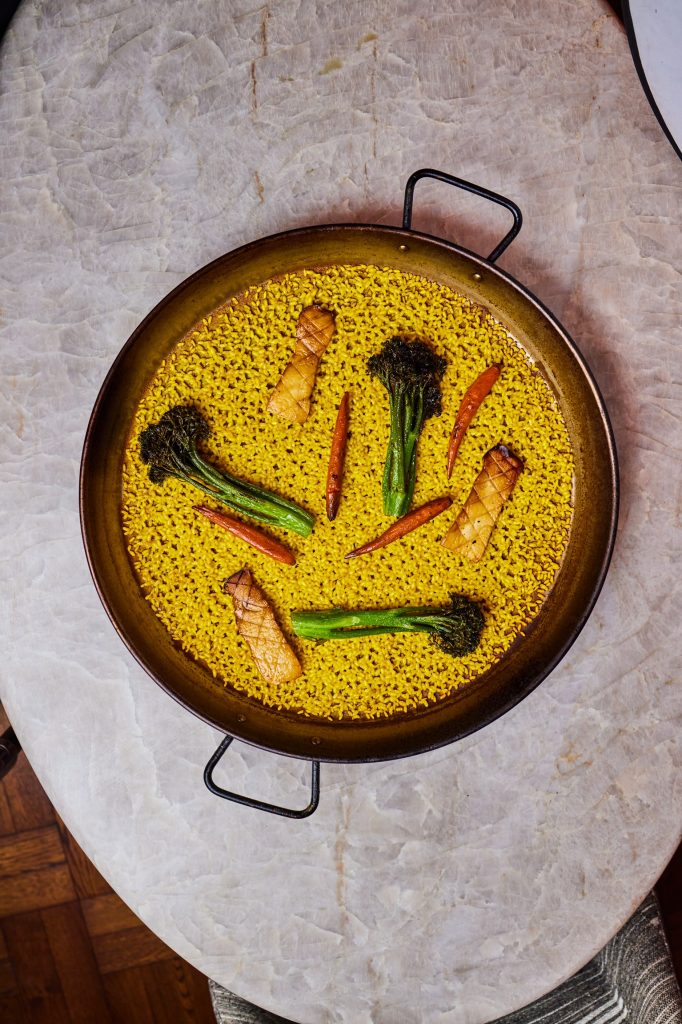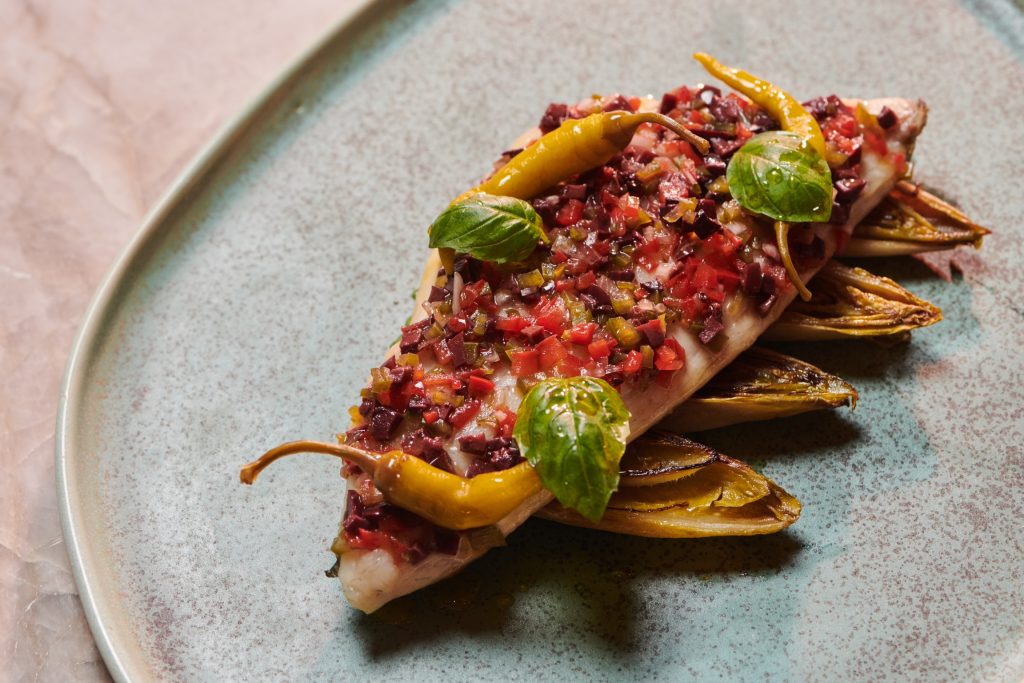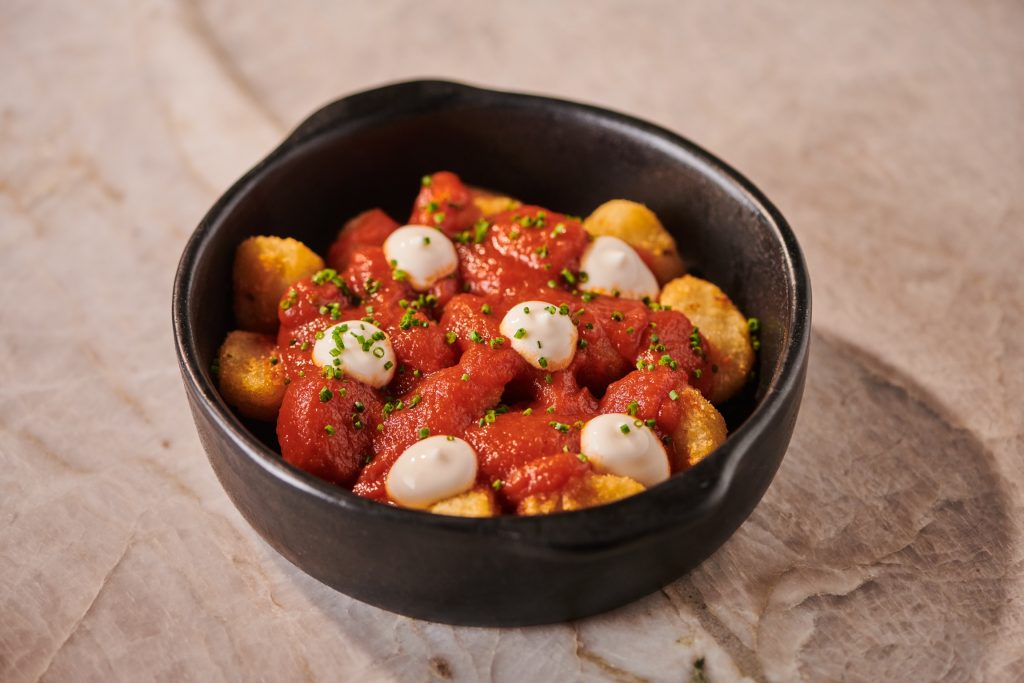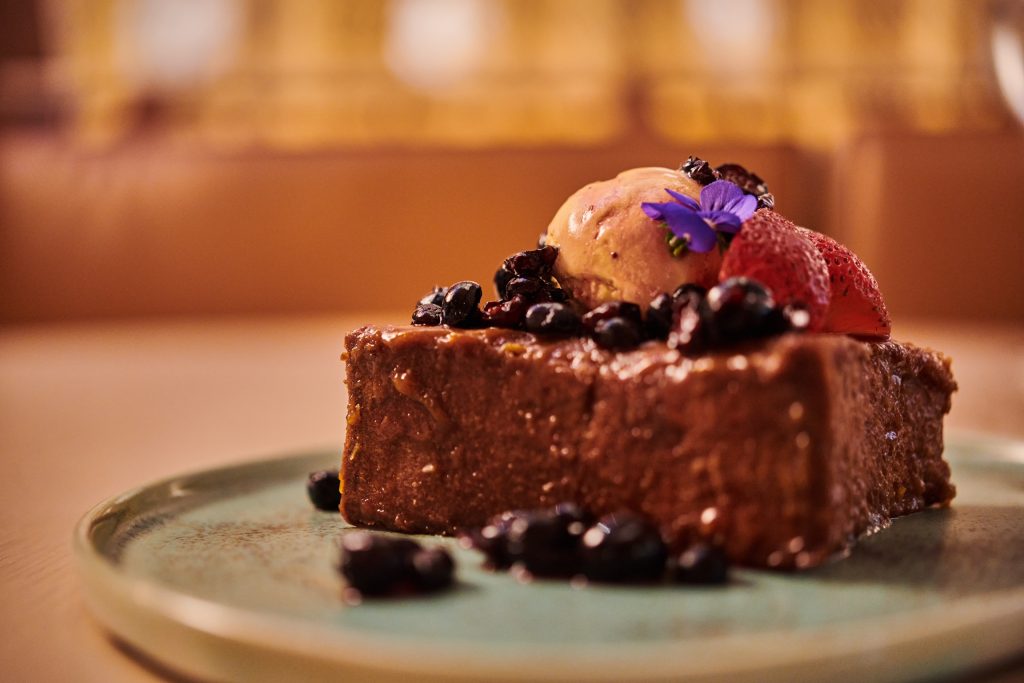 Casa Dani Information:
Address: 448 W 33rd St, New York, NY 10001
Hours:
Monday: Closed
Reservation: our web site https://www.casadanirestaurant.com
Tuesday – Saturday:
Lunch 11:30 am – 3:00 pm
Dinner 5:00 pm – 11:00 pm
Sunday:
Dinner 5:00 pm – 11:00 pm
Review by: John Patrick
Tags: