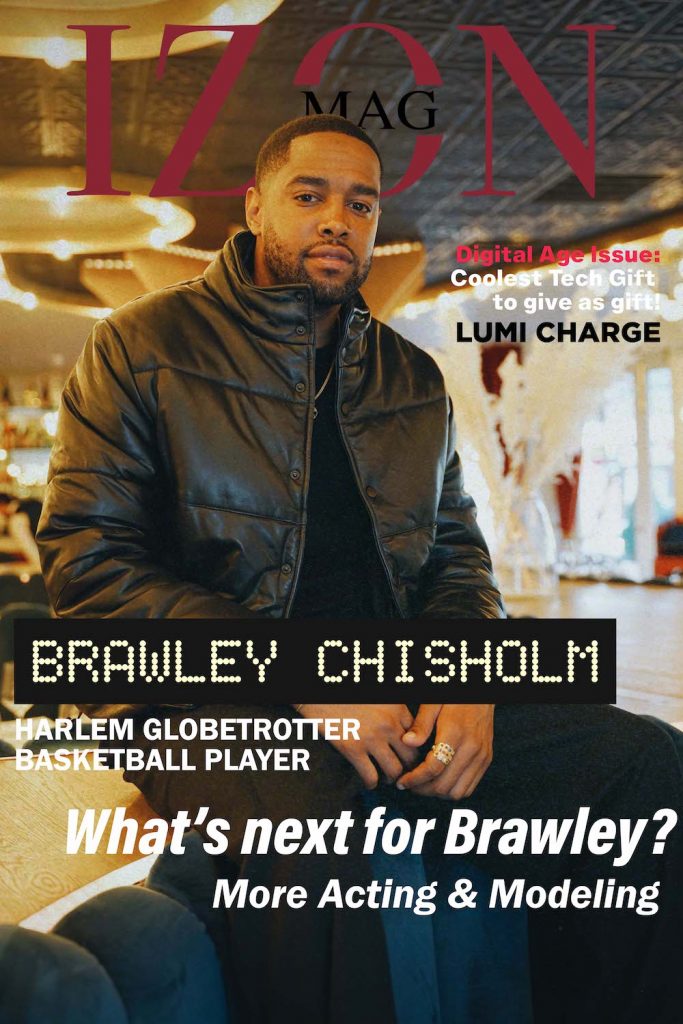 Meet Brawley Chisholm III, born and raised in New York City, grew up in the world of sports. He has a strong passion for basketball. Brawley also has a passion for fashion and the arts. But as a child, he struggled to maintain a balance between his commitments to NYC Theatre and basketball so he soon decided to pick and focus on one, basketball.
Brawley then received an athletic scholarship to Ball State University, where he graduated with his bachelor's degree in communication and mass media. After college Brawley went right into professional basketball, playing for the iconic Harlem Globetrotters, and has played on the team for twelve years.
Even though Brawley's journey to prosperity and monastic goal of becoming a professional basketball player has been his focus, he always felt like something was missing. After having a guest appearance on the Disney Channel hit show, "Dog with a Blog," and walking the runway at New York Fashion Week in 2015, Brawley's confidence towards the arts and fashion grew tremendously.
At a young age, Brawley quickly understood that things don't always work in your favor. He constantly had to work to beat the odds against him. Traveling to over 60 countries playing basketball, and creating his own youth basketball skills development program, the Stalwart man has worked hard with no plans on stoping "CANT STOP WONT STOP". He is excited for his journey towards acting and modeling while also staying solid to being a pro athlete and constantly giving back to the youth.
"Brawley David Chisholm III", is a man with vision and clear understanding of his dexterity and continues to set goals and tap in to his prodigious dreams.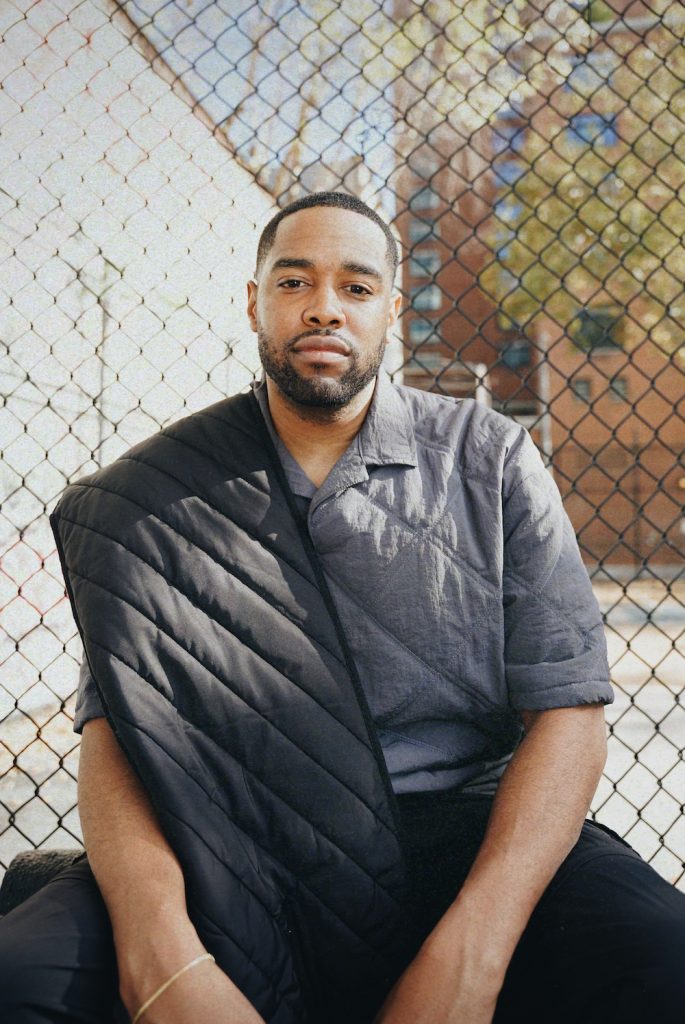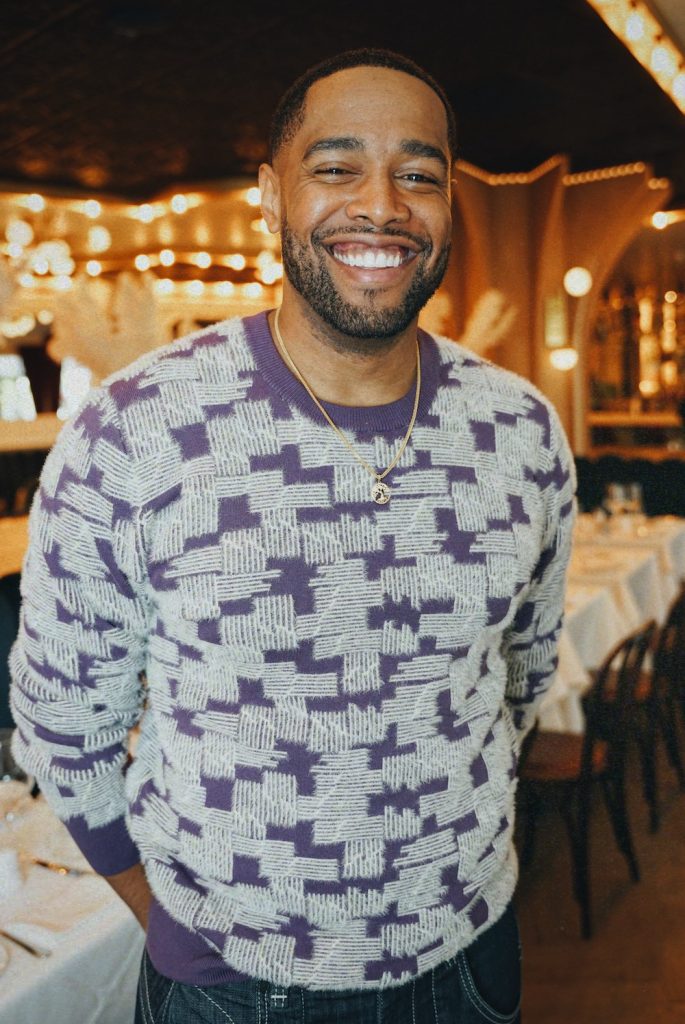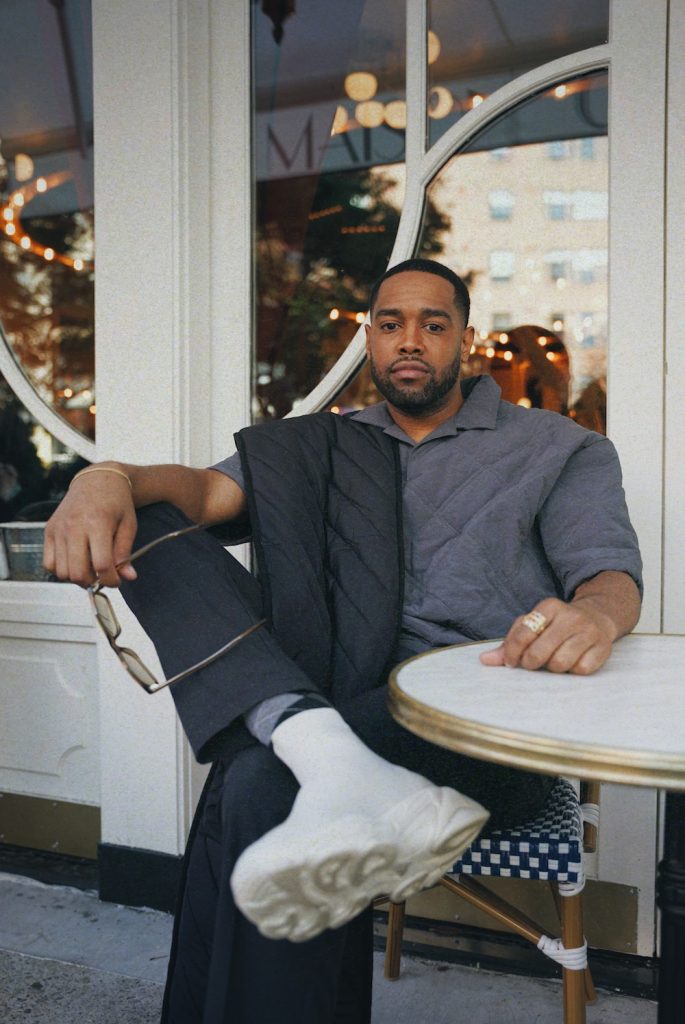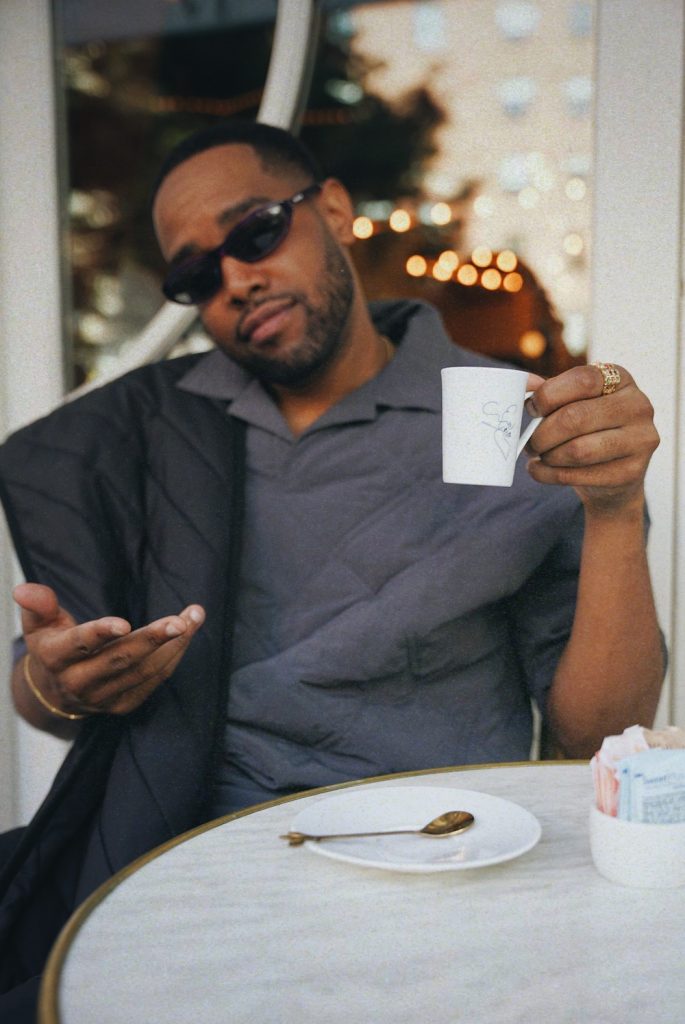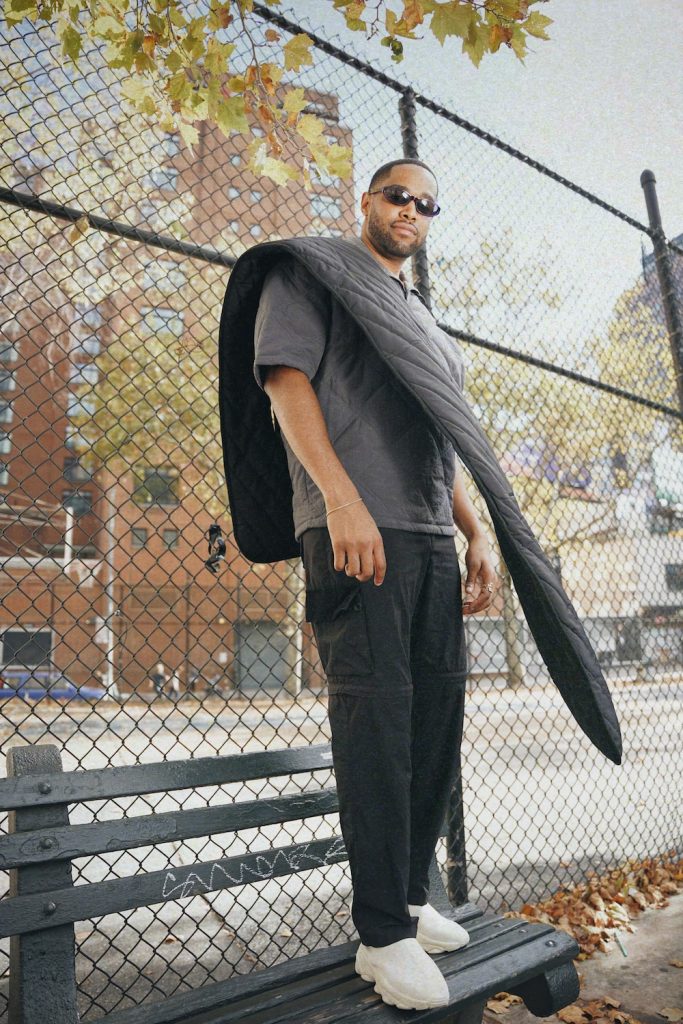 Athlete & Model: Brawley Chisholm
Photographer & Photo Editor : Iain Mahaffey
Creative Director : John Uzafe
Graphic Design : Matthew Taylor