Located in Union Square South, Everything's Jake is a cocktail bar and lounge that just opened a couple of weeks ago, and believe us, the whole neighborhood was waiting for it. The sophisticated and inviting atmosphere is sure to captivate any visitor. The name of the establishment is reminiscent of the prohibition era, where the phrase "everything's Jake" meant that everything was under control.
We started our night with a round of expertly crafted cocktails, including the crowd-pleaser, Platinum Pina. Served in two glasses, this cocktail's captivating coconut and pineapple aroma was only surpassed by its outstanding flavor. Other noteworthy cocktails included Love n' Smoke, Virgin Mojito, and Espresso Martini, all expertly crafted with top-notch ingredients.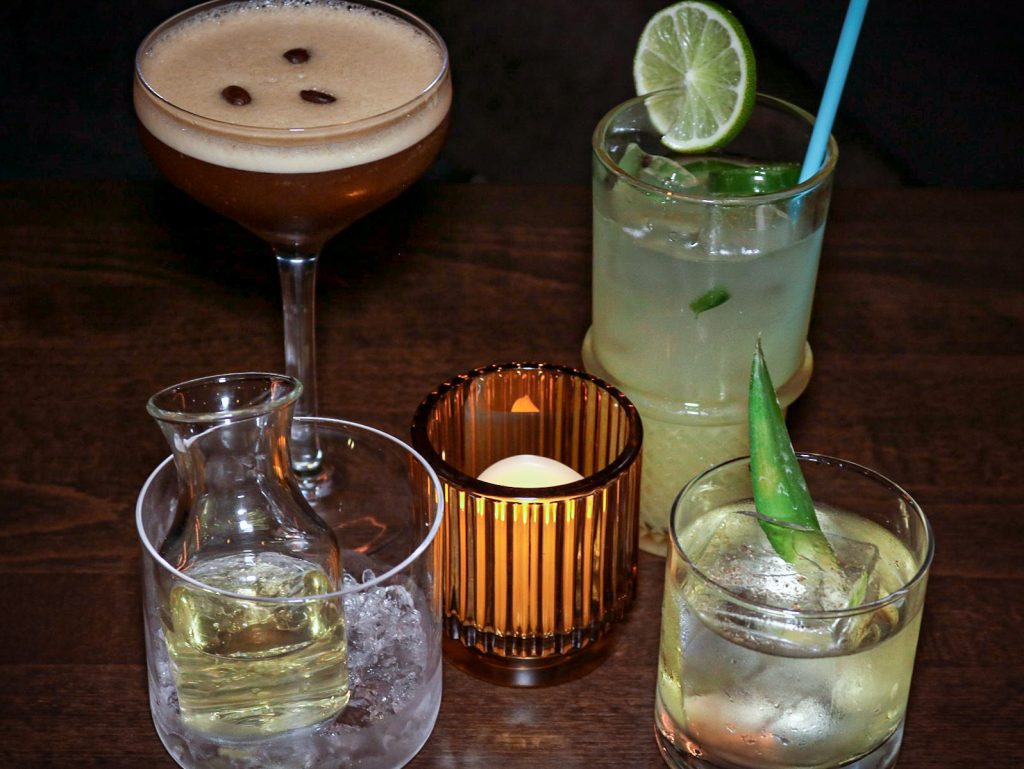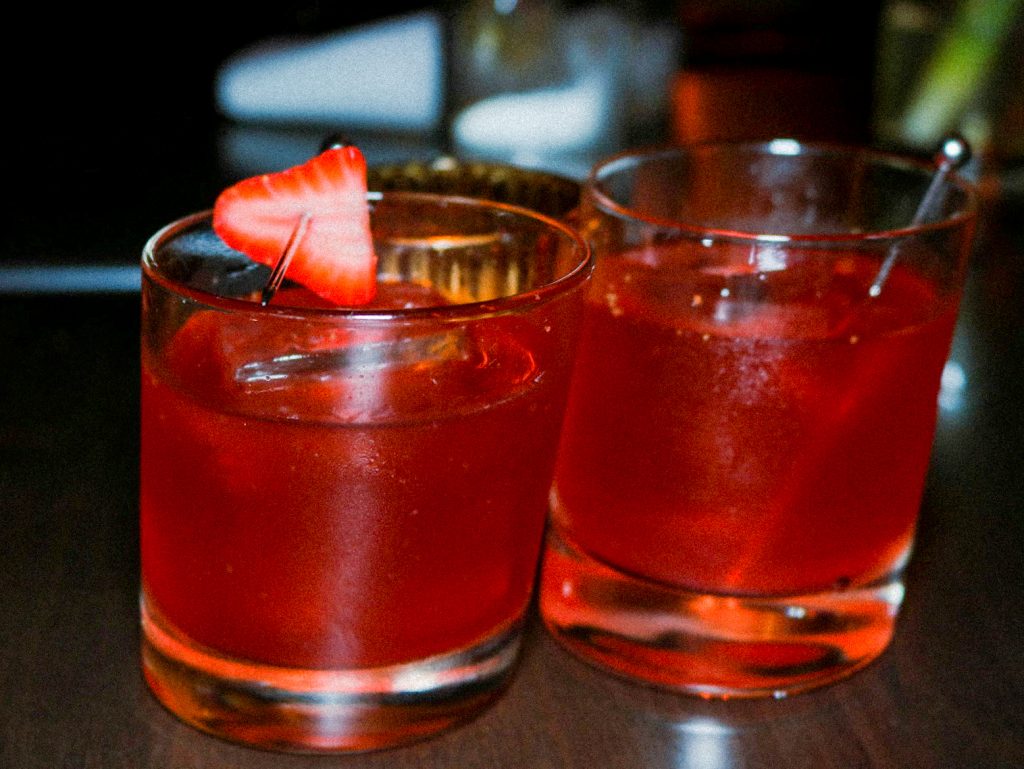 Next, we indulged in the classic Brown Butter Brussels Sprouts, a versatile dish that can be enjoyed with or without bacon.
The Korean Popcorn Chicken was another standout, a simple yet incredibly flavorful dish when paired with sweet chili sauce.

The Brie en Croute, accompanied by berries, prosciutto, and bourbon fig, is a perfect option for cheese lovers.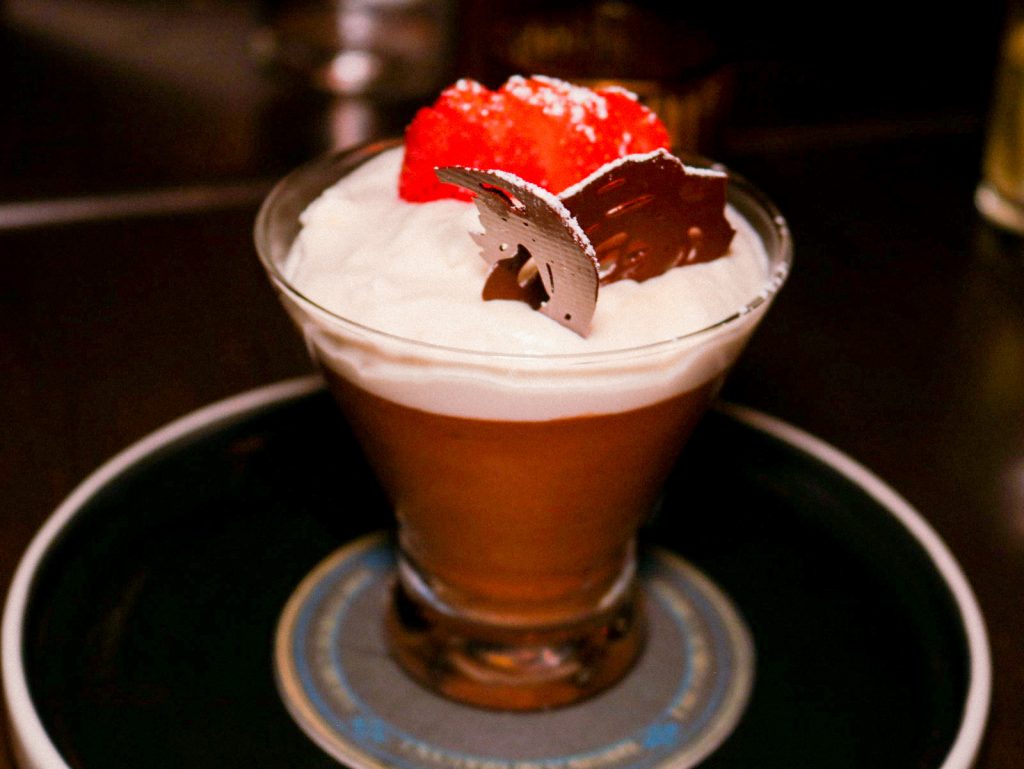 The dessert was the decadent Chocolate Mousse Cake, which left us craving more.

The service was impeccable, with the manager offering recommendations, and the staff being incredibly kind and attentive. The drinks earned a solid 9 out of 10, with Platinum Pina being the clear favorite, and the food a respectable 8 out of 10, with our only observation being the limited number of options.
In conclusion, Everything's Jake is a must-visit destination for anyone looking for an unforgettable dining and drinking experience. The restaurant is open from 4 PM until late on Fridays and Saturdays, closed on Sundays and Mondays, and open until either 12:30 AM or 1:30 AM on Tuesdays, Wednesdays, and Thursdays. This schedule provides ample opportunities to enjoy the restaurant's delightful food and drinks, whether you're seeking a late-night hangout or a mid-week dinner with friends.
You can find Everything's Jake at 54 E 13th St, New York, NY 10003.
Photography : Steven Gomez
Article by: Steven Gomez
Tags: