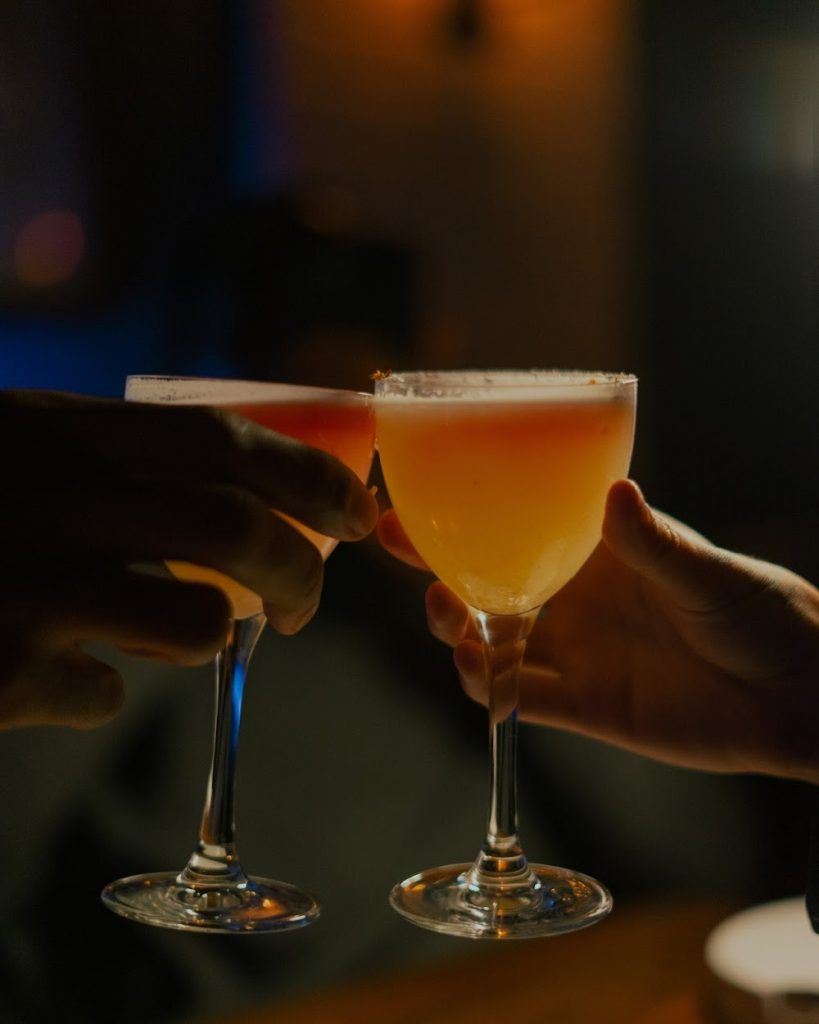 Hidden in the busy streets of West Village we found an intimate and romantic spot for your next date night.
As soon as you step into Alice, you are surrounded by the perfect ambiance, the dimmed lights and greenery make you feel relaxed and ready to enjoy what the night offers.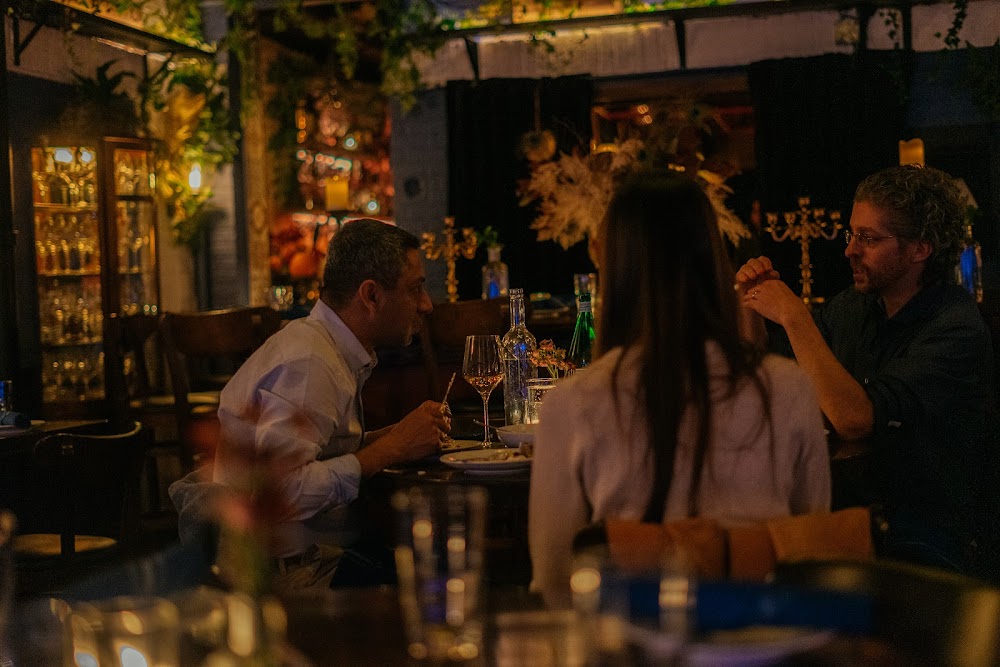 Once the drinks arrived to the table, we realized this spot is more than aesthetic. The perfectly crafted cocktails were so delicious and creative. The food was breathtaking.
Alice's menu will transport you to Italy. To start: the burrata, an appetizing plate served with beets, roasted sunchoke and pistachio pesto. It's like tasting Italy in every bite.
For the main plate we recommend the Branzino al Sale if you want a mouthwatering dish, and a side of culinary show. This dish is presented with the whole fish baked in salt , a skilled chef cuts each piece at the moment. Complementing dinner with the Spaghettone al Pomodoro (to die for) , a delicious but simple plate that is executed to perfection.
To finish the meal in the best Italian tradition , we ordered the Cremoso Gianduia and the Torta di Mele. Both are exquisite choices.
IZON FOOD rates Alice: a 10. For the coolest cocktails, delicious menu and delightful desserts. This is your must-go-to restaurant for the perfect relaxing and lovely night. Experience the Italian magic at Alice
Photographer: @clac_the_moments
Article: Giuliana Luna
Tags: